Red, white, blueberries. French fries, brownies, and Oreos. Hot apple pie and chocolate chip cookies. From a culinary standpoint, this is what America means to me. What follows are 18 healthy July 4th recipes sure to brighten up any party or barbecue. No fireworks required.
July 4th Recipes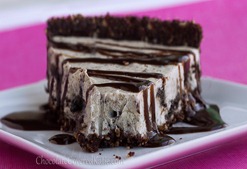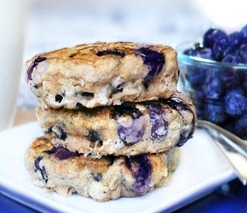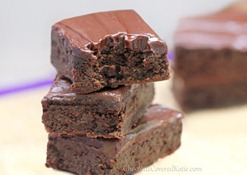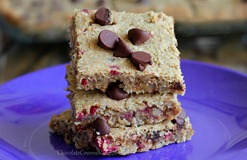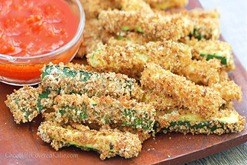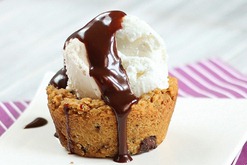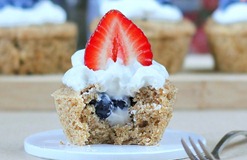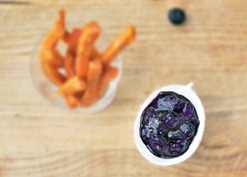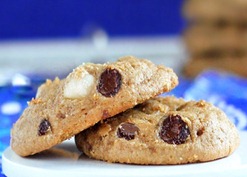 Healthy Chocolate Chip Cookies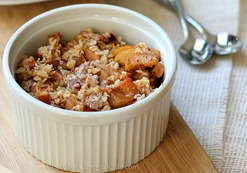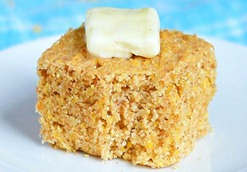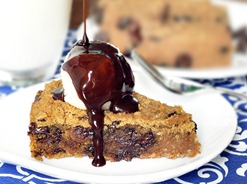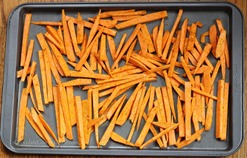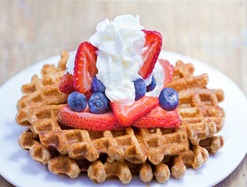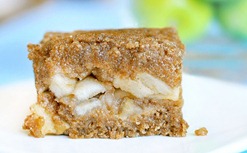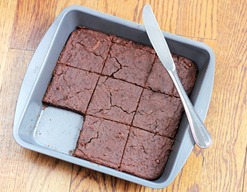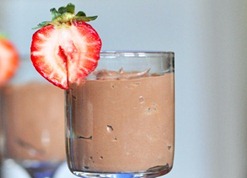 Secretly Healthy Chocolate Mousse
Question of the Day:
What foods are symbolic of your country?