Every year as soon as the weather gets cooler, one of the most popular searches on my blog is for healthy pumpkin recipes. So here are 18 reader favorites, to use up that can of pumpkin in your kitchen pantry!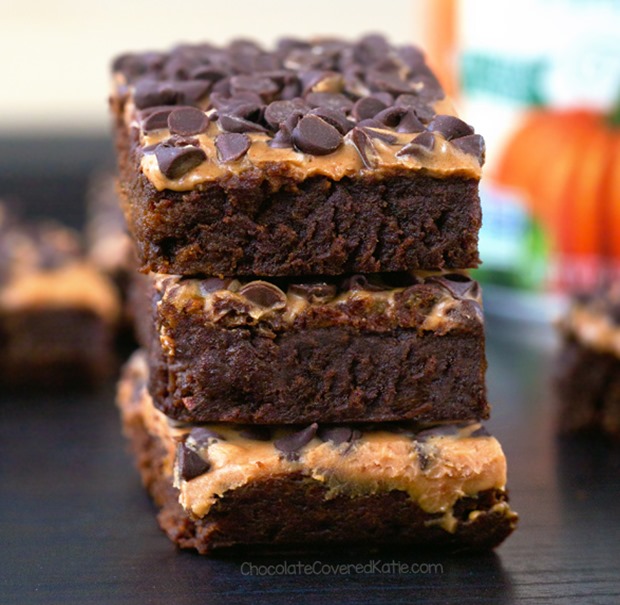 .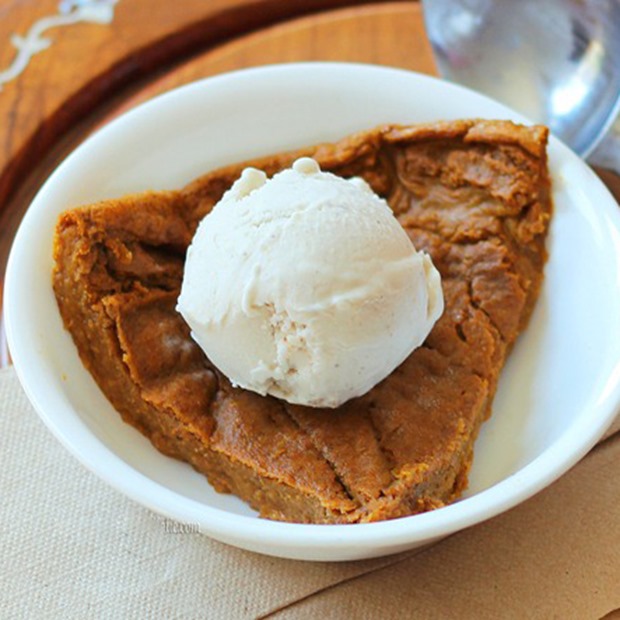 .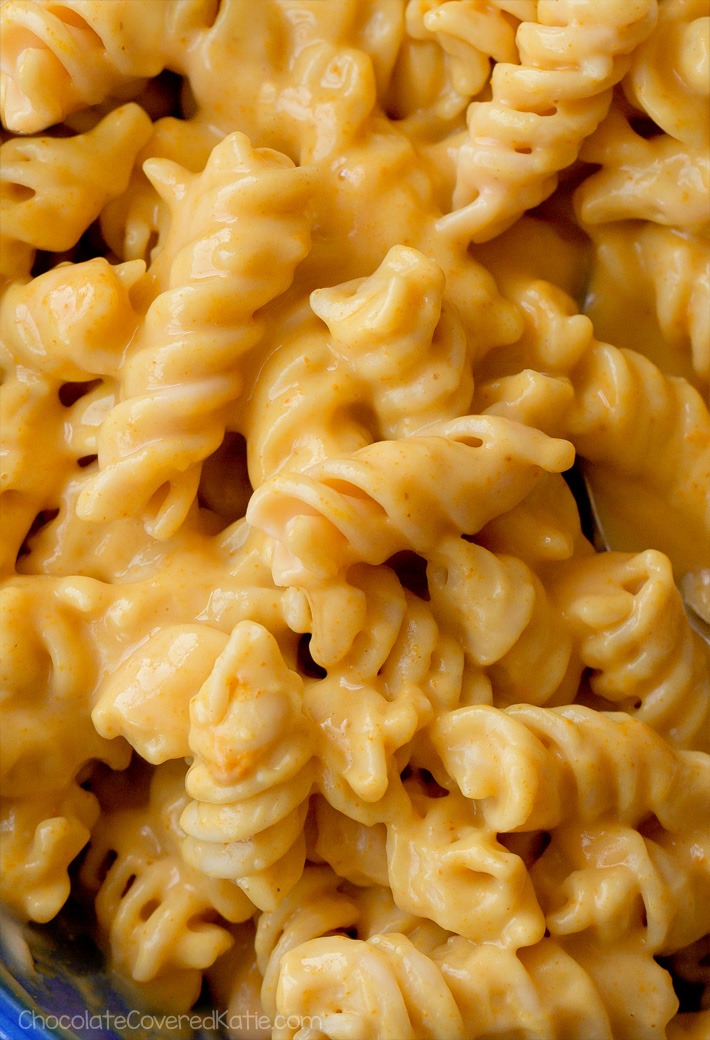 .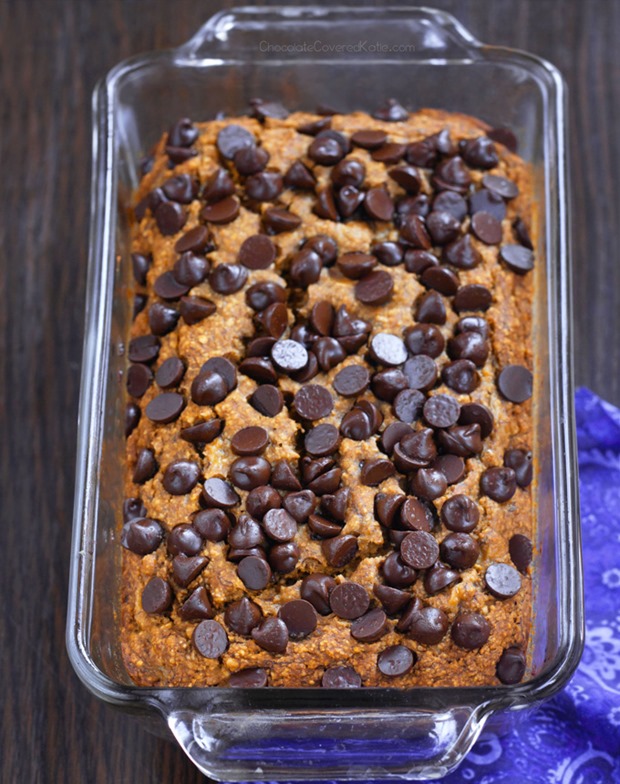 .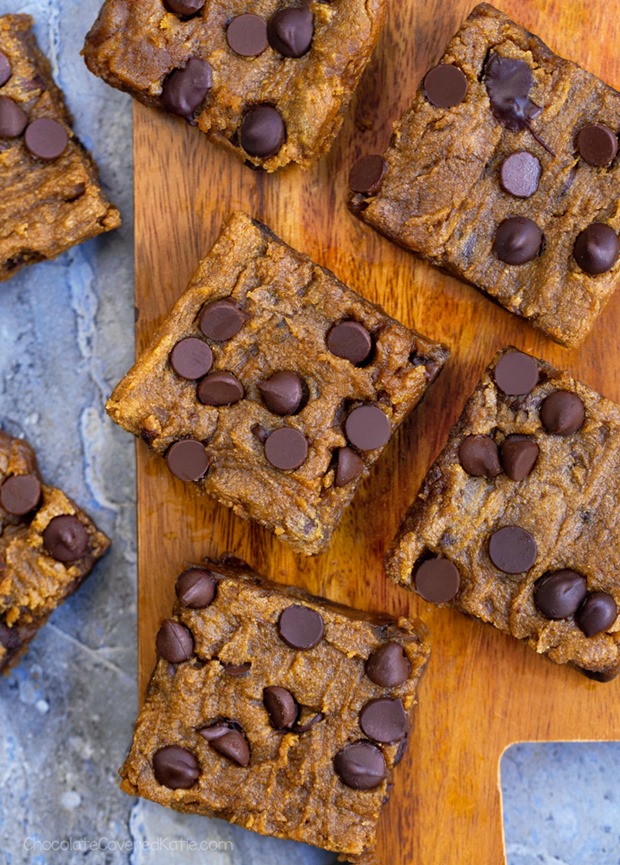 .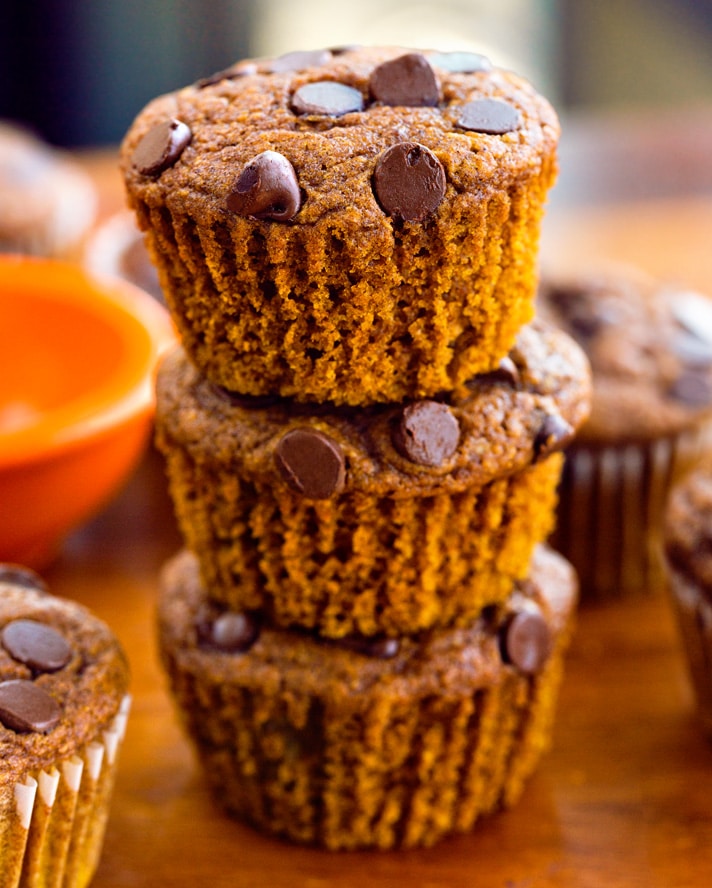 .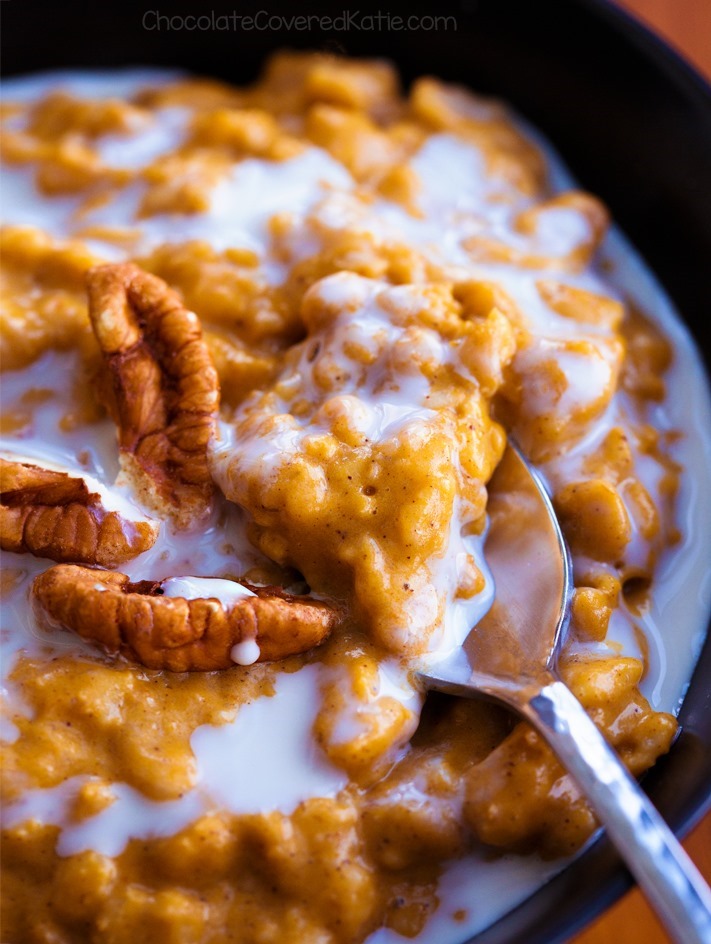 .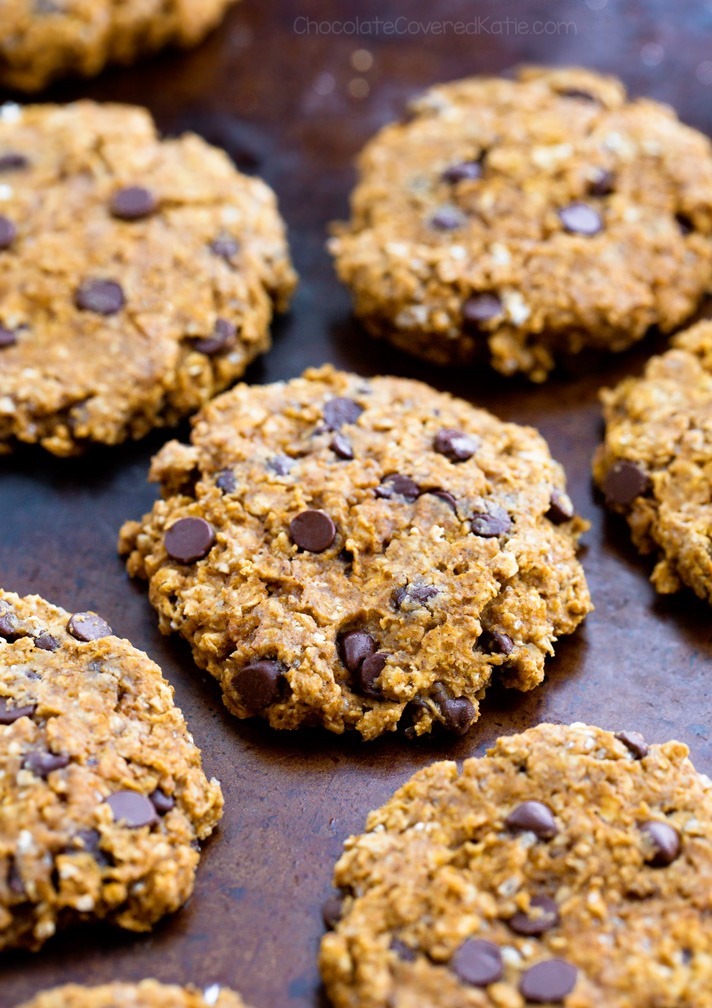 Pumpkin Chocolate Chip Cookies
.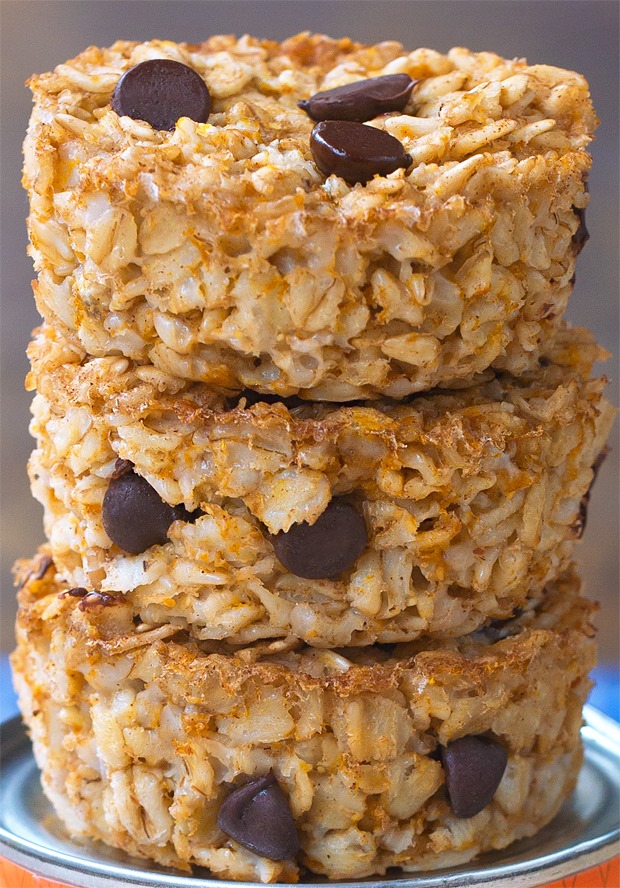 Pumpkin Breakfast Cupcakes To-Go
.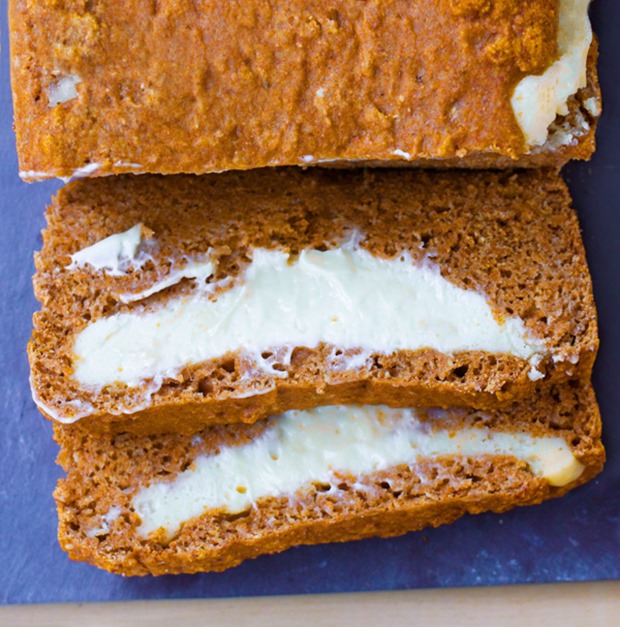 Vegan Pumpkin Swirl Cream Cheese Bread
(From the Hello Breakfast Cookbook)
..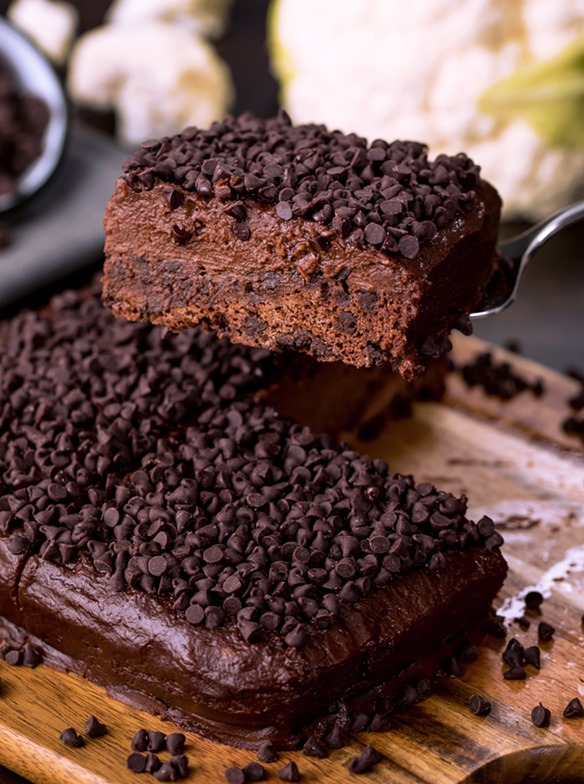 Crazy Ingredient Chocolate Cake
.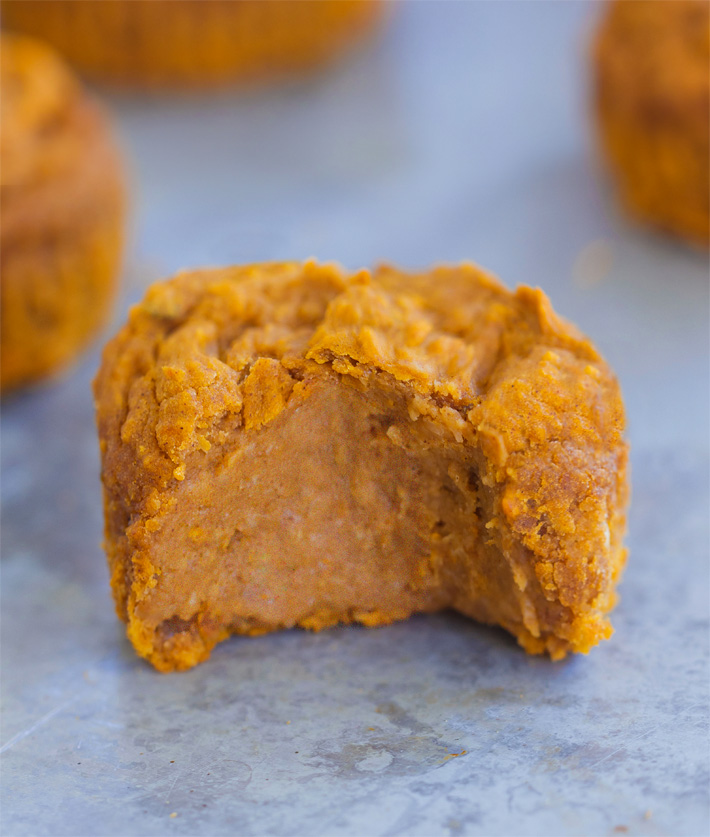 Flourless Pumpkin Blender Muffins
.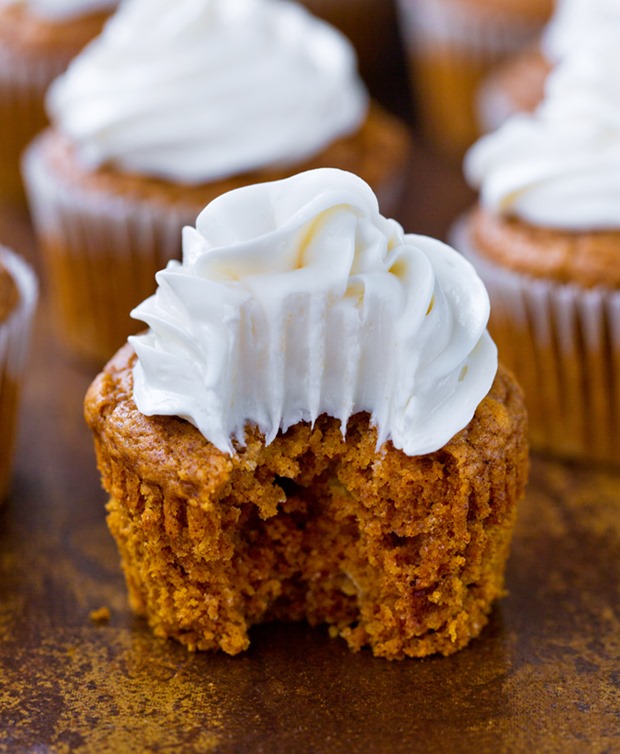 Pumpkin Cupcakes – with Cream Cheese Frosting
.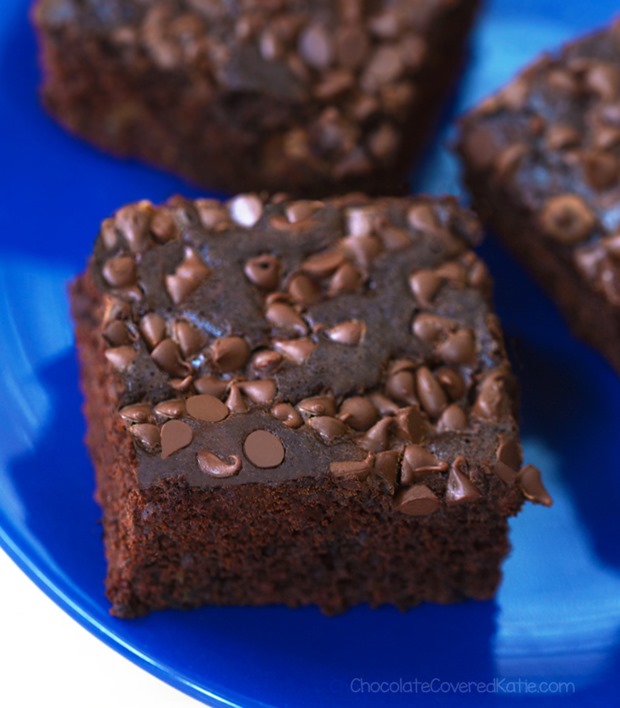 .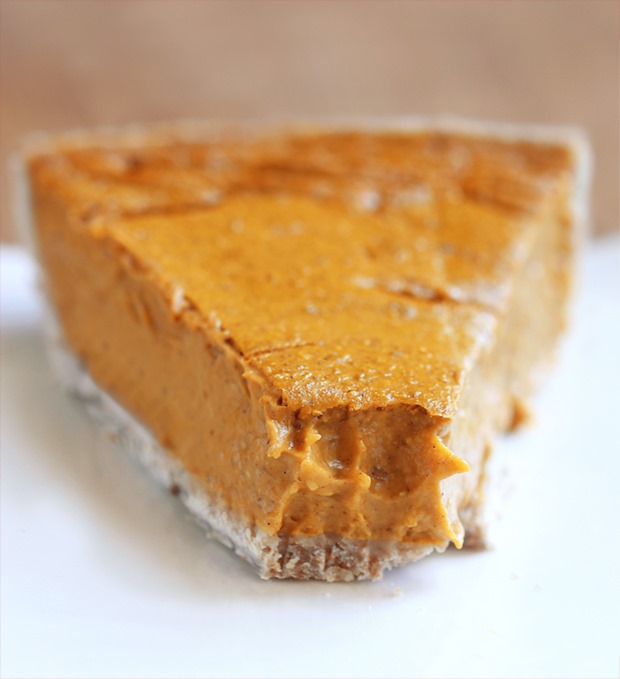 .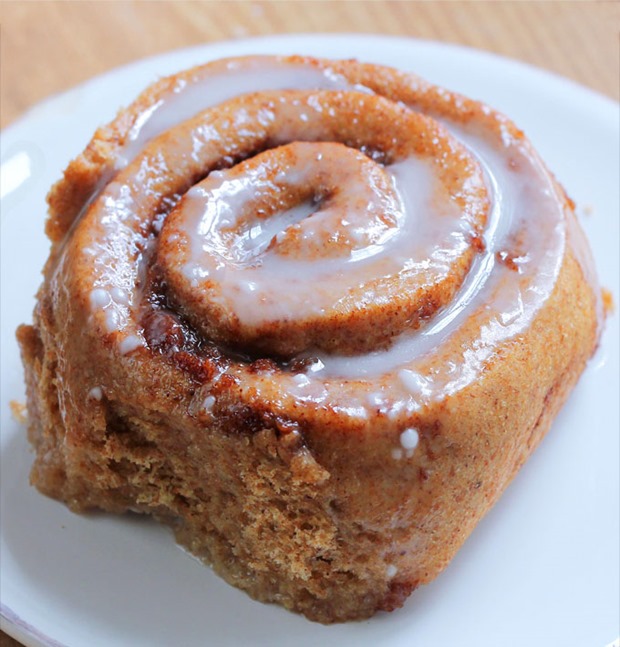 .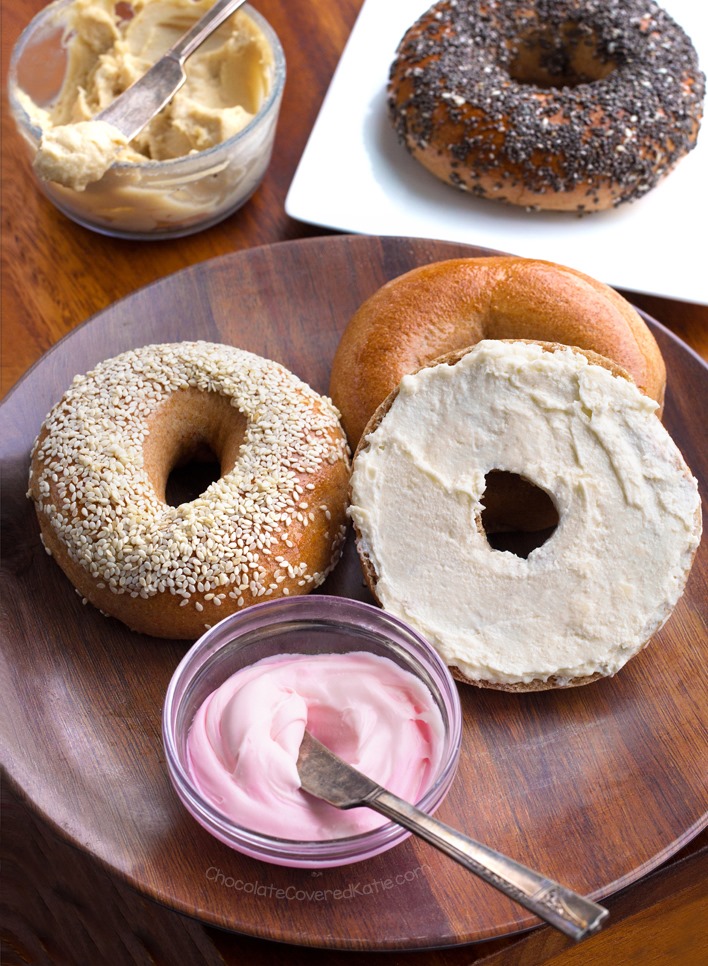 Vegan Cream Cheese
(Includes a recipe for pumpkin cream cheese)
.
If you have any favorite pumpkin recipes, please feel free to link them in the comments for other readers. Or if you have a request for a healthy pumpkin recipe makeover you'd like to see here on the blog, absolutely please feel free to let me know!