A SUPER EASY vegan cream cheese recipe you can make at home!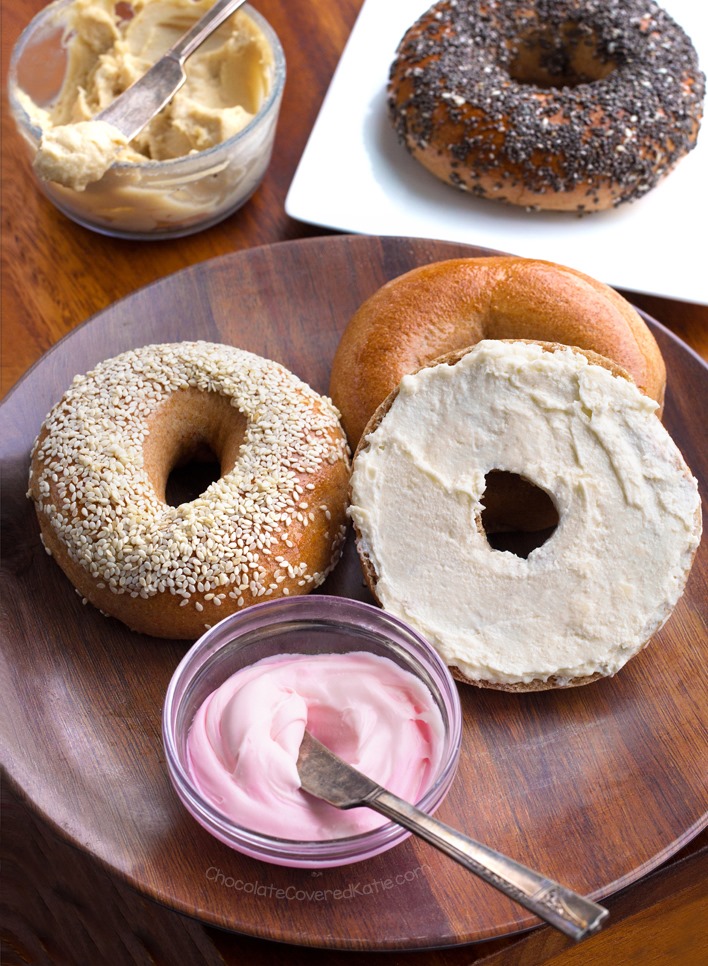 The Best Vegan Cream Cheese Recipe
Oil Free
Paleo
4 Ingredients
Keto Option
Soy Free – NO Tofu!
Spread it over bagels, muffins, or this Healthy Banana Bread.
While regular dairy cream cheese contains close to 30% of the RDA for saturated fat in just 2 tbsp, this version has less than half that amount (plus more protein!), so it's a great option for both vegans and omnivores who want to lower the amount of saturated fat they consume in general.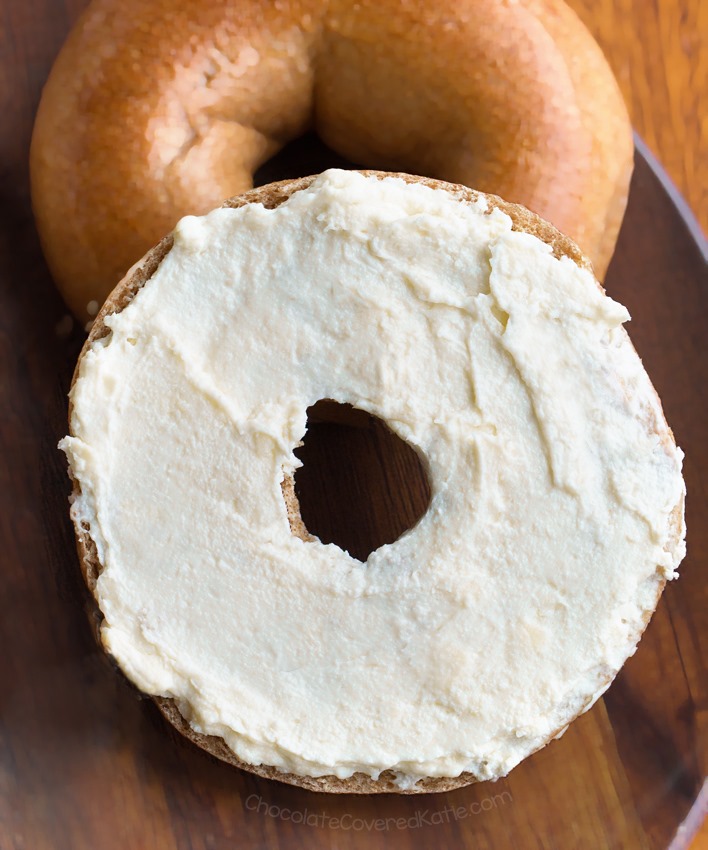 How To Use Cashew Cream Cheese
I've also been using it in recipes that call for regular cream cheese, and so far it's worked in everything I've tried – including this Vegan Cheesecake Recipe!
And while it definitely doesn't taste exactly like Philadelphia cream cheese (and isn't supposed to), you can use it in many of the same ways as you would regular cream cheese.
Try it plain, or I've also listed three variations of the basic recipe below… because why eat plain cream cheese when you can have strawberry!?
If you're short on time or would prefer a dairy free cream cheese without cashews, the following brands make vegan cream cheese you can buy in stores (some of which are nut free): Trader Joes, Tofutti, Daiya, Kite Hill, Follow Your Heart, Heidi Ho, Violife, Go Veggie, and Miyoko's.
You can find some of these at health food stores and Whole Foods, but they're also becoming increasingly available at places like Target, Walmart, Publix, Kroger, and other regular grocery stores.

Vegan Cream Cheese Flavors
Strawberry Cream Cheese: Blend in 1/2 cup strawberries, and optional 1/8 tsp vanilla extract and sweetener of choice to taste. If desired, stir in extra diced strawberries after blending.
Everything Bagel Cream Cheese: After blending, stir in 2 tbsp Everything Bagel seasoning.
Chive & Onion Cream Cheese: Blend in 1 tsp onion powder. After blending, stir in 3-4 tbsp chopped chives.
Pumpkin Cream Cheese: Omit the water from the base recipe. Blend in 2 tsp cinnamon, 3/4 tsp pumpkin pie spice, 1 1/2 tsp pure vanilla extract, sweetener of choice to taste, and 1 can pumpkin puree.
Also Try This Coconut Whipped Cream


Vegan Cream Cheese
An easy vegan cream cheese recipe you can make at home, no soy required.
Ingredients
1 1/4

cup

raw cashews or macadamia nuts

(150g)

1/4

cup

water OR nondairy yogurt

1 1/2

tbsp

white or cider vinegar

salt

(see note below)
Instructions
*Salt amount will depend on your personal tastes and the flavor you're making, as well as if you're eating the cream cheese plain or using it as part of a cheesecake or frosting recipe. If using as a spread, I like 1 tsp, but some people will want less. Recipes for different flavors are listed earlier in this post!

For smoother results, I like to soak the cashews in hot water for 2-6 hours then drain and pat dry before starting the recipe. To make the vegan cream cheese, simply blend together all ingredients, stopping to scrape down the sides as needed. The longer you process, the smoother it gets. If you have a Vitamix, it should only need a few minutes, or a food processor will take around 10 minutes to become super smooth. (I haven't tried a regular blender.) Leftovers can be refrigerated for up to a week or frozen to use at a later date.

View Nutrition Facts
Ways To Use This Cream Cheese: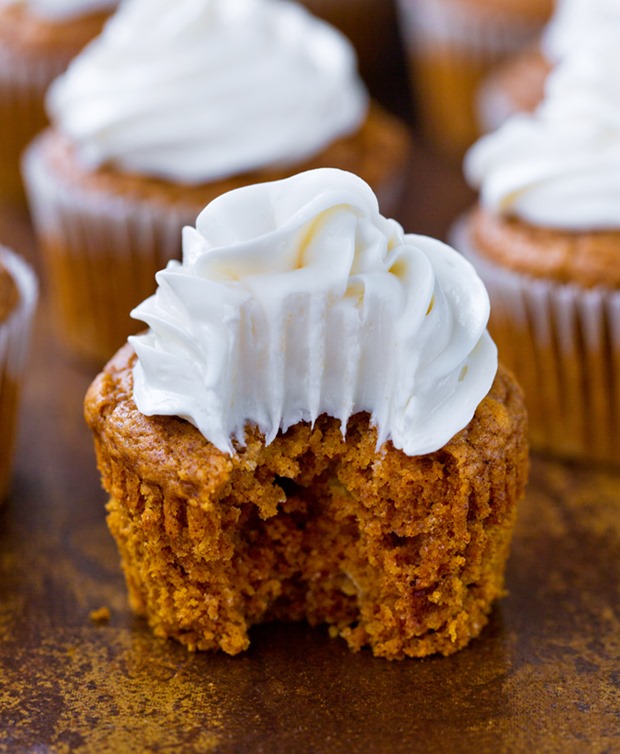 Pumpkin Cupcakes – with Cream Cheese Frosting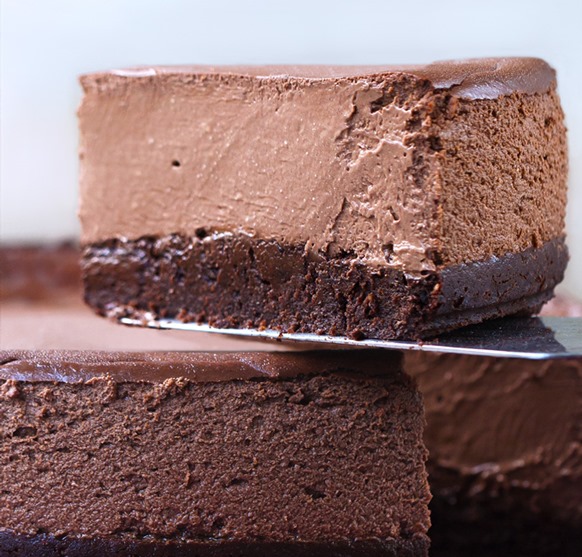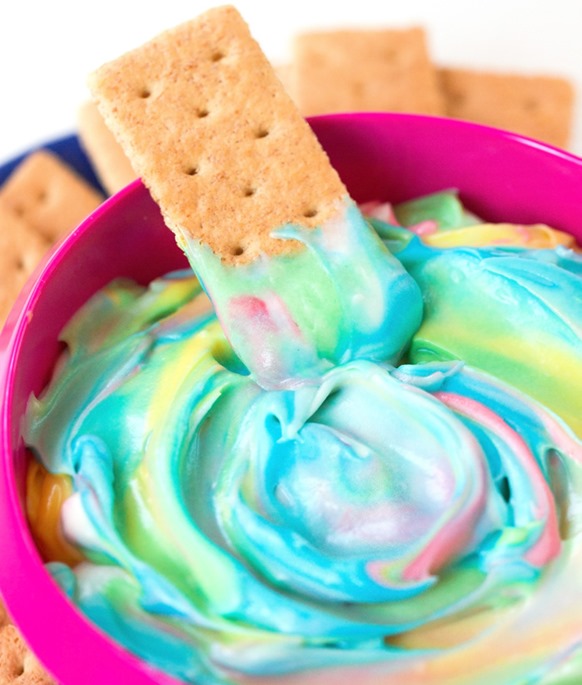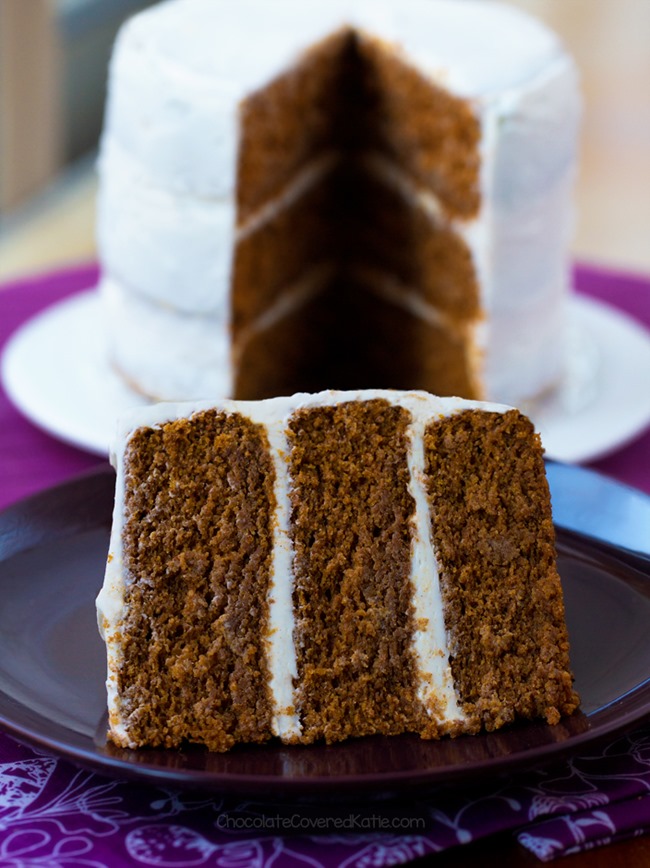 Spice Cake – With Cream Cheese Frosting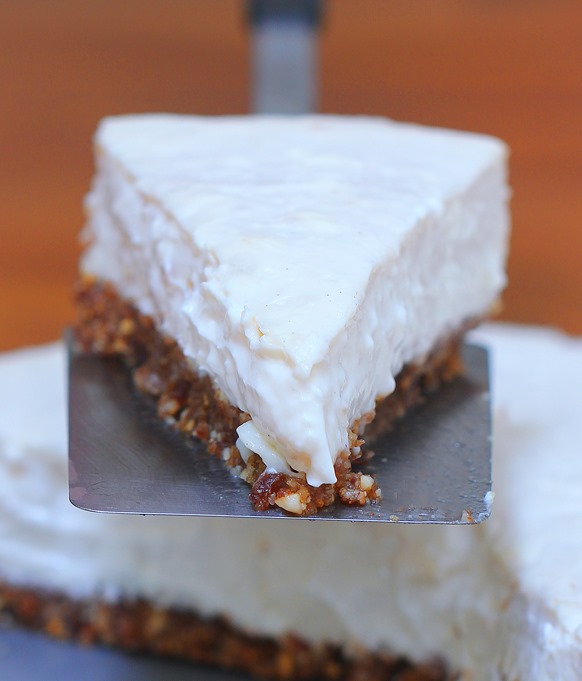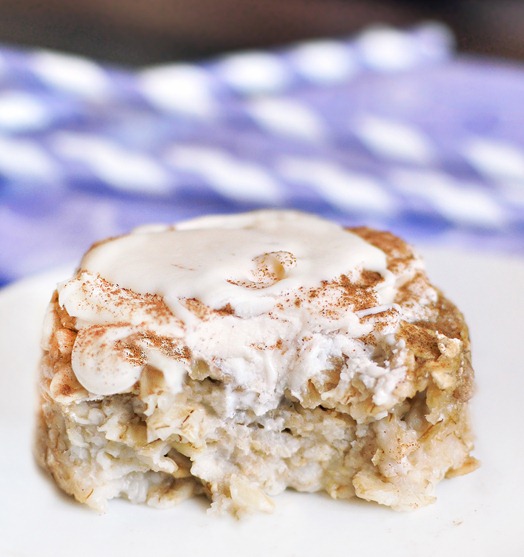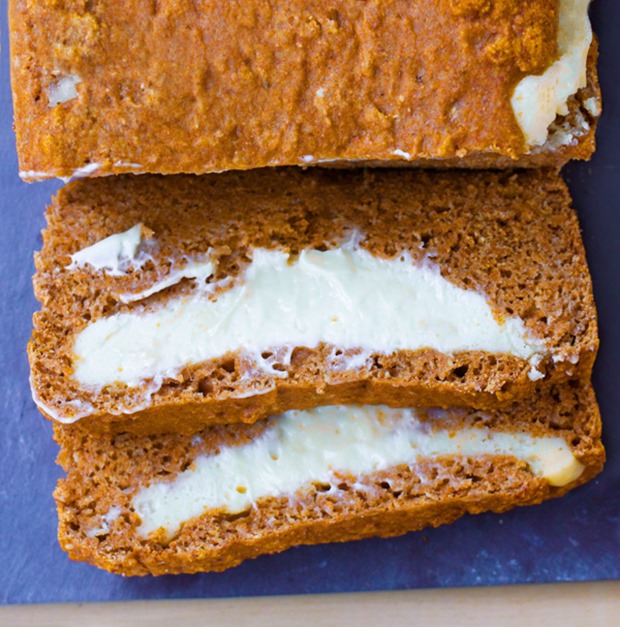 Pumpkin Swirl Cake Bread – from the Hello Breakfast ebook