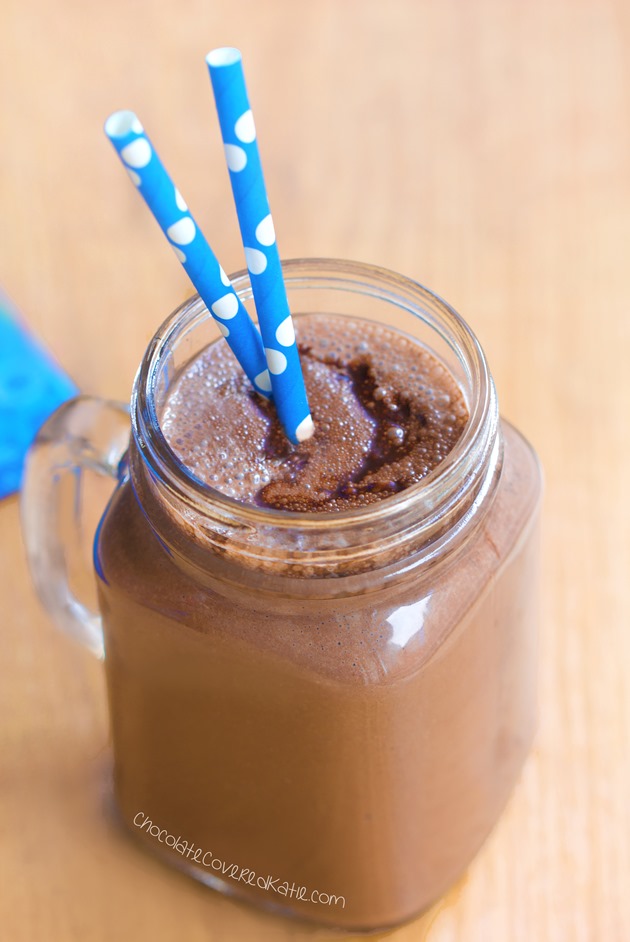 The Chocolate Fudge Protein Shake
Can be soy-free / dairy-free / low-calorie / low-fat / and no added sugar!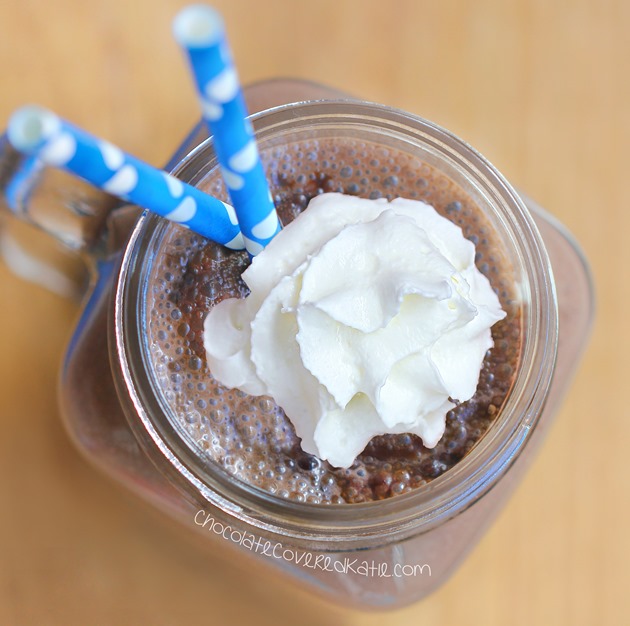 Above, topped with Homemade Reddi-Wip.

Chocolate Fudge Protein Shake
(serves 1)
1 cup milk of choice
2 tsp Dutch cocoa powder
1 tbsp chocolate protein powder of choice
1 overripe frozen banana (banana-free protein shake here)
1/16 tsp salt
1/4 tsp pure vanilla extract
optional sweetener (I didn't need any, but it depends on your protein powder)
optional 1-2 tbsp nut butter of choice
Blend all ingredients—either with a hand blender or in a blender or Vitamix—until completely smooth. Serve chilled. Note: I've not tried this recipe with non-Dutch cocoa powder, but you can always experiment.
Link Of The Day: