How to make the best thick, smooth, and creamy vegan eggnog recipe at home, with absolutely NO eggs or dairy required!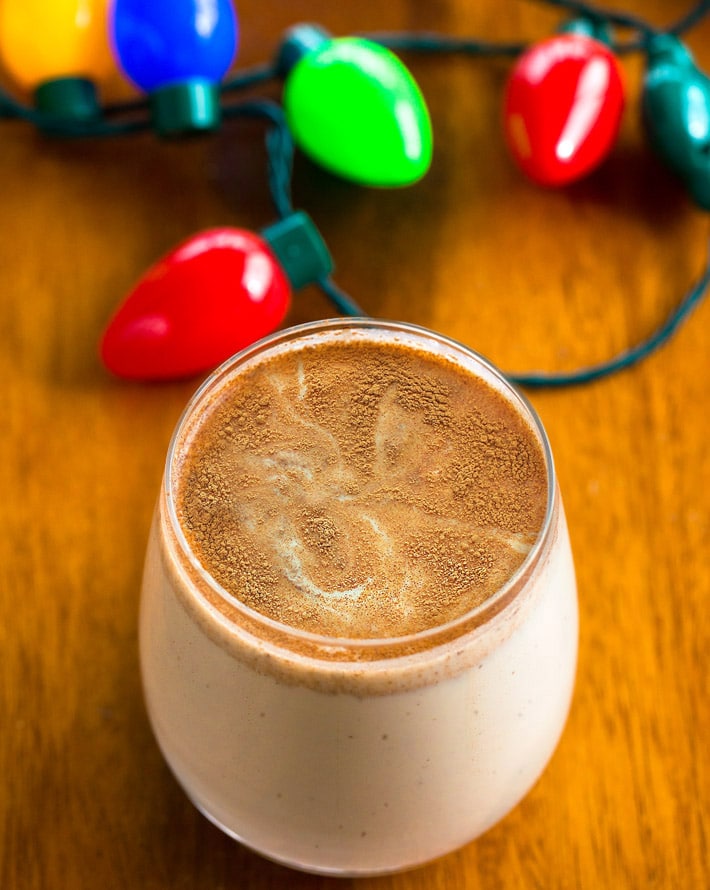 Plus, it's secretly high in protein too!
This vegan eggnog is the perfect recipe for the holidays, and I will still be drinking the sweet and deliciously rich vegan beverage come July, because it is that good.
The single serving recipe can be sugar free, dairy free, gluten free, cholesterol free, low fat, low carb, and keto friendly, with no heavy cream and no raw eggs.
Also be sure to try these Vegan Snickerdoodles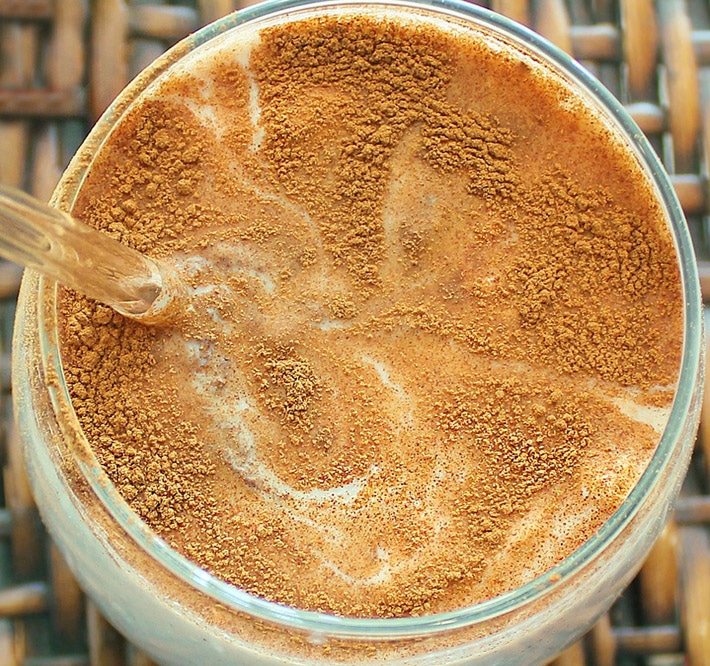 What does eggnog taste like?
Many people will tell you that the traditionally smooth holiday spiced drink tastes like creamy custard or melted ice cream (umm, yes please).
Others say it tastes like Christmas in a glass, with notes of cinnamon, nutmeg, and vanilla. The classic non vegan version is normally made with milk, sugar, heavy cream, whipped egg whites, and egg yolks.
You can actually buy vegan eggnog at the grocery store these days – look for brands such as Elmhurt, Califa Farms, Silk, Almond Breeze, or Trader Joe's.
However, even store bought vegan eggnog brands can be high in calories and sugar, and I often find them to taste a little too sweet. Trader Joe's almond nog, for example, can be a nice treat on occasion, but with 16 grams of sugar in just one cup, it's not exactly healthy.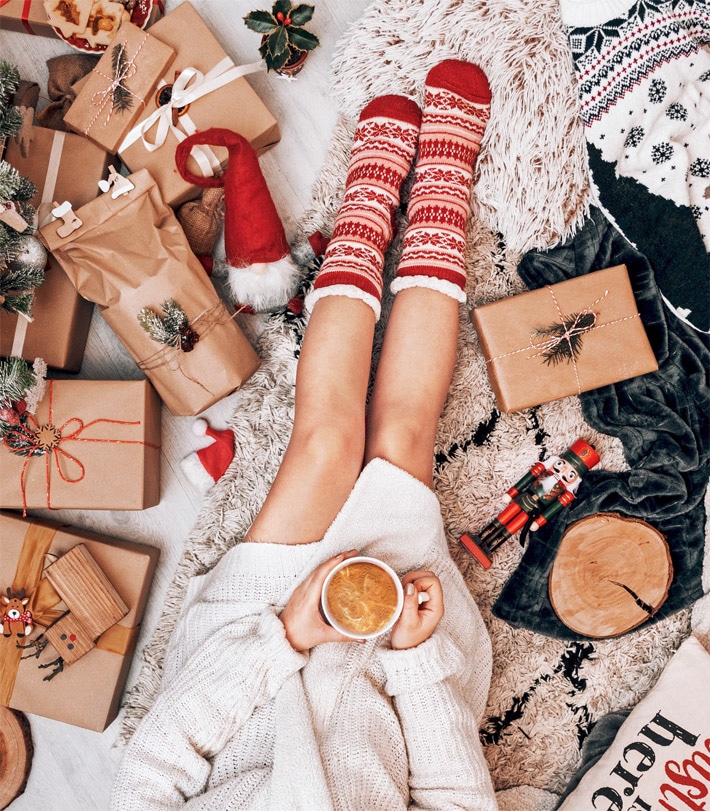 How to make vegan eggnog at home
This healthy eggnog recipe is incredibly easy. Simply combine all of the ingredients in a blender and blend until completely smooth. Add more spices if you wish.
Because it's a small serving, I like to use a Magic Bullet so I can put everything into the dishwasher for super quick and easy clean up afterwards.
If you want to spike the eggnog, add a few drops of rum extract or a very small splash of brandy, rum, Cognac, or bourbon. Drink cold, or heat if desired, either in the microwave or on the stovetop.
For a larger serving or to serve a family, feel free to double or triple the recipe.
It's especially delicious for breakfast alongside this Tofu Scramble Recipe.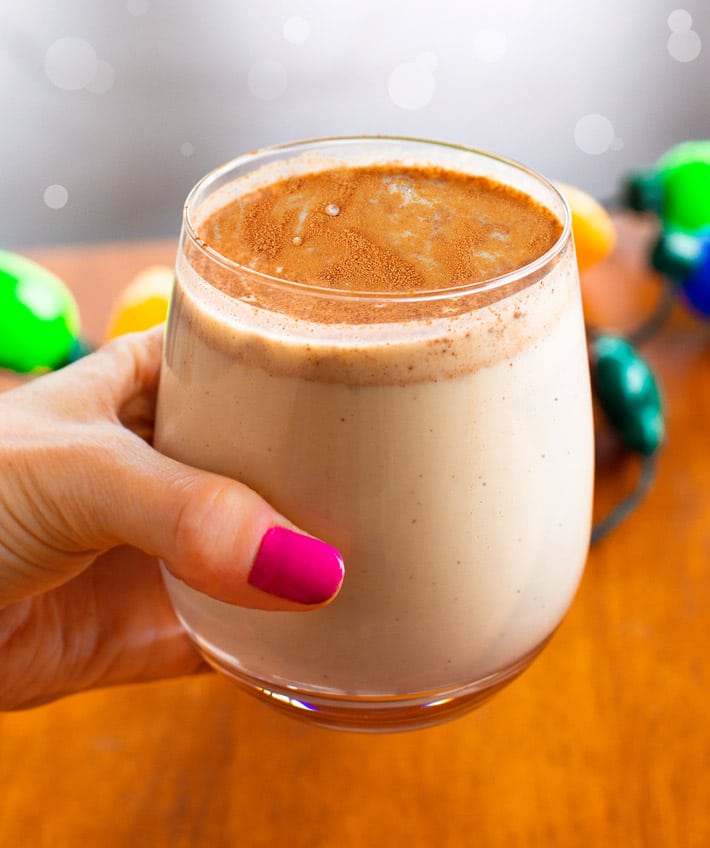 Dairy free eggnog ingredients
The recipe calls for the following: nondairy milk, ground cinnamon, nutmeg, ginger, cloves, sweetener of choice, silken tofu, a pinch of salt, and pure vanilla extract.
Use your favorite vegan milk, such as almond milk, soymilk, or oat milk. Or go with canned coconut milk or nondairy creamer for a thick milkshake-like taste.
Be sure to use pure vanilla extract, not imitation. And don't forget the pinch of salt, which brings out the sweetness and compliments the spices.
Soy Free Options:
To make the eggnog without tofu, simply use an equal amount (1/2 cup) of any of the following options instead:
Frozen yogurt or vegan vanilla ice cream, coconut cream or raw coconut meat, mashed avocado (which will turn the drink slightly green but tastes surprisingly delicious), banana (for a banana flavored eggnog) or baked sweet potato puree (here's how to cook sweet potatoes).
Or you can substitute 2/3 cup raw soaked and drained cashews or macadamia nuts for all of the silken tofu called for in the plant based eggnog recipe below.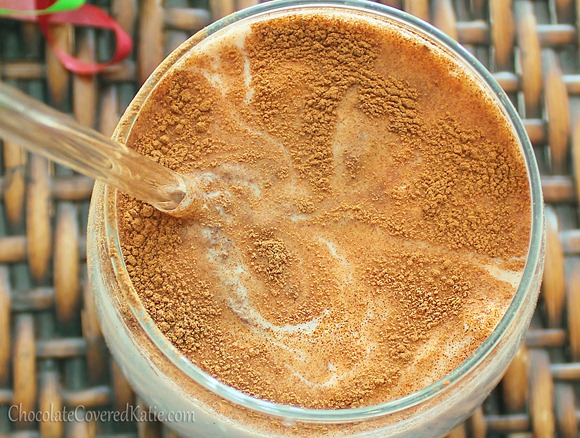 Vegan Eggnog
This creamy vegan eggnog recipe is the perfect plant based beverage for Christmas or the holiday season!
Ingredients
1

cup

milk of choice

1/2

cup

silken tofu

(or one of the soy free options listed above)

1/2

tsp

pure vanilla extract

2

tbsp

sweetener of choice

1/2

tsp

cinnamon

1/4

tsp

each: nutmeg and ginger

1/8

tsp

salt

dash cloves (1/16 tsp)

optional splash brandy or rum if desired
Instructions
*A few nondairy milk options that work well in this recipe are listed above in the post, under the "dairy free eggnog ingredients" heading.

To make the vegan eggnog recipe, combine all ingredients and blend until smooth. Drink cold, or heat if desired. The single serving drink can easily be doubled or tripled to serve a crowd.

View Nutrition Facts
Vegan Holiday Recipes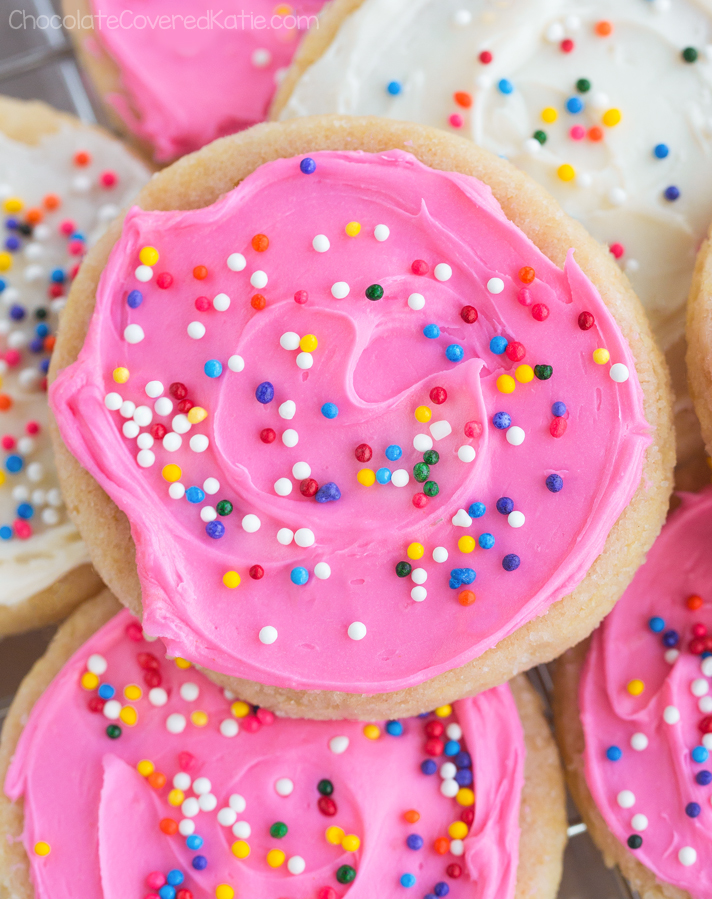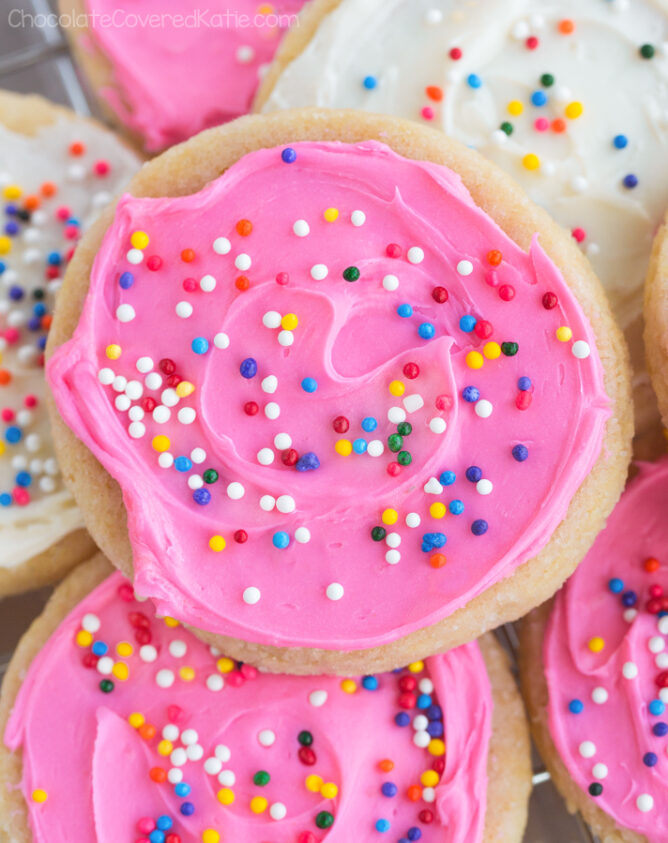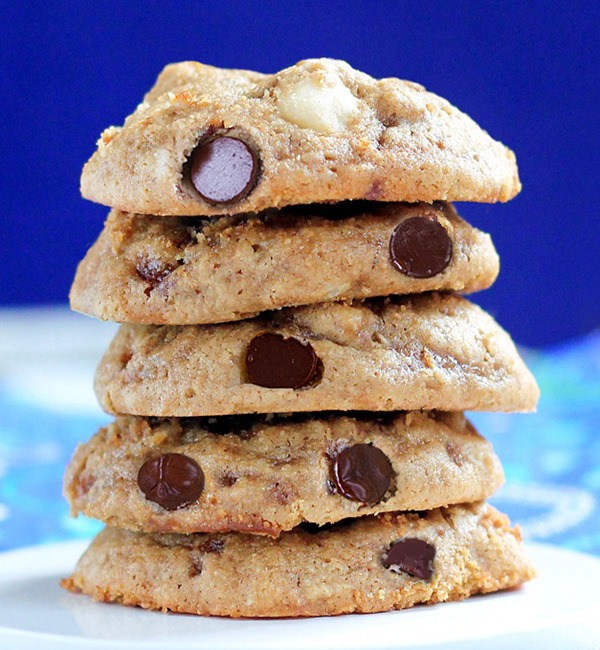 Healthy Chocolate Chip Cookies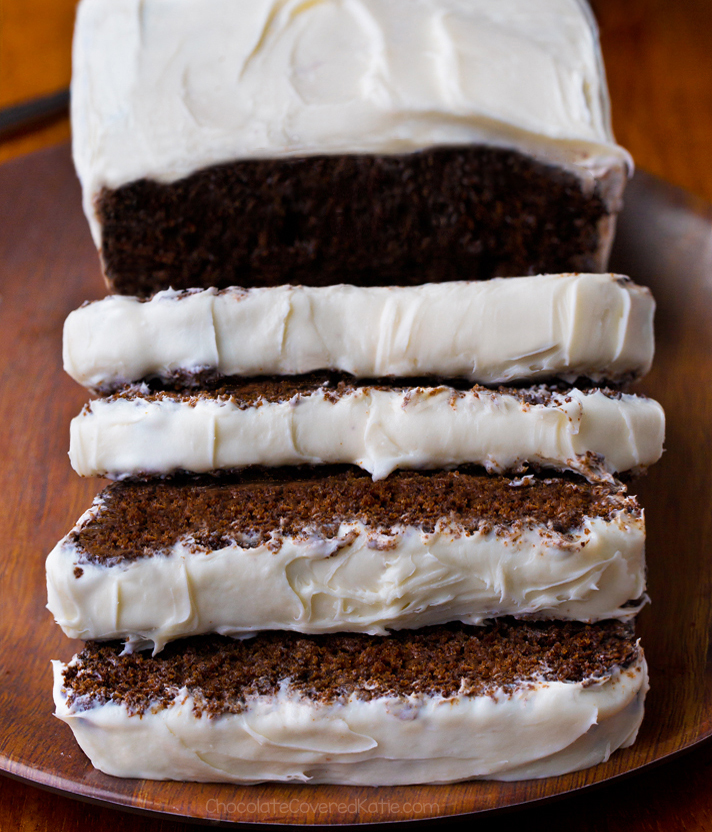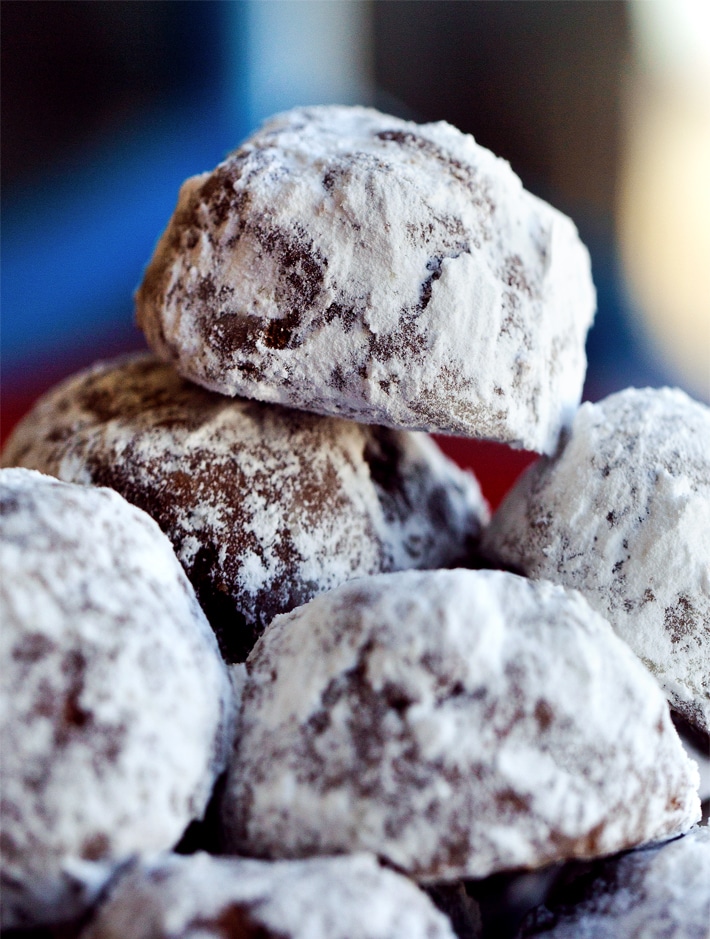 or these Chocolate Snowball Cookies