If you make just one holiday or Christmas cookie this year, these soft homemade snowball cookies are absolutely the recipe to try!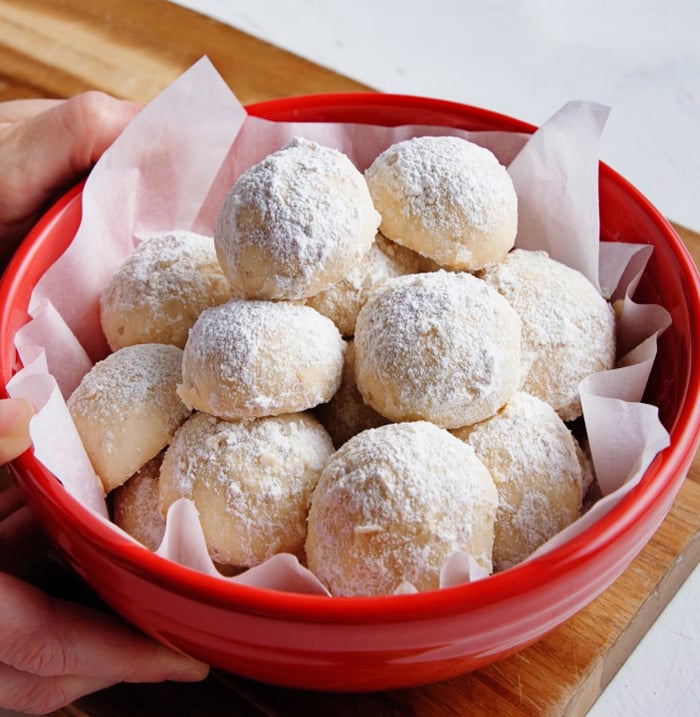 The best snowball cookies
This is the cookie recipe that takes over Pinterest every December.
With just FOUR ingredients, the sweet holiday cookies are so easy to make that it's almost impossible to find an excuse not to try them.
And once you do whip up these charming homemade snowball cookies, they will hook you for life with their soft and buttery deliciousness.
Readers also love these Sweet Potato Brownies
Watch the snowball cookie recipe video above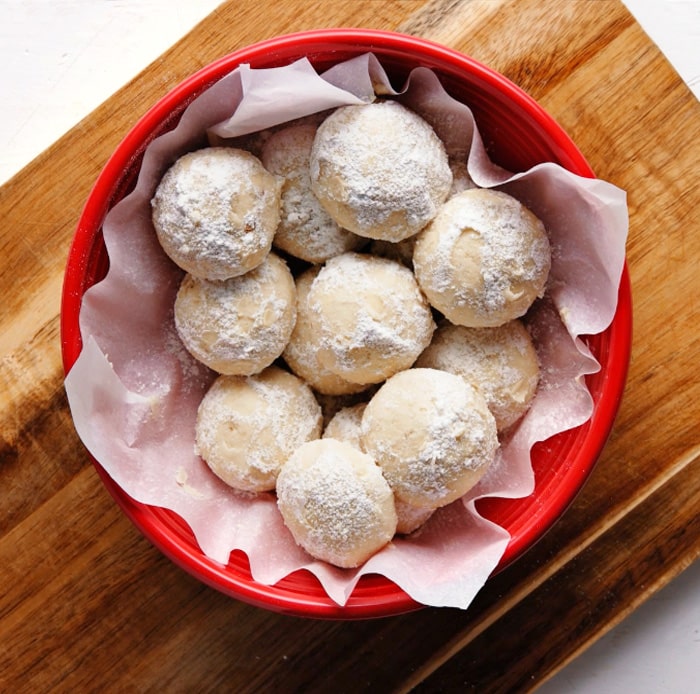 Mexican wedding cookies
This recipe is my own spin on the popular snowball cookie recipe my grandmother used to make every year for Christmas.
You can find many versions similar to hers, both online and in traditional cookbooks. They go by many different names, including Mexican Wedding Cookies, Russian Tea Cakes, Butterballs, Polvorones, Meltaways, and Snowballs.
For vegan snowball cookies, simply use either coconut oil or vegan butter in the recipe. There are no eggs or milk required, so no need to worry about replacing those.
**Edit: A huge thank you to People Magazine for featuring this recipe!
Trending now: Chocolate Mug Cake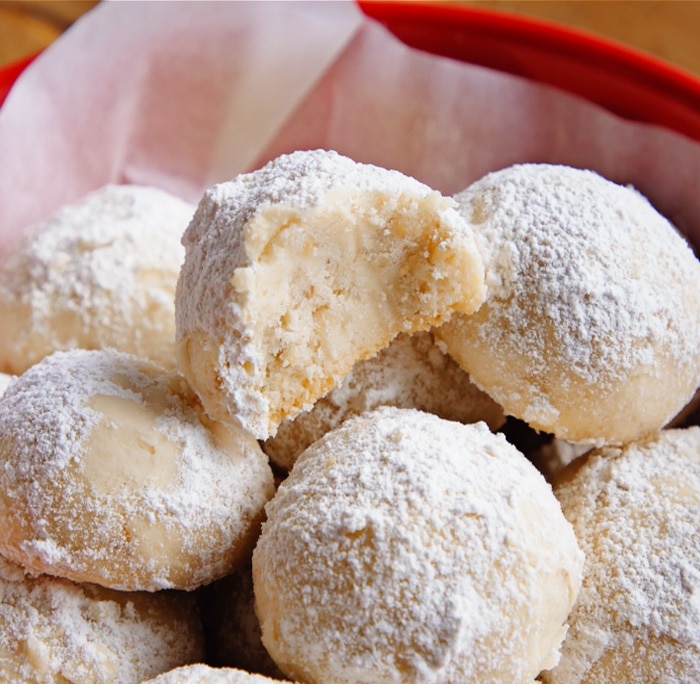 Snowball cookie ingredients
The recipe calls for flour, nuts, oil or butter, and powdered sugar.
If you want a healthier version, pulse coconut sugar, date sugar, or evaporated cane juice in a blender to make your own homemade unrefined powdered sugar.
Other variations you might want to try include adding a few drops of vanilla or almond extract to the dough, forming the traditional cookies into different shapes, adding a teaspoon of lemon or orange zest, or stirring in a handful of mini chocolate chips.
Next on my list is to add cocoa powder for Chocolate Snowball Cookies.
I might even include some pure peppermint extract and crushed candy canes too.
Or you can make pink snowball cookies by adding a drop or two of red food coloring or a handful of freeze dried strawberry or raspberry powder.
But honestly, the classic original version is so good on its own. If you make a batch, leave a review and let me know what you think!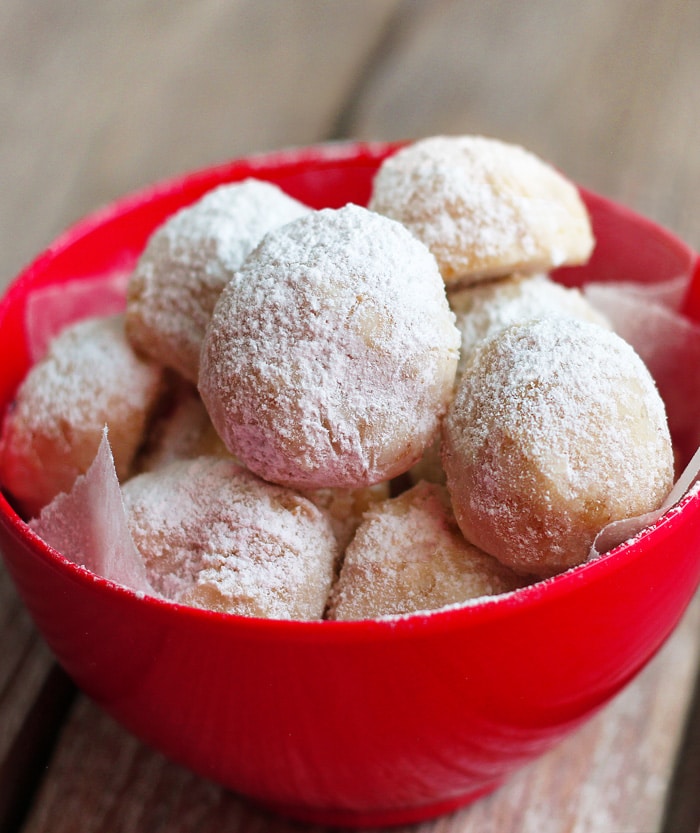 Snowball cookies with almonds
While the original holiday cookie recipe calls for walnuts, these versatile homemade Mexican wedding cookies can also be made with almonds or pecans.
I've never tried another nut but would be interested to know if they might also work with macadamia nuts, cashews, or even pistachios.
Many people ask if you can omit the nuts to make nut free snowball cookies. I have not tried this substitution yet, so be sure to report back if you experiment before I do.
Leftover almonds? Make Almond Flour Banana Bread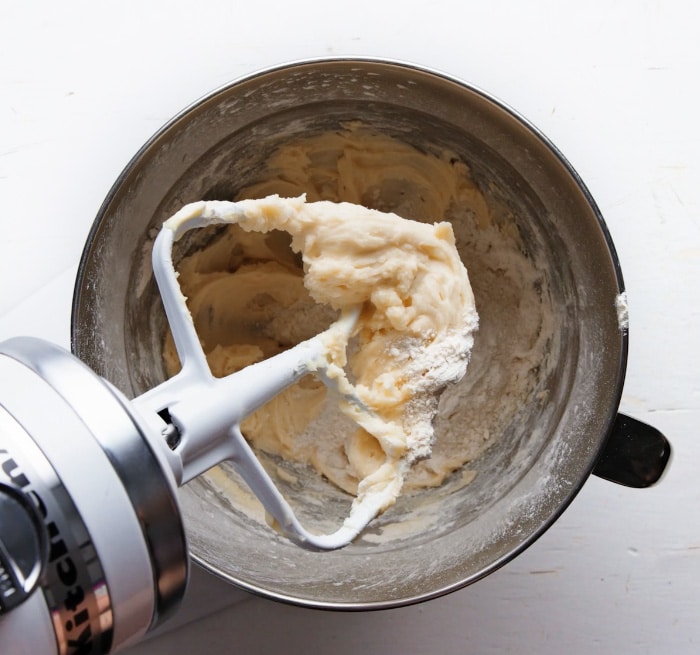 How to make snowball cookies
Start by gathering all of your cookie ingredients.
Preheat the oven to 325 degrees Fahrenheit. In a large mixing bowl or stand mixer, beat the butter and powdered sugar.
Combine the pecans, almonds, or walnuts and flour in a separate bowl. Mix all of the ingredients together to form a cookie dough.
Shape into balls, place on a cookie sheet, and bake on the oven's center rack for twenty to twenty five minutes or until the Christmas cookies are lightly browned.
Roll the warm Italian butter cookies in a bowl of powdered sugar to evenly coat, then cool on a wire rack. Enjoy!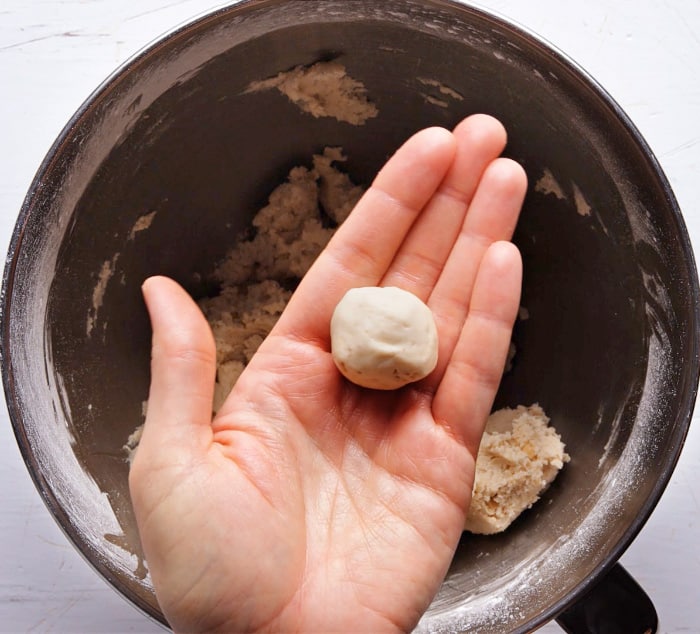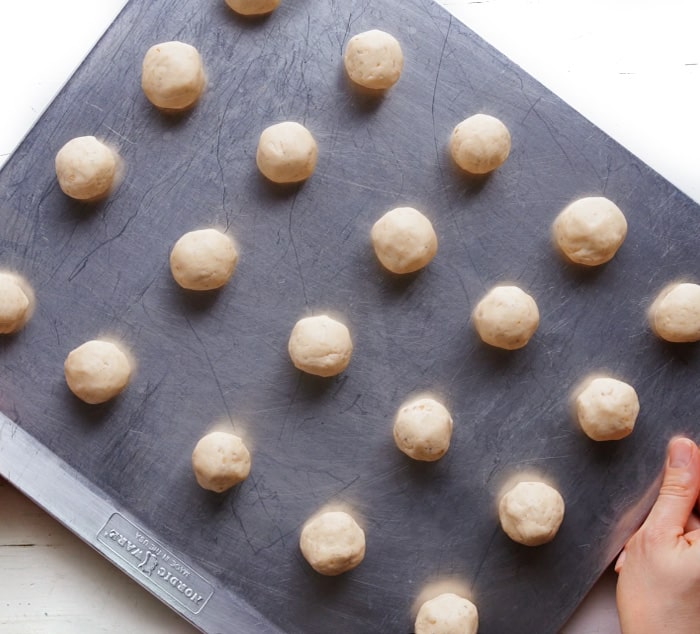 Storing the cookies
Because they don't need refrigeration, snowball cookies are a great dessert choice for any holiday party or gathering.
They are easy to transport, and leftovers can be stored in a covered container on the counter for three to five days. Of course, that's only if there are any leftovers!
The dough can be made days in advance and refrigerated, or rolled into balls and frozen to bake at a later time. And the cookie dough is naturally egg free.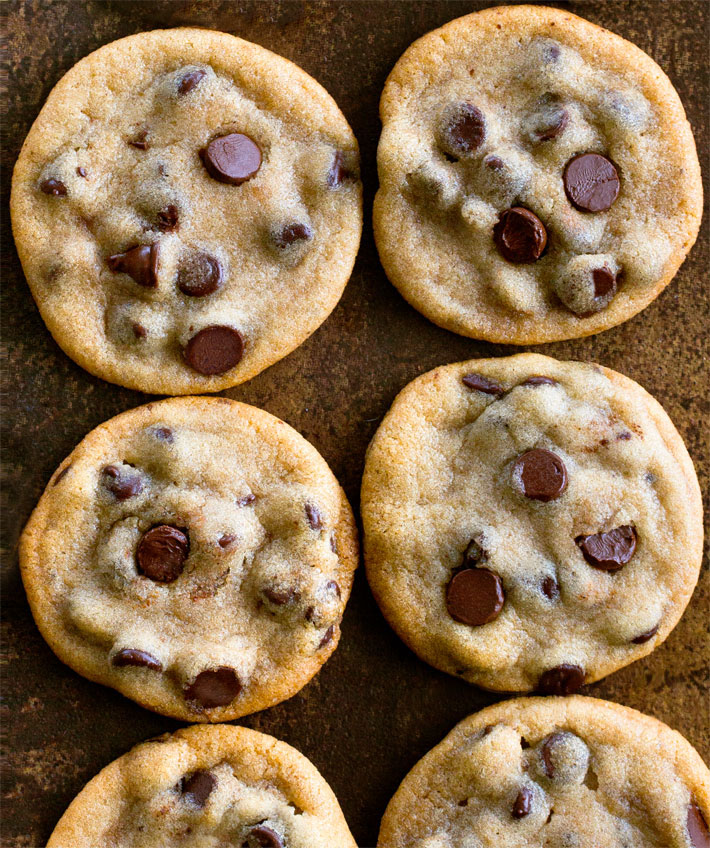 More holiday cookie recipes
Healthy Chocolate Chip Cookies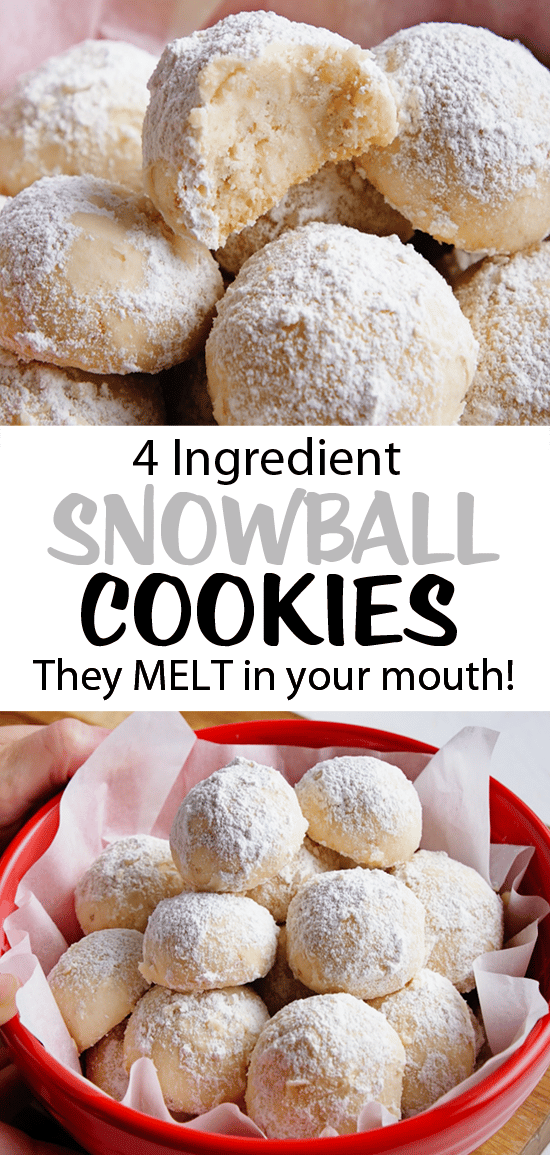 Snowball Cookies
These easy snowball cookies are a holiday favorite dessert recipe that melts in your mouth.
Ingredients
2

cups

flour

(white, spelt, ww pastry, or Bob's gf work)

1/2

cup

finely chopped walnuts,

almonds, or pecans

1

cup

butter or coconut oil

1/2

cup

powdered sugar or sugar free powdered sugar

optional additional powdered sugar

or cocoa powder, for rolling
Instructions
Preheat the oven to 325 degrees. Combine the butter with the powdered sugar, and beat in a medium bowl or stand mixer. Stir together the flour and nuts in a separate bowl. Then mix all ingredients together to form a dough. Shape into balls, place on a cookie sheet, and bake for 20 to 25 minutes until lightly browned. Ready an extra bowl of powdered sugar, and roll the warm cookies in this bowl to coat. Cool on a wire rack. Note: I can't recommend using any flours not listed here or subbing a low-fat butter spread or omitting the nuts, because I haven't tried these substitutions. Feel free to experiment at your own risk, and be sure to report back for other readers if you do!

View Nutrition Facts
Popular Holiday Recipes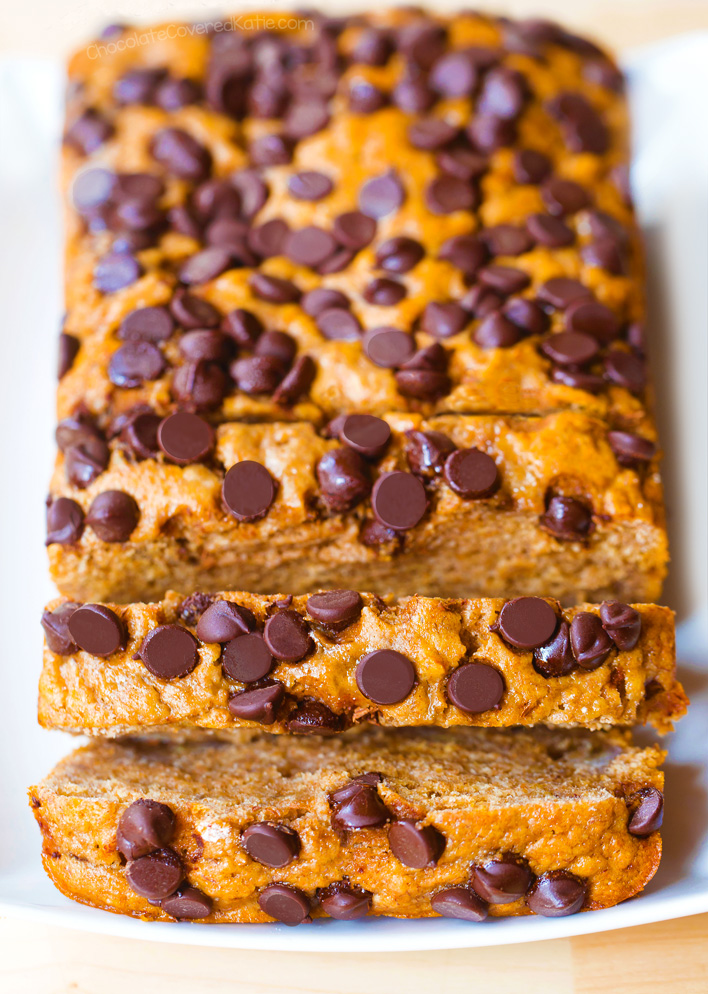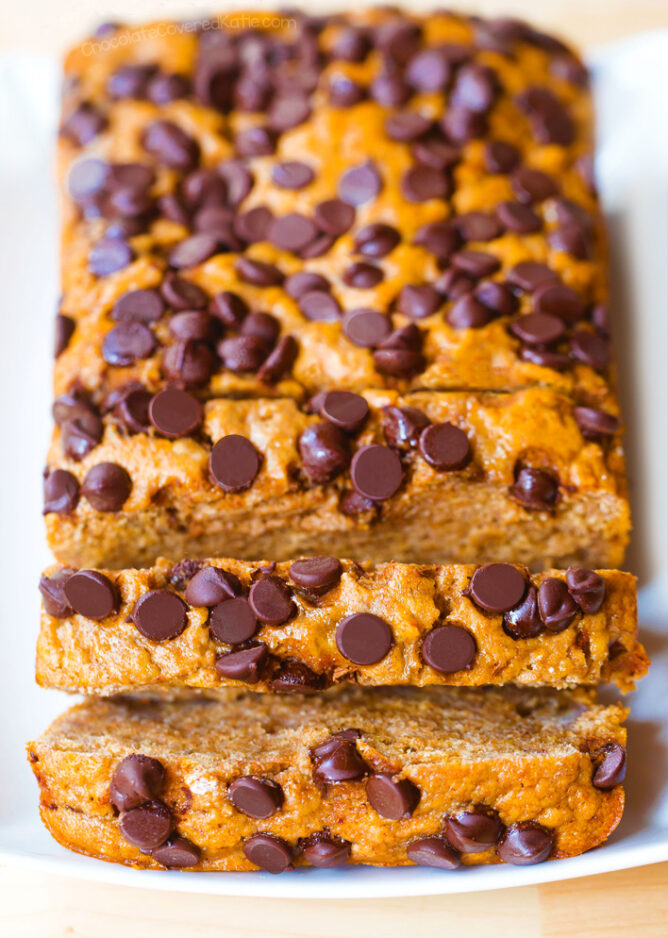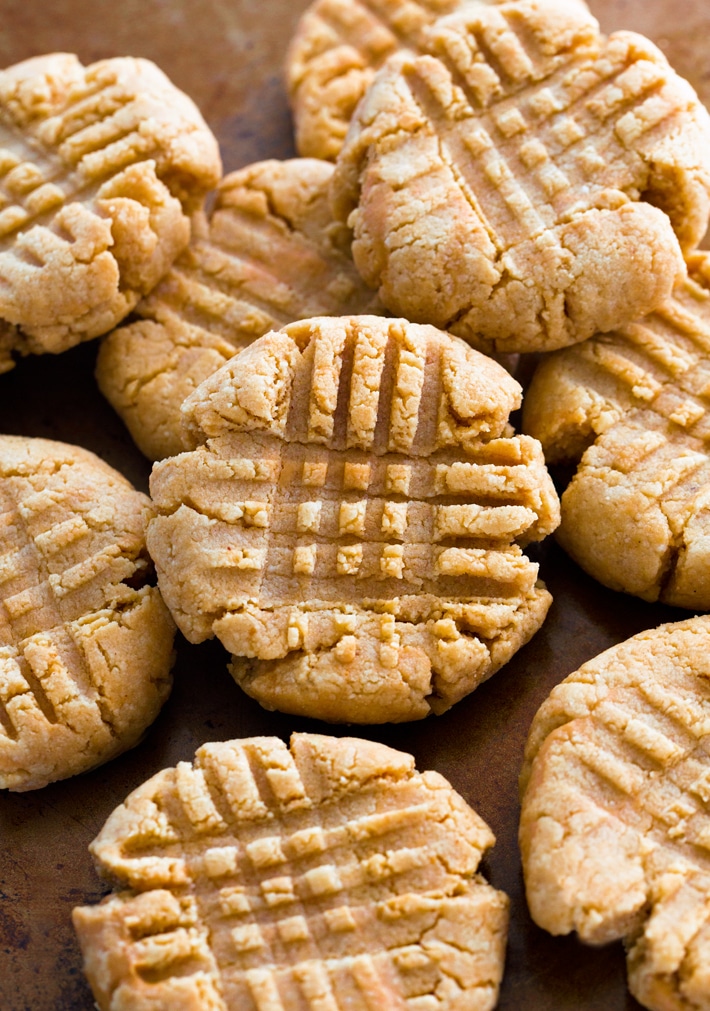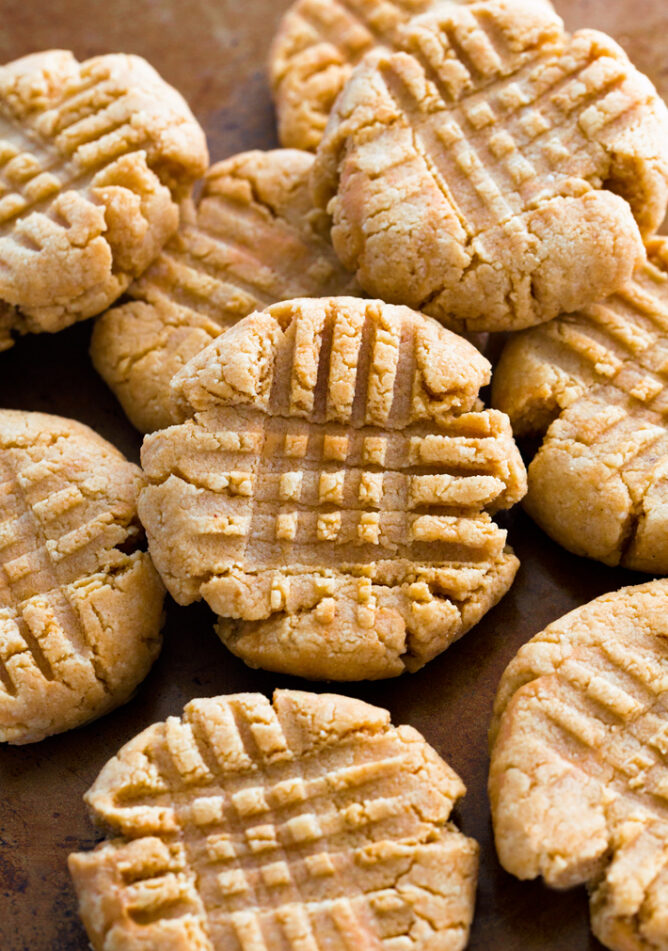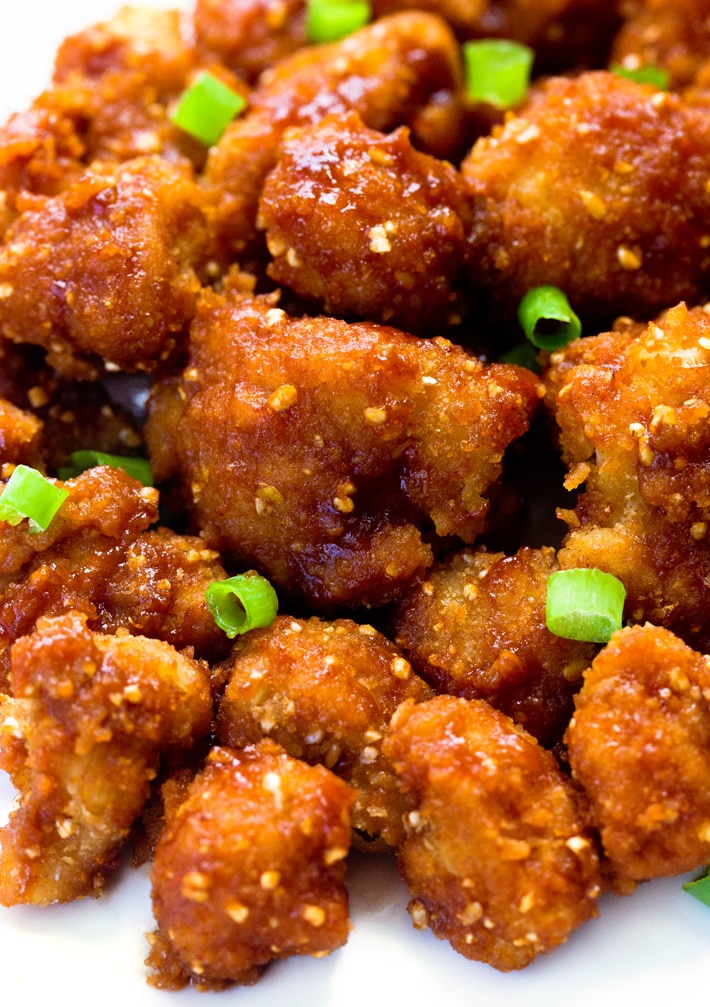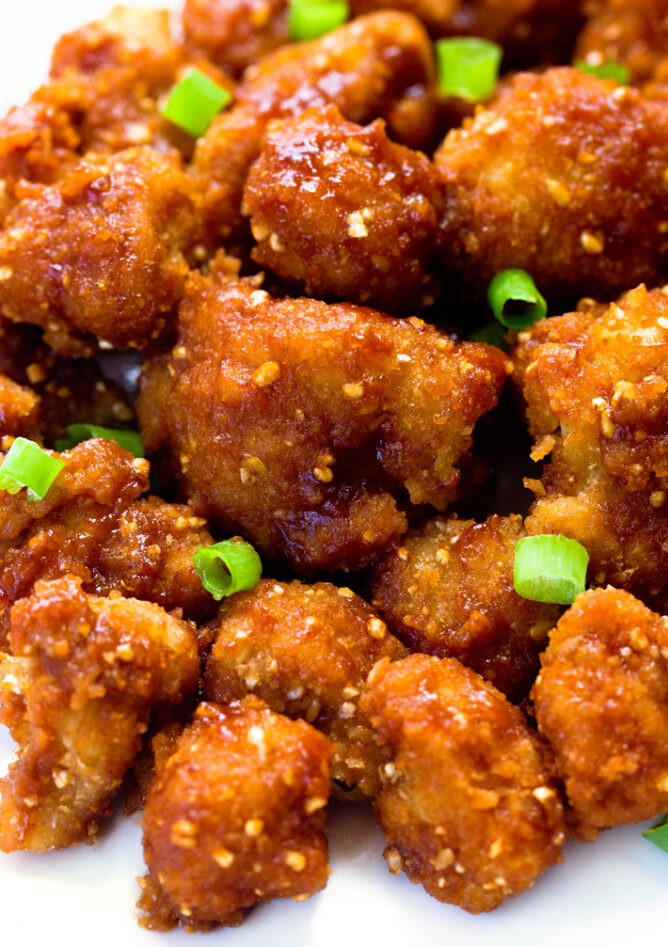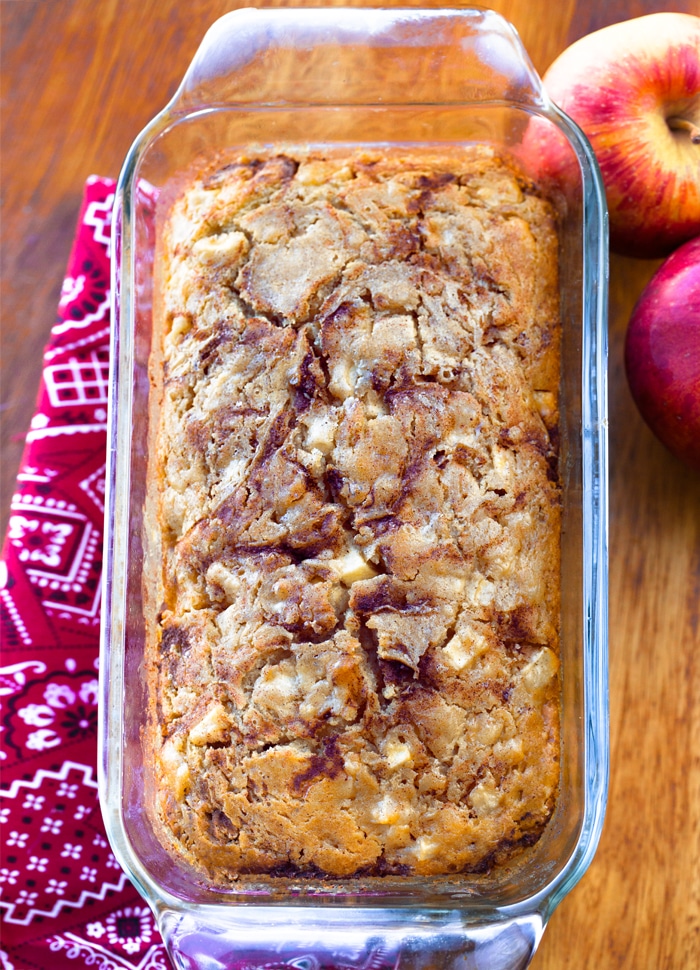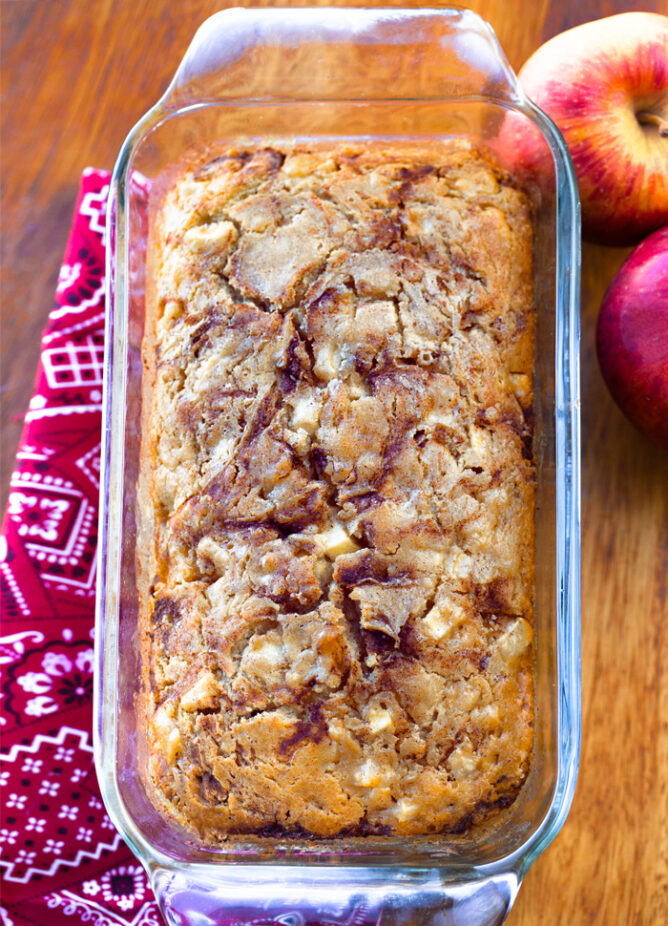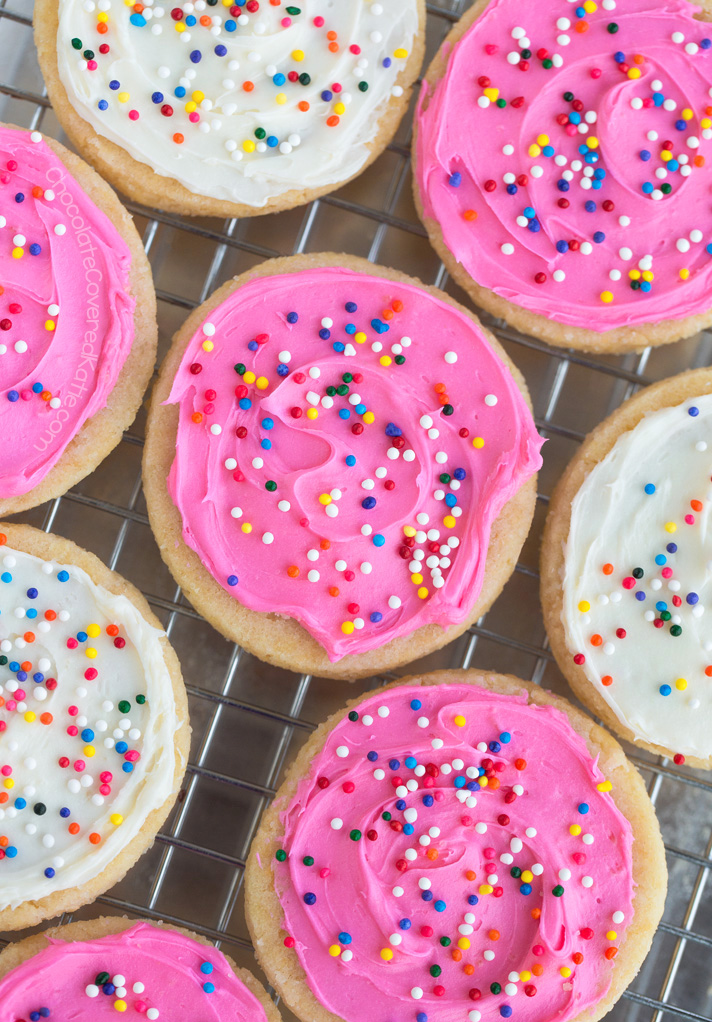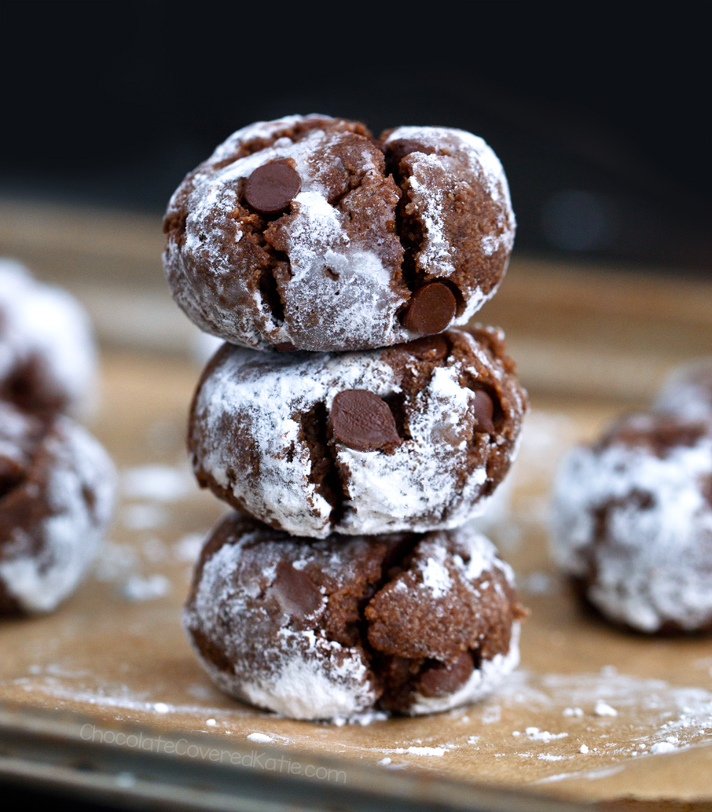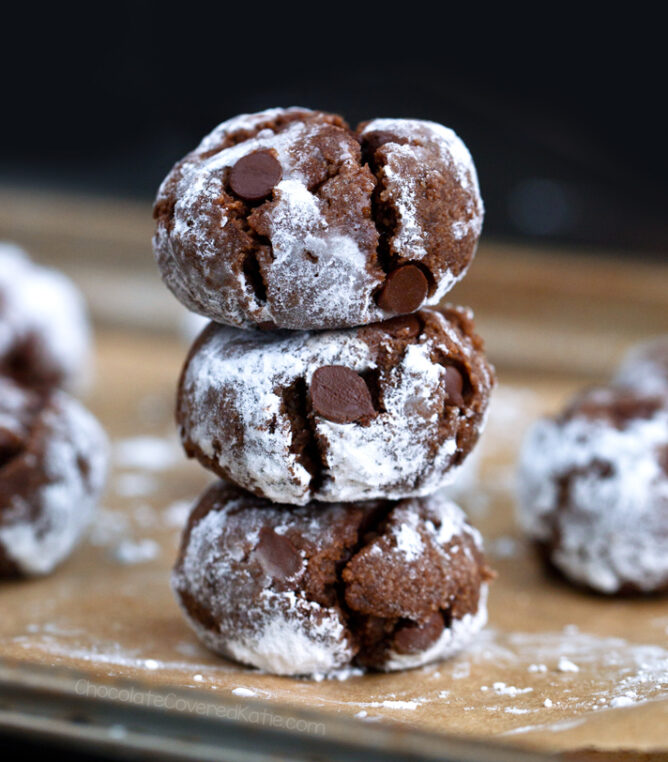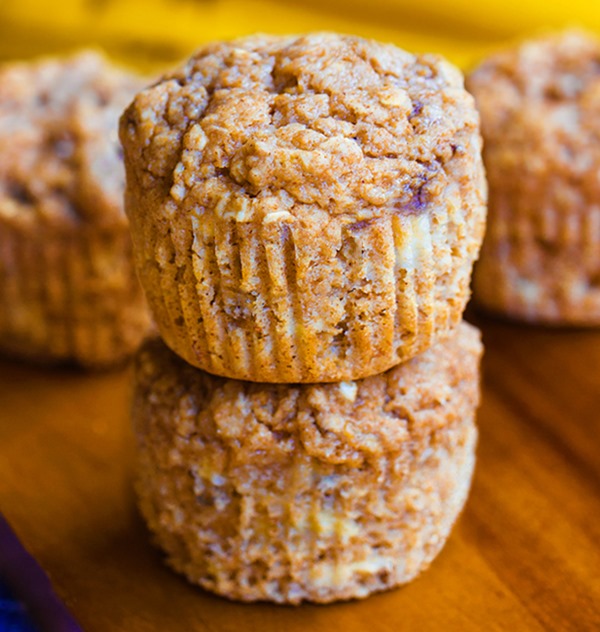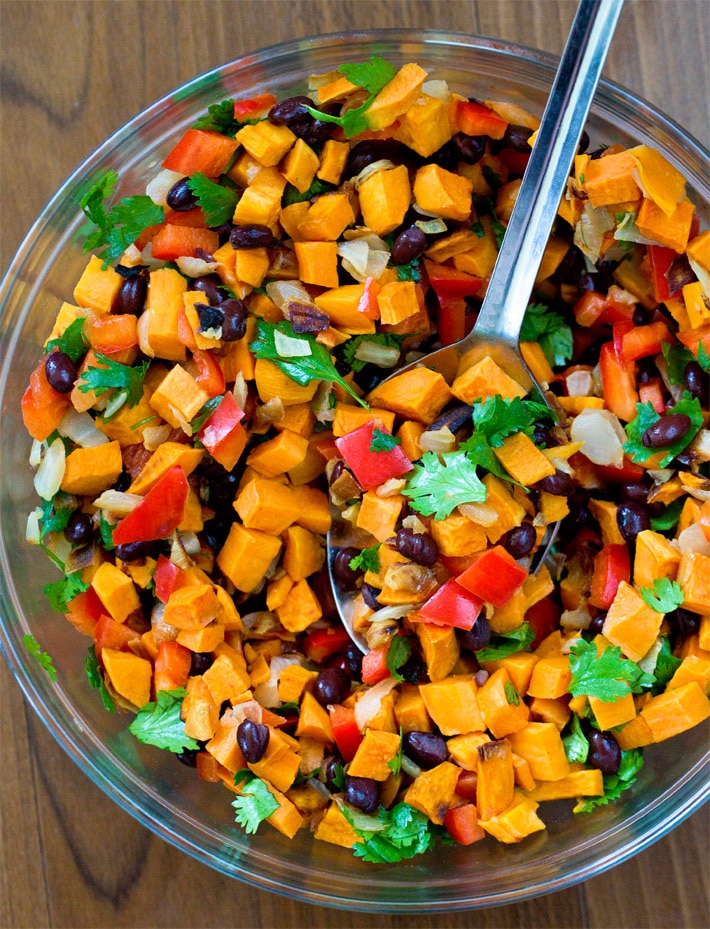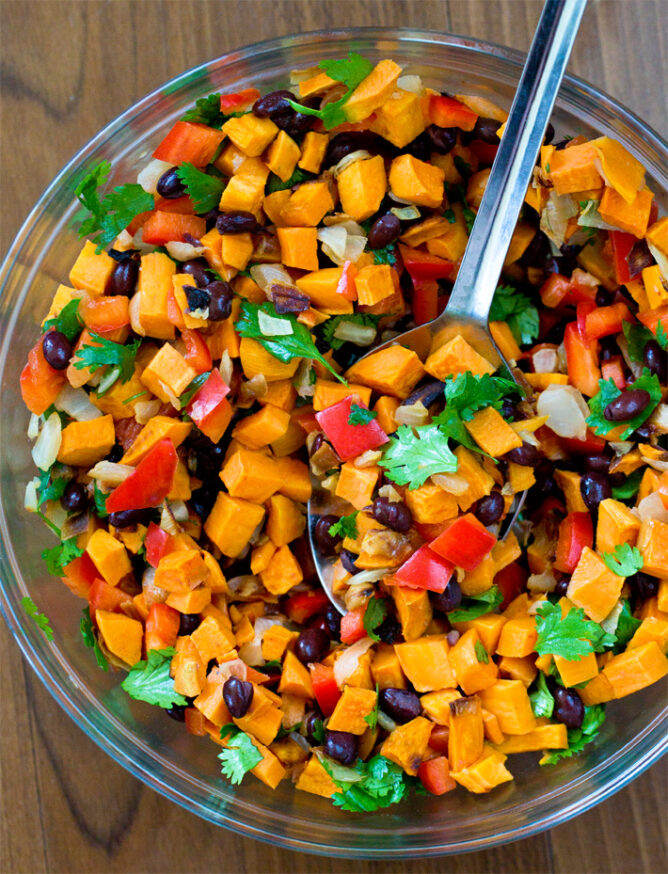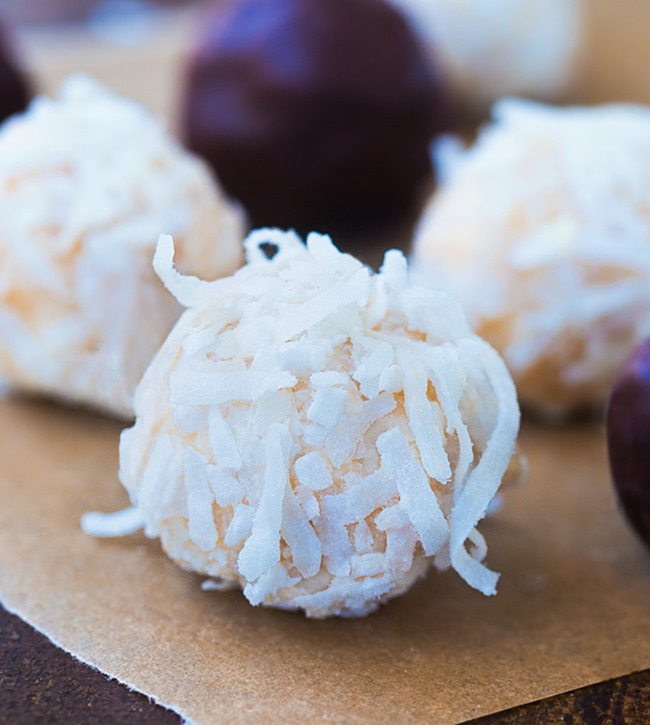 Coconut Balls (No Bake, Keto Friendly)