Melty, creamy, frozen chocolate fudge pops – just 6 ingredients.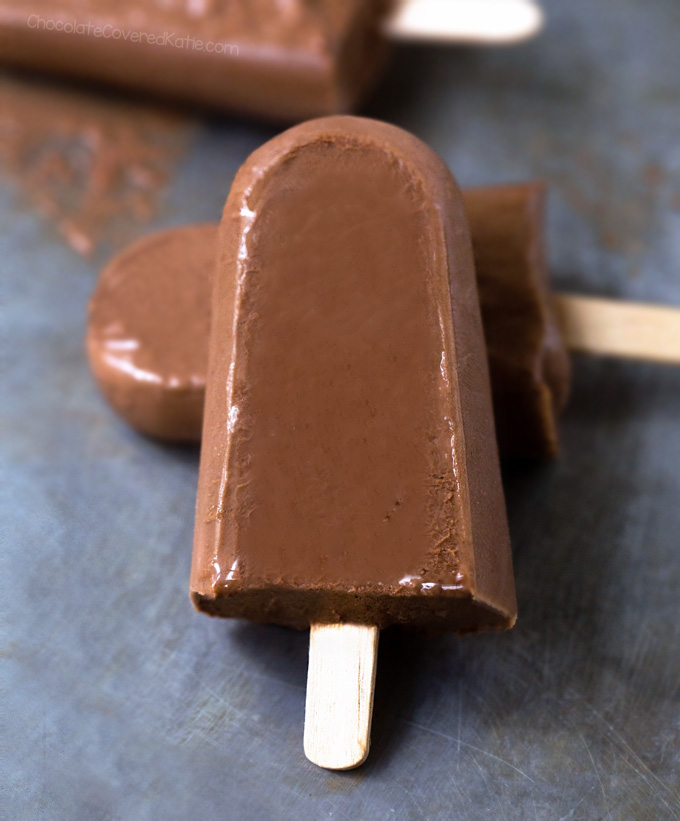 This past weekend, one of my friends convinced me to attend a WordPress conference with him.
I got to talk with engineers, developers, and designers, which was so fun for this aspiring computer nerd.
It was also striking how many bloggers attended; even just a few years ago people still thought I was crazy when I mentioned that blogging is my full-time job.
But possibly my favorite part of the conference wasn't anything computer-related. It was when—during one of the Saturday afternoon breaks—the conference organizers announced that they had a surprise snack for us. Waiting in the lobby was a cart from a local popsicle shop, Pleasant Pops. They even had two vegan options: Strawberry Ginger and Mexican Chocolate.
Obviously, I chose chocolate.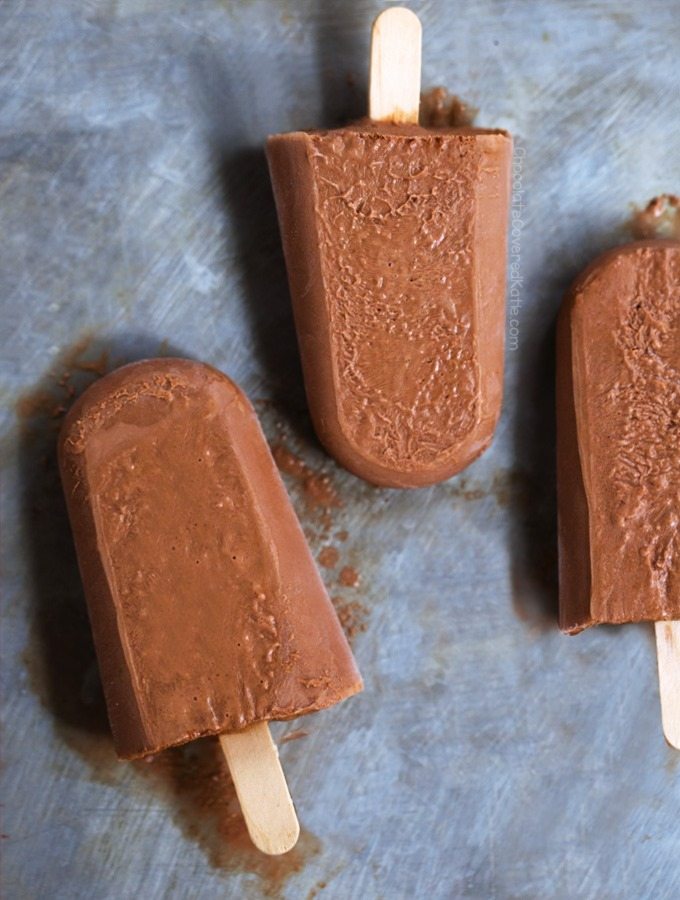 (If you ever get a chance to visit the shop, I also love their Coconut Cardamom popsicles.)
When I got home from the conference, I was excited to try out some of the technical skills I'd learned… but mostly I wanted to make more chocolate popsicles.
These creamy chocolate fudge pops are similar to a recipe I posted a few years ago—Healthy Chocolate Fudgsicles—that ended up going viral on Pinterest.
After the post went viral, I received an inordinate amount of emails and messages asking for a banana-or-coconut-free alternative in the recipe, which uses banana for sweetness and coconut instead of heavy cream. So here it finally is: a healthy chocolate popsicle recipe without banana, without corn syrup, and with a coconut-free option as well.
I used dairy-free Greek yogurt for the coconut-free version but don't see why any non-Greek yogurt (such as almondmilk yogurt) wouldn't also work. Another delicious option is to use cashew cream or coconut cream. I like options.


Creamy Chocolate Fudge Pops
Creamy Chocolate Fudge Pops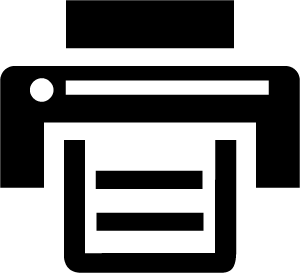 Print This Recipe
[mrp_rating_result show_count="false" show_rich_snippets="false"]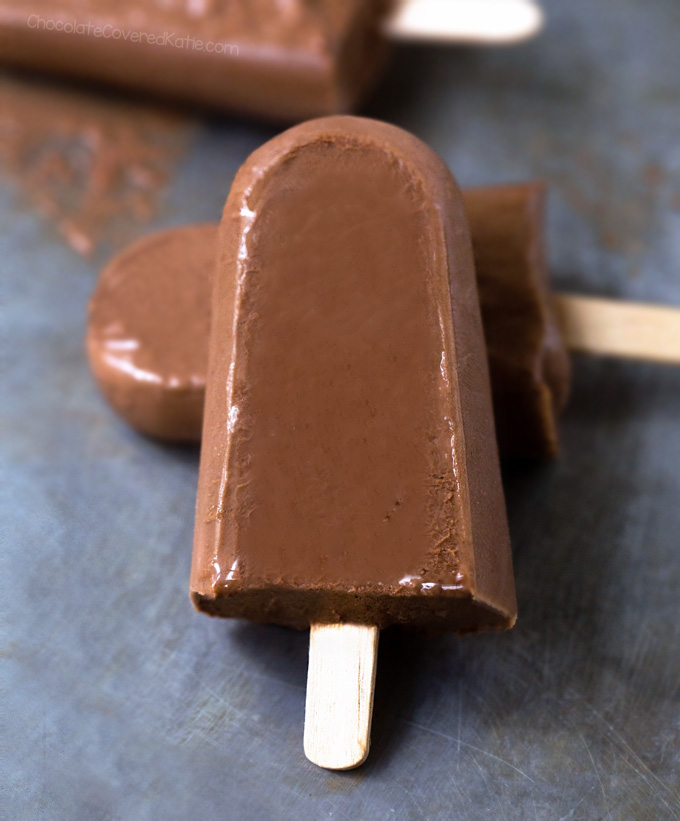 Ingredients
1 1/2 cup coconut cream or plain yogurt
3 tbsp milk of choice
5-6 tbsp chocolate chips or sugar free chocolate chips
3 tbsp cocoa powder
1 tsp pure vanilla extract, optional
2-3 tbsp sweetener of choice, such as pure maple syrup
1/4 tsp salt
Instructions
*If you want fudgsicles without the classic tart yogurt flavor, use coconut cream in place of the yogurt.
Carefully melt the chocolate chips. Combine all ingredients until smooth. I recommend using a blender or immersion blender to ensure the cocoa doesn't clump. Taste, and add more sweetener if needed – you want the mixture to taste a little too sweet, as sweetness level will decrease once frozen. Pour into popsicle molds or dixie cups. Freeze. After about a 1/2 hour, I inserted popsicle sticks into the fudgsicles and returned them to the freezer.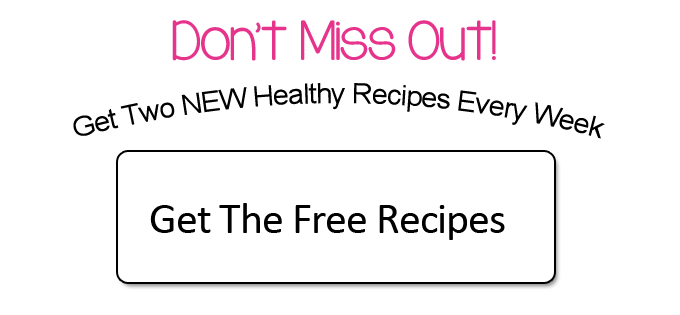 Trending Right Now: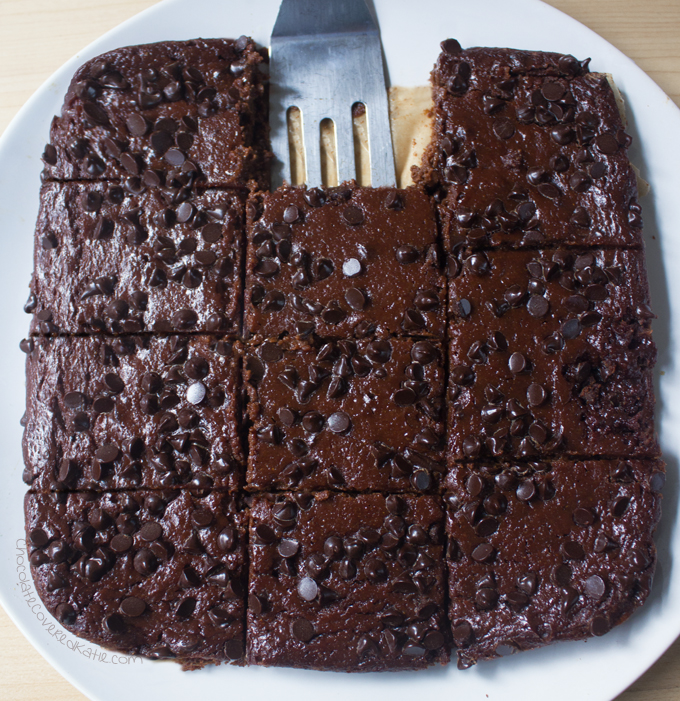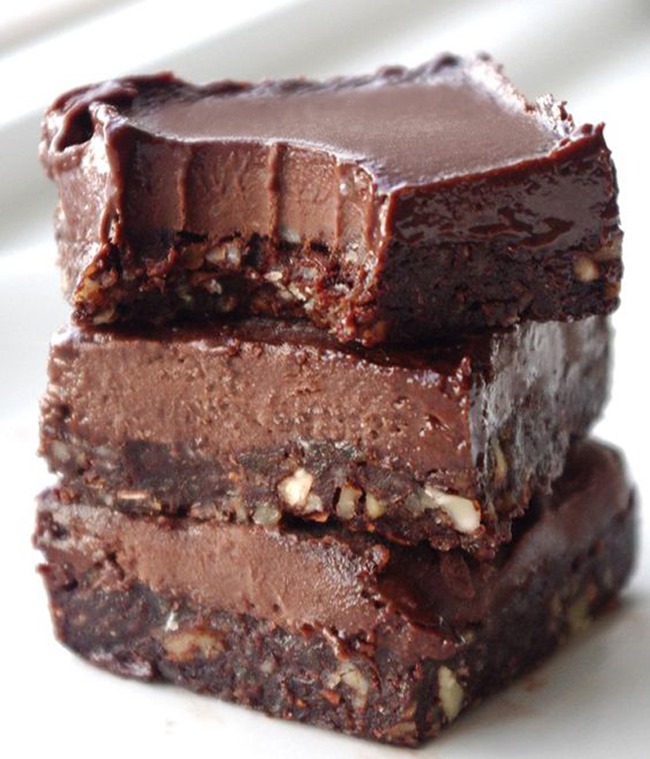 Eatmore Chocolate Fudge Bars – From Nutrition In The Kitch