In the days leading up to any major holiday, my site always experiences a huge jump in traffic, and I'd guess the other big food blogs see a similar spike to certain posts. Right before a holiday, readers consistently search for the same types of party-friendly recipes: brownies, cookies, bars, cakes, and cheesecakes. Below, I've compiled my top healthy party desserts that get the most views and searches from readers during holidays.
Starting with the hands-down #1 most popular healthy party recipe: the Deep Dish Cookie Pie!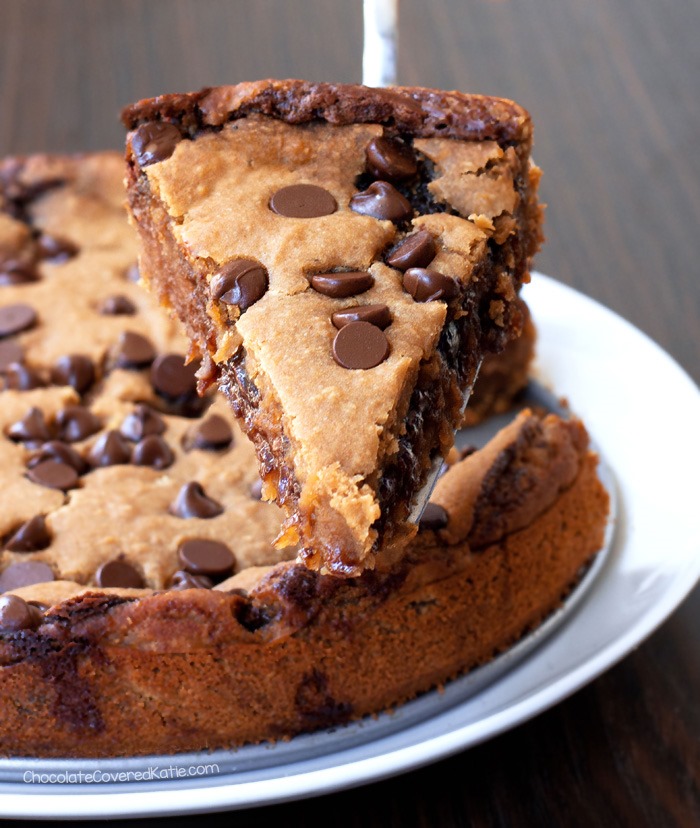 .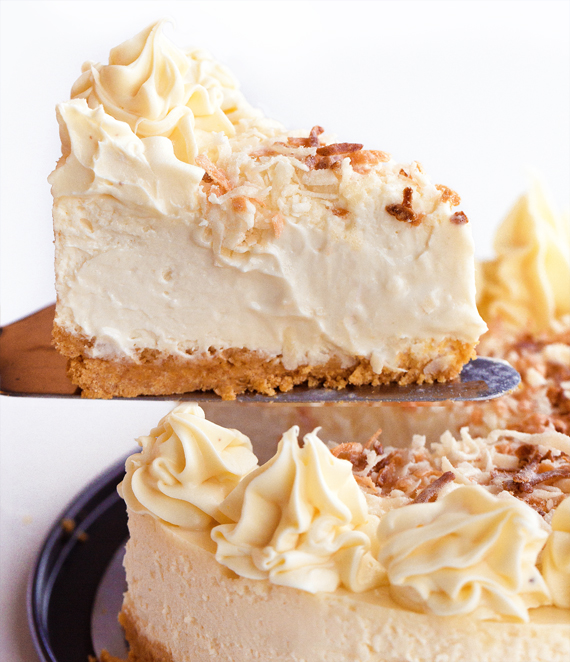 .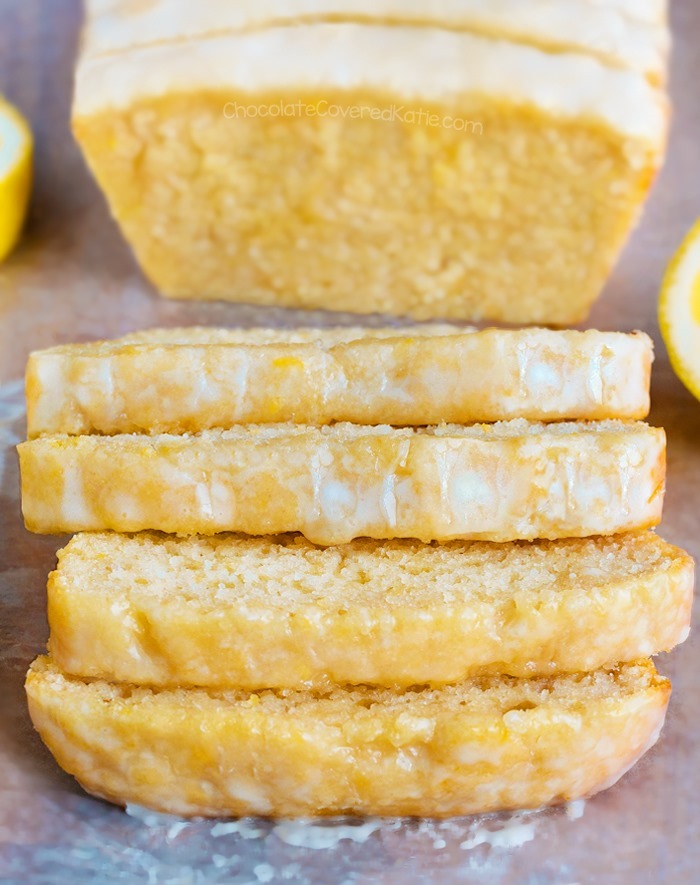 .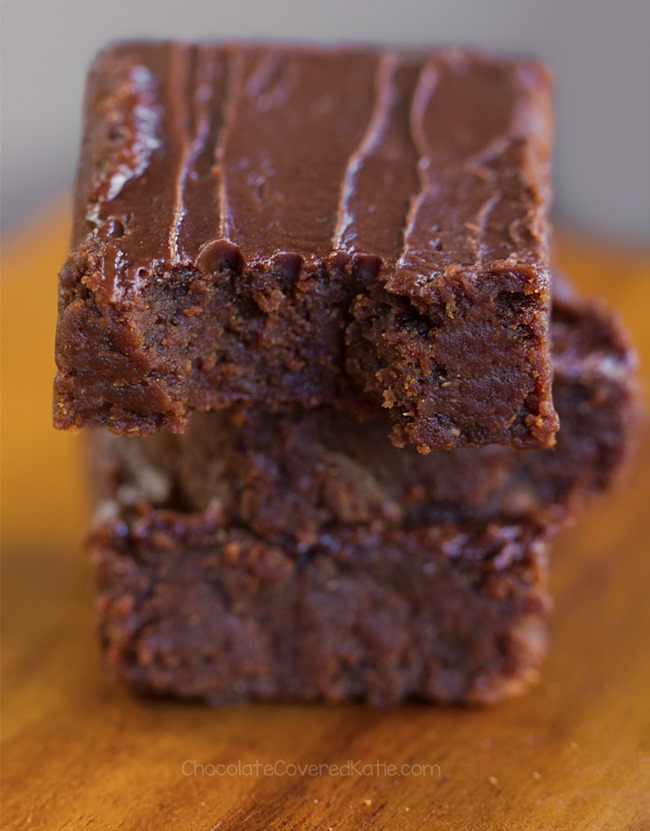 .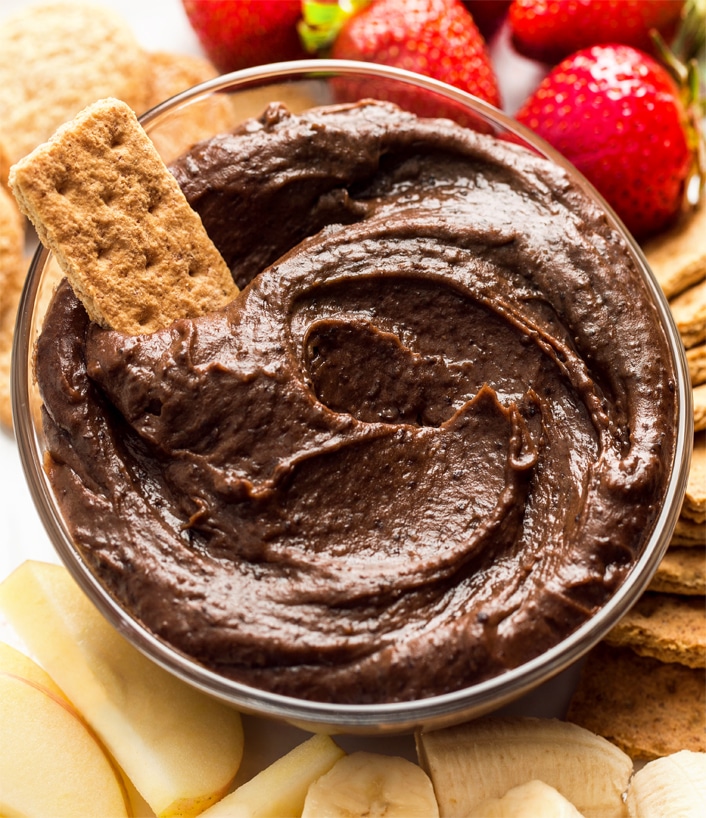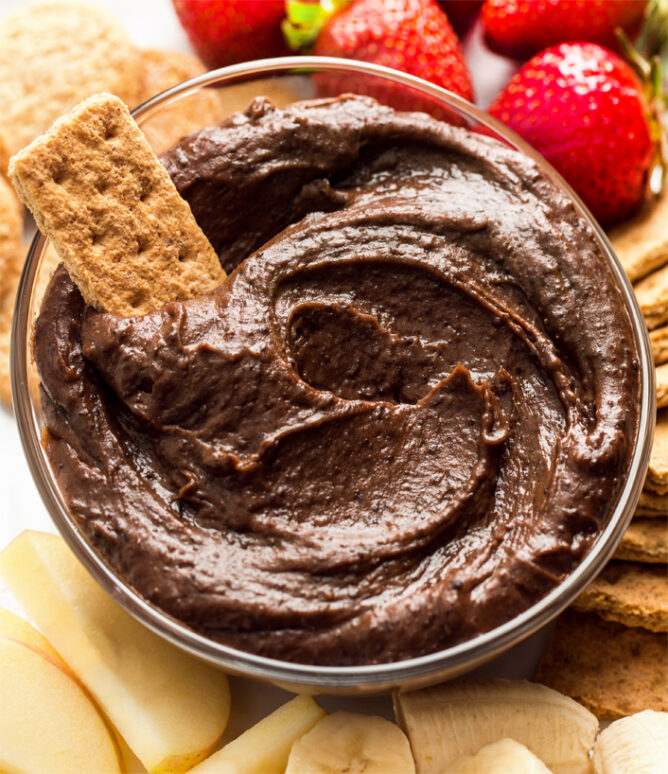 .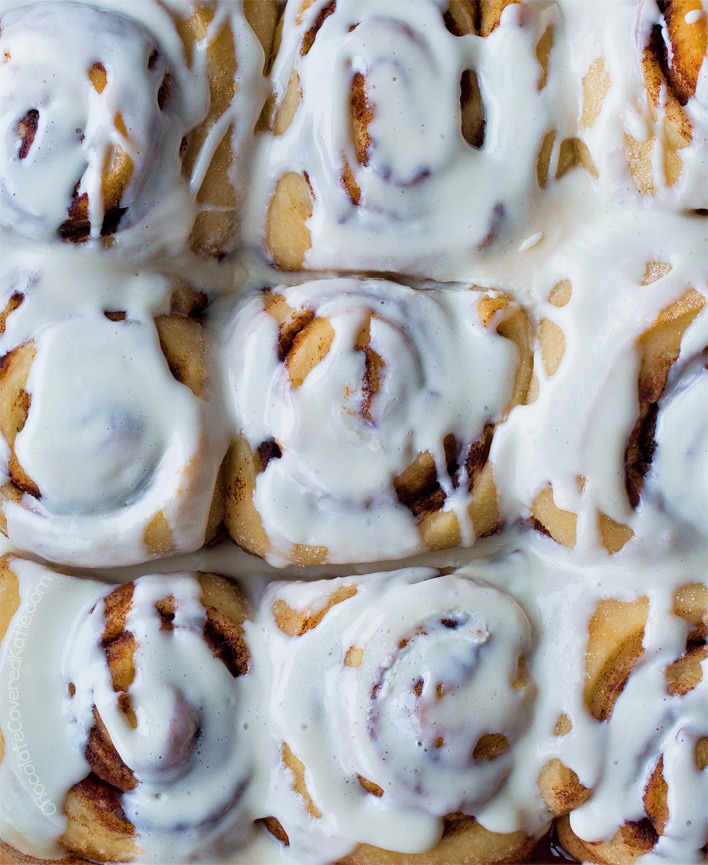 .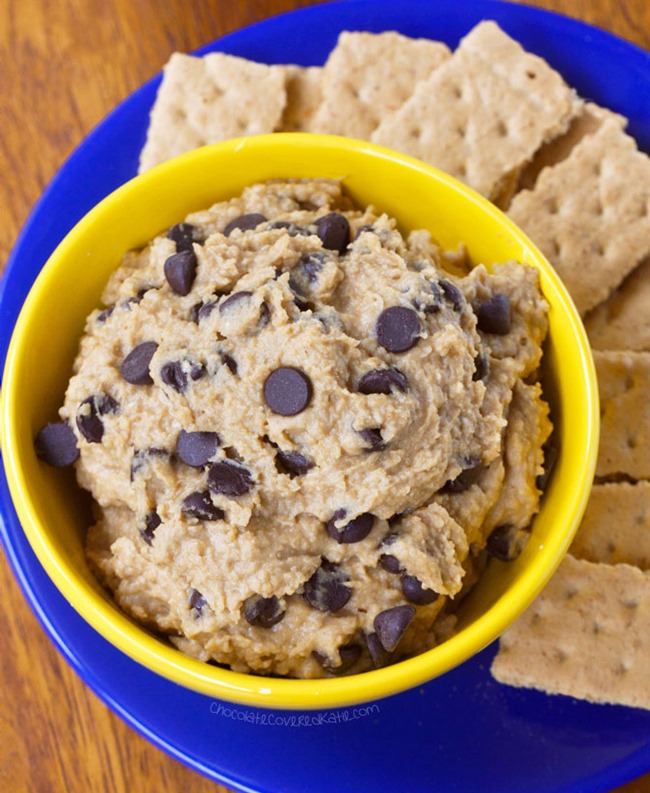 .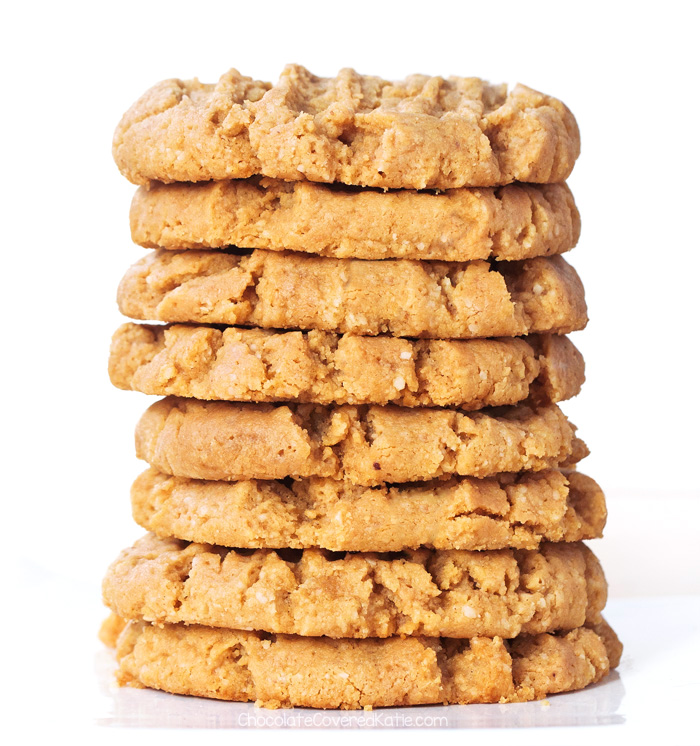 (These are a HUGE hit with non-vegans too!!)
.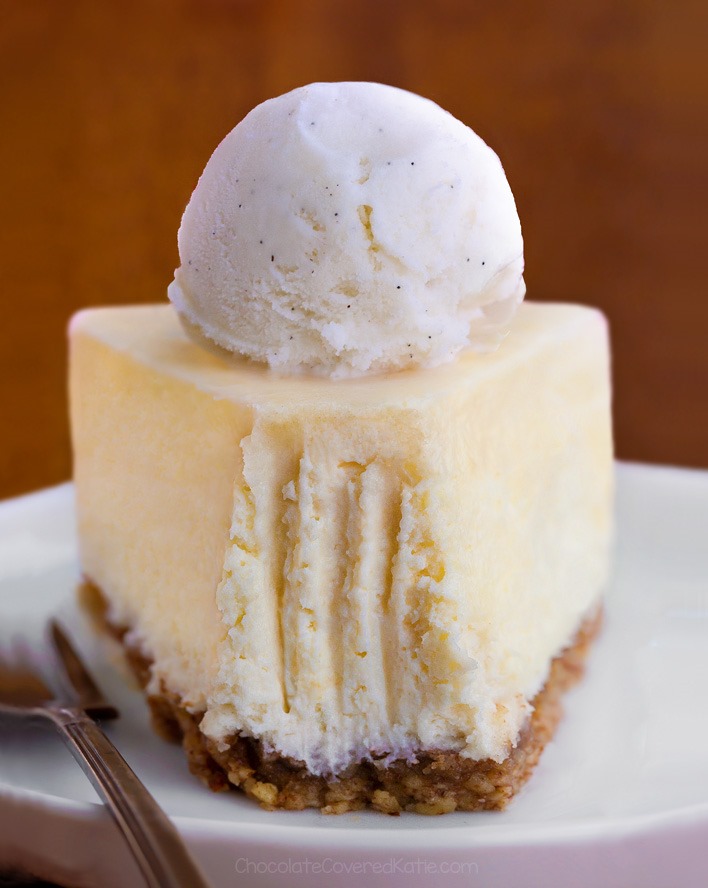 .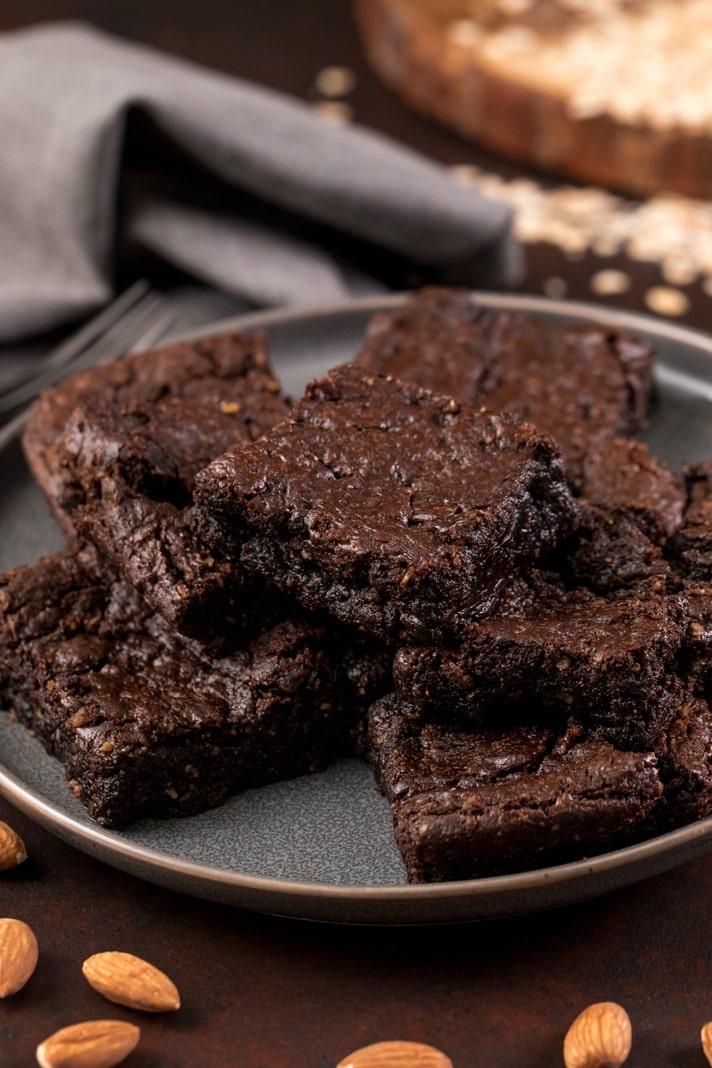 .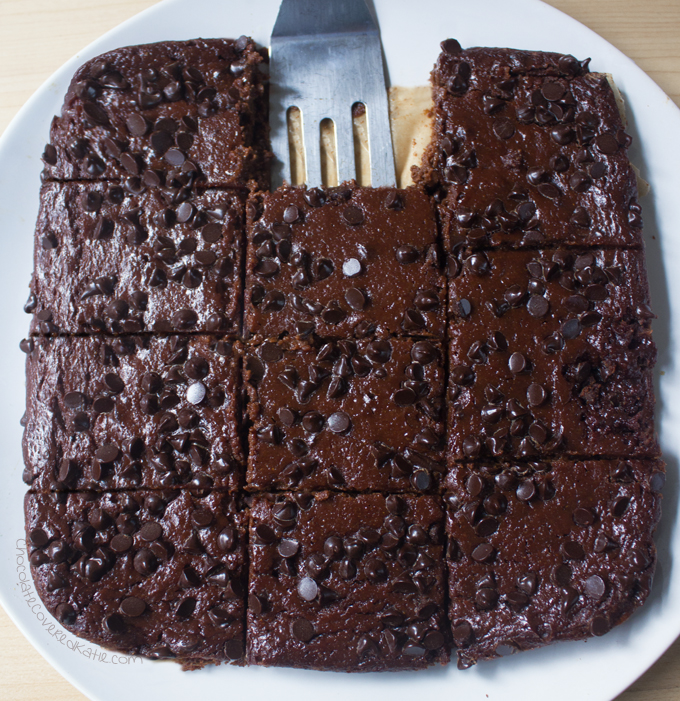 .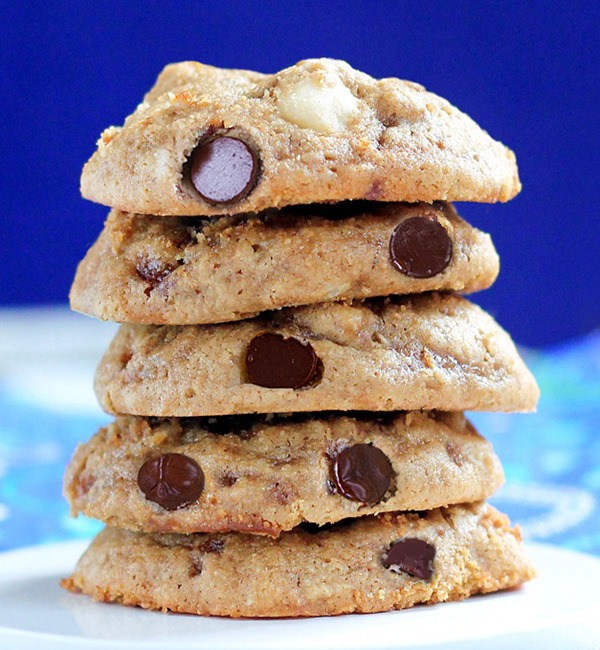 Healthy Chocolate Chip Cookies
.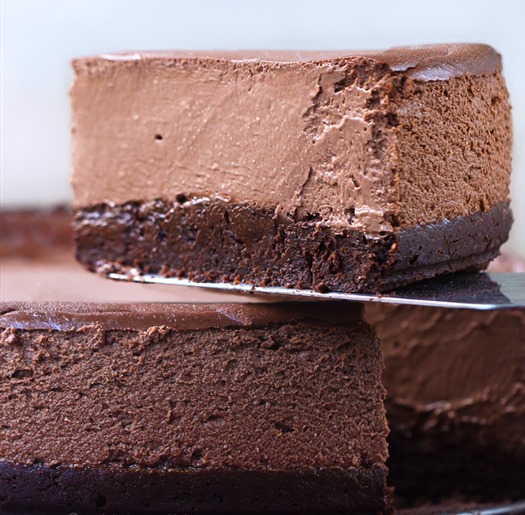 .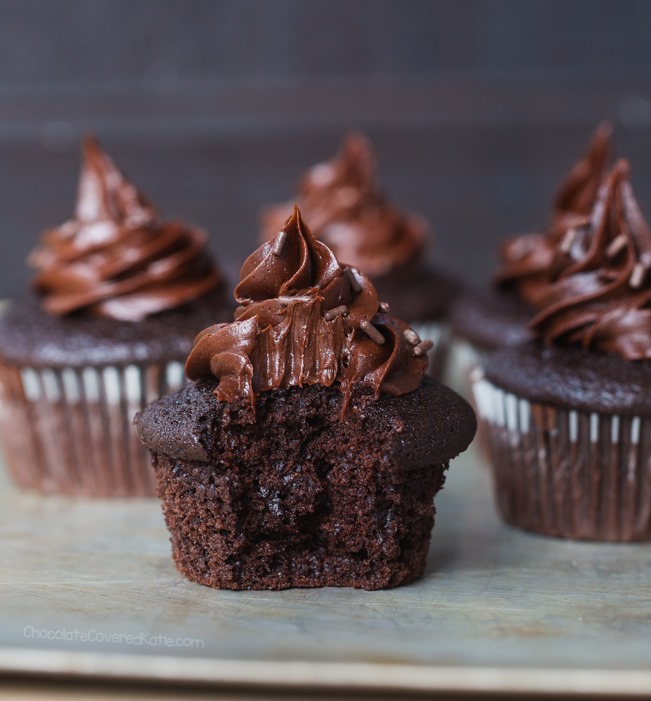 .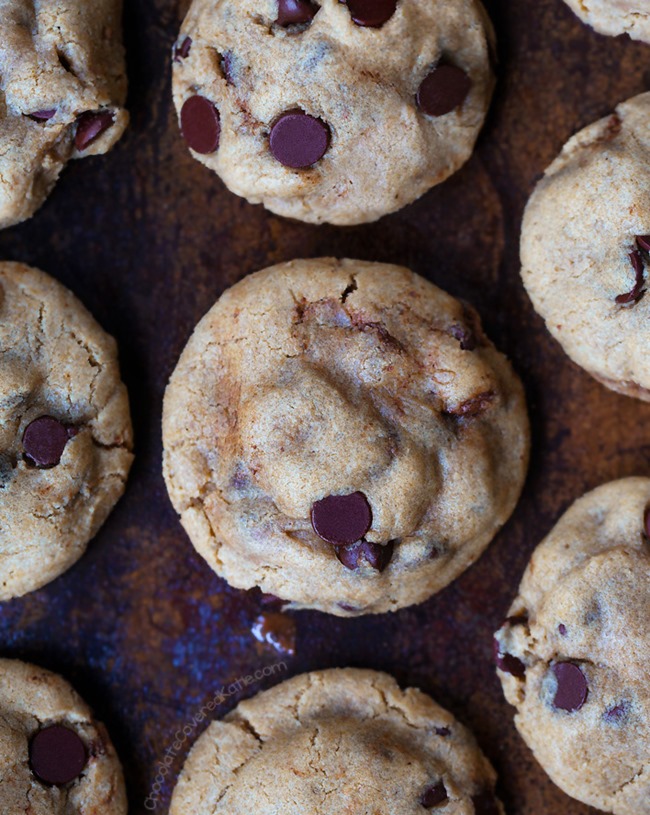 .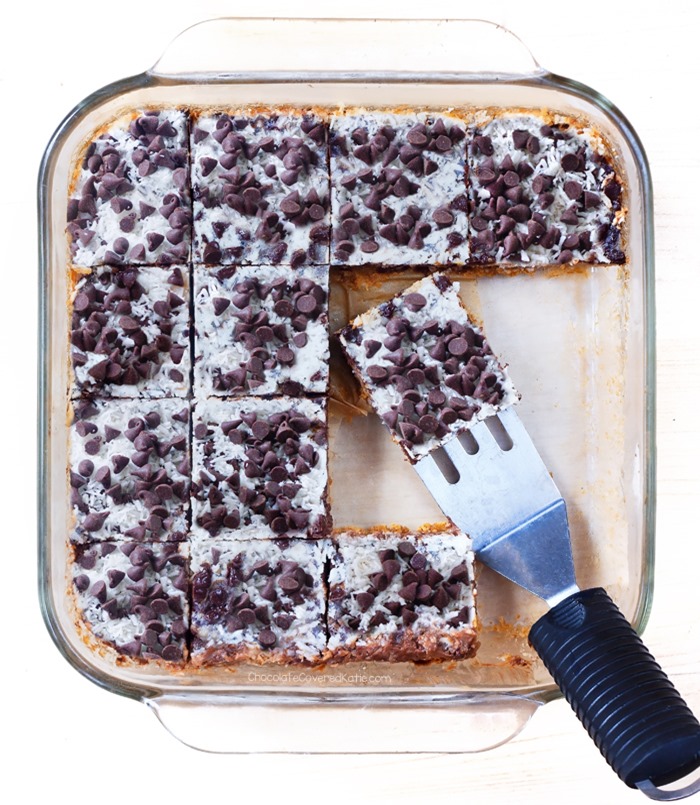 .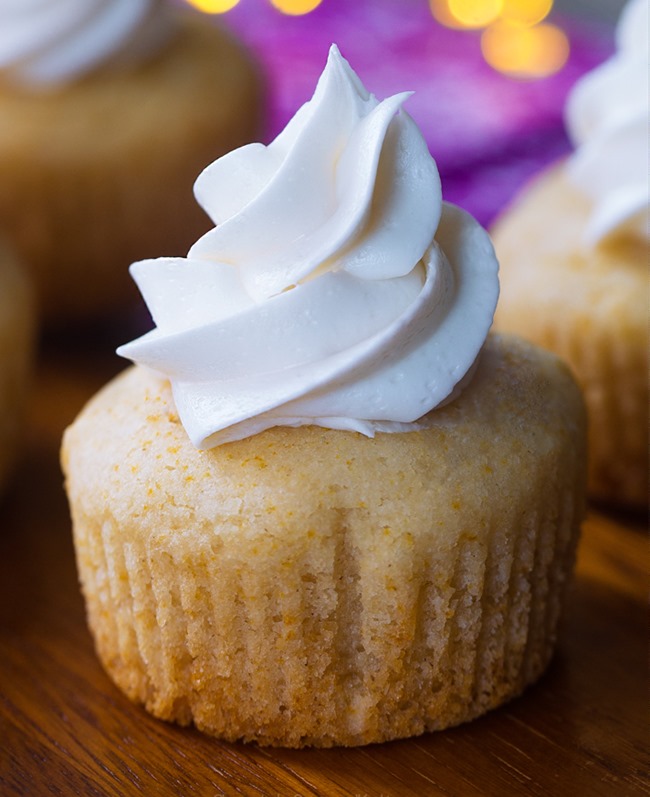 .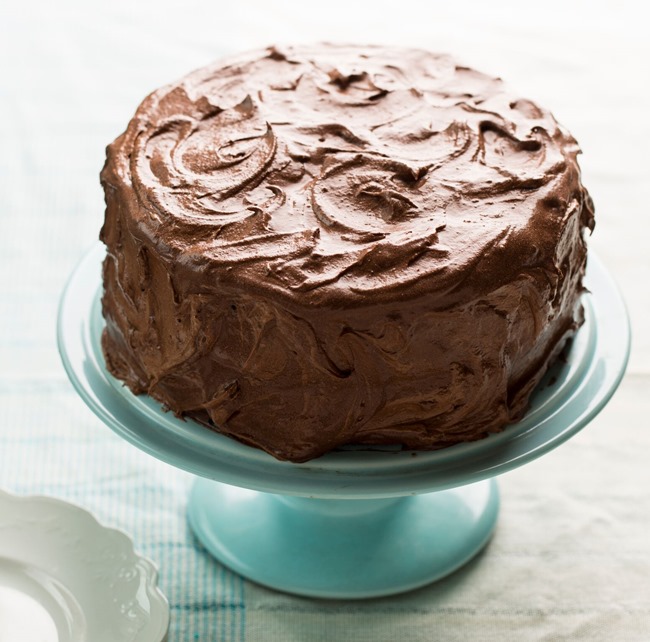 .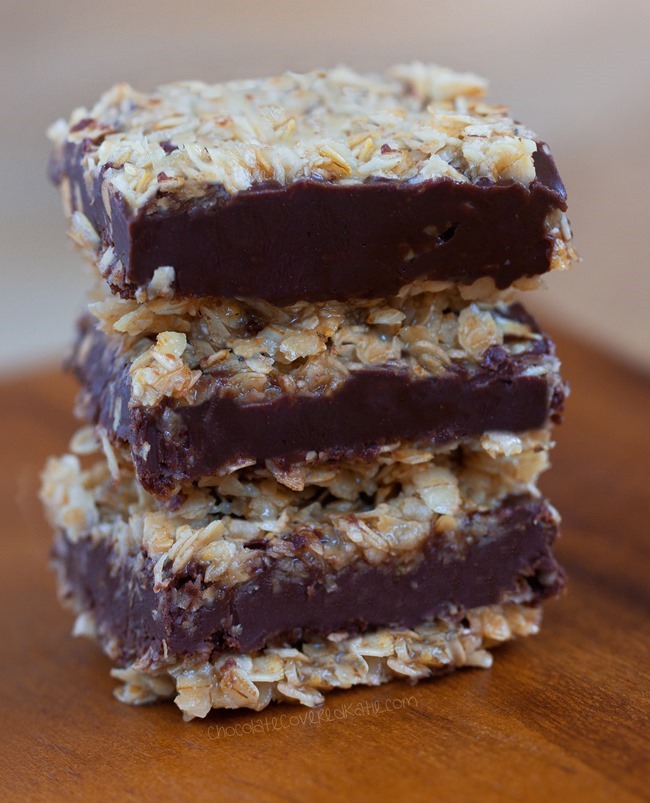 .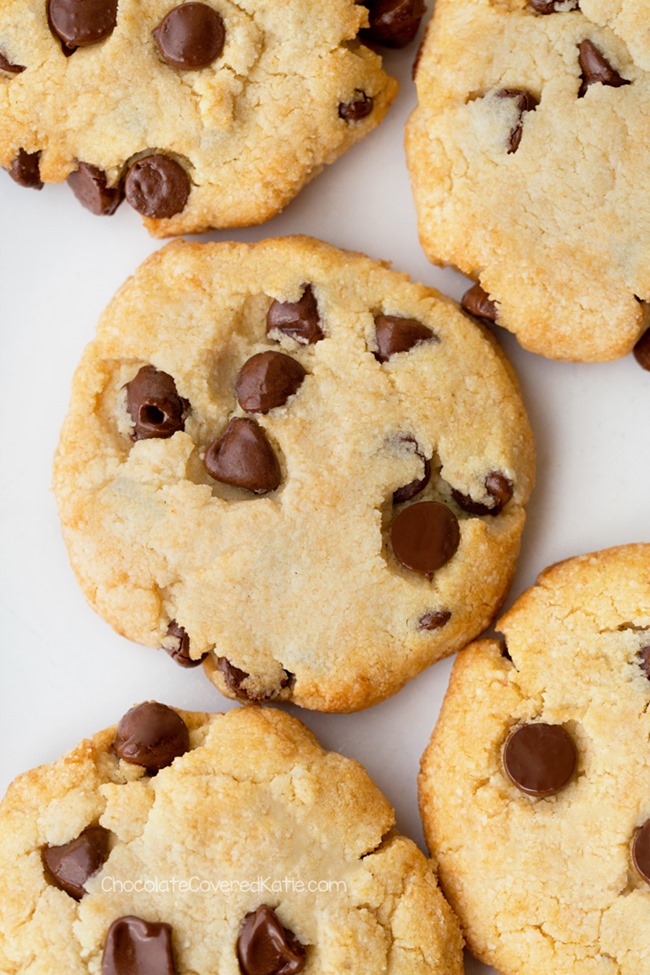 .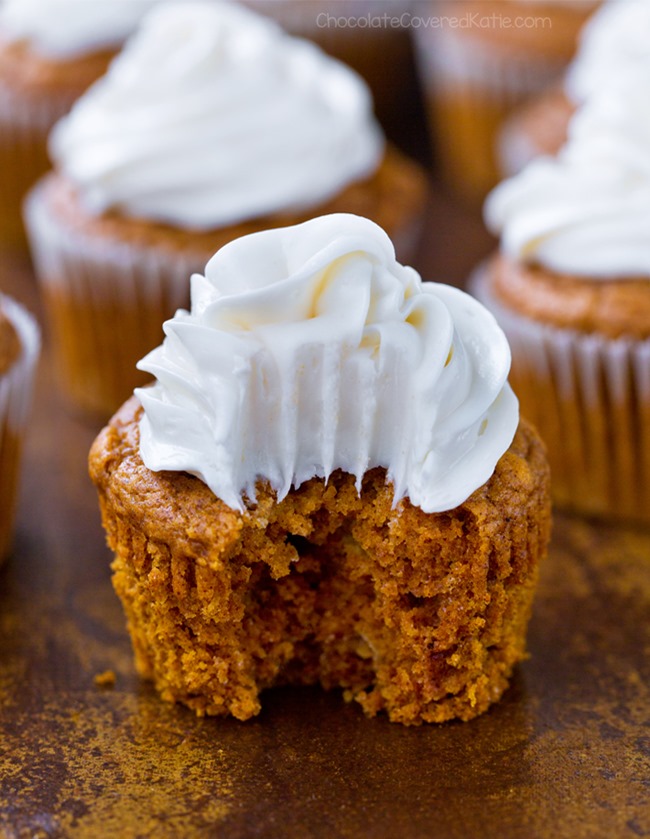 Pumpkin Cupcakes – with cream cheese frosting
.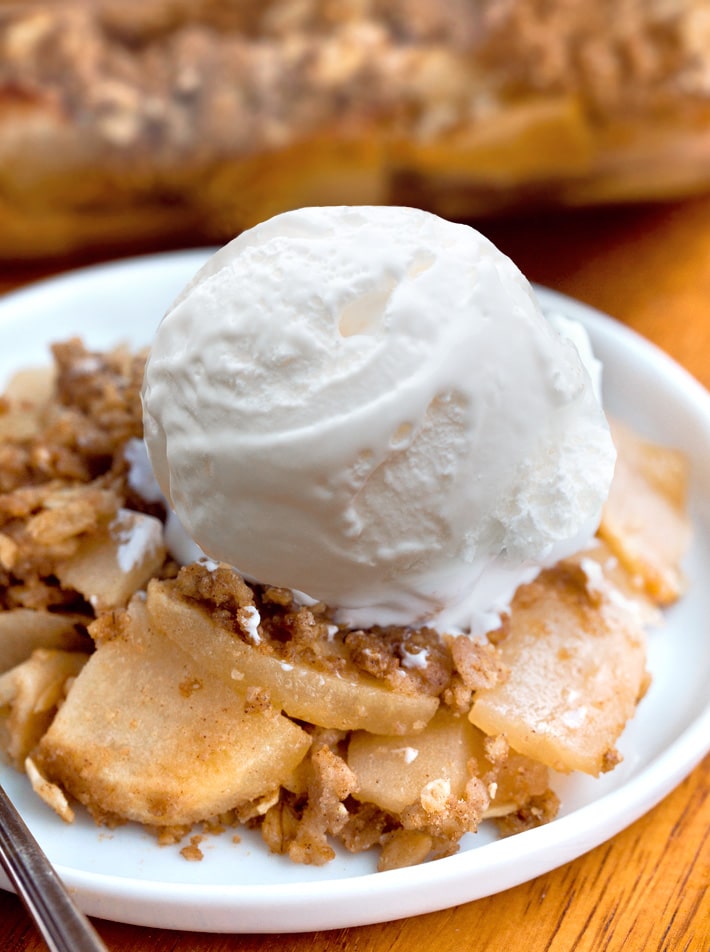 (Or this Blueberry Crisp Recipe)
.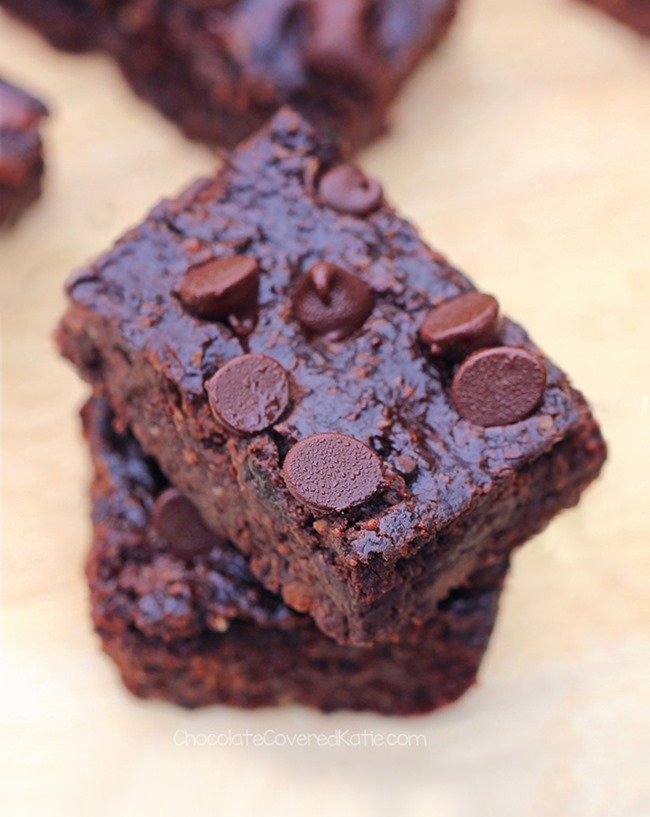 .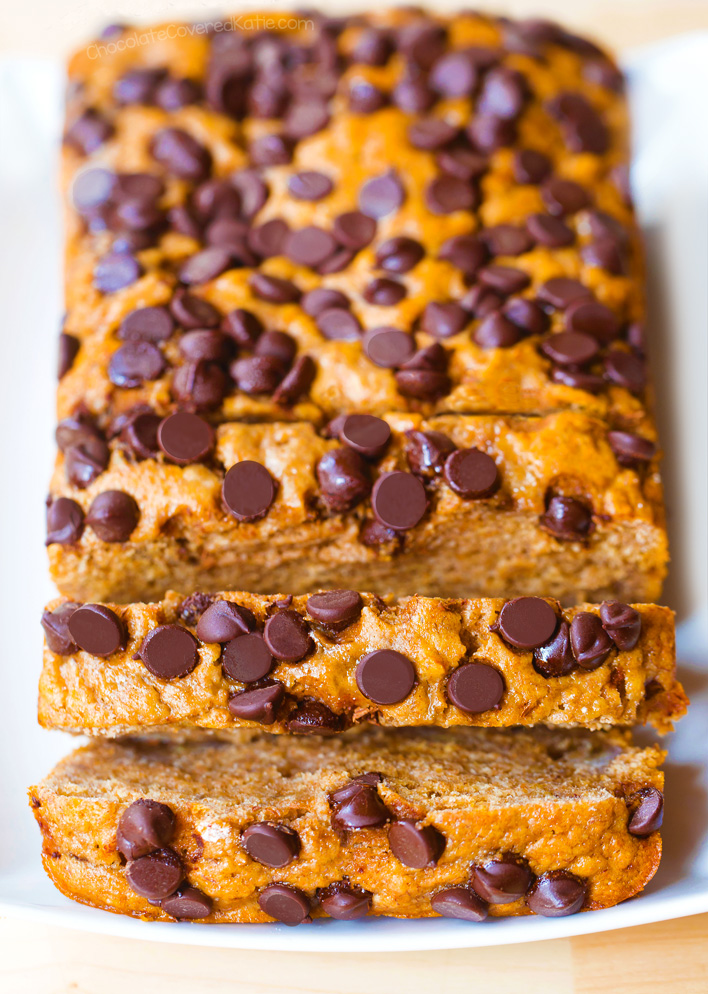 Healthy Banana Bread – with an oil free option
.