Zucchini is one of my absolute favorite summer vegetables. From appetizers to desserts, there are literally millions of ways you can use this versatile veggie. Searching online for "zucchini recipes" gives you over 24 million results! It's an excellent source of manganese and is high in Vitamin A, Vitamin C, fiber, and potassium – all for very few calories!
It can also easily be added to baked goods as an extra nutrition boost for picky eaters. If you find yourself with an abundance of zucchini this summer, here are 13 irresistibly healthy zucchini recipes to use it all up. August is National Zucchini Month, which means you have three more days to take advantage by making as many of the following zucchini recipes as you possibly can!
1. Easy Zucchini Cake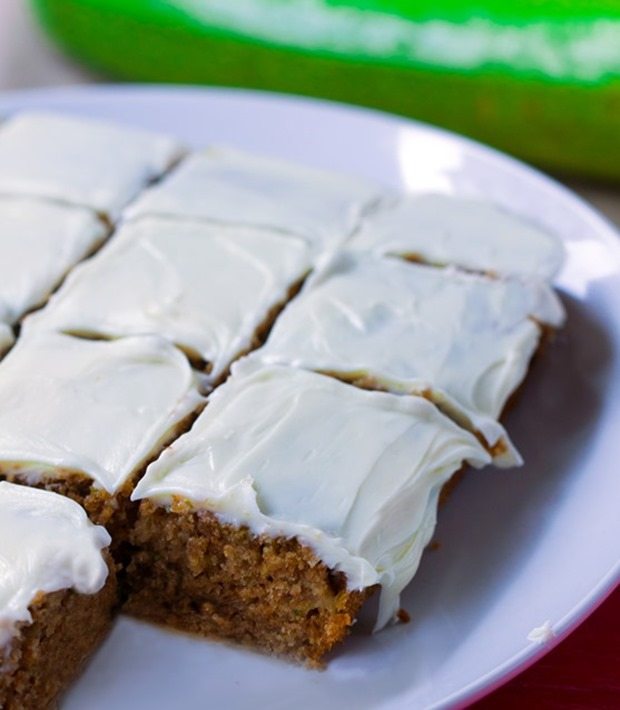 Zucchini Cake – With Cream Cheese Frosting
2. Crispy Baked Zucchini Fries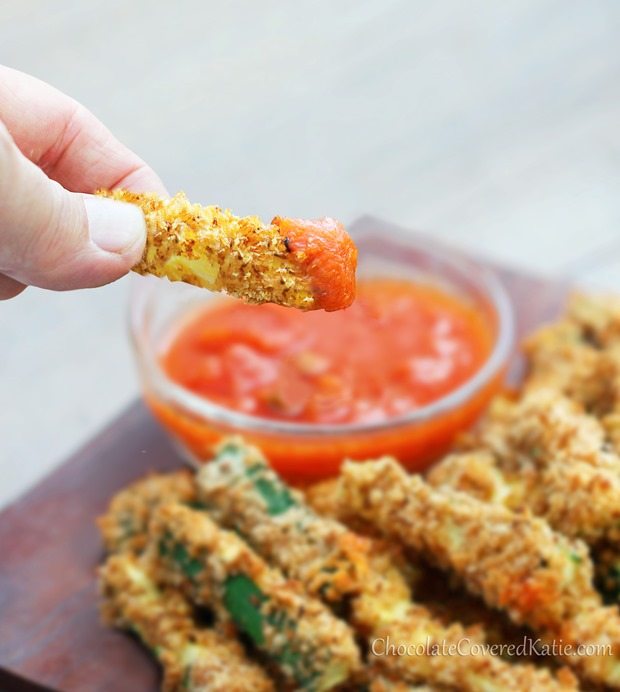 Crispy Healthy Baked Zucchini Fries
3. Dark Chocolate Zucchini Bread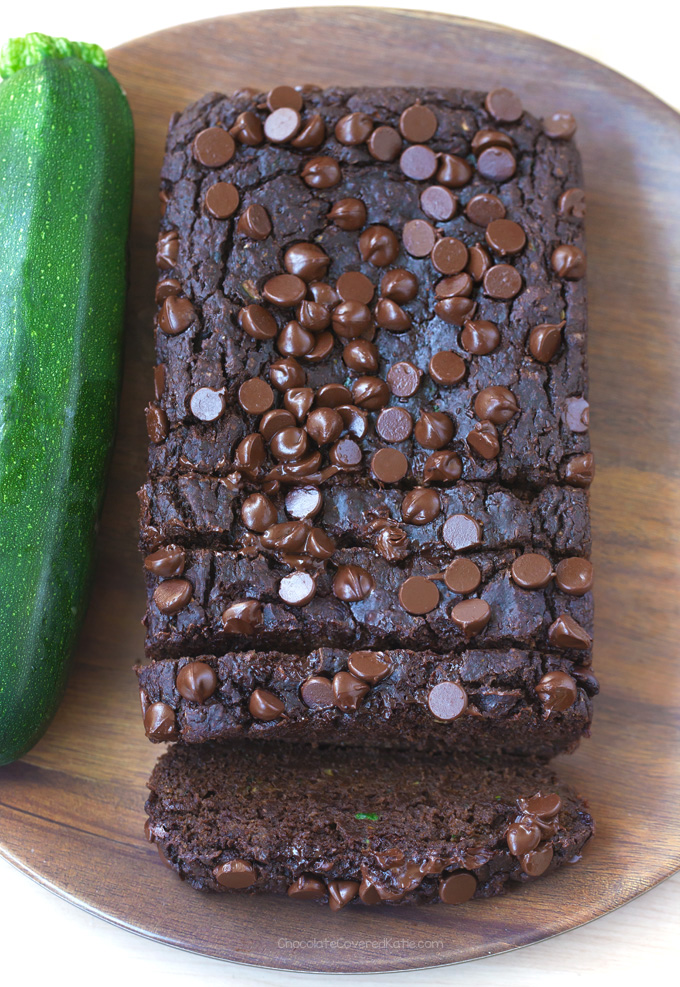 4. Chocolate Zucchini Fudge Brownies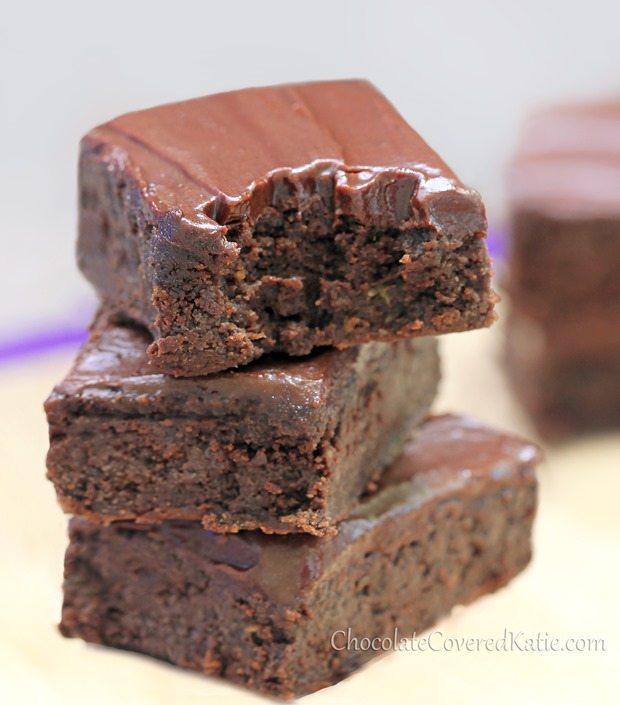 Zucchini Brownies – Chocolate Fudge Frosting
5. Chocolate & Zucchini Cupcakes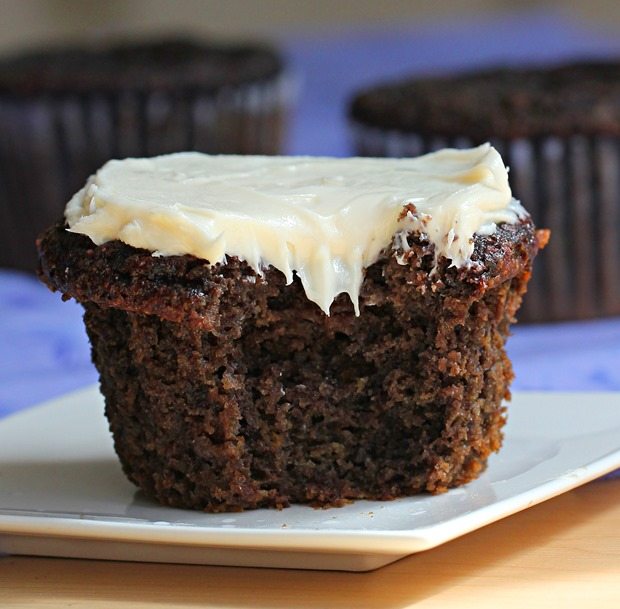 Recipe from the Chocolate-Covered Katie Cookbook.
6. Chocolate Chip Zucchini Blondies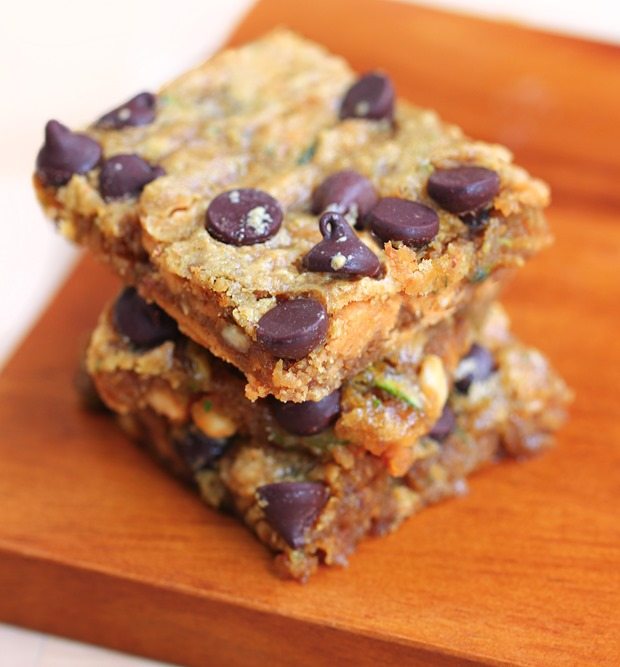 Full recipe: Chocolate Chip Zucchini Bars
7. Vegetarian Lettuce Wraps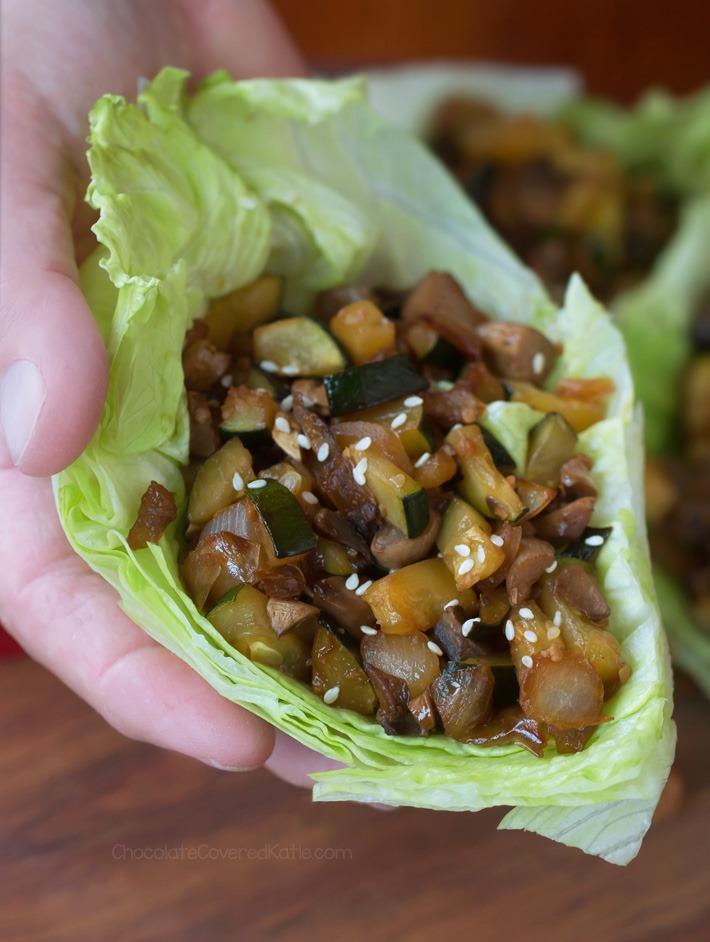 8. No-Bake Chocolate Cream Pie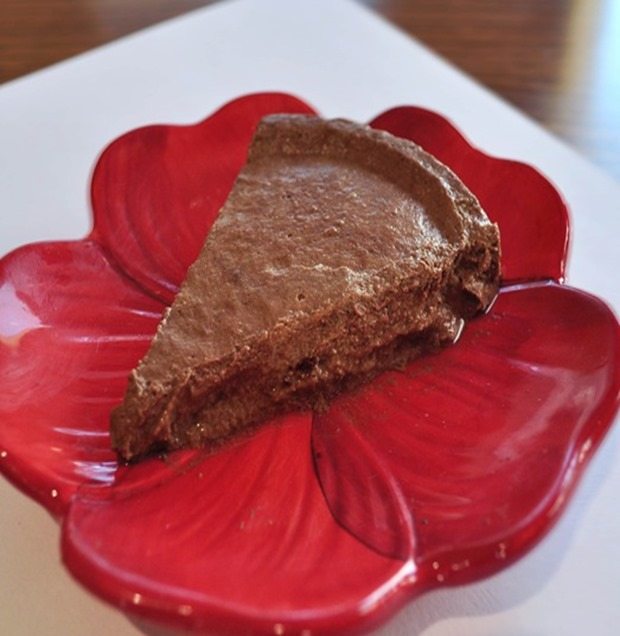 Full recipe: No-Bake Chocolate Cream Pie
9. Zucchini Bread Muffins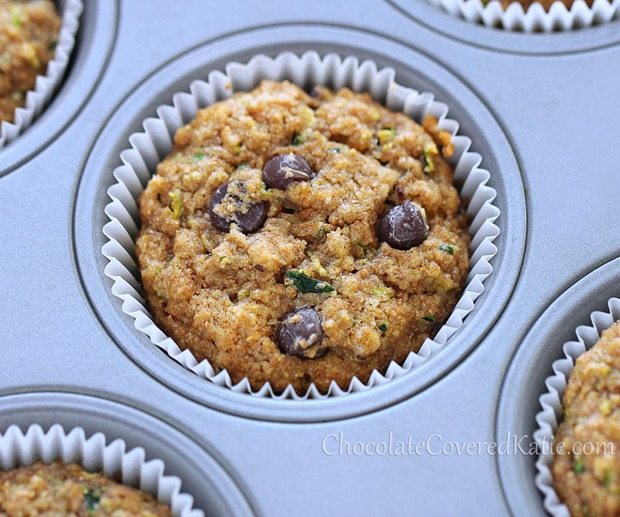 Full recipe: Zucchini Muffins – Homemade
10. Chocolate Chip Zucchini Pancakes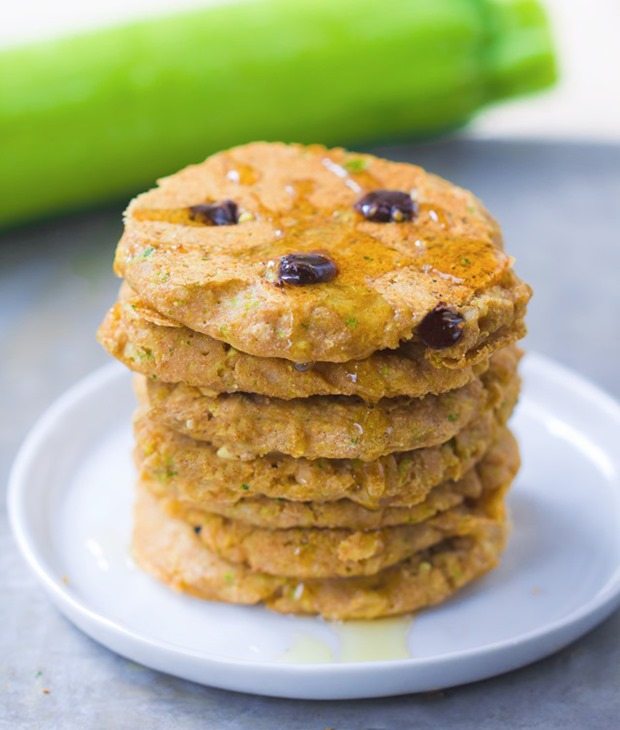 11. Mint Chocolate Grasshopper Pie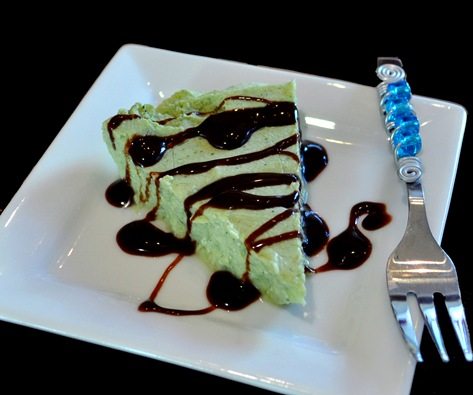 Full recipe: Mint Chocolate Grasshopper Pie
12. Low Calorie Raw Cheesecake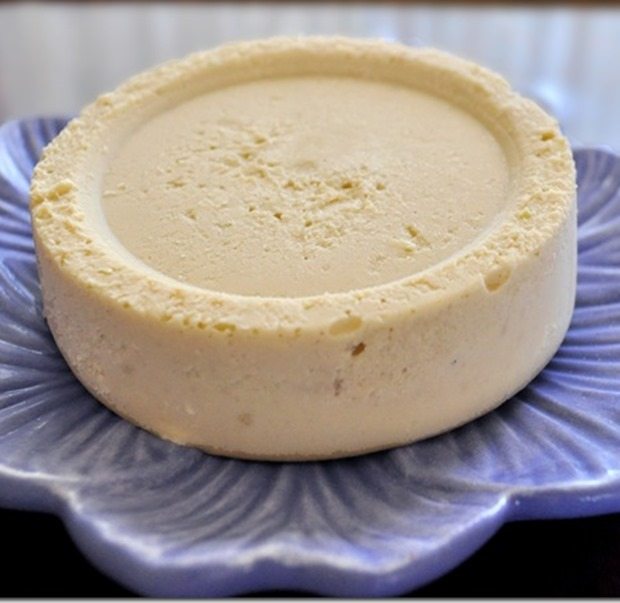 Full recipe: Low Calorie Raw Cheesecake
13. Vegan Zucchini Lasagna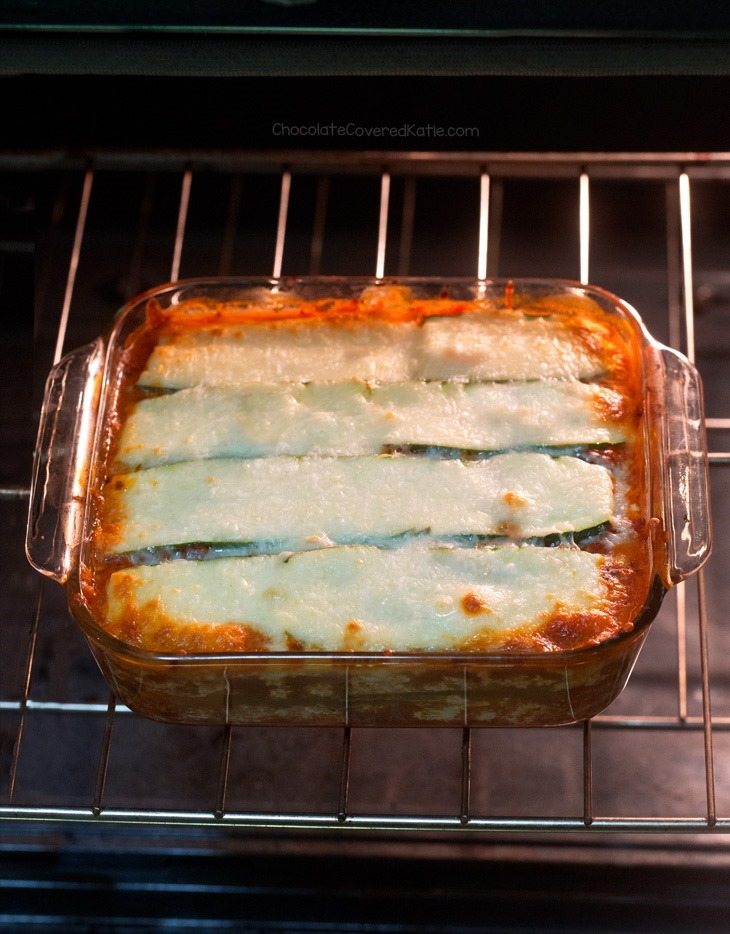 What are some of your favorite ways to eat zucchini? Have you ever tried it in a dessert, such as muffins or zucchini bread? Please feel free to leave links to your own zucchini recipes if you have any you'd like to share with other readers.