Irresistibly fluffy & secretly healthy carrot cake cupcakes…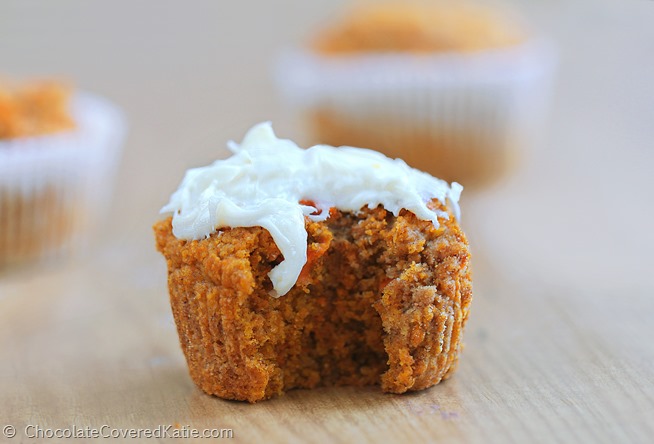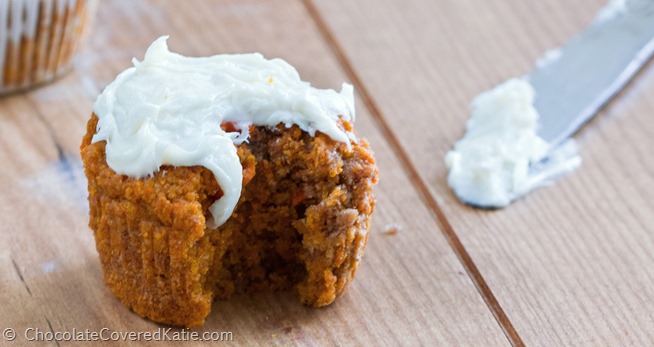 These light and delicious healthy carrot cake cupcakes can be:
♥
Vegan
Sugar-Free
Gluten-Free
High-Fiber
With 74% Of Your Daily Vitamin A!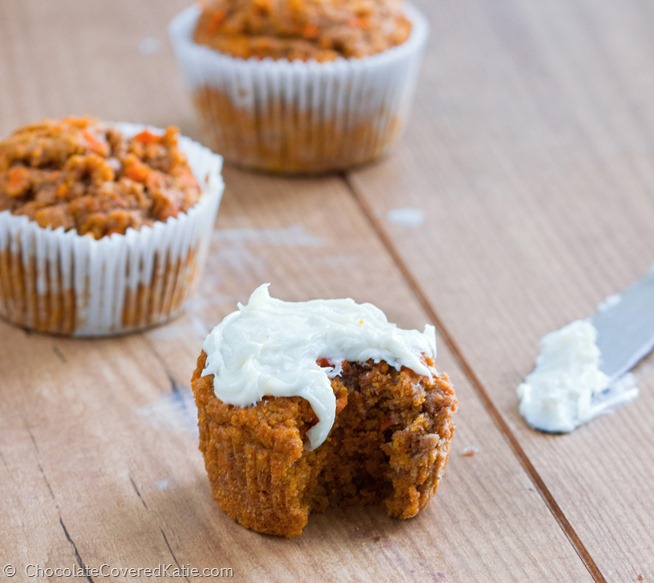 Vegan & Healthy Carrot Cake Cupcakes
No one can ever tell they aren't full of fat and calories!
Who doesn't love carrot cake? But while traditional carrot cake may seem healthy (it's made with a vegetable!), it is secretly full of so much sugar, fat, and empty calories that you might as well be eating a Snickers bar. These super soft and moist carrot cake cupcakes offer you the best of both worlds—decadent enough for dessert, yet healthy enough that you can eat them for breakfast if you so desire. I've definitely done it before!
Make them even healthier by icing them with the homemade cream cheese frosting recipe from this post: Pumpkin Cupcakes – With Cream Cheese Frosting
Want Even More Healthy Cupcakes?
Be sure to also check out these Vegan Chocolate Cupcakes.
Edit: In less than a month since this healthy carrot cake cupcake recipe was first shared, they've already become one of my most popular recipes on instagram by far!
It's so crazy to see how many of you are already making them! Thank you!!!
If you make a batch of your own healthy cupcakes, please feel free to tag me @ChocolateCoveredKatie On Instagram so I can see and like your creations!

Healthy Carrot Cake Cupcakes
You can also make a Healthy Carrot Cake
Healthy Carrot Cake Cupcakes
Print This Recipe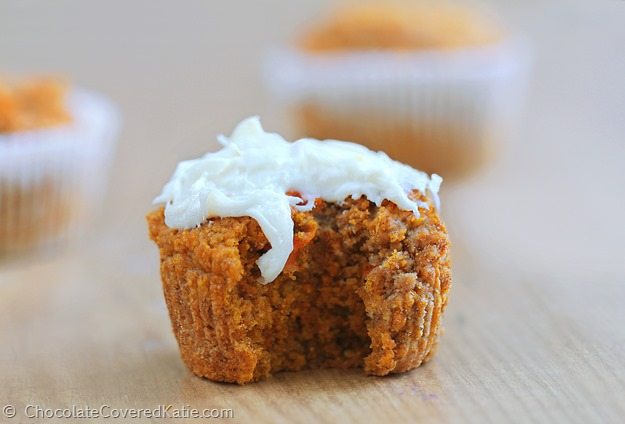 Ingredients
1 1/2 cup spelt, white, or Bob's gf flour
1/2 tsp baking soda
3/4 tsp salt
1 tsp cinnamon
1/3 cup sugar, unrefined if desired (or xylitol for sugar free)
1/16 tsp uncut stevia OR 2 tbsp more sugar
optional 1/2 cup raisins
1/2 cup applesauce
1/3 cup oil (Some readers say they subbed applesauce with good results, but I haven't tried)
2 tsp white or apple cider vinegar
2 tsp pure vanilla extract
1 packed cup shredded carrot (200g)
Instructions
Preheat oven to 350F and place 9 cupcake liners in a muffin tin. Combine all dry ingredients in a mixing bowl, then set aside. In a large measuring cup, combine all liquid ingredients (including carrot). Mix wet ingredients into dry, and immediately portion into the baking cups and place in the oven. Bake 19 minutes, then allow the healthy carrot cake cupcakes to cool before removing from the tray. These healthy and vegan carrot cake cupcakes are soy-free and can be gluten-free and sugar-free. Top them with the frosting recipe linked above or with my healthy cream cheese frosting recipe, also posted on the blog.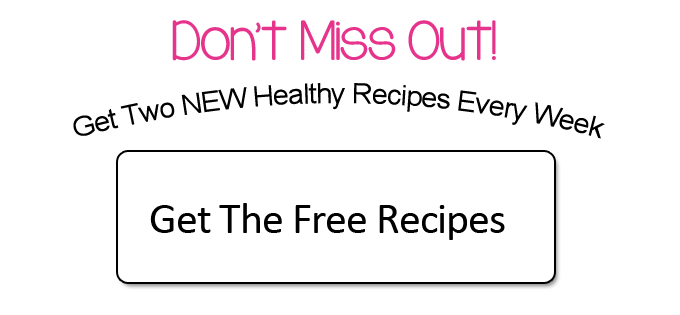 Trending Right Now: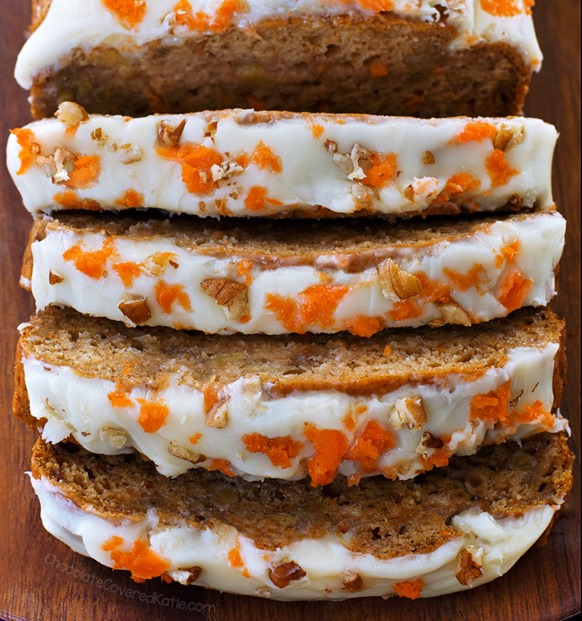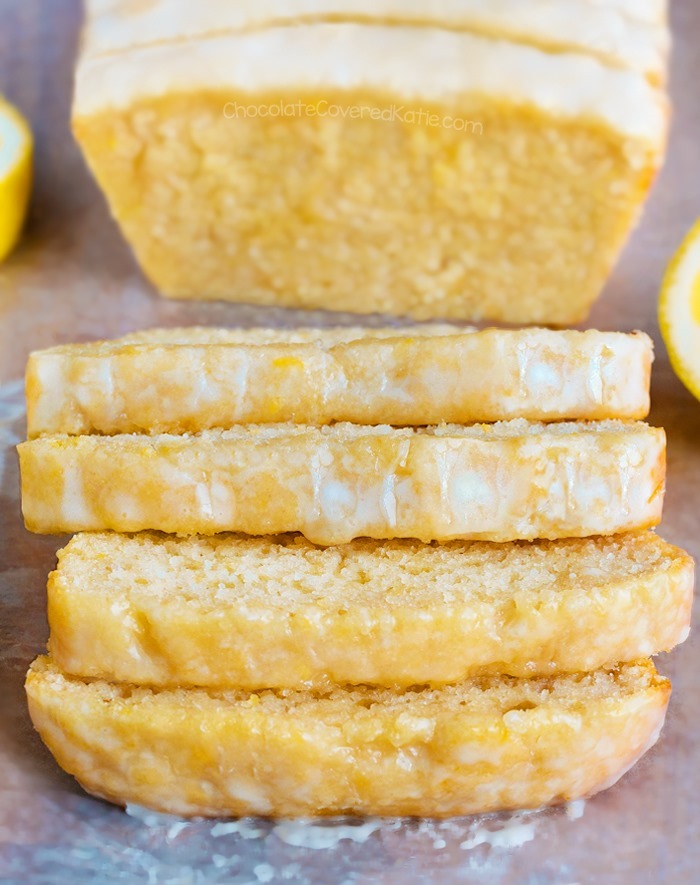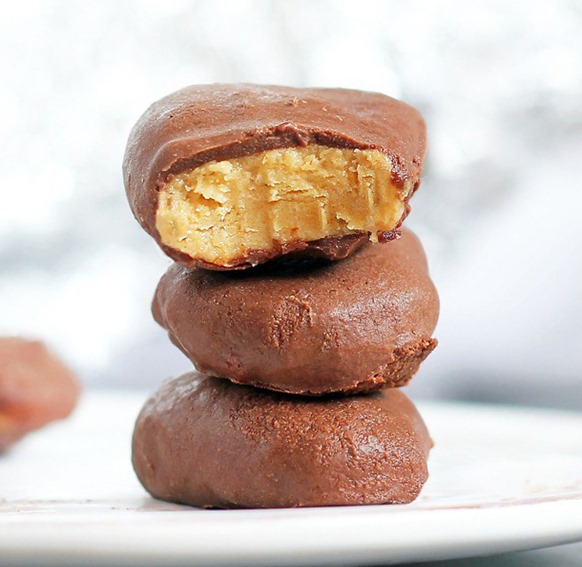 Homemade Reeses Peanut Butter Eggs