For everyone who loves peanut butter and chocolate, this peanut butter cookie dough dip is the ultimate party dessert!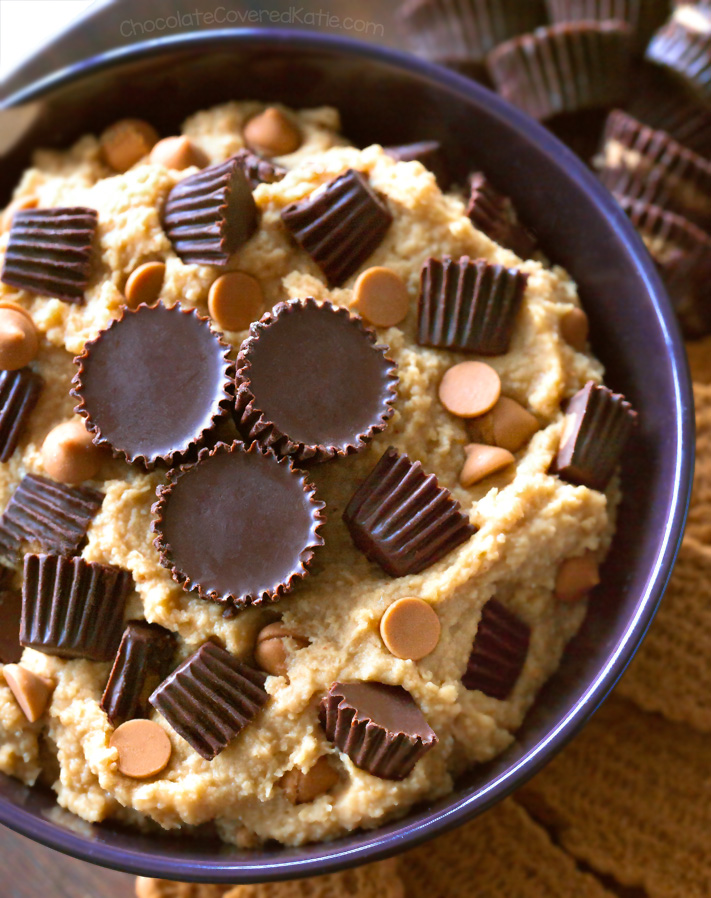 Not sure what dessert to make for the Super Bowl?
You can't go wrong with a crowd-favorite peanut butter cookie dough dip.
It's quick to throw together and perfect for barbecues, potlucks, book clubs, brunches, birthday parties, game day, or any day!
The recipe was adapted from my Chickpea Cookie Dough Dip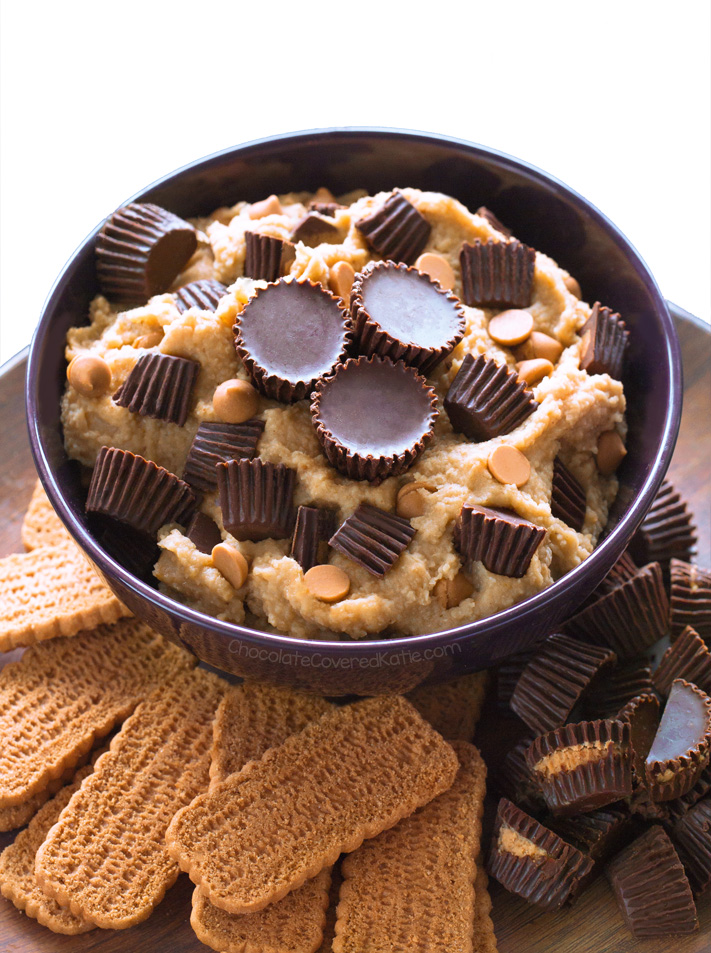 Today's peanut butter version was inspired by my Vegan Peanut Butter Cookies.
Serve the dip with graham crackers, pretzels, sliced bananas, peanut butter cups, or simply eat it by the spoonful.
The recipe is easy to transport and can be left out a few hours without refrigeration, so it's a great option for any time you might need a last-minute party dessert.
It tastes like eating unbaked peanut butter cookie dough!
Also make these Vegan Brownies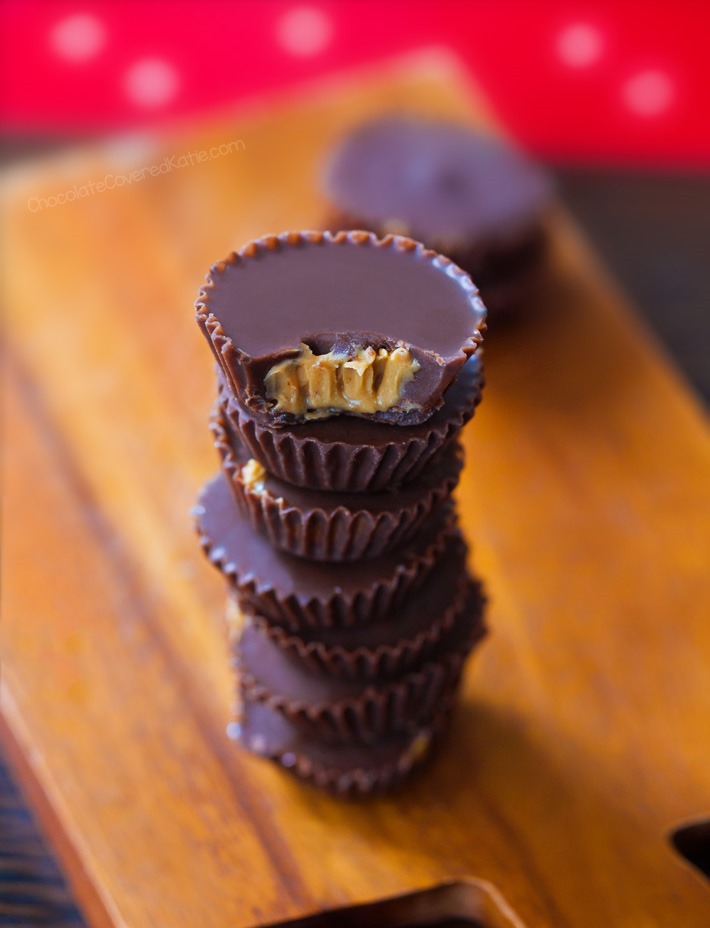 So let's talk customization, because you have a ton of options.
For presentation, I chose to stir in some Vegan Peanut Butter Chips.
Then at the very end—because there's no such thing as too much peanut butter—I also chopped up a handful of Homemade Peanut Butter Cups and added those as well.
What resulted was this epic peanut butter cookie dough dip.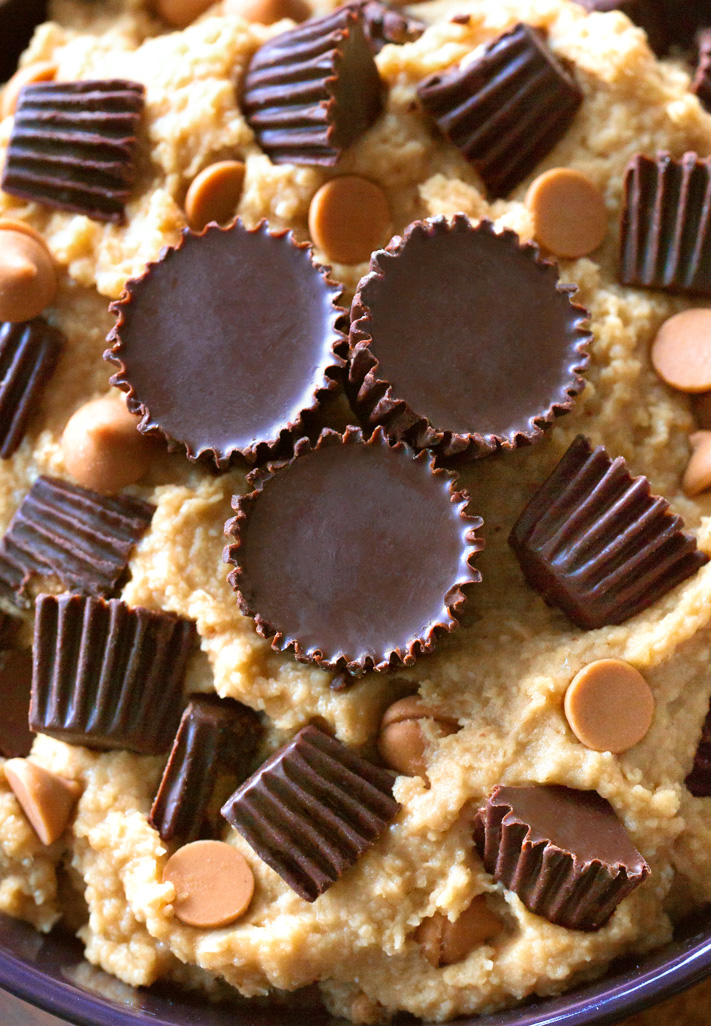 Readers often will comment or email me to ask if the cookie dough dip recipes are good enough to serve guests who are used to traditional desserts.
In other words, is this secretly healthy peanut butter dessert really okay to serve to people who aren't vegan, aren't gluten free, and have no interest in healthy desserts when they're supposed to be enjoying themselves at a party?
Really???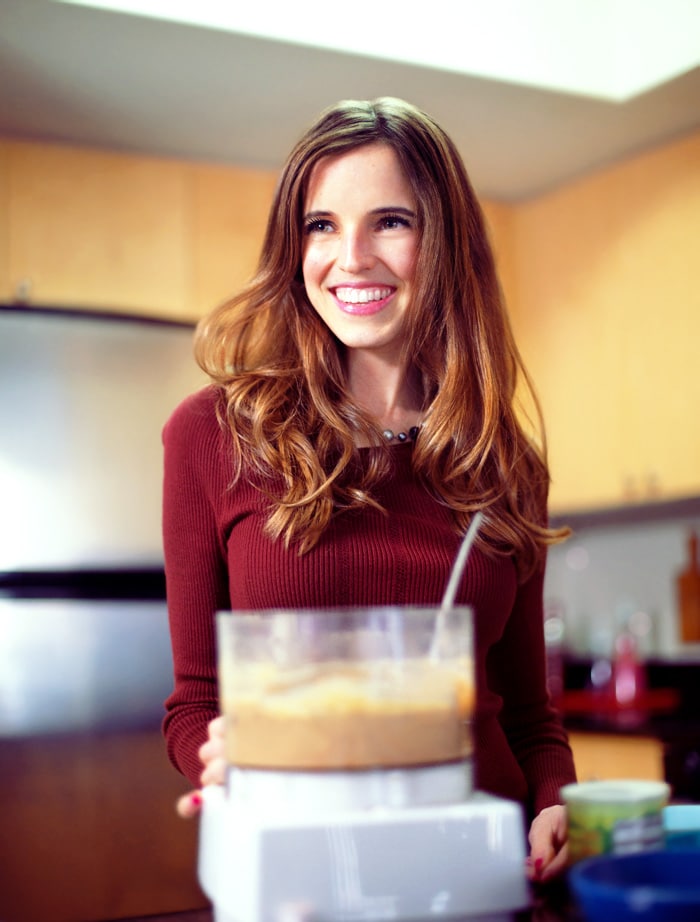 As with the other chickpea cookie dough flavors, the answer is absolutely YES.
Not only have I served the recipe more times than I can count, there are also thousands of positive reviews on the original version from readers who have also served it at parties with rave results.
So rest assured, no one who doesn't know the secret beforehand will ever be able to tell!
Trending Now: How To Cook Spaghetti Squash


Peanut Butter Cookie Dough Dip
If you love peanut butter and chocolate, this peanut butter cookie dough dip is the ultimate party dessert.
Ingredients
1

can chickpeas or white beans

(Or make this Keto Cookie Dough Dip)

2

tsp

pure vanilla extract

1/4

cup

peanut butter

or allergy-friendly sub

1/2

cup

sweetener of choice

1/3

cup

quick oats or almond flour

1/4

tsp

+ 1/8 tsp salt

heaping 1/8 tsp baking soda

optional peanut butter cups and/or peanut butter chips

(the ones I used are linked above)
Instructions
Add all ingredients except peanut butter cups to a food processor and blend until it has the smooth texture of actual cookie dough. Chop up peanut butter cups, and stir into batter. Serve and enjoy!View Nutrition Facts
MORE HEALTHY PEANUT BUTTER RECIPES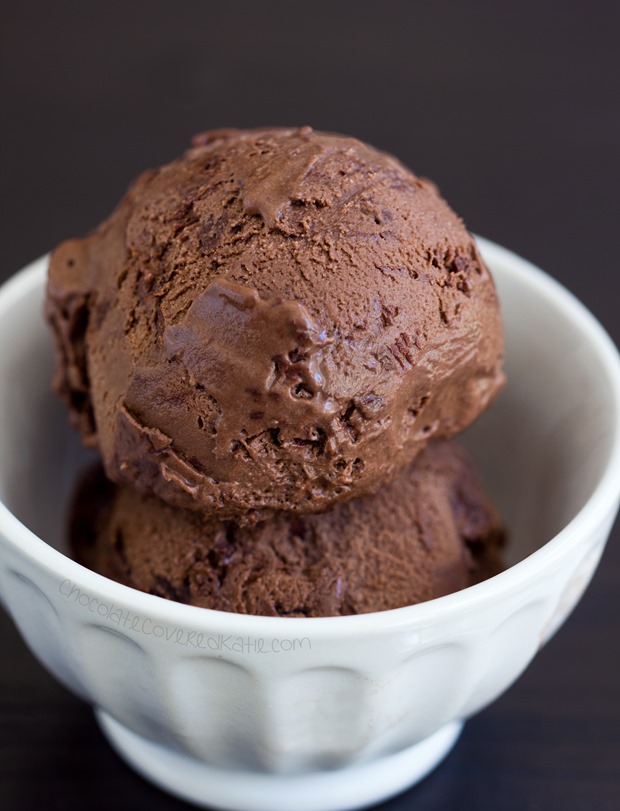 Chocolate Peanut Butter Nice Cream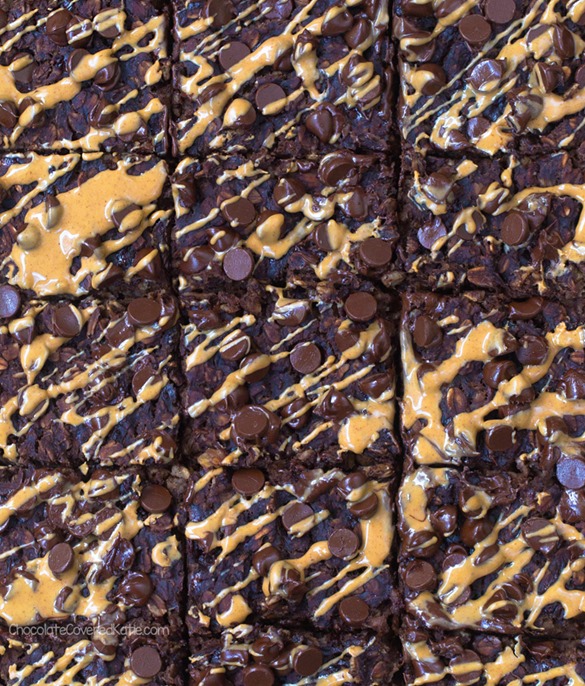 Peanut Butter Brownie Baked Oatmeal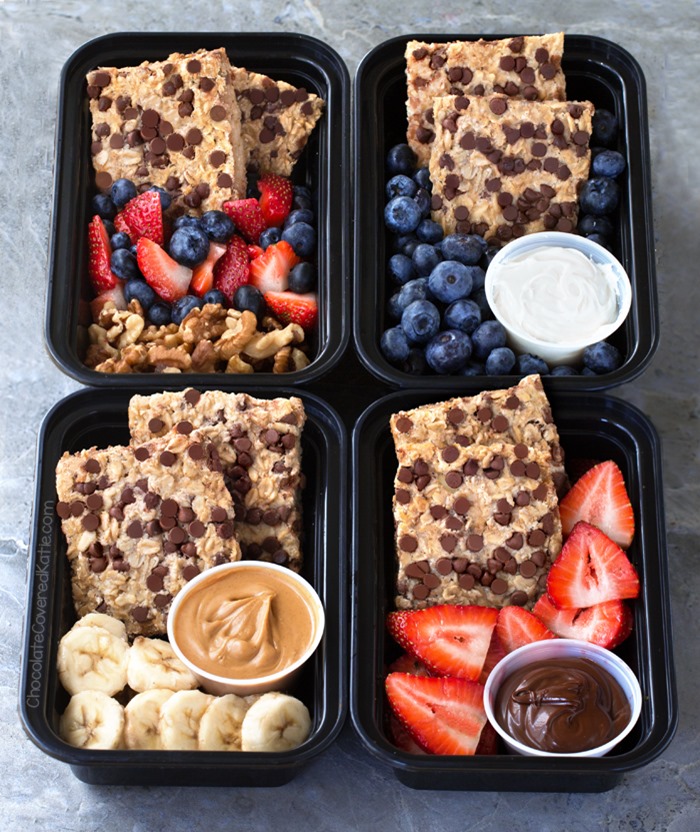 Breakfast Meal Prep – 20 Healthy Recipes