Happy Father's Day! This morning, I'm baking a loaf of my Peanut Butter Bread.
My dad is driving over for brunch in a few hours (so really, lunch), and I'm cooking an Asian-themed stir fry, the aforementioned peanut butter bread, and dessert.
What do women men want?
In terms of food, it turns out they want burgers. If you search "guy food" on google images, it's pretty much exclusively burgers and steaks. And quite a few photos of Guy Fieri from The Food Network. So I shut off the computer and went straight to the source: I asked around, and all of the guys I know seem to be really keen on pie for some reason. Therefore, this healthy Fathers Day recipes round-up will be filled with pie.
But no Guy Fieri.
I think I've seen enough pictures of him to last a lifetime.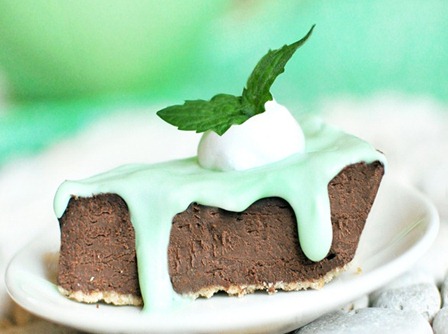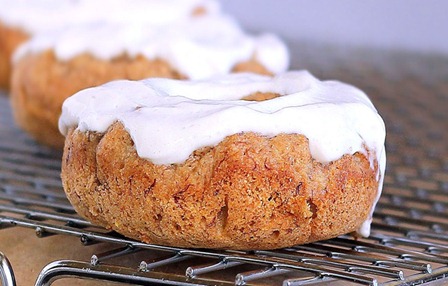 Okay, not pie. But a good option for breakfast in bed!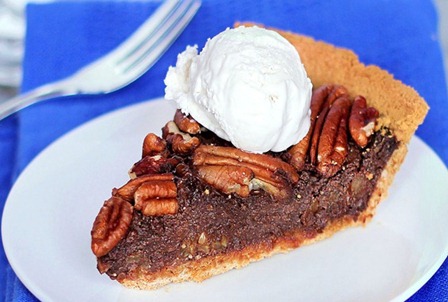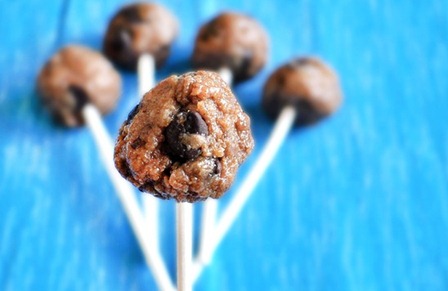 Pops for pop! Sorry for the lame pun. I couldn't resist.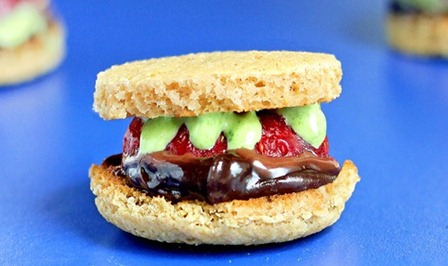 Ooh look, I did manage to fit burgers into this post!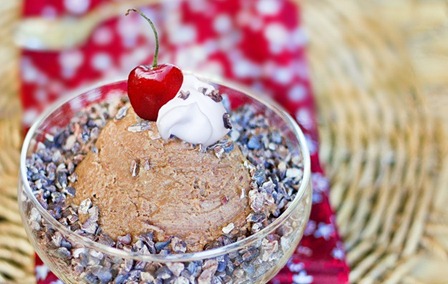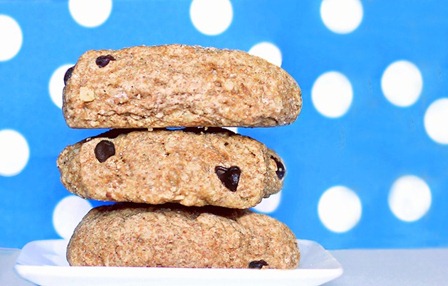 Do you take after your dad at all?
My dad and I don't really look alike, but we do share a love of linguistics, athletics, politics, and debate. I definitely didn't inherit his tastebuds: he likes spicy food and couldn't care less about dessert. He goes days without eating any chocolate whatsoever!