Creamy, cheesy, and secretly healthy pumpkin mac and cheese!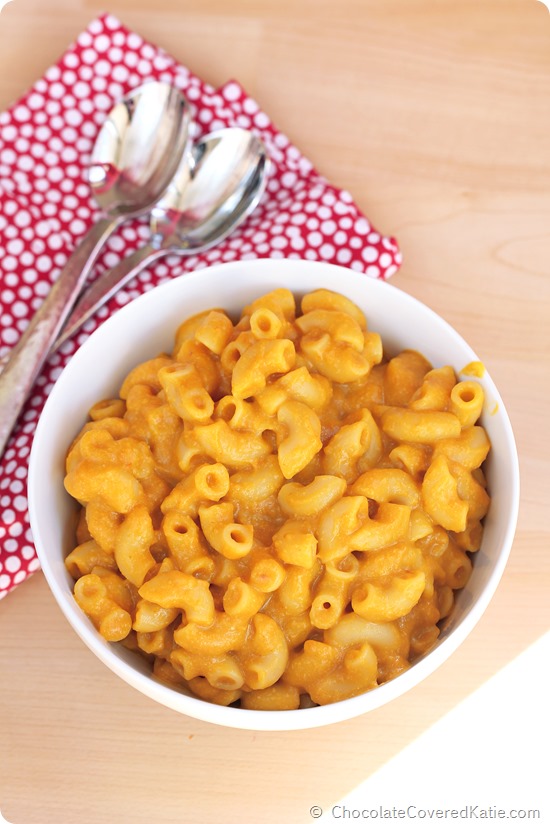 I've probably mentioned more than once on this blog how much I love macaroni and cheese…
I grew up on my Italian grandmother's homemade version (best comfort food ever!), and—hopefully you won't judge me too much for this—I also really loved Kraft Mac and Cheese. My dad would make it with extra milk so there was twice as much cheese sauce, and I called it "cheese soup."
It was one of my favorite Sunday lunches.
2018 Edit: Be sure to also try out this new recipe for pumpkin-free Vegan Mac & Cheese.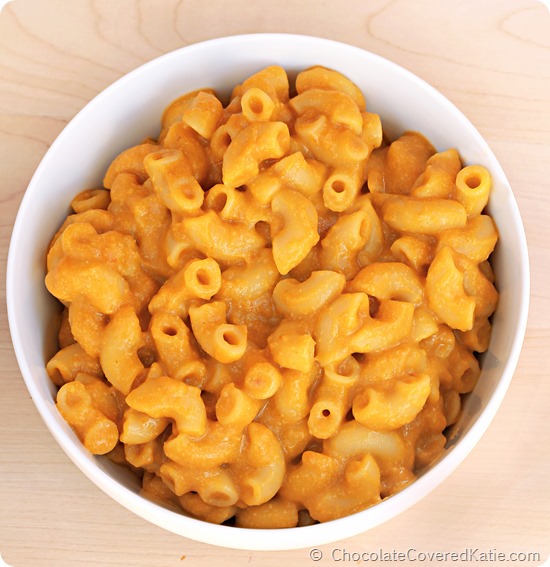 I have always chosen pasta over everything else.
Even at a steak or seafood restaurant, my first move was always to scan the menu for mac and cheese.
(Outback Steakhouse makes a surprisingly good mac and cheese. Who knew?!)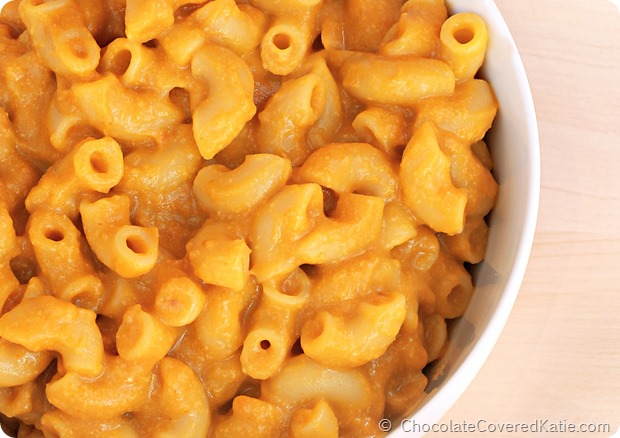 Healthy Pumpkin Mac And Cheese
In this healthier take on mac and cheese, pumpkin stands in for the heavy cream, cutting way back on the calories and fat while giving you over 200% of your daily requirement for Vitamin A!


Pumpkin Mac and Cheese
Inspired by Cauliflower Mac And Cheese
Pumpkin Mac & Cheese
Yield:
About 3 cups sauce
Print This Recipe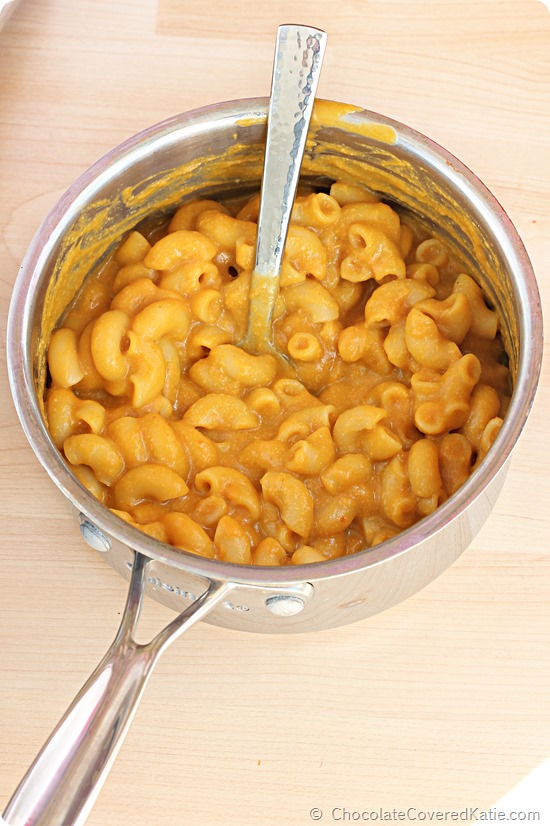 Ingredients
1 can pureed pumpkin (480g)
1/4 tsp garlic powder, or 2 tsp minced
1/2 tsp + 1/8 tsp salt (I also add a little extra)
2 tbsp butter spread (such as Earth Balance or Smart Balance Light) OR 2 tbsp olive oil and a little extra salt if needed (30g)
1 cup milk of choice (240g)
1 cup American or Cheddar shreds (such as Follow Your Heart or Daiya) OR 3/4 cup nutritional yeast
whatever you wish to go with your sauce (macaroni, quinoa, spaghetti squash, rice, veggies, etc.)
Instructions
Pumpkin Mac and Cheese Recipe: Combine all sauce ingredients in a medium pot and bring to a complete boil. Lower the heat, and stir until the buttery spread and shredded cheddar melt completely. I add a little extra salt, but taste and season to your preference. Sauce thickens as it cools and is much thicker the next day. Makes about 3 cups sauce. I cooked 8 oz dry macaroni for this recipe.
More Pumpkin Recipes: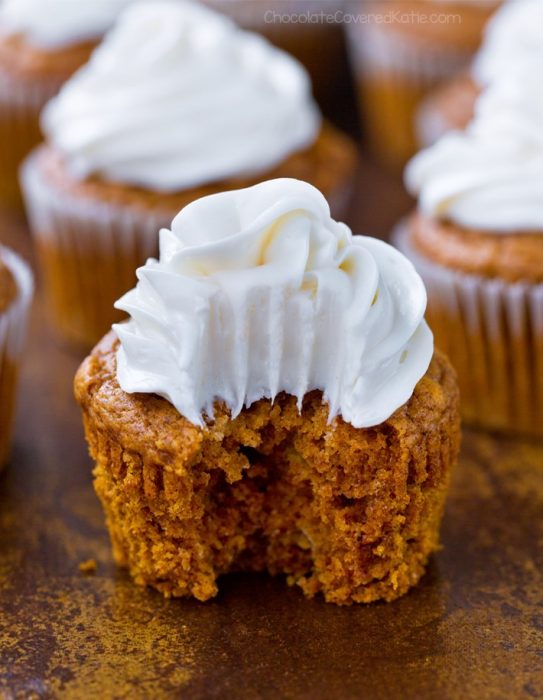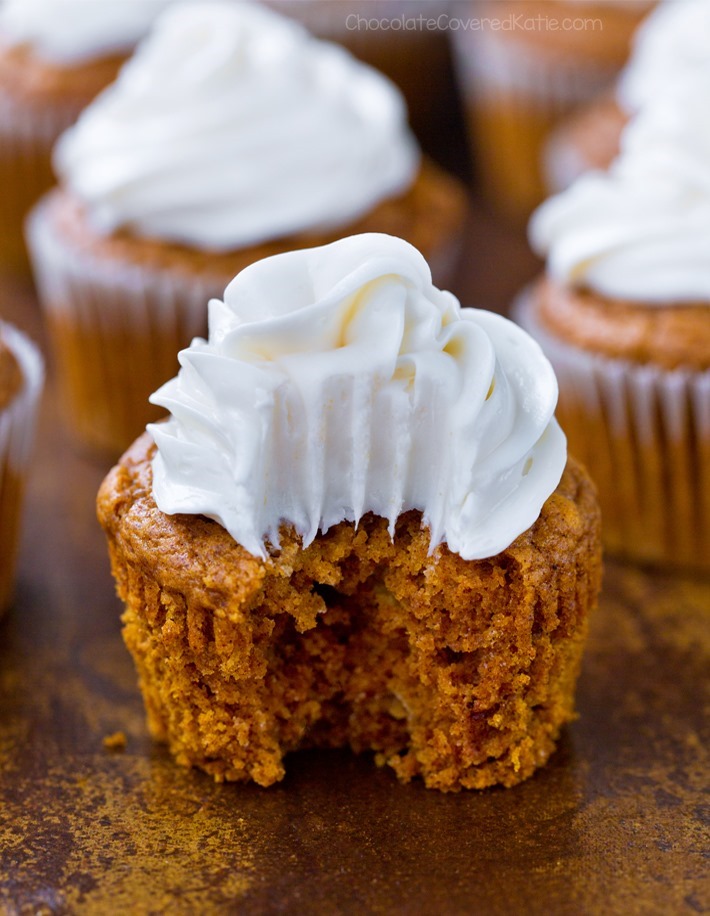 Pumpkin Cupcakes With Cream Cheese Frosting