This super creamy and deliciously cheesy homemade vegan mac and cheese recipe will take you straight back to the macaroni and cheese from your childhood!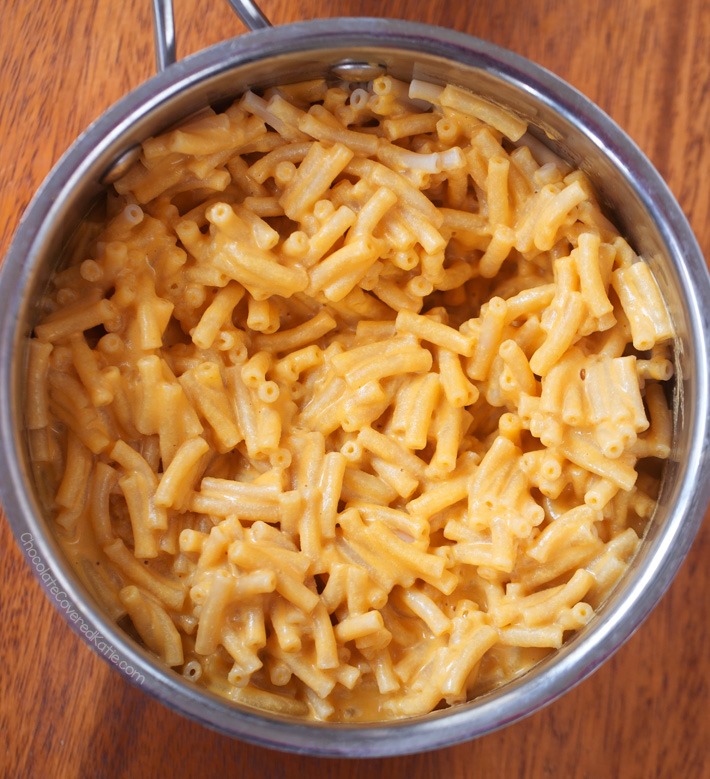 The best vegan macaroni and cheese
Growing up, my mother was usually the one who cooked for us, preparing elaborate and wholesome meals from scratch, with plenty of vegetables.
But every now and then, my dad would take over the kitchen. One of my absolute favorite lunches he'd make us was boxed Kraft macaroni & cheese, which I called "cheese soup" because he'd always add extra milk so there was twice as much cheese sauce.
Although I haven't eaten the boxed Kraft version in years, I still love my mac and cheese with a ton of extra cheese sauce.
Serve me a bowl of homemade macaroni drenched in so much creamy cheese sauce that you can't even tell there's pasta in the bowl, and you will never hear me complain!
Also be sure to try this Vegan Chocolate Cake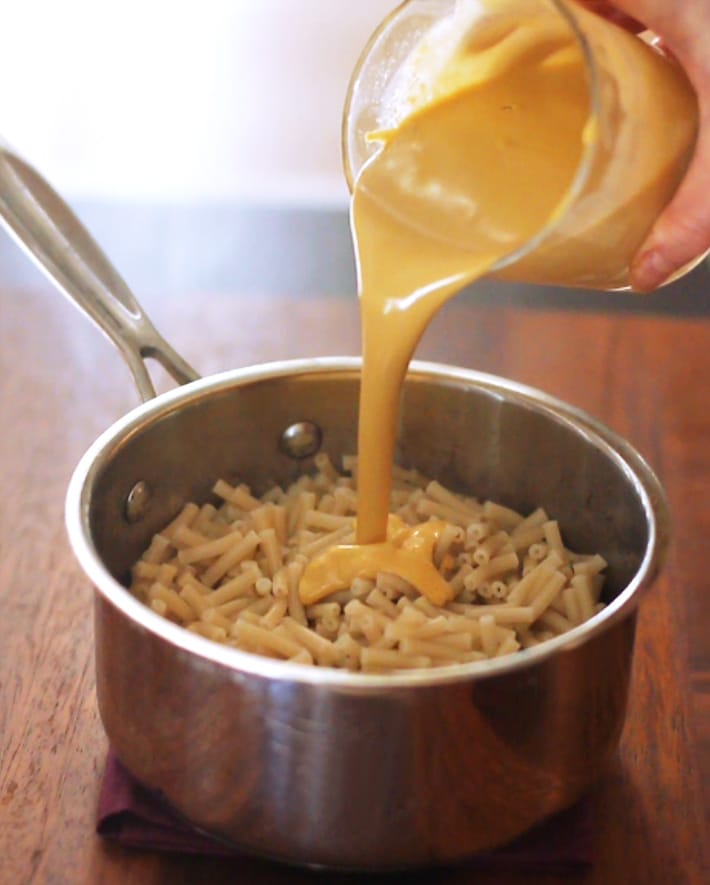 Easy vegan pasta dinner idea
The vegan macaroni and cheese recipes out there are definitely hit or miss. And the bad ones truly are awful.
I remember back when I first went vegan, trying a recipe that attempted to mimic the cheesy taste by using a combination of nutritional yeast, miso, and Dijon mustard.
The vegan recipe claimed to taste just like real mac and cheese. Spoiler alert: it didn't even come close.
I've also tried some vegan restaurant versions or packaged varieties (not naming brand names) so far away from tasting anything like mac and cheese that I honestly don't know how they ever made it onto shelves.
With this simple vegan mac and cheese recipe today, I'm not going to tell you it tastes exactly like Kraft or Velveeta. But it is absolutely delicious in its own right and completely satisfies even my strongest mac and cheese cravings.
You may also like: Vegan Chocolate Chip Cookies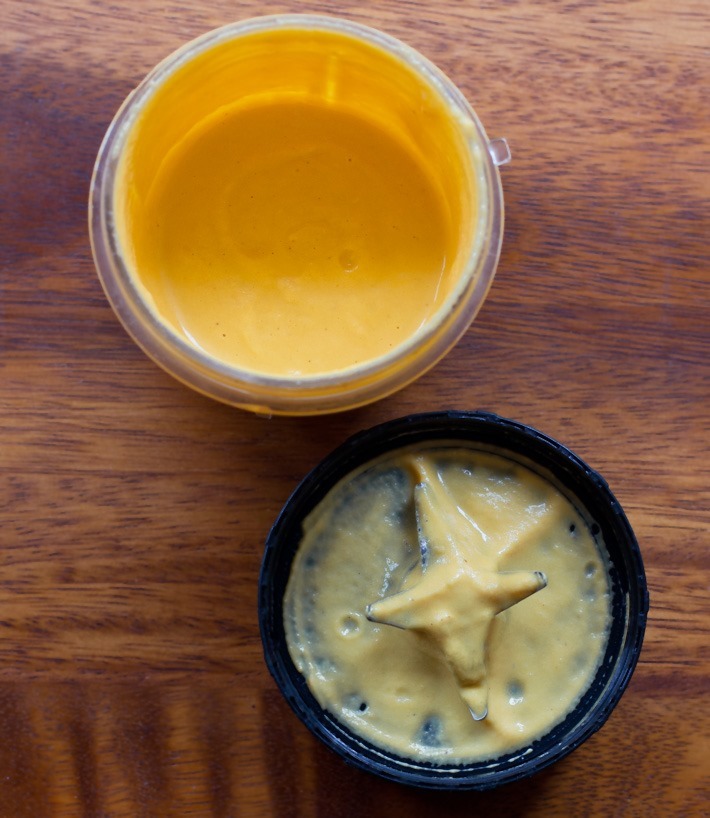 The nondairy recipe has received a resounding stamp of approval from every non vegan who's tried it, which is hugely important to note, because if someone who remembers what traditional mac and cheese tastes like says it's good, you know it must be true!
I'm not saying vegans have inferior taste buds (obviously my taste buds are super awesome), but I do admit that sometimes we can get excited about a dish simply because a plant-based version is offered.
I can think of quite a few examples of this from over the years, especially with things I've ordered at restaurants.
Those vegan cannoli that tasted like someone who'd clearly never been to Italy had simply stuffed vanilla frosting into a cannoli shell… were they they best cannoli I'd ever had in my life? No.
But on the other hand, I got to order vegan cannoli on a restaurant menu! So actually yes, best cannoli ever.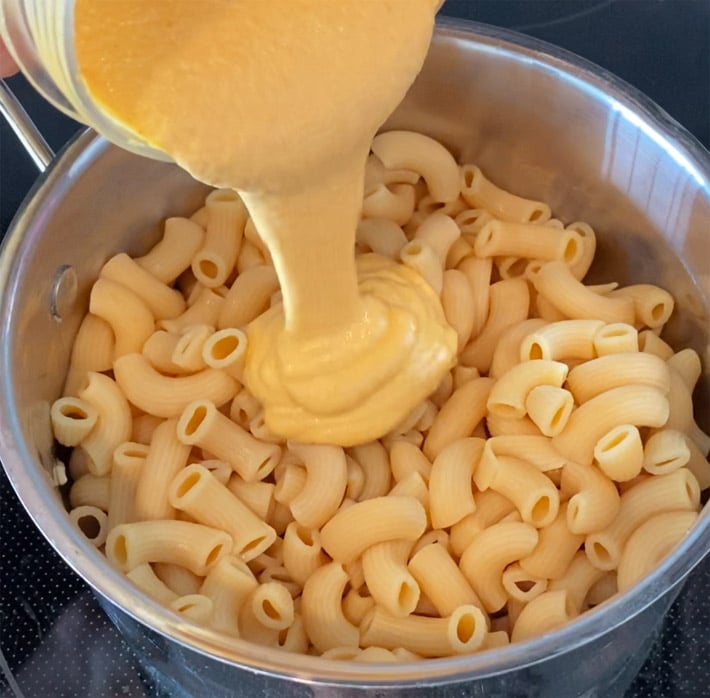 What ingredients do you need?
To add thickness and creaminess without flour or heavy cream, I turned to cashews this time, which gives the sauce a rich and velvety texture.
You can sub macadamia nuts for a low carb version. Or I've also linked a nut-free and soy-free vegan cheese sauce in the recipe below.
Unlike many other dairy free macaroni and cheese recipes online or a box of Annie's vegan mac and cheese, this one has no butternut squash, cornstarch, or cauliflower, although I do also have a Cauliflower Alfredo Recipe on the blog.
The classic orange color and rich flavor are thanks in part to a surprising antioxidant packed healthy ingredient: roasted carrot!
If you want to make mac and cheese without nutritional yeast, just use the shredded vegan cheese option instead. Vegan cheddar, mozzarella, 4 cheese Mexican blend, Parmesan, or Monterey Jack all work.
With mac and cheese, it's good to have options.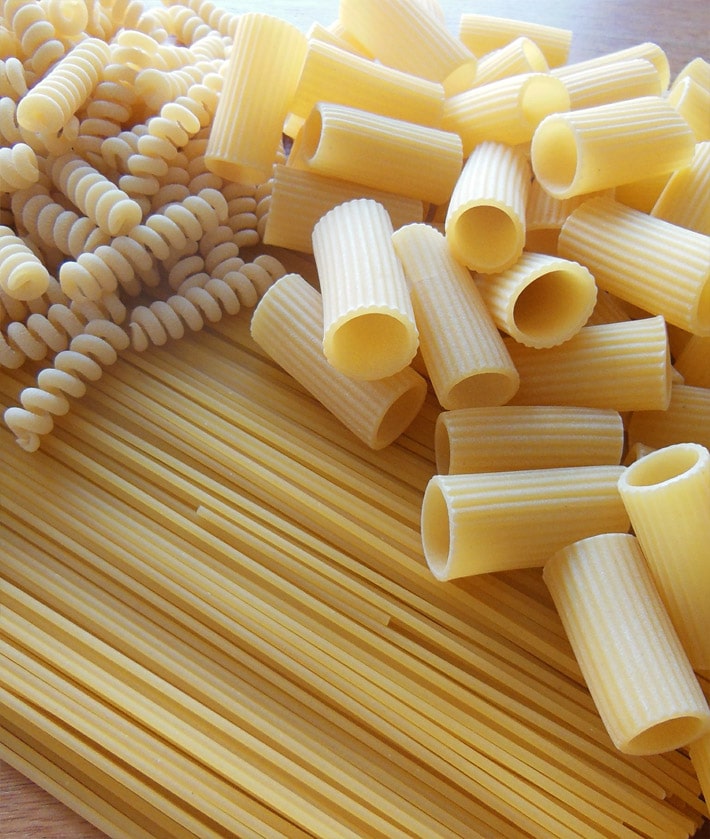 What kind of pasta works best?
Pretty much any noodles will work here, and whole wheat or gluten free pasta is fine to use as well. I'm partial to tube noodles because they trap more vegan cheese!
For the photos, I really wanted the recognizable Kraft pasta shape but couldn't find it anywhere. So I ended up buying boxed vegan mac and cheese and used my own sauce recipe instead of their packet.
The cheese sauce can be used with much more than just pasta.
If you're on a keto or low carb diet or simply don't feel like boiling noodles one night, feel free to use the sauce as a cheese dip or pour it over steamed veggies, cauliflower rice, baked potatoes or sweet potatoes, or even spaghetti squash.
(My recommended method for cooking the best spaghetti squash in the oven or microwave can be found here: How To Cook Spaghetti Squash.)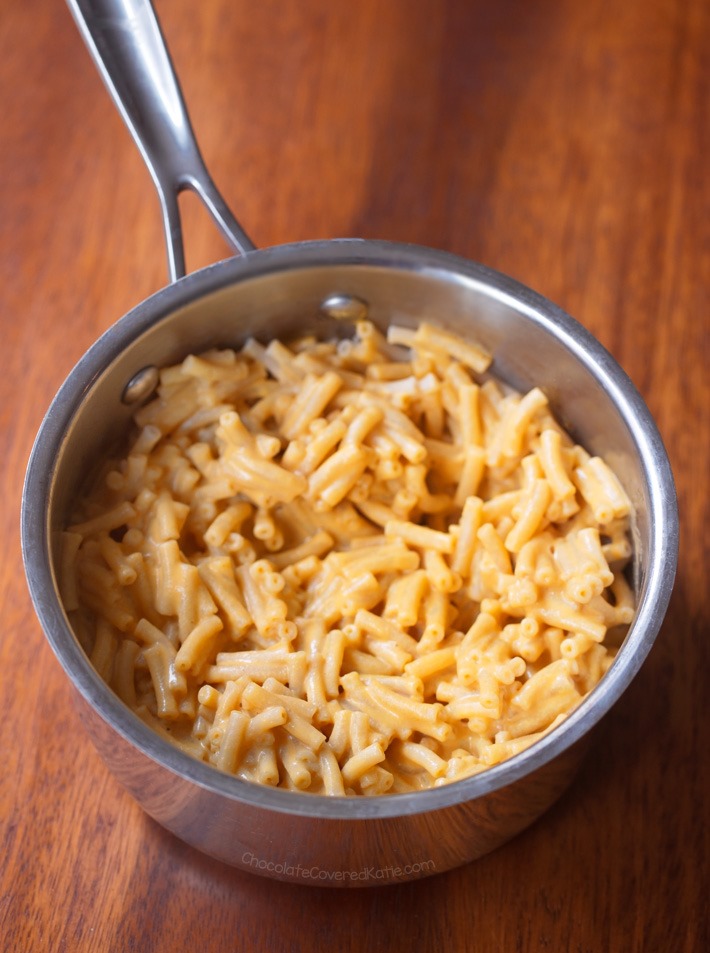 Mac and cheese recipe tips
You can bulk up the mac and cheese by stirring steamed or roasted veggies in at the end. I especially love adding chopped steamed broccoli.
Or give the pasta a protein boost by adding crumbled tempeh, baked tofu or seitan, or your favorite protein of choice.
Finally, if you're crazy like me and want to drown your pasta in a gallon of cheese sauce, feel free to make a double batch!
Readers also love these Buffalo Cauliflower Wings
Above – watch the vegan macaroni and cheese recipe video
How to make vegan mac and cheese
Start by completely covering the nuts in a bowl with water.
Let them soak anywhere from 2-6 hours, or refrigerate and soak overnight, then drain fully and pat dry.
Combine all of the vegan mac and cheese ingredients (including 1/2 cup water, but not including the optional cheese). Blend in a blender or with an immersion blender until the sauce is thick and completely smooth.
Transfer to a small saucepan and heat to your desired temperature, stirring the optional cheese shreds (such as Daiya or Follow Your Heart or Miyokos) in at the end.
Taste, and add extra seasonings such as onion powder, salt, nutmeg, paprika, or black pepper, if desired. I usually add another 1/2 tsp salt and a pinch additional nutmeg. Serve over cooked pasta, rice, veggies, etc.
You can also stir in some 5 ingredient Vegan Meatballs!
Leftover vegan cheese sauce can be stored in a covered container and refrigerated for up to 5 days. Or it can be frozen to thaw and reheat at a later time.


Vegan Mac And Cheese
An easy recipe for how to make vegan mac and cheese that even non vegans will love.
Ingredients
1/2

cup

raw cashews or macadamias

(for nut-free, try this Vegan Cheese Sauce)

1

medium peeled carrot,

steamed or roasted (80g)

1/4

cup

nutritional yeast,

OR cheese style shreds as desired

1

tsp

white or cider vinegar

1/2

cup

water,

plus more for soaking

optional 2 tsp buttery spread or oil,

for richness

1

tsp

salt

1/4

tsp

onion powder

1/8

tsp

ground nutmeg

3

servings pasta of choice,

or you can put the sauce over veggies or use it as a dipping sauce
Instructions
Completely cover the nuts in a bowl with water. Let soak anywhere from 2-6 hours, or refrigerate and soak overnight. Drain fully. Combine all ingredients (including 1/2 cup water, but not including the optional cheese-style shreds), and blend in a blender or with an immersion blender until completely smooth. Transfer to a small pot and heat to your desired temperature, stirring optional cheese shreds in at the end. Taste, and add extra seasonings (onion, salt, nutmeg, pepper) if desired – I like to add another 1/2 tsp salt and a pinch more nutmeg. Serve over cooked pasta, rice, veggies, etc.View Nutrition Facts
Easy Vegan Recipes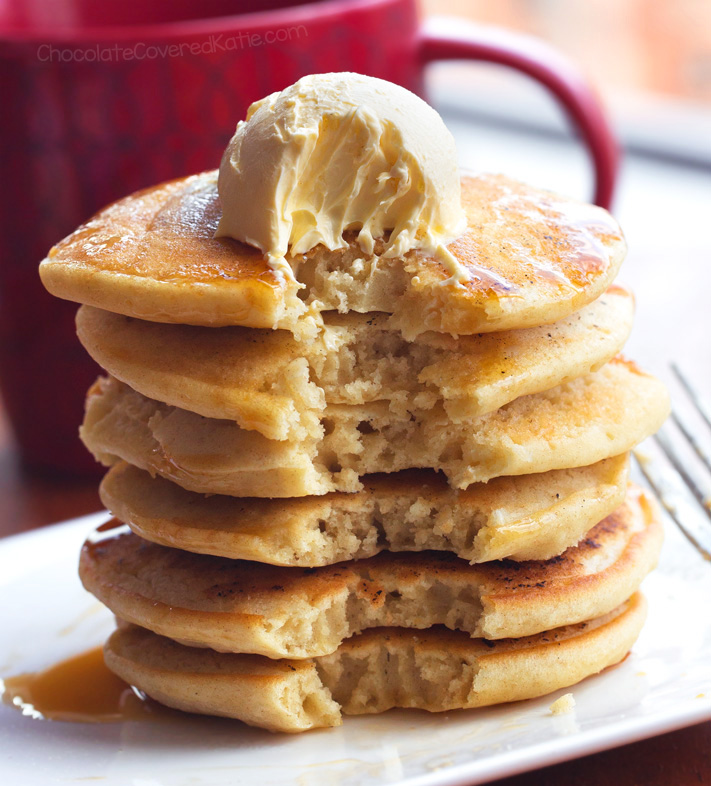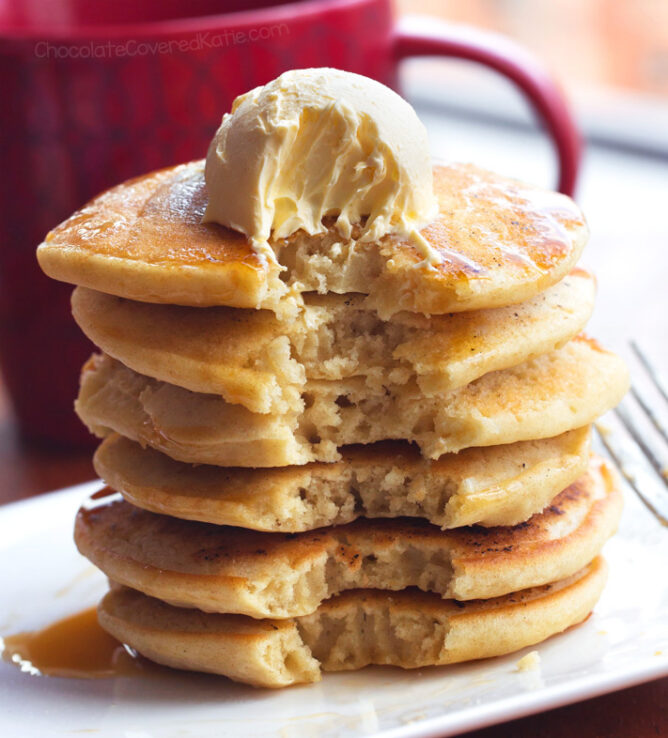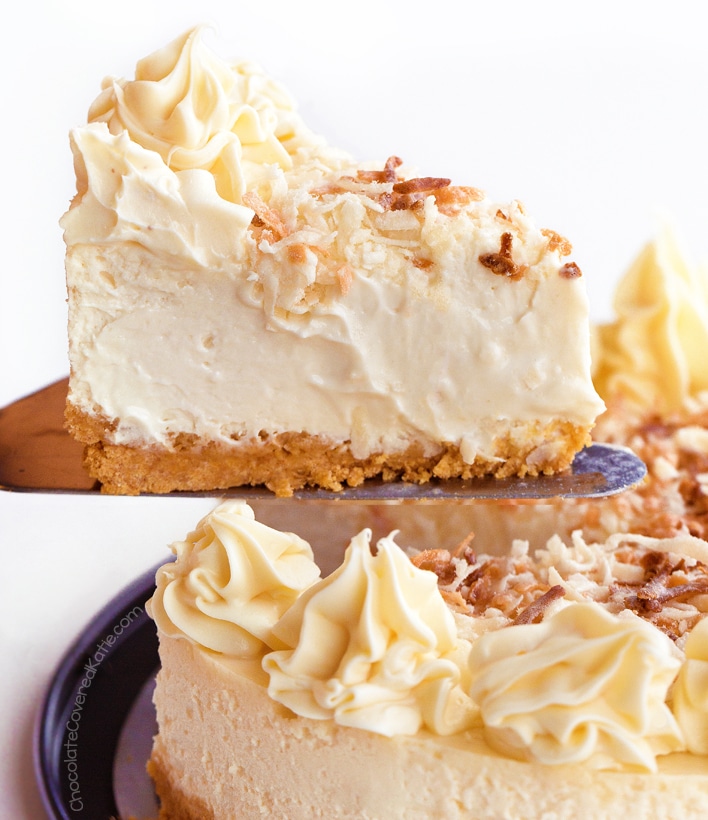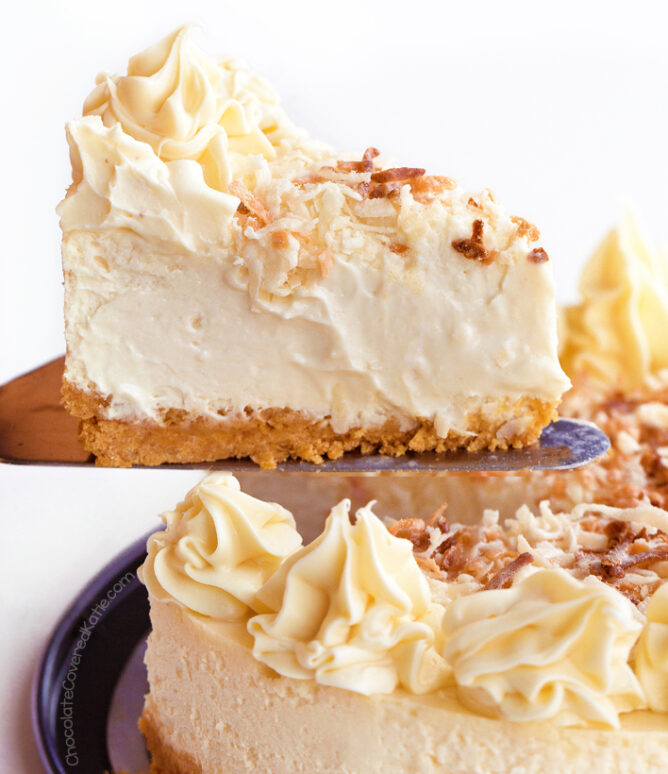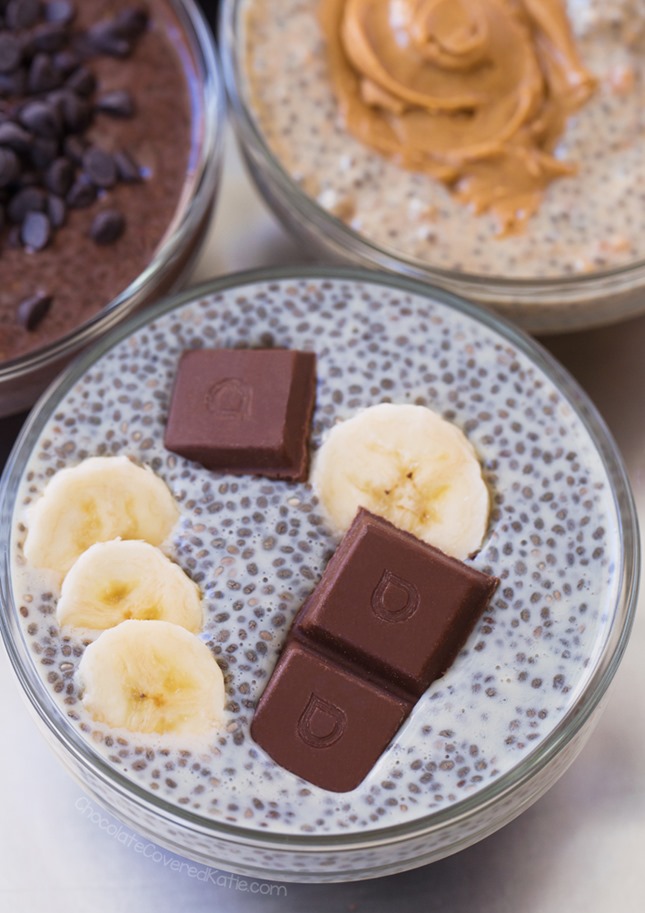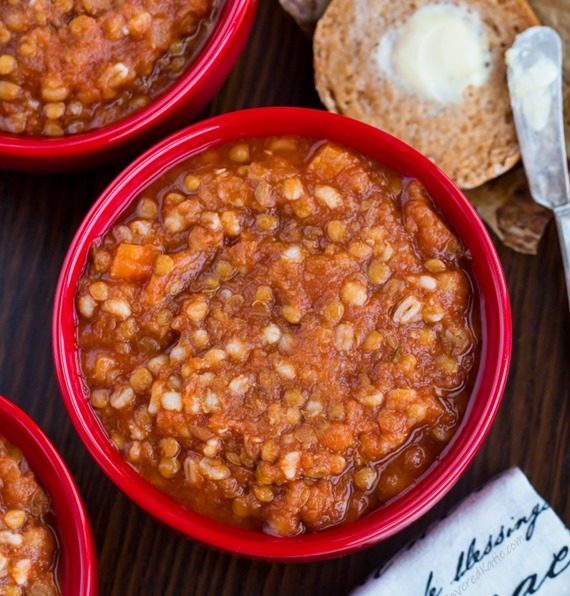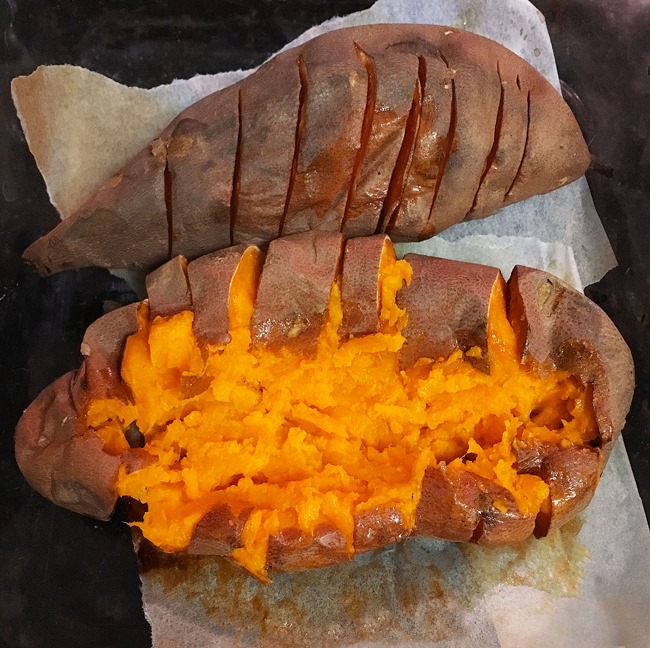 How To Cook Sweet Potatoes – The Best Way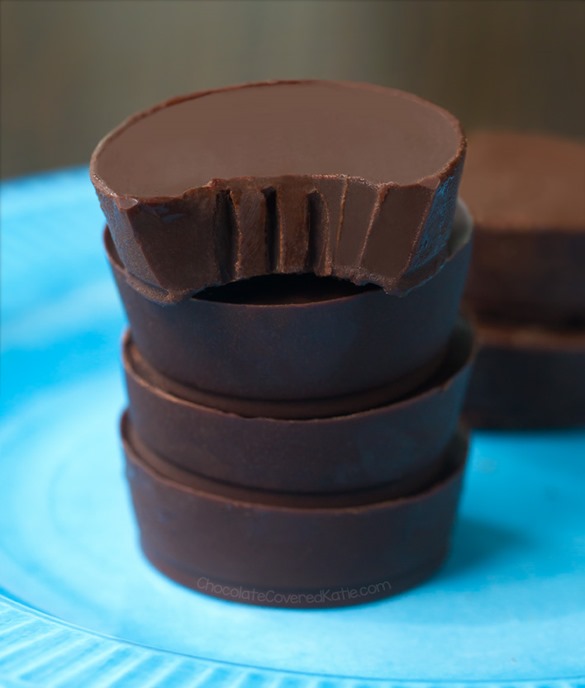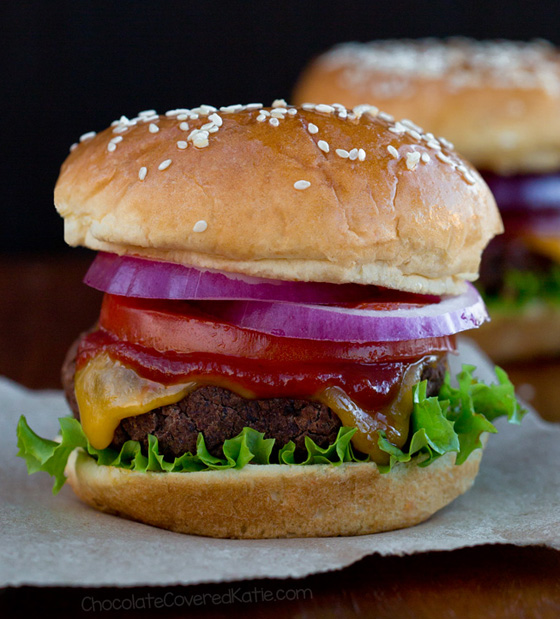 Veggie Burger Recipe – Just 6 Ingredients