Sinfully rich, indulgently dark, and secretly healthy chocolate ice cream!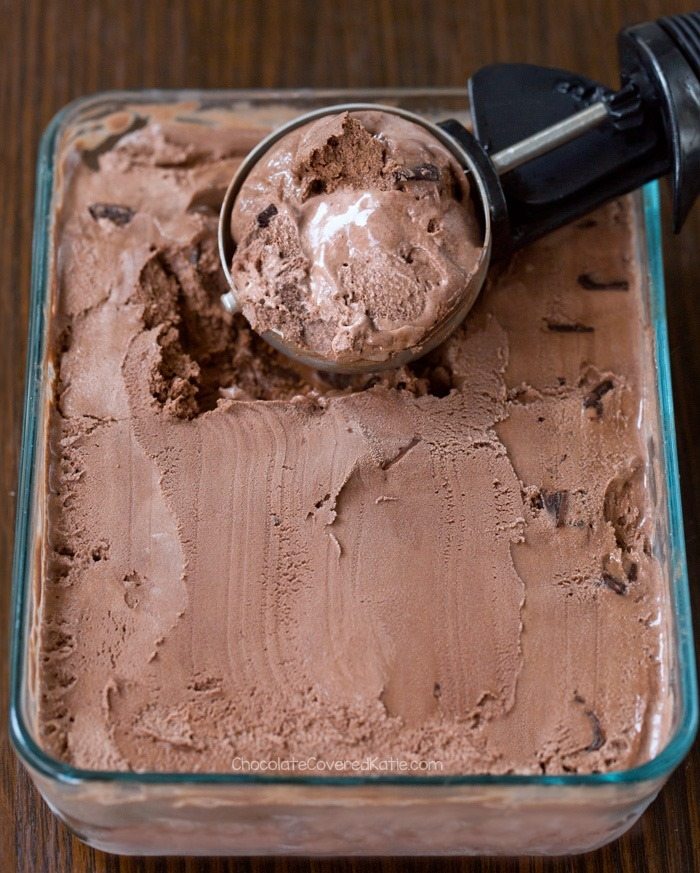 This no-churn, creamy chocolate nice cream has a secret:
A full 1/3 cup of cocoa is packed into the recipe, for the ultimate richness. It's the perfect healthy frozen treat for any dark chocolate lover.
Every time I make this chocolatey nice cream, I can't stop eating it from the blender!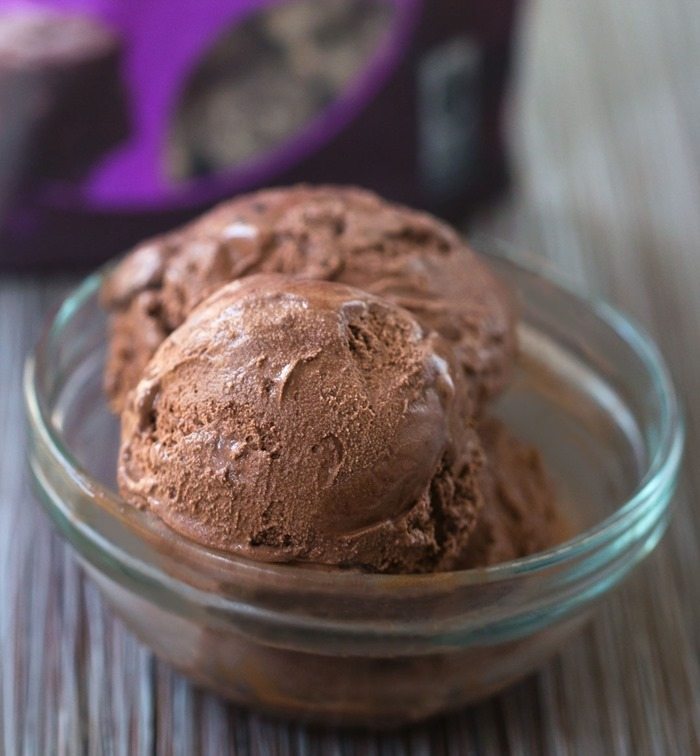 The new-and-improved recipe is adapted from the chocolate version of my original Banana Ice Cream Recipe, and it uses only natural ingredients, without any additional sweeteners.
If you're not a dark chocolate fan, you can of course add a little stevia or pure maple syrup or your favorite sweetener if you wish. But it is not required for the recipe, especially if you start with ripened bananas, often referred to as "nature's candy" because of their ability to sweeten recipes naturally without having to add extra sugar.
For those of you who don't want a banana flavor, the extra cocoa added in this healthy ice cream does a great job masking the banana, and opting to use the nut butter (or your favorite nut-free alternative) masks it even more. I honestly could not taste any banana at all. Then again, I love bananas so I might not be the best person to ask!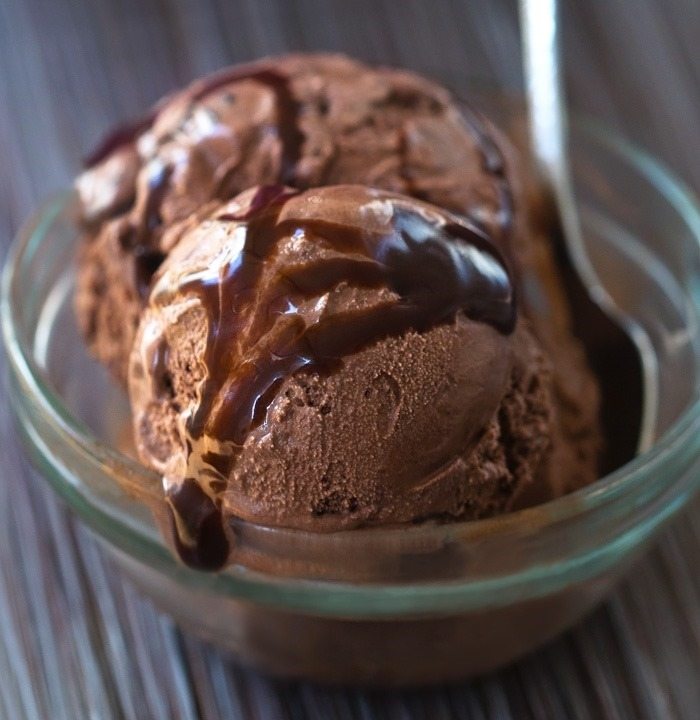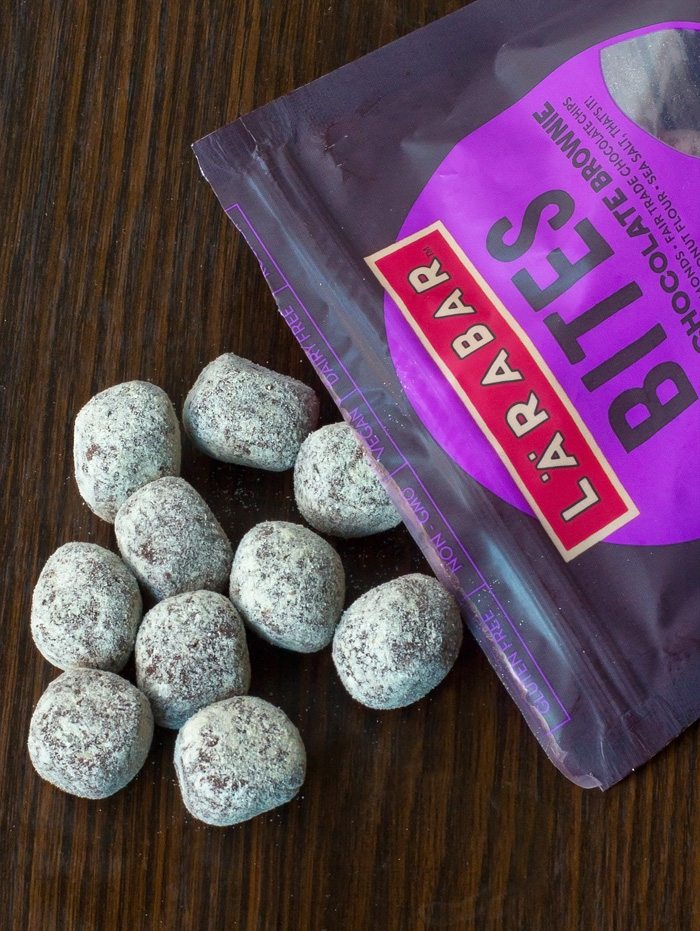 Once blended, I threw caution to the wind and increased the chocolate flavor even more by adding my newest obsession – Chocolate Brownie Larabar Bites.
I am so in love with these things, along with their Mint Chocolate Truffle flavor… Seriously, in love. The other day, Target had them on sale for $4.99 a package, and I bought eight packages of both flavors! Yes, 16 packages total. Yes, possibly just a little bit crazy. But they will go quickly.
Just like the ice cream, Larabar Bites rely on natural sweeteners and are made with just six to nine ingredients (vegan, non-GMO, and gluten-free). I like to eat them straight out of the freezer, but they're shelf-stable and make a fantastic healthy, portable snack. So far I've only seen them at Target or on Amazon, but they are pretty new, so hopefully more places will start carrying them soon. They also come in Cherry Chocolate Chip and Chocolate Macaroon.

If you can find them near you, I highly recommend throwing a few into your healthy chocolate ice cream!


Healthy Chocolate Ice Cream
Healthy Chocolate Ice Cream
Print This Recipe
Ingredients
3 frozen, overripe bananas
1/3 cup cocoa powder
2-3 tbsp peanut or almond butter, optional
pinch salt
broken-up dark chocolate bars or chips, optional
I added a few broken-up Larabar Bites
Instructions
*Make sure bananas are at least partially brown before peeling, chopping, and then freezing.
Combine all ingredients in a high-speed blender or food processor—you can add the optional chocolate and the brownie bites before or after blending. Process until completely smooth, adding a little milk of choice if it's too thick for your blender to process.  Either serve immediately as soft serve, or freeze for about an hour and then scoop out with an ice cream scoop. Although nice cream tastes the best the day it's made, you can technically freeze for up to a few weeks and thaw before eating.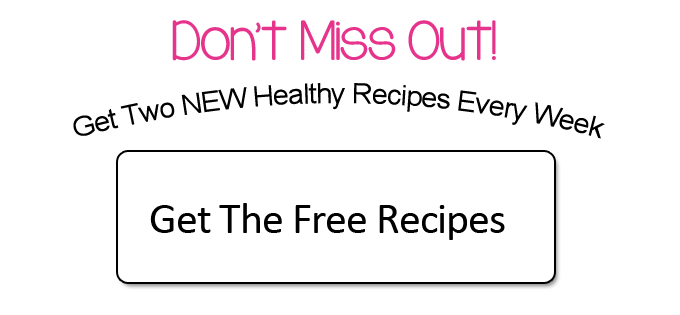 Links Of The Day: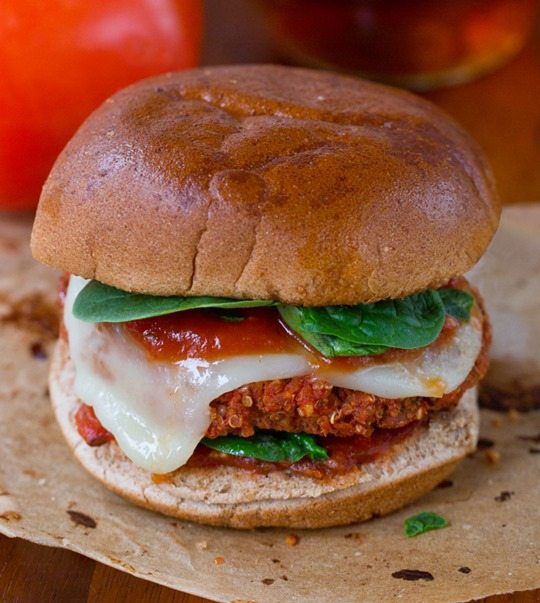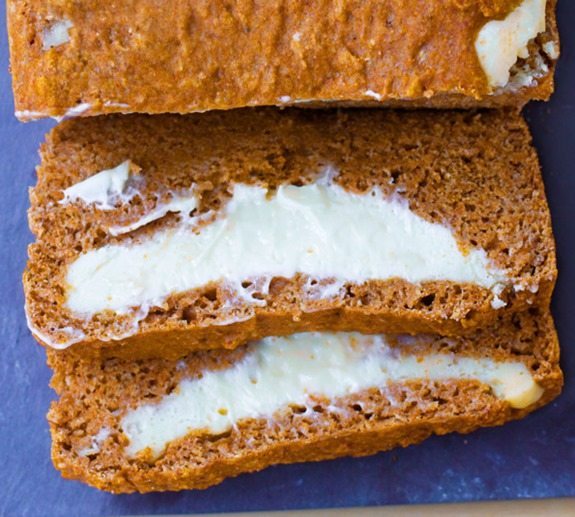 Cream Cheese Pumpkin Bread, from the Hello Breakfast Cookbook