When you think of avocado recipes, what's the first thing that comes to your mind?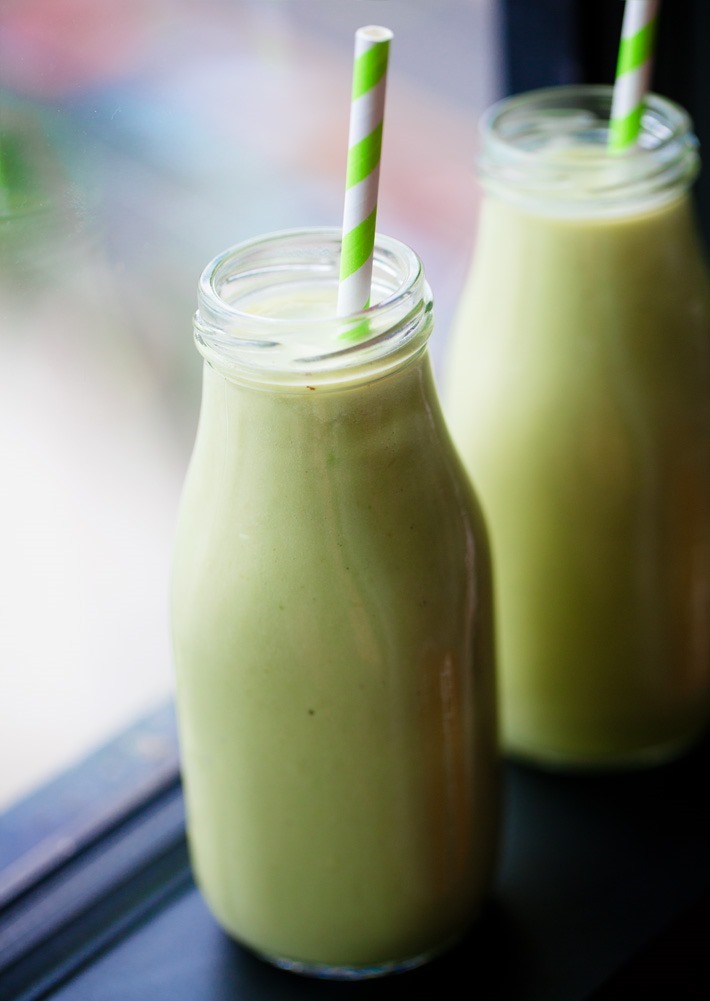 Up until a few years ago, most people would probably have immediately thought of guacamole… and most likely no one would have ever said anything along the lines of avocado mousse or avocado frosting or avocado chocolate pie.
Definitely, no one would have said avocado creme brulee.
But more and more people are now beginning to experiment with the versatile superfood fruit, and more and more blogs are offering unique avocado recipes to their readers. Restaurants are getting in on the trend as well, opening up a whole new world of avocado possibilities outside of guacamole.
Trader Joes has even started selling mini avocados – they are about the size of a lime!
If you find yourself with an extra avocado or two on hand and no idea how to use them up, here are nine healthy and delicious things you can do with an avocado.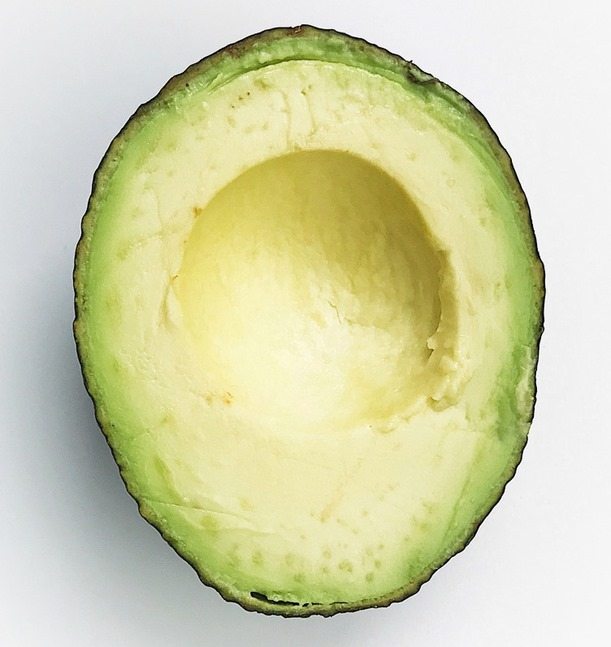 9 Healthy Avocado Recipes
1. Use avocado in place of butter or shortening to make an ultra rich chocolate frosting: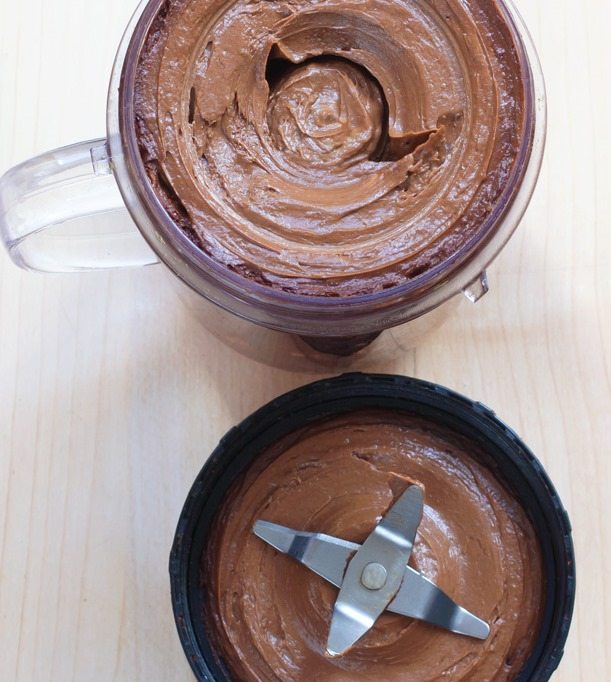 How To Make Chocolate Avocado Frosting
2. Thicken soups or sauces with avocado instead of heavy cream:
3. Slice into fry shapes and coat with seasonings to make your own Avocado French Fries: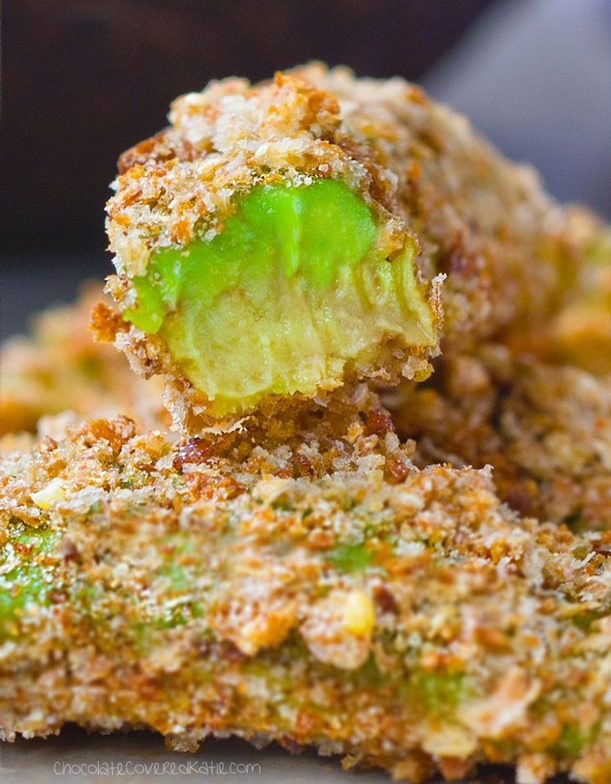 4 Add an avocado to the top of your next salad or burger: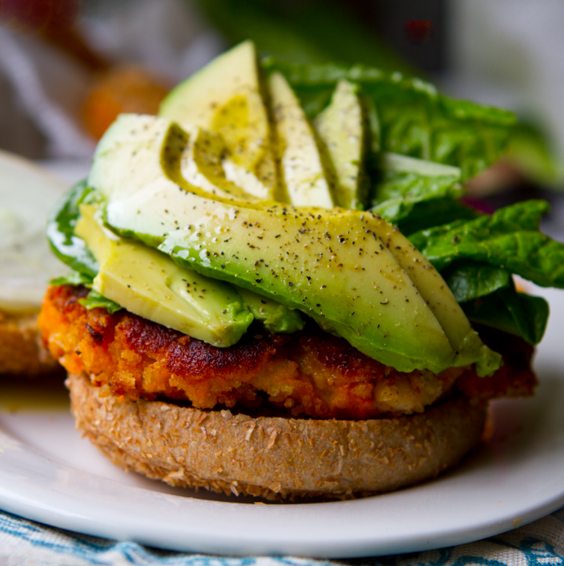 Sweet Potato Burgers – from Kathy Patalsky
5. Combine avocado, pure maple syrup, and cocoa powder for a show-stopping chocolate mousse without the dairy: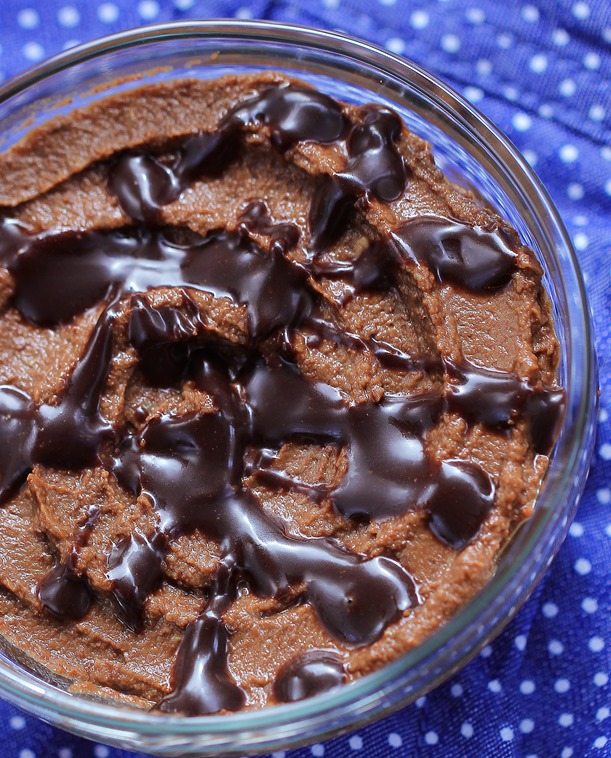 6. The next time you make banana ice cream, throw in half of a ripe avocado to make it extra creamy:

Banana Ice Cream – 10 Recipes
7. Use pureed avocado as the base of an epic chocolate cream pie: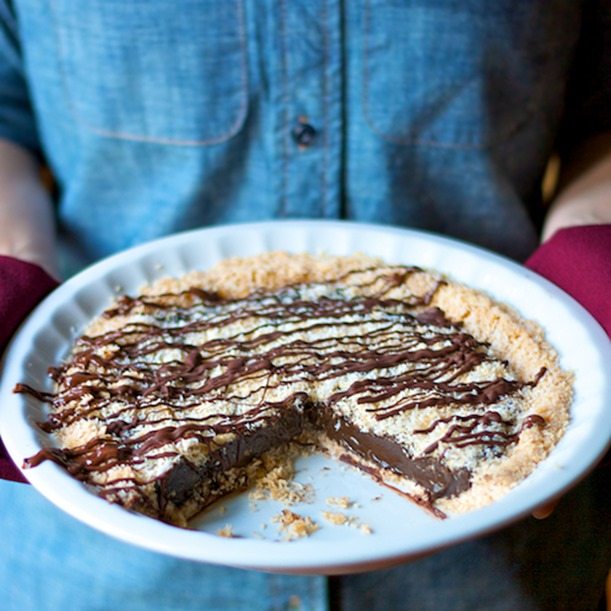 Samoas Girl Scout Cookie Pie – from Regan Jones
8. Mash avocado, add a little salt and your favorite spices or salsa for a "no fuss" healthy lunch: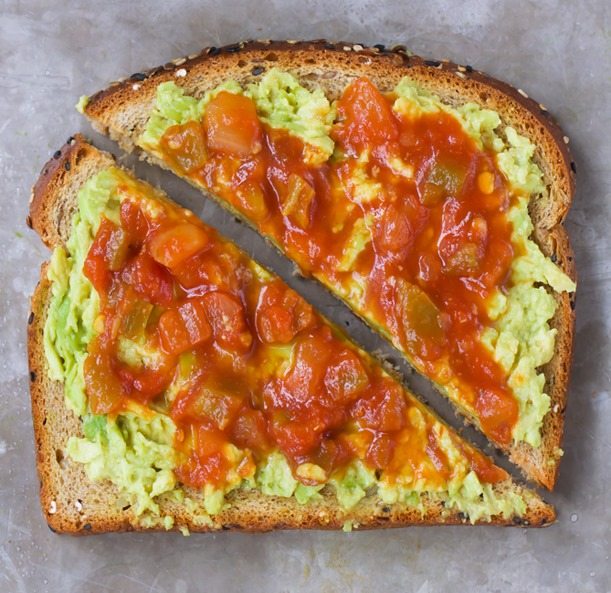 9. Blend avocado with just a few pantry staple ingredients for these "no bake" avocado fudge bites: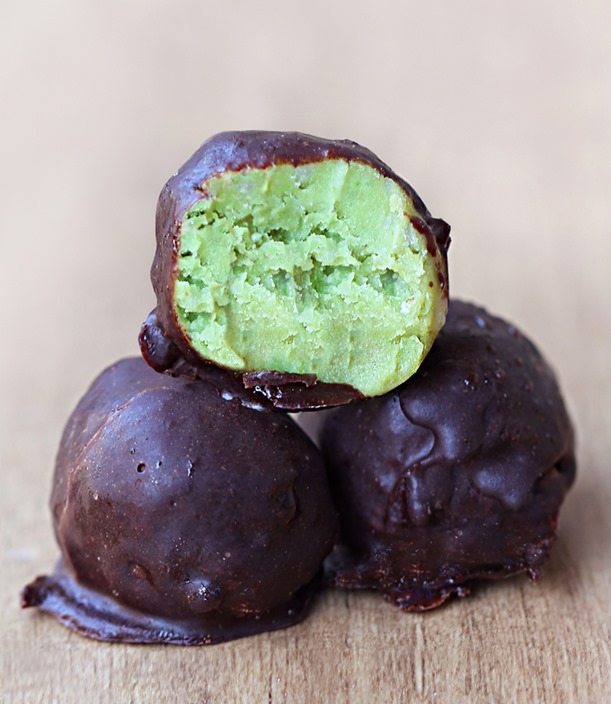 What are your favorite things to make with an avocado?
Please feel free to leave recipe ideas or links to your favorite recipes in the comment section!