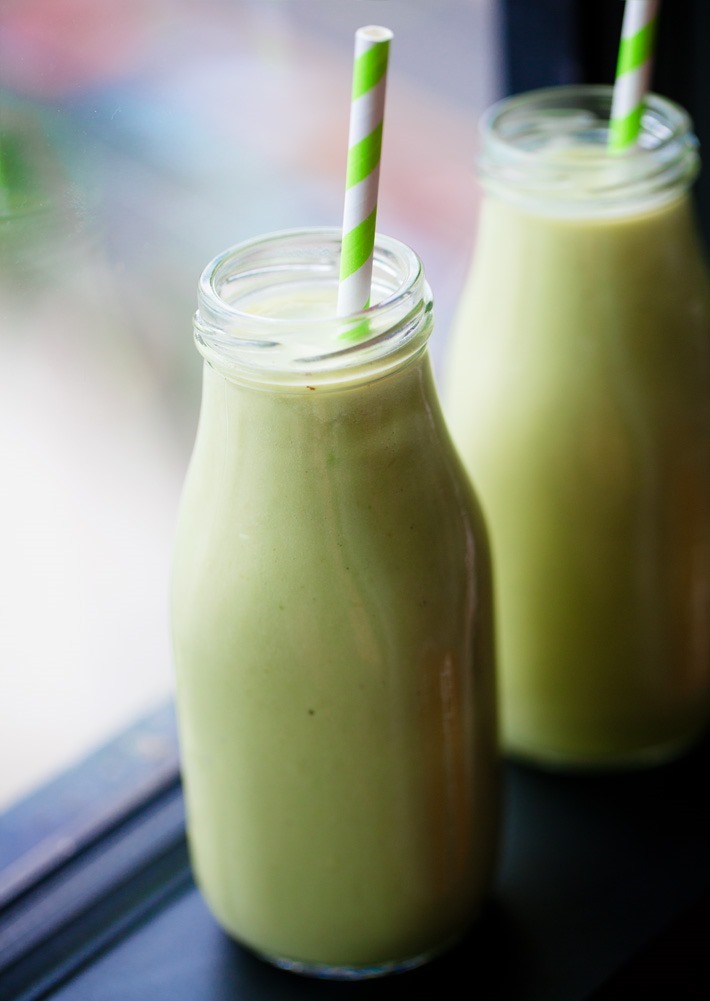 avocado mousse
or
avocado frosting
or
avocado chocolate pie
. Definitely, no one would have said
avocado creme brulee
.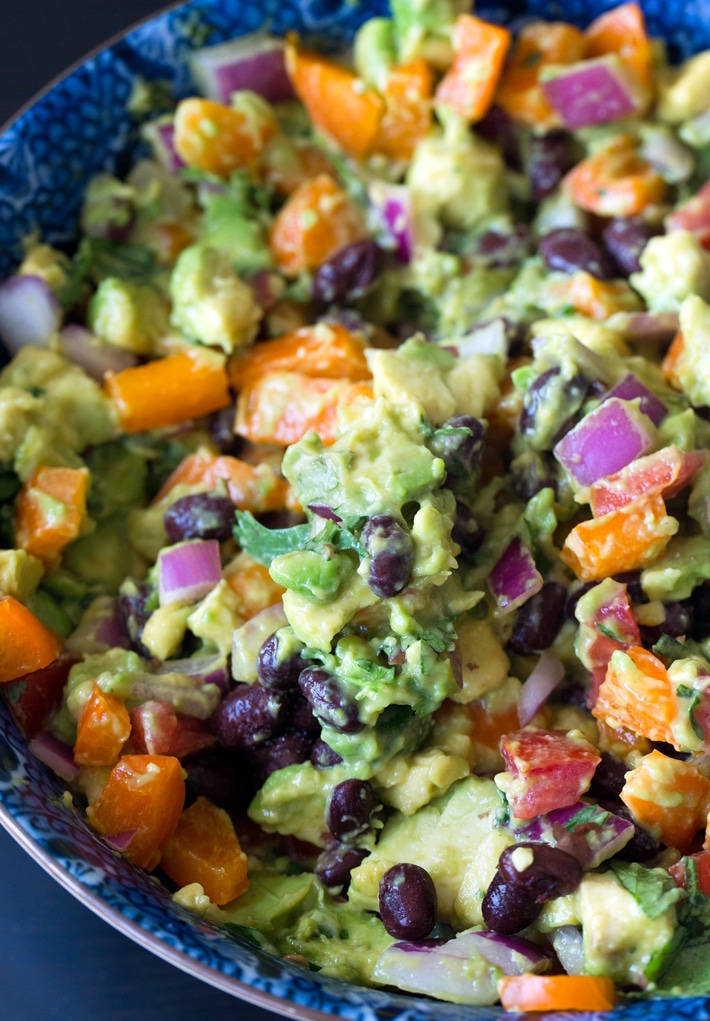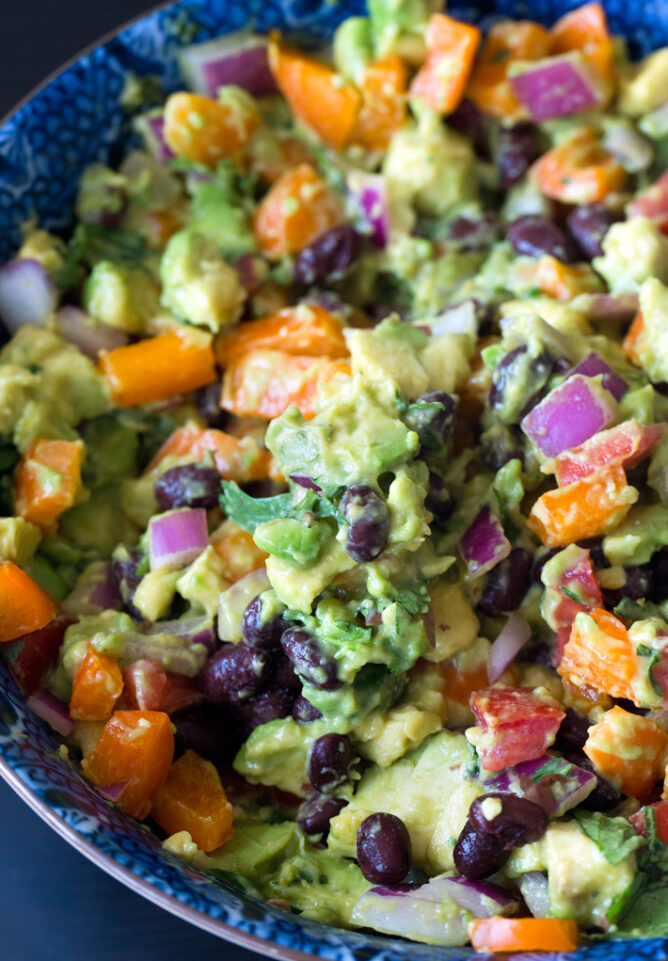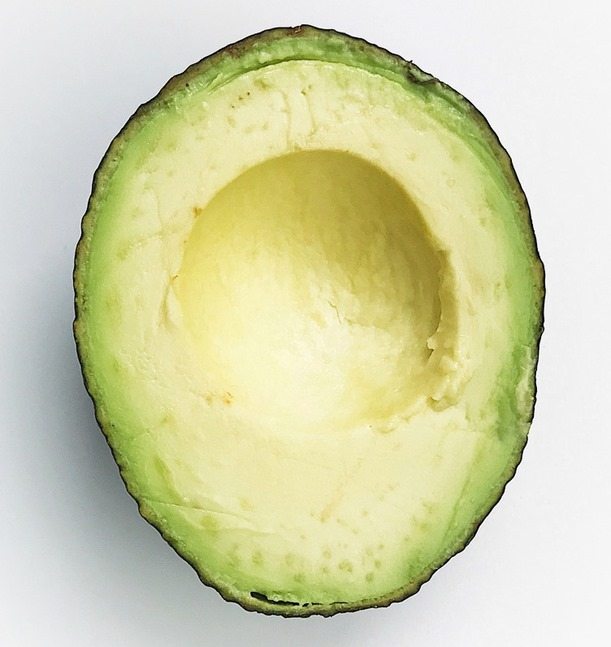 9 Healthy Avocado Recipes
1. Use avocado in place of butter or shortening to make an ultra rich chocolate frosting: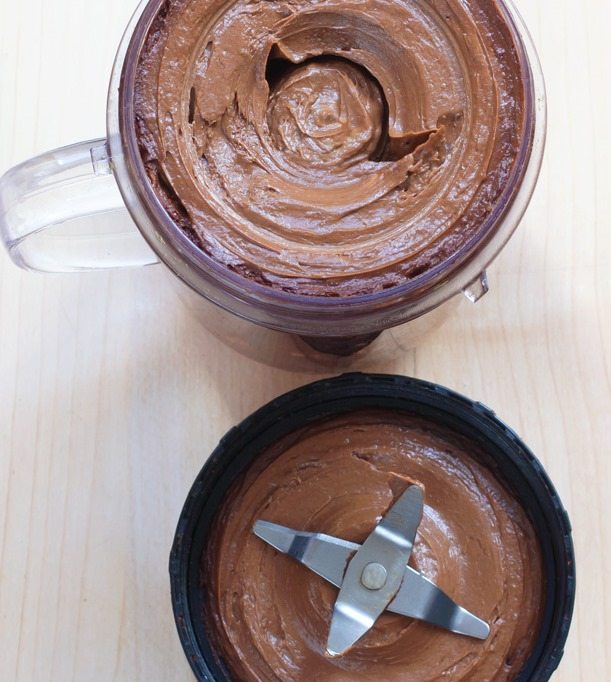 How To Make Chocolate Avocado Frosting
2. Thicken soups or sauces with avocado instead of heavy cream:
3.
Slice into fry shapes and coat with seasonings to make your own Avocado French Fries: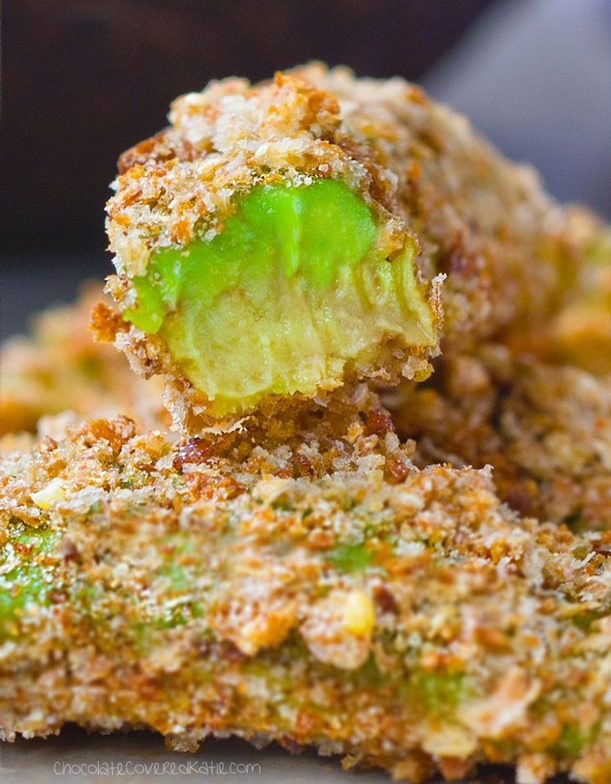 4 Add an avocado to the top of your next salad or burger: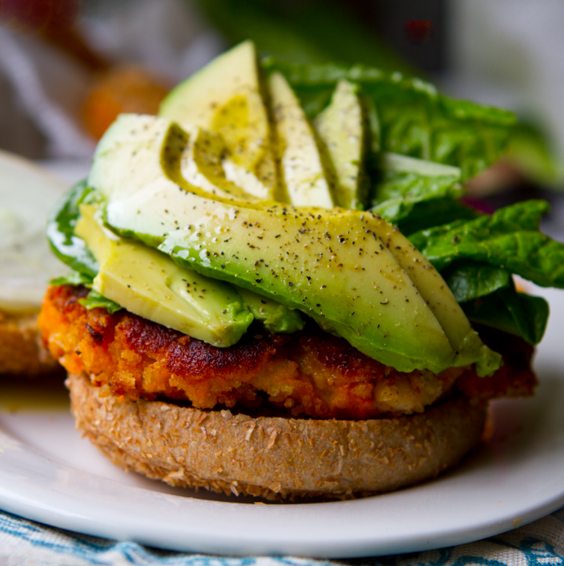 Sweet Potato Burgers – from Kathy Patalsky
5. Combine avocado, pure maple syrup, and cocoa powder for a show-stopping chocolate mousse without the dairy
: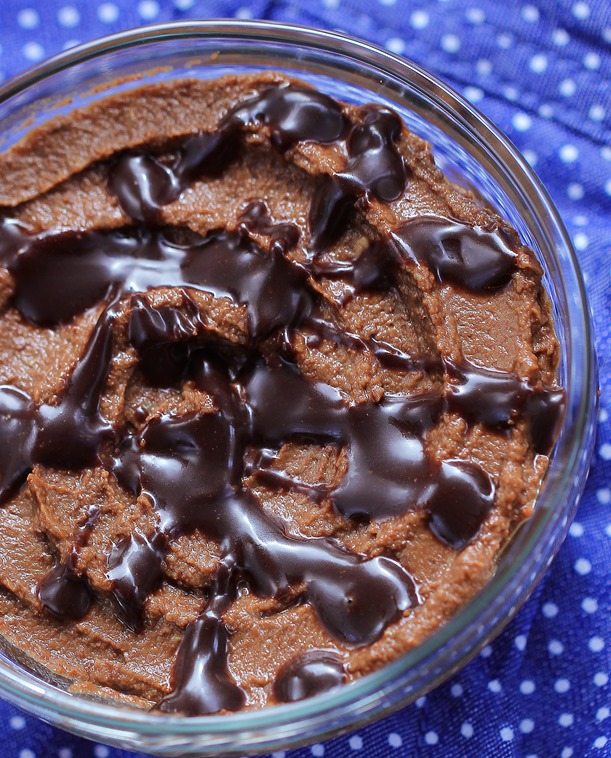 6. The next time you make banana ice cream, throw in half of a ripe avocado to make it extra creamy:
Banana Ice Cream – 10 Recipes
7. Use pureed avocado as the base of an epic chocolate cream pie: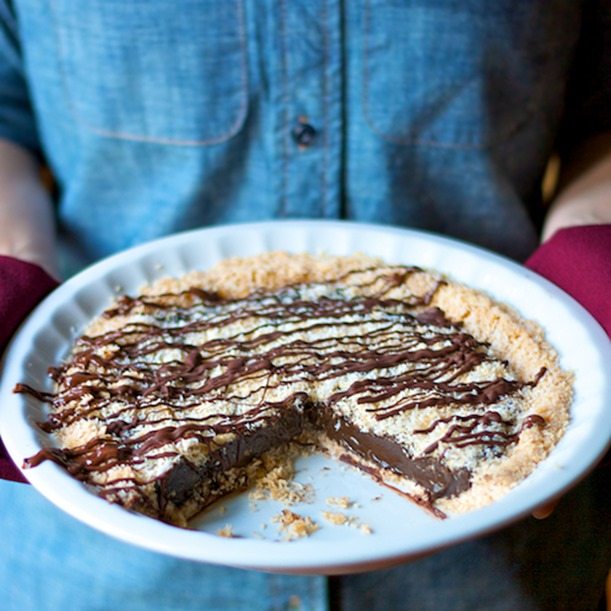 Samoas Girl Scout Cookie Pie – from Regan Jones
8. Mash avocado, add a little salt and your favorite spices or salsa for a "no fuss" healthy lunch: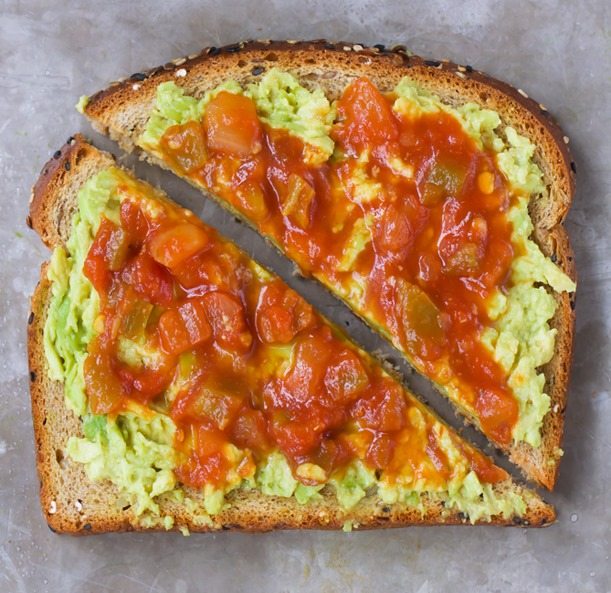 9. Blend avocado with just a few pantry staple ingredients for these "no bake" avocado fudge bites: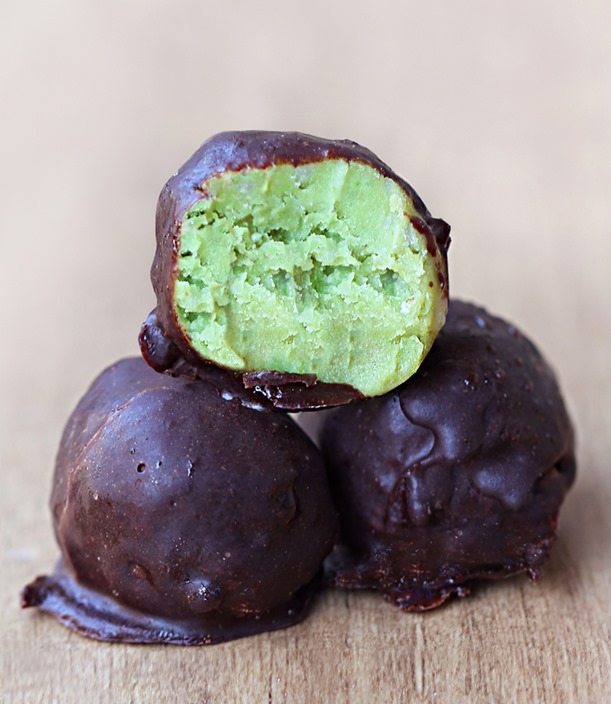 When you think of avocado recipes, what's the first thing that comes to your mind?