Healthy Fathers Day Recipes
What do men want? If you search for guy food on google images, it's pretty much exclusively burgers and steaks. And quite a few photos of Guy Fieri from The Food Network. So I shut off the computer and went straight to the source, asking male friends and family members for some of their favorite desserts or breakfast foods. Pancakes, brownies, and cookie bars seemed to be popular answers, and therefore this healthy Fathers Day recipes round-up will include all of those things.
But no Guy Fieri.
I think I've seen enough pictures of him to last a lifetime.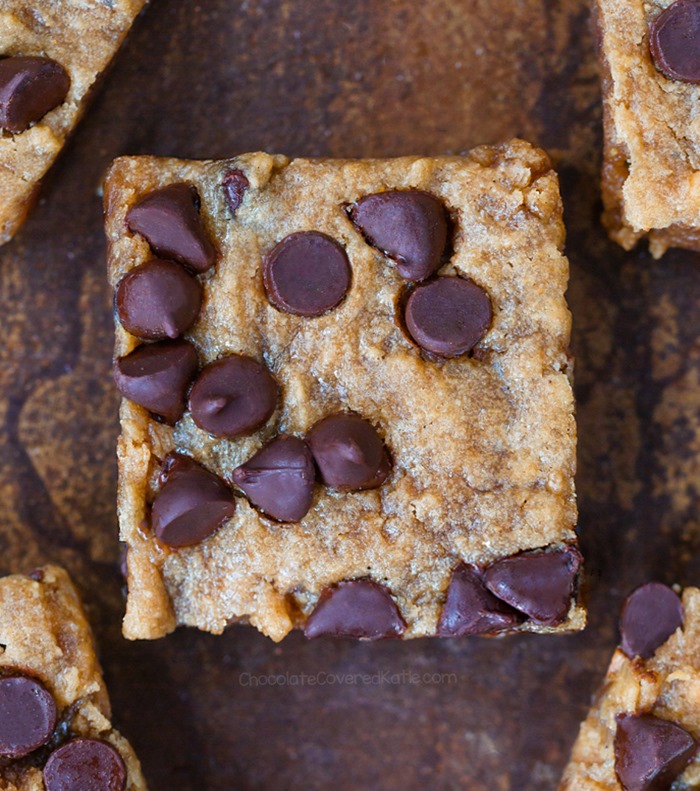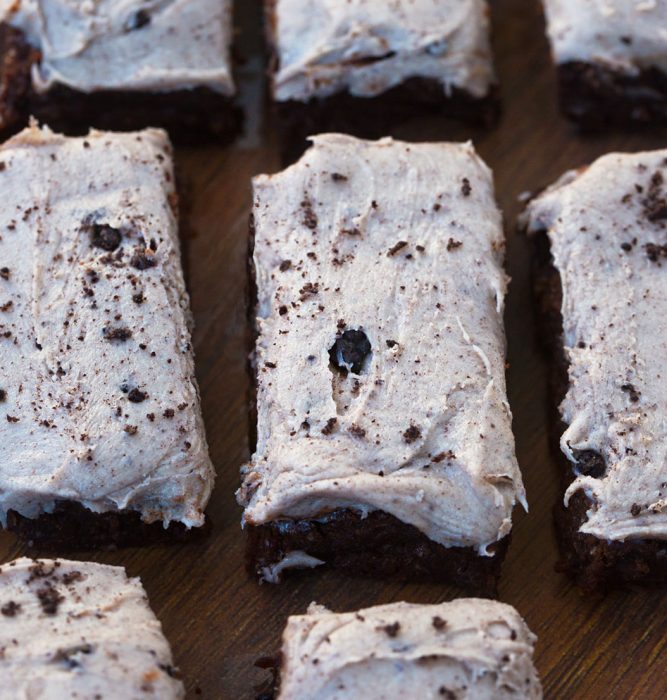 Oreo Brownie Bars from the Hello Breakfast Cookbook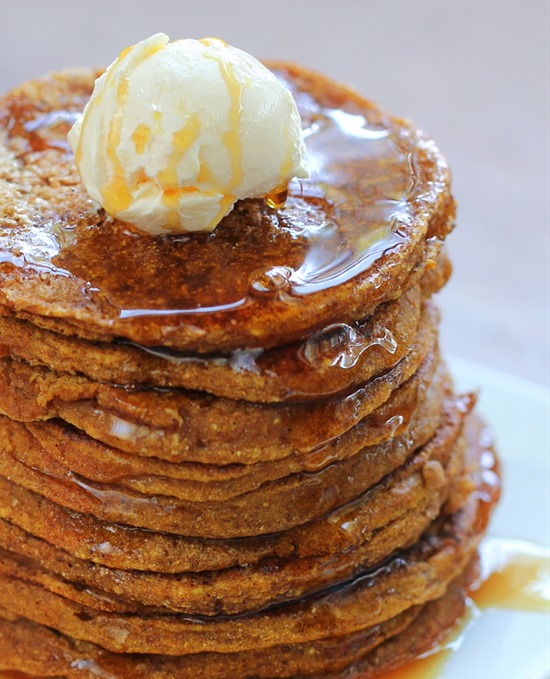 Healthy Pancake Recipes – 50 Flavors!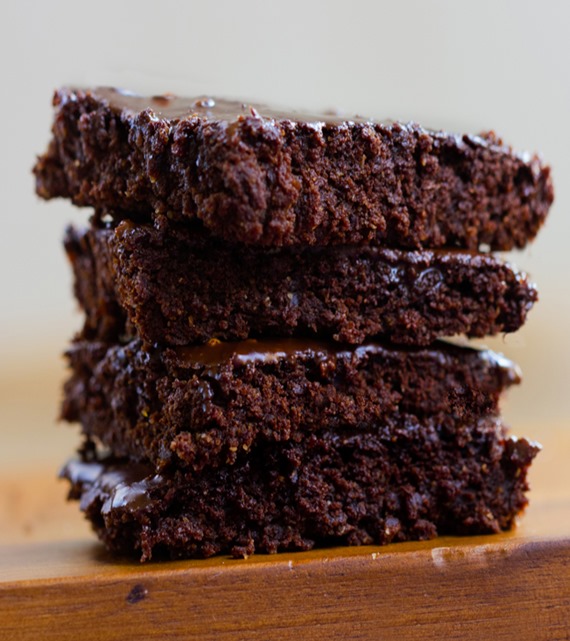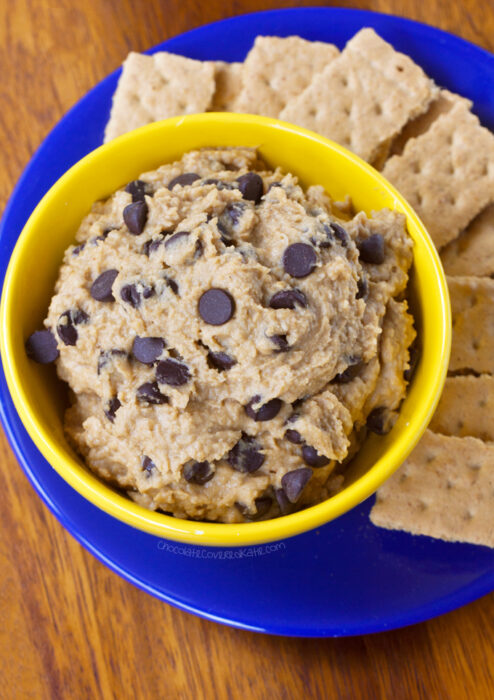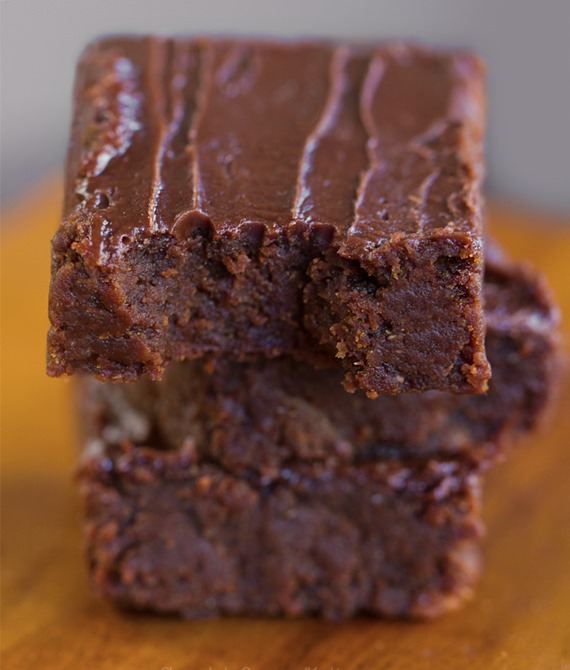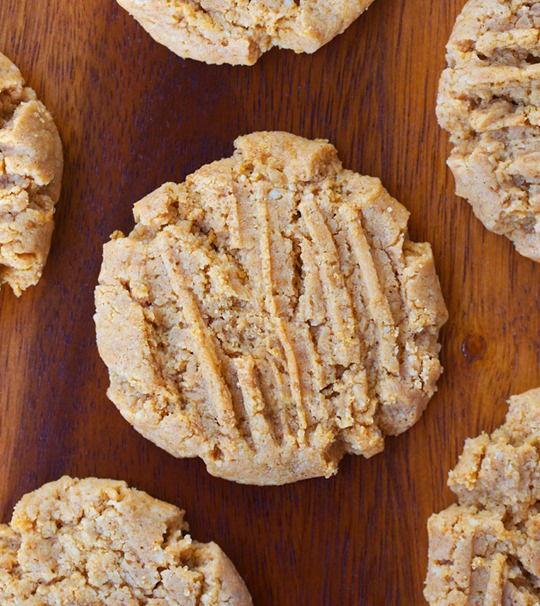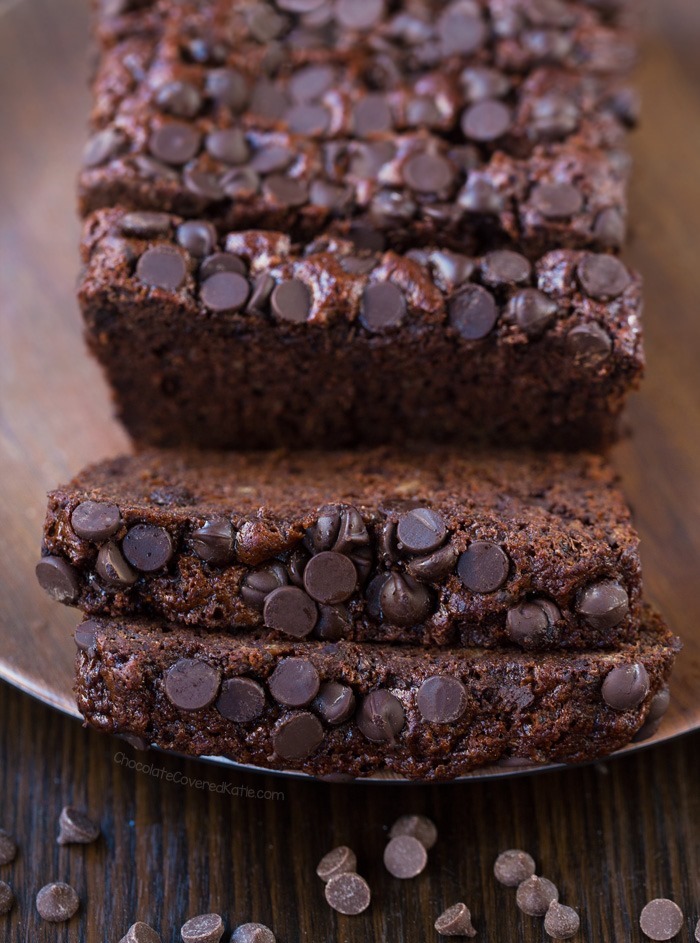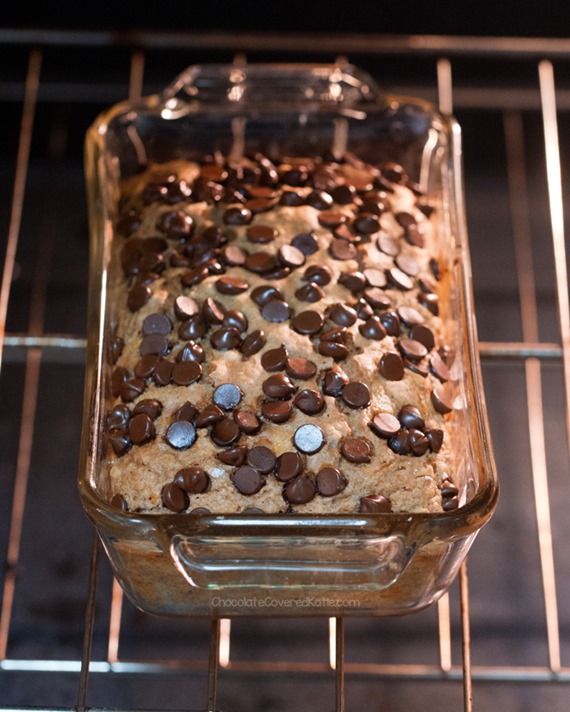 Are you making anything special for Fathers Day?
I focused on breakfast and desserts for this healthy Fathers Day recipes round-up for practical reasons; the non-desserts that my friends and family listed as their favorites weren't foods you can find on my blog. Actually, I do have recipes on here for Cauliflower Bacon and Cauliflower Pizza Crust… but I'm pretty sure that would not go over well with any of the men I know! 😂