Fudgy Vegan Chocolate Black Bean Brownie Bites – NO Flour Required!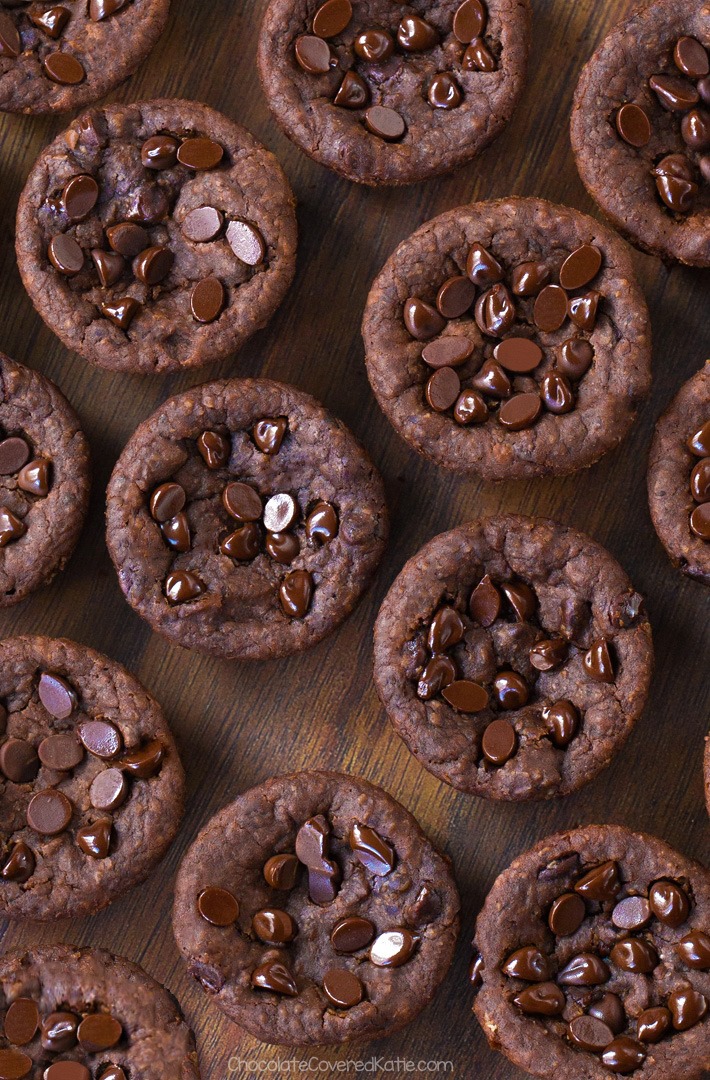 Want to quickly become the most popular person at your Fourth of July party?
Just make a batch of these gooey chocolate brownie bites… and watch how fast the entire tray disappears!
They absolutely hold their own against any traditional flour-and-sugar brownies.
Guests can never believe the secret ingredient!
You Might Also Like: Vegan Chocolate Chip Cookies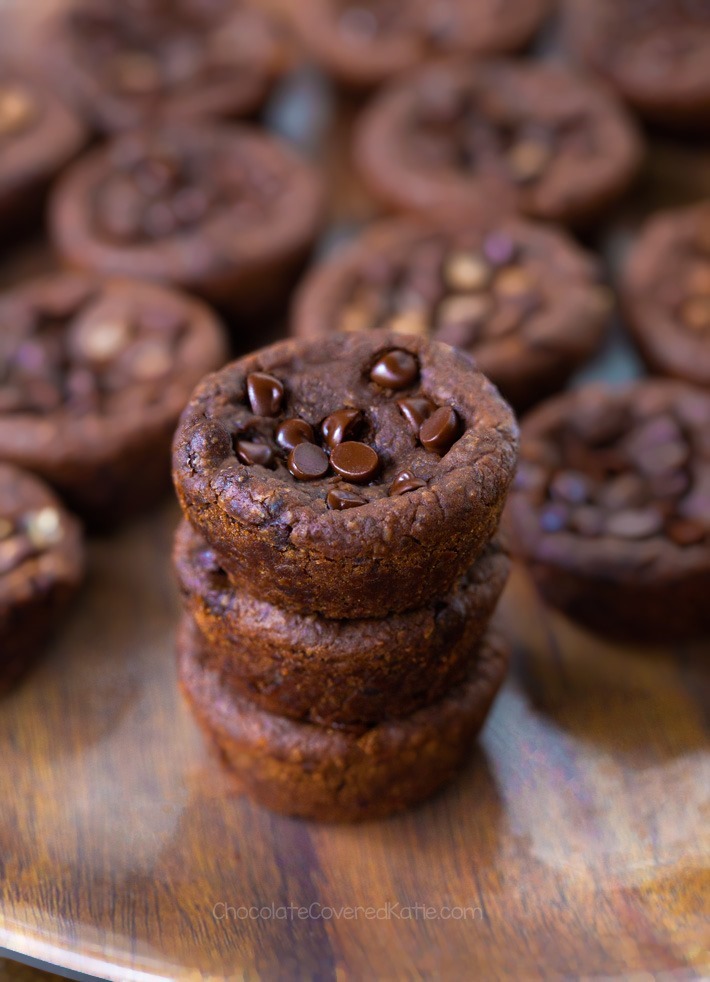 While there are definitely some healthy dessert recipes on my blog that do taste healthy—for example, no one would confuse the Banana Ice Cream with Ben & Jerry's or proclaim the Chia Pudding to be the most decadent dessert they've ever tasted in their life—these chocolate brownie bites are not one of those desserts.
They are 100% just as rich, fudgy, moist, chocolatey, and decadent as traditional homemade brownies or the store-bought brownie bites from places like Costco, Sam's Club, Target, or even the famous Little Bites Fudge Brownies from Entenmann's.
If anything, these are even more rich, moist, chocolatey, and decadent than store-bought, because while traditional brownie bites with flour can often be dry and crumbly, the black beans in this version keep them ultra moist and soft – NO crumbling.
The recipe was inspired by my black bean brownies and this Deep Dish Chocolate Brownie Pie, two other bean-based desserts that are huge crowd-pleasers even with people who have no interest whatsoever in vegan or healthy eating.
So don't be afraid to try these out at your next party; you might be surprised at the reception they receive!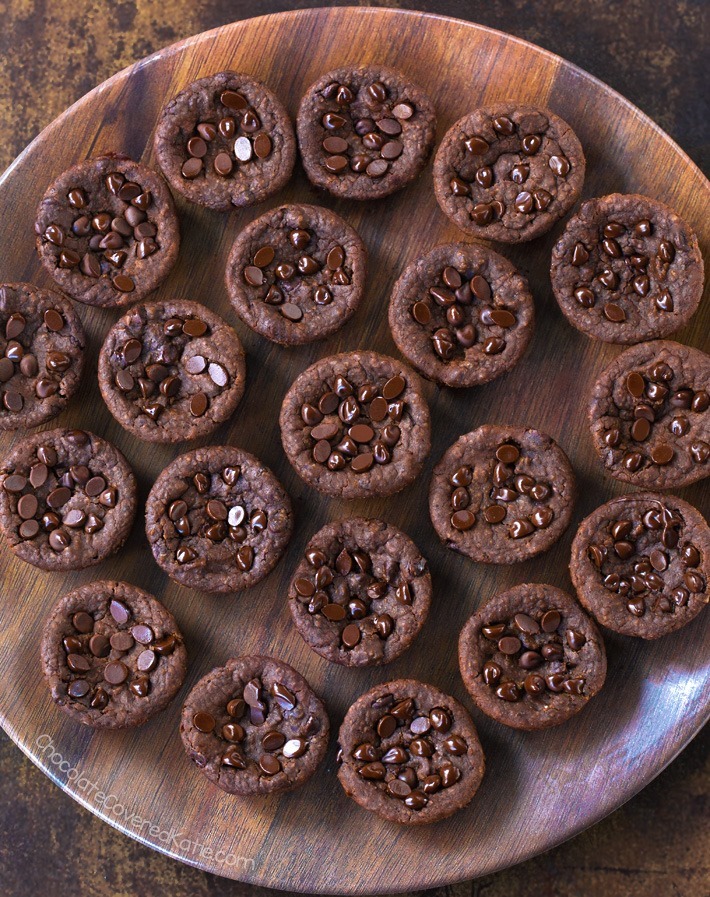 Brownie Bite Flavors:
This recipe is versatile, so feel free to add anything you normally like in your brownies, such as a handful of shredded coconut, some chopped walnuts or pecans, or a pinch of cinnamon.
They are also really good with a 1/2 tsp of instant coffee stirred into the batter before baking. (I use this brand of instant coffee.)
If you don't have a mini muffin pan, you can bake the recipe in either a regular-sized muffin pan or use an 8×8 and cut into mini or regular-sized squares.
And if you prefer a blondie version, try these Chocolate Chip Two Bite Blondies.
Finally, if you're reallllllllly lazy, you can always just eat the batter with a spoon and call it a day!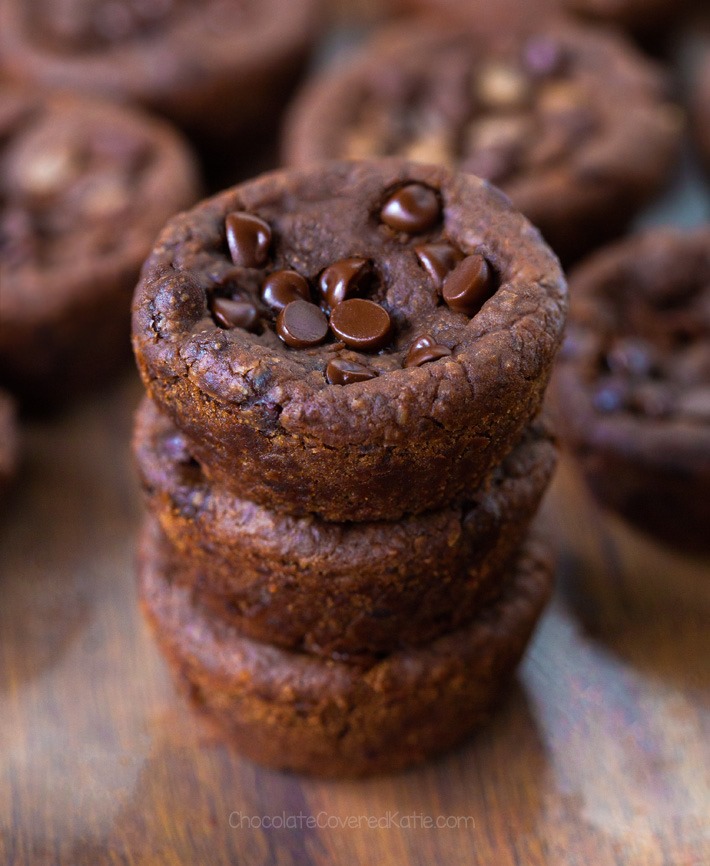 I know some people will be skeptical of the idea of beans in desserts.
But did you know Entenmann's brownie bites contain beans too??
It's true – they have soybean oil an locust bean gum. Not to mention their other ingredients: Sugar, Eggs, Bleached Wheat Flour, Water, Corn Syrup, Chocolate Liquor, Palm Oil, Cocoa (Processed With Alkali), Fructose, Whey, Salt, Artificial Flavor, Whey Protein Concentrate, Propylene Glycol Esters Of Fatty Acids, Mono And Diglycerides, Sodium Stearoyl Lactylate, Xanthan Gum, and Cellulose Gum.
In contrast, the fudgy homemade brownie bites have just nine ingredients, no artificial flavors, gums, corn syrup, or flour, and they can be gluten free, egg free, dairy free, vegan, and refined sugar free.
But MOST importantly, they taste so intensely fudgy and delicious that no one even notices those other ingredients are gone!


Chocolate Black Bean Brownie Bites
Adapted from the famous Black Bean Brownies
Chocolate Black Bean Brownie Bites
Yield:
20-24 brownie bites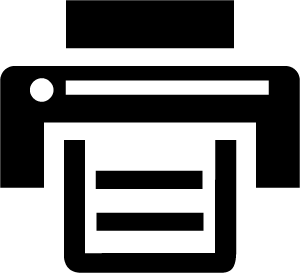 Print This Recipe
[mrp_rating_result show_count="false" show_rich_snippets="false"]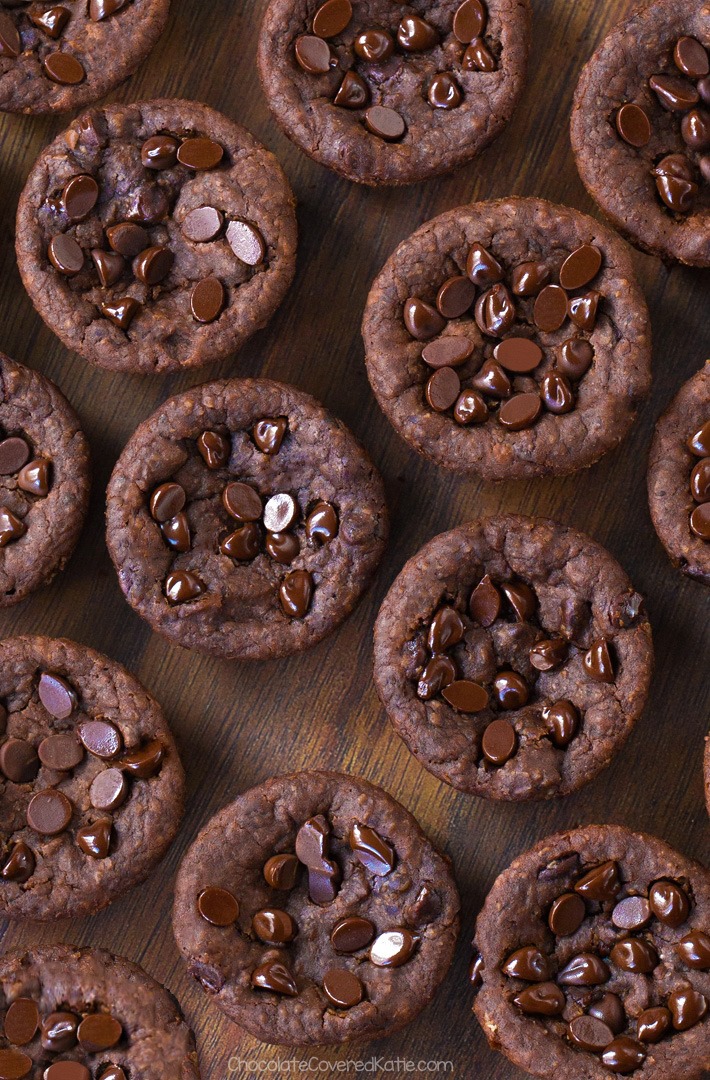 Ingredients
2 tbsp cocoa powder
1 tbsp dutch cocoa powder, or additional regular
1/3 cup oats, or 1/2 cup almond flour (for keto, try these Keto Brownie Bombs)
1 can black beans, or 1 1/2 cup cooked
1/4 tsp salt
1/2 cup pure maple syrup, honey, or agave
1/4 cup oil OR almond or peanut butter
2 tsp pure vanilla extract
1/2 tsp baking powder
1/2 cup mini chocolate chips, or more for garnish
Instructions
Preheat oven to 350 F. Grease a mini muffin pan. (A regular muffin pan also works, or you can smooth the batter into an 8×8 pan.) Process all ingredients except chips in a high-quality food processor until smooth. Stir in chips. (Omit chips at own risk – I only vouch for the final taste if they're included!) Portion into the pan, press a few more chips into the tops if desired, and bake on the center rack 10 minutes. Remove from the oven, and let cool at least 10 additional minutes before going around the sides with a knife and popping out.
More Healthy Chocolate Recipes: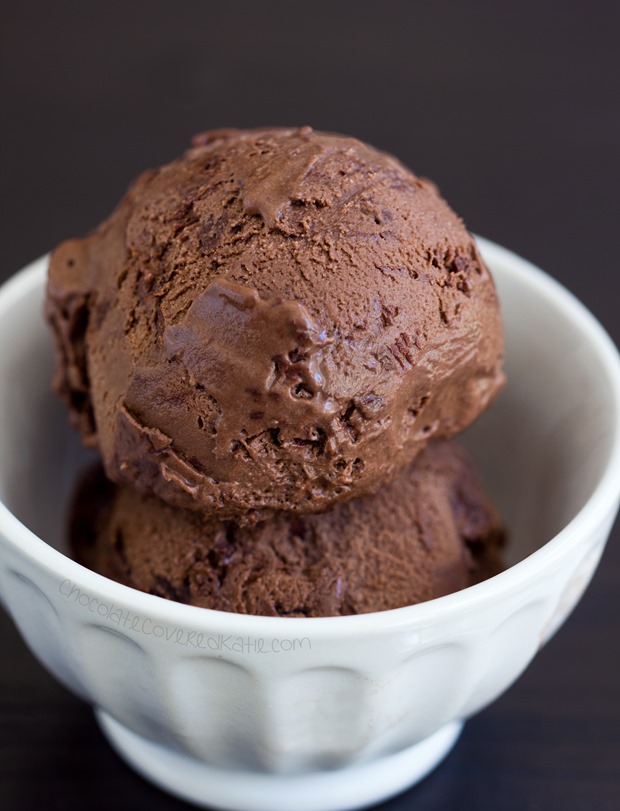 Chocolate Peanut Butter Nice Cream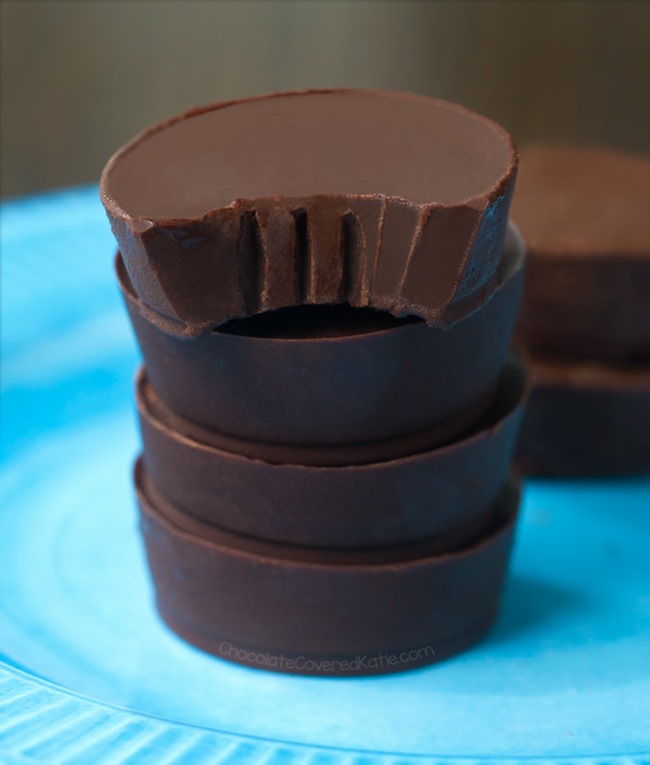 Fat Bombs  (Keto, Vegan, No Bake)