Sweet, spicy, sweet, decadent carrot cake oatmeal.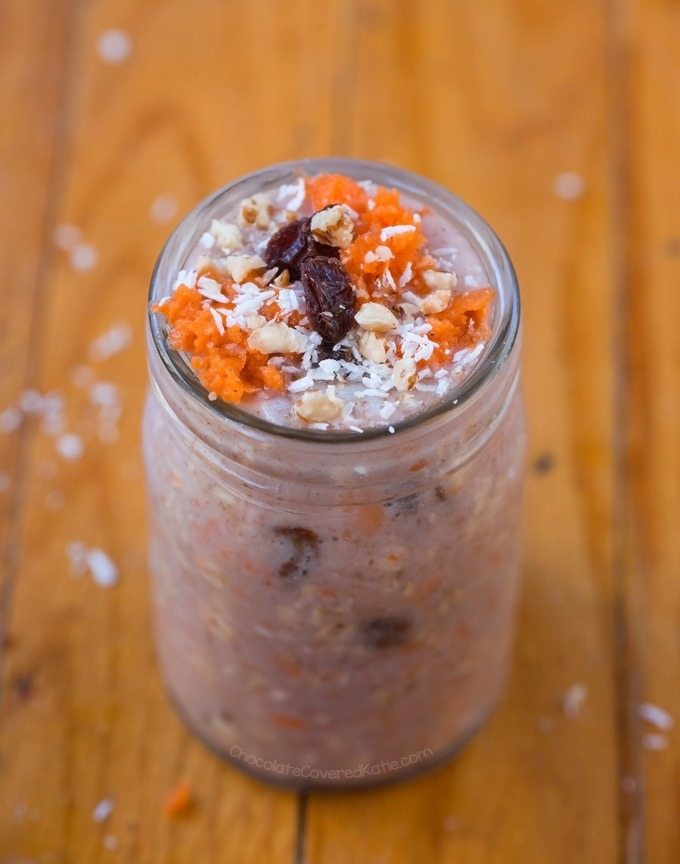 It's like eating carrot cake for breakfast.
(Which I can't say I've never done before…)

These filling and nutritious carrot cake overnight oats give you all the sweet flavor of real carrot cake, with more than 50% of your daily Vitamin A requirement and over 9 grams of fiber!
You can even crumble a healthy carrot cake cupcake on top if you want: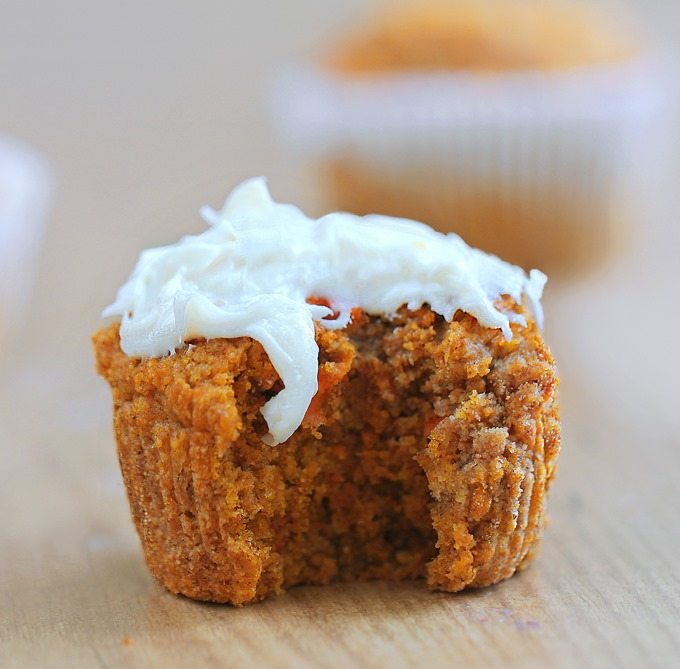 The carrot cake oatmeal is pretty easy to make and can be prepared either the night before or up to three days in advance for an instant and healthy breakfast when you're short on time. Just combine the ingredients in a lidded jar, shake very well, and refrigerate.
The oats will soak up all the liquid overnight, and this thick carrot cake breakfast will be ready to eat by the next morning.

Optional Add-Ins:
Raisins
Shredded Coconut
Chia Seeds
Almond Butter
Walnuts
Coconut Butter


Carrot Cake Oatmeal
Adapted from: How To Make Overnight Oats
Carrot Cake Oatmeal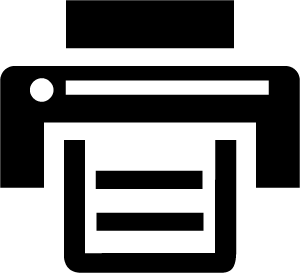 Print This Recipe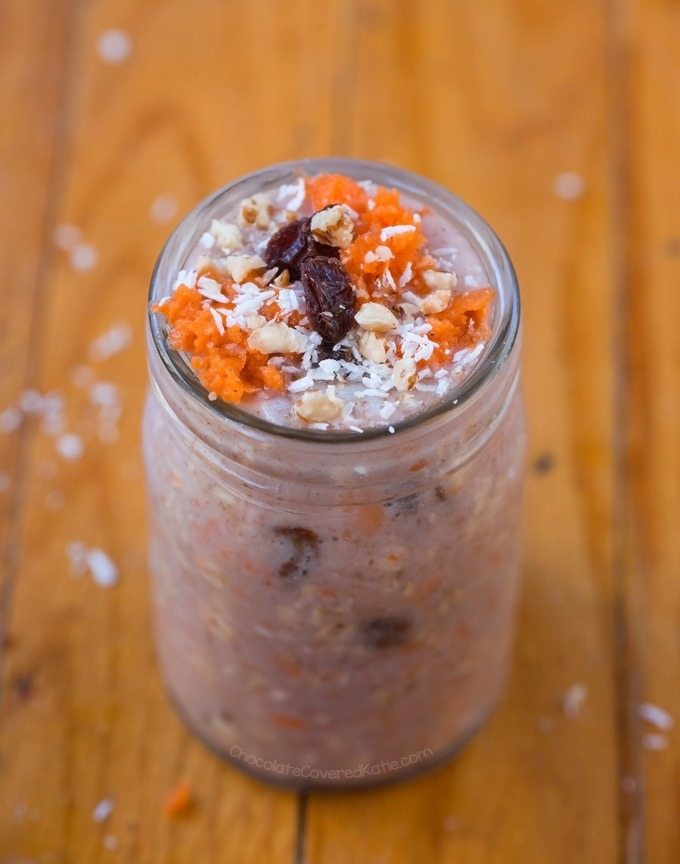 Ingredients
1/2 cup rolled oats
1/2 tsp cinnamon
1/8 tsp salt
2-3 tbsp shredded carrot
1/2 cup plain yogurt - such as coconutmilk yogurt
1/2 cup milk of choice
1 tbsp almond or coconut butter, optional
sweetener of choice, as desired (amount will depend on your tastebuds and whether or not you are using sweetened milk and yogurt)
optional add-ins, such as raisins, shredded coconut, chia seeds, or chopped walnuts
Instructions
Combine all ingredients in a lidded jar, shake very well, and refrigerate overnight. The next day, you can eat cold or reheat either in the microwave or on the stovetop.
More Healthy Overnight Oats: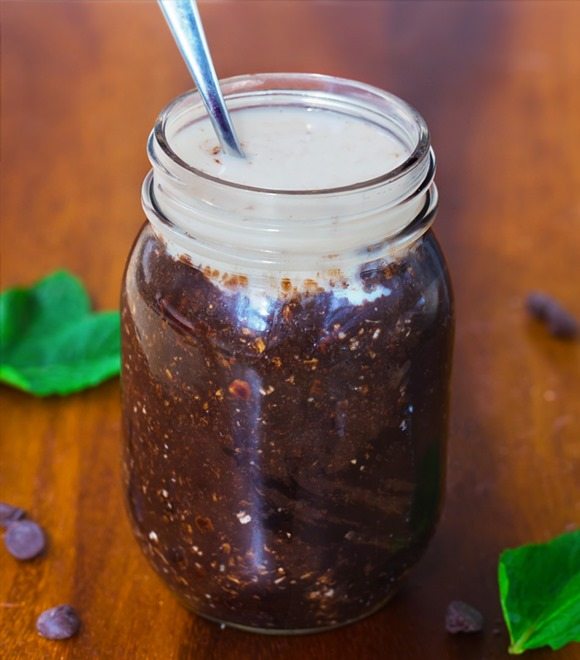 Thin Mint Cookie Overnight Oats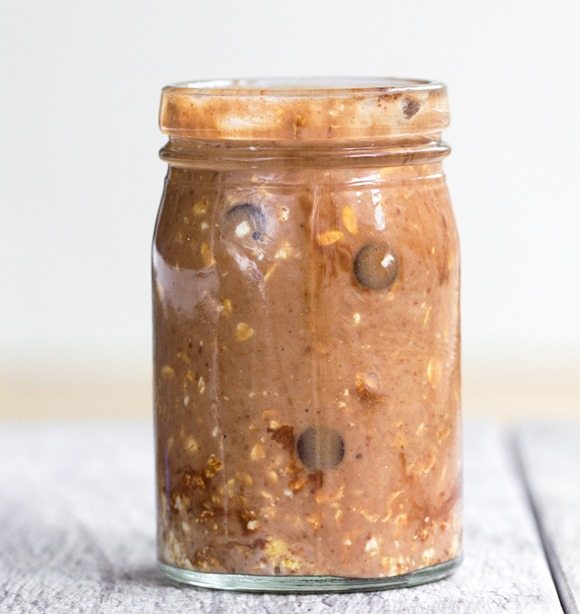 Brownie Batter Chocolate Overnight Oats