No-bake homemade & healthy Mounds bars – so much better than the real thing!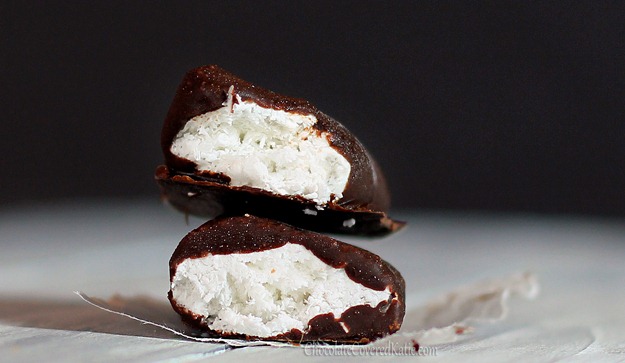 Are you stuck inside today?
Know what you can do when you're stuck inside all day?
Make these homemade healthy Mounds bars.
And then eat them all up.
Quickly… before someone else does!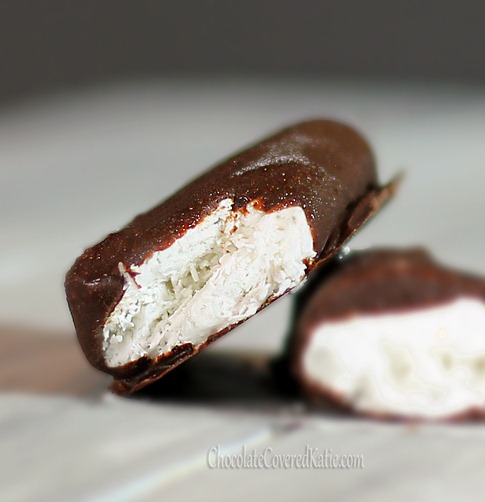 Were you affected by the hurricane at all?
I have a lot of friends and family up in the northeast, and my facebook news feed (not to mention the tv news) is inundated with photos of cars submerged in water, fallen trees, surging waves… everyone on the East Coast is in my thoughts. Please stay safe.
And if you still have power, making up a batch of these homemade Mounds bars is a fantastic & kid-friendly indoor activity.
Sweet coconut filling, surrounded by a rich chocolate shell. With healthy fats and fiber. One bite, and you will never miss the corn syrup, hydrolyzed milk protein, or artificial ingredients present in store-bought Mounds bars.
All you will taste is the sweet coconut filling.
And the rich chocolate shell.

Healthy Mounds Bars
Healthy Mounds Bars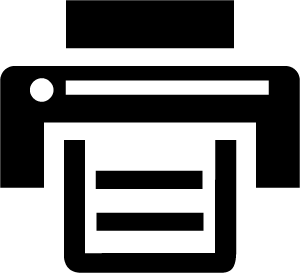 Print This Recipe
[mrp_rating_result show_count="false" show_rich_snippets="false"]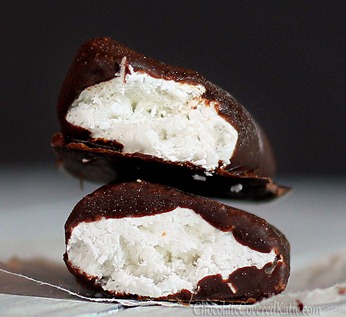 Ingredients
1 cup shredded coconut (unsweetened) (80g)
3 1/2 to 4 tbsp agave or pure maple syrup (48g) (or 3 tbsp water and 2-3 nunaturals stevia packs)
2 tbsp virgin coconut oil (20g) (See nutrition info link below, for all substitution notes on this recipe.)
1/2 tsp pure vanilla extract
1/8 tsp salt
1/4 cup plus 1/2 tbsp cocoa powder (22g)
a few stevia drops, or up to 1 1/2 tsp pure maple syrup
1/4 cup liquid virgin coconut oil (Or omit these last three ingredients and simply melt 2/3 cup chocolate chips instead.) (57g)
Instructions
Homemade Mounds Bars: Combine first 5 ingredients in a food processor. (You can try to mix by hand if you don't have a food processor, but the dough won't stick together as well.) Press the filling into the bottoms of mini muffin cups. (Press HARD!) Freeze at least 25 minutes. Meanwhile, make the chocolate coating by mixing the last three ingredients together to make a thin sauce. Line a tray with wax or parchment paper, then pop out the now-hardened coconut treats and coat in chocolate. Immediately put them in the fridge or freezer, as coconut oil melts when warm. These last at least a week.
Link Of The Day: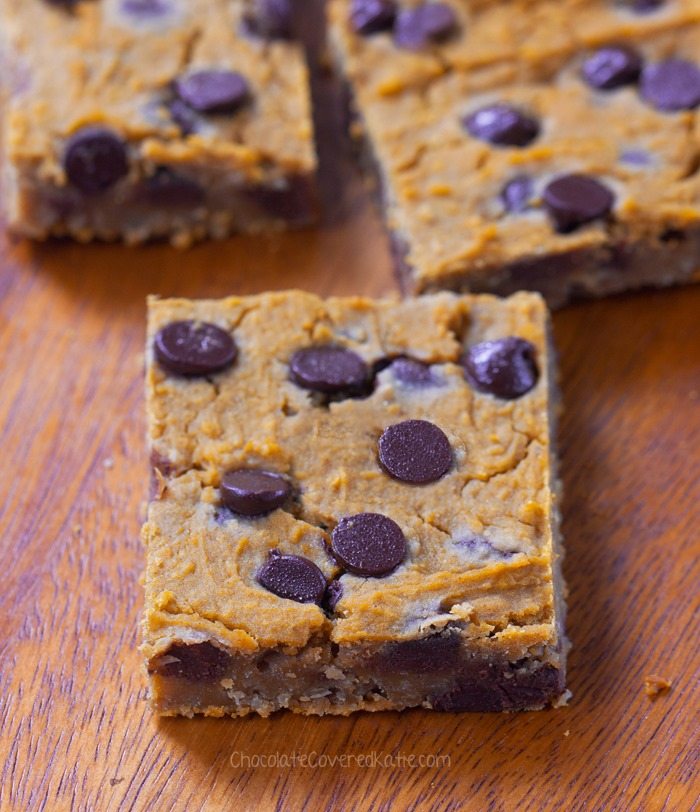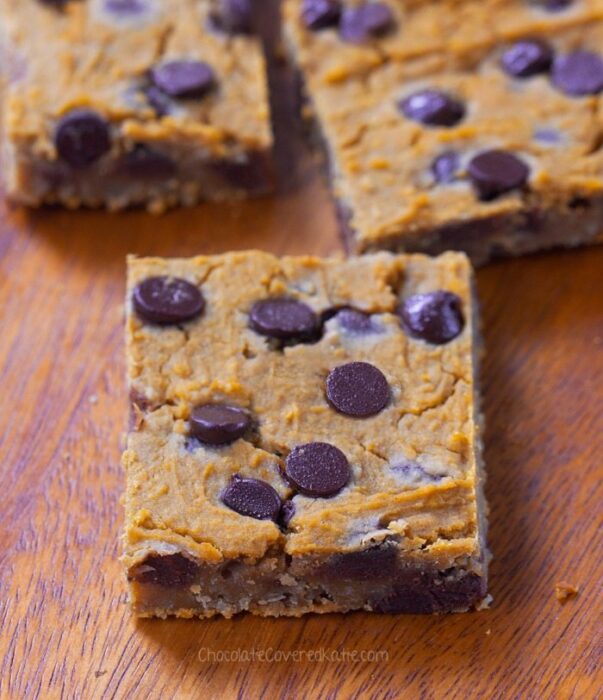 Chocolate Chip Pumpkin Blondies