With layers of rich chocolate surrounding a smooth peanut butter filling, these fudgy chocolate peanut butter brownies are the ultimate show-stopping dessert.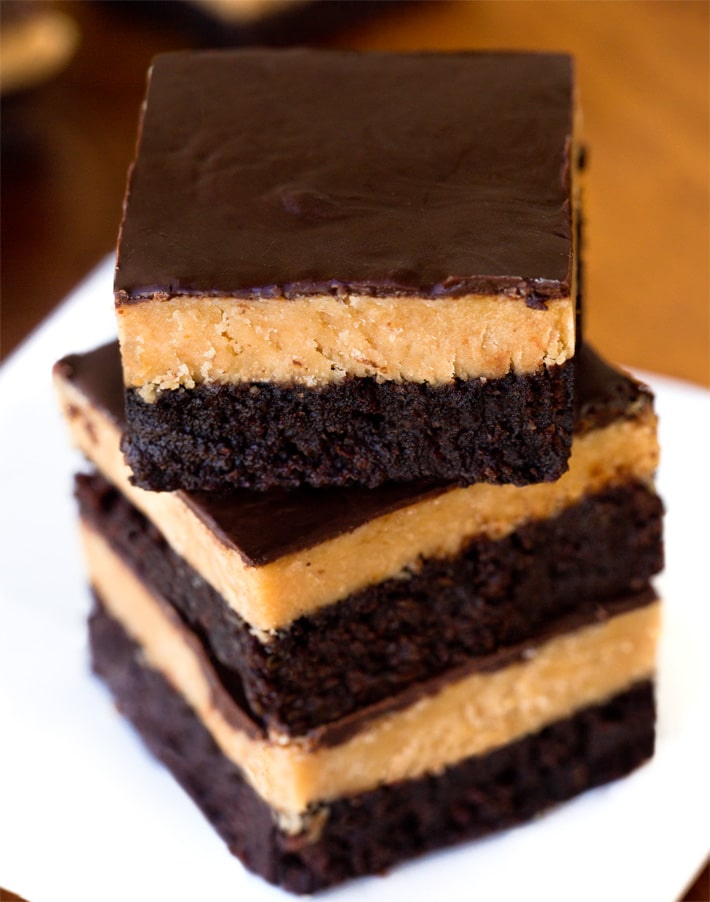 If you're looking for an easy chocolate treat that everyone will love, these peanut butter brownies won't let you down.
Each bite tastes like eating a homemade Reeses peanut butter cup packed into an indulgent gooey chocolate brownie crust, making it the perfect recipe for both kids and adults.
You may also like: Sweet Potato Brownies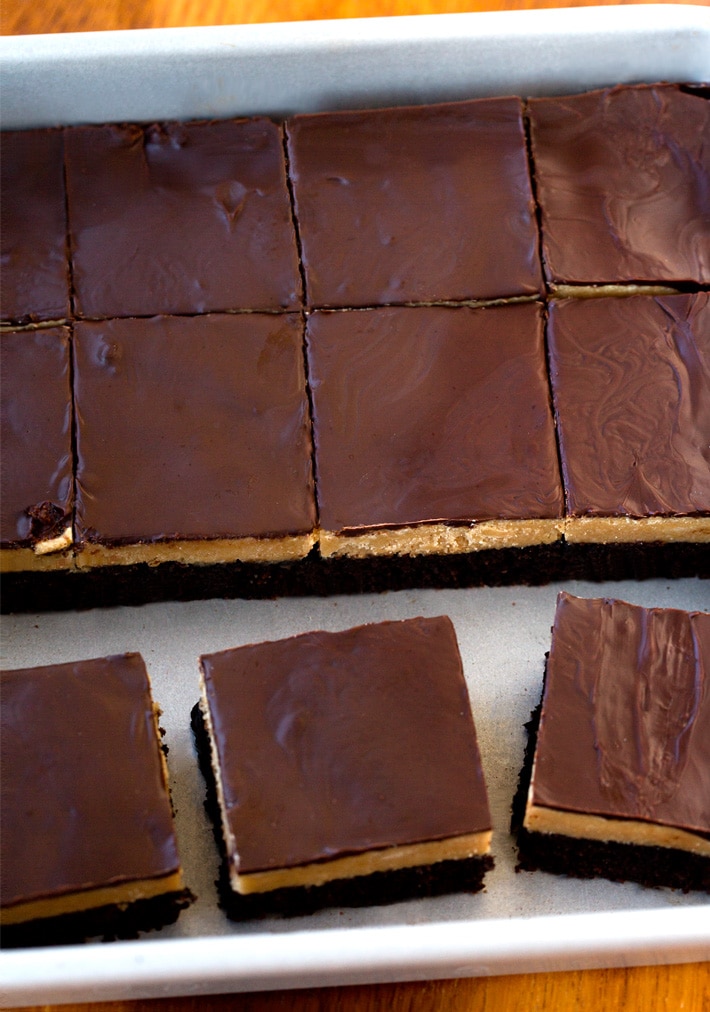 Easy Peanut Butter Brownie Recipe
The best part about the brownies is how easy they are to customize.
In fact, you can use pretty much any brownie recipe you want for the base, as long as it fits an 8-inch pan.
For the brownies in the photos, I made everything from scratch. But feel free to go with a box brownie mix if you're low on cocoa powder or are running short on time and need a fancy dessert that can be whipped up quickly.
No one will ever know!
Try serving this Whipped Coffee Recipe with the brownies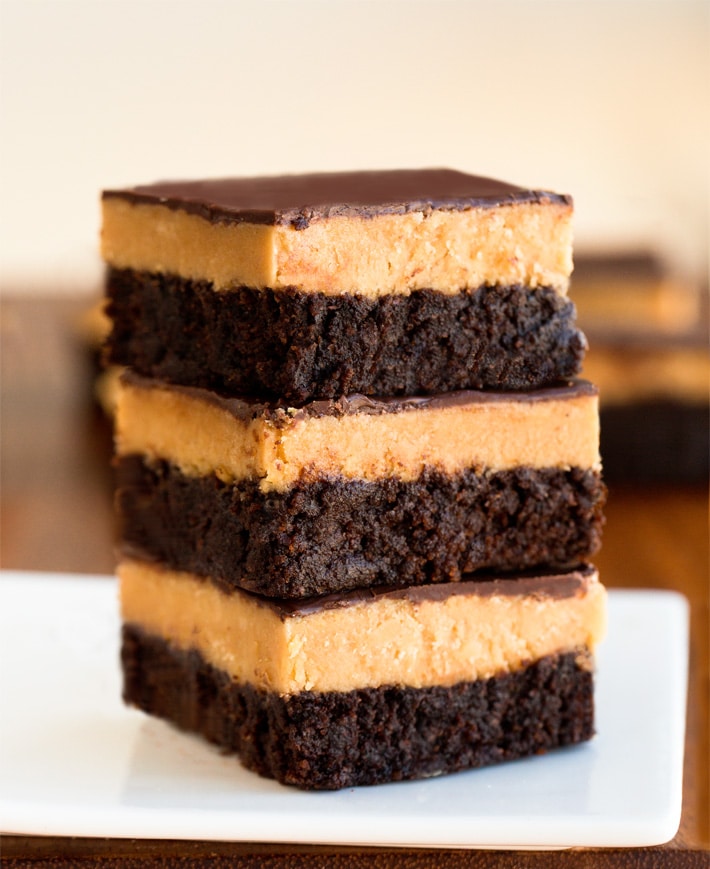 How To Make Peanut Butter Brownies
Start by preparing your brownie base. This can be done the day before to save time if you wish.
For the 3 ingredient peanut butter filling, cream together 6 tbsp each of peanut butter and regular butter (such as Melt Organic for vegan peanut butter brownies) with 1 1/2 cup of powdered sugar or erythritol. If too thick, add 1/2 tsp milk of choice.
Spread the filling over the brownies.
It's optional, but I also like to melt 3 oz of chocolate chips with 1/2 tsp oil and swirl or smooth this over everything, then chill in the fridge or freezer for a few minutes until the chocolate hardens.
The resulting tasty treat is chewy, soft, dense, fudgy, and oh-so peanut buttery!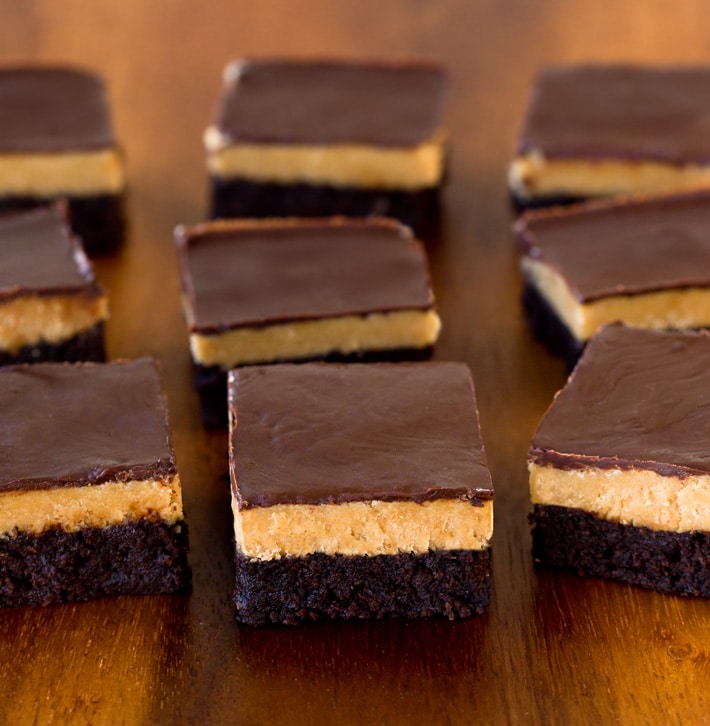 Peanut Butter Brownies
These fudgy chocolate peanut butter brownies are a delicious dessert that everyone will love.
Ingredients
Peanut Butter Filling
6

tbsp

peanut butter,

or allergy-friendly sub

6

tbsp

butter

(for butter-free, use this 3 ingredient peanut butter mousse)

1

1/2 cup

powdered sugar or erythritol

1

1/2 tsp

milk of choice
Chocolate Coating (Optional)
3

oz

chocolate chips or broken-up chocolate bar

1/2 tsp

oil
Instructions
Bake brownies according to recipe directions. Meanwhile, prepare the filling. Make sure butter and peanut butter are soft, then whip all filling ingredients together until completely smooth. (I used a hand mixer for smoother results, but technically you can use a fork if you're very patient.) Spread over brownies. If desired, carefully melt chocolate, stir in oil, smooth over peanut butter layer, and freeze to set. View Nutrition Facts
More Peanut Butter Recipes: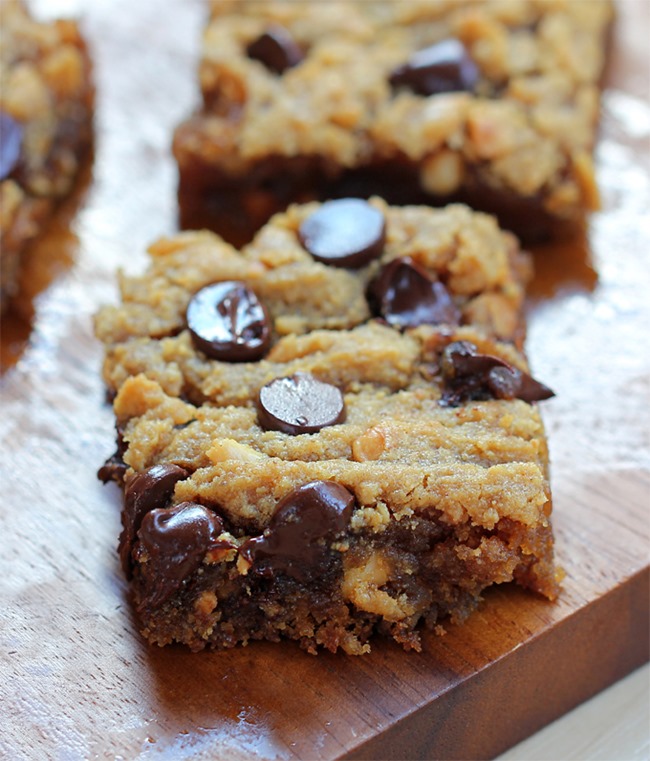 Chocolate Chip Peanut Butter Bars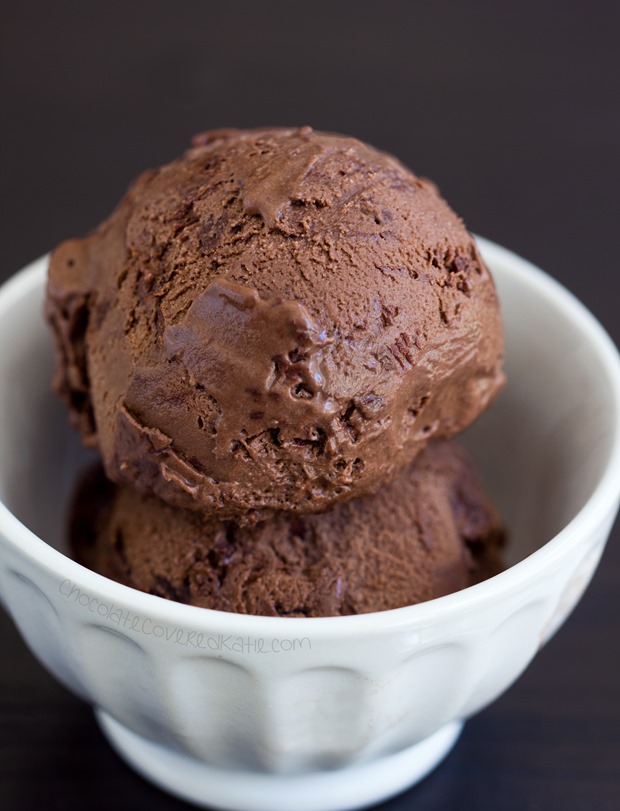 Chocolate Peanut Butter Nice Cream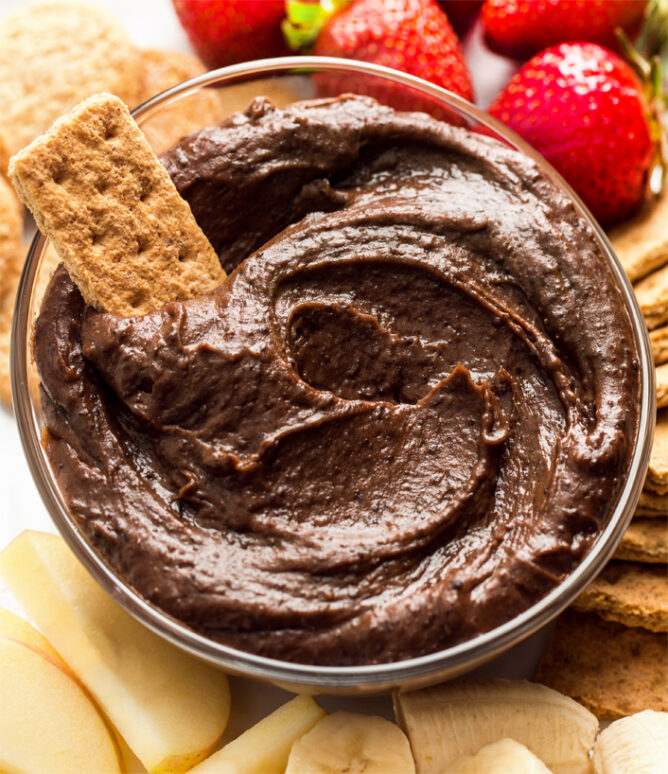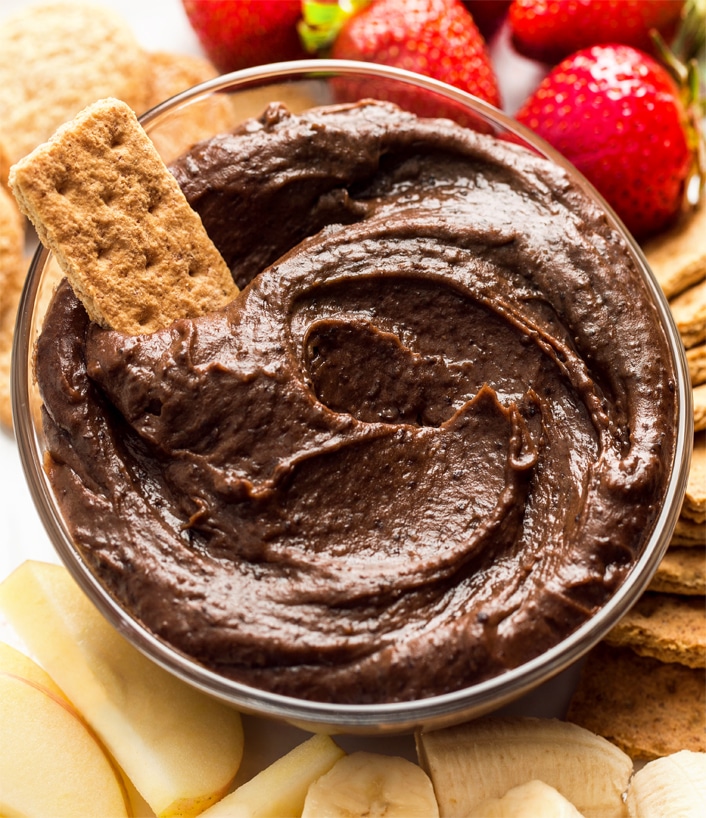 Chocolate Oatmeal No Bake Bars