I would tell you my mother is the most amazing woman this world has ever known…
But many of you might argue with me, saying that no, your mother holds the "world's best mom" title. The one thing this proves is that there is quite a large number of wonderful mothers running around out there. Here are 18 healthy Mothers Day recipes to treat them right, from breakfast (preferably served in bed) to dessert: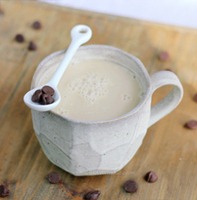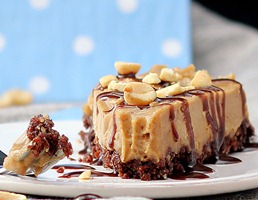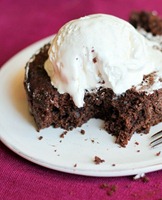 Cookie Dough Lattes                           Peanut Butter Pie                         Mocha Cake in a Mug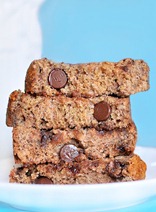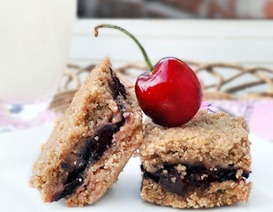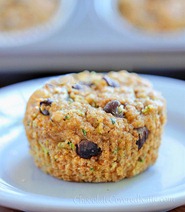 Polka Dot Banana Bread                    Cherry Crumble Bars            Zucchini Bread Muffins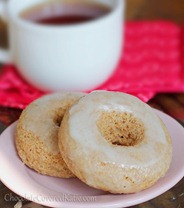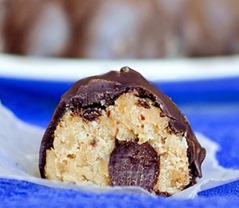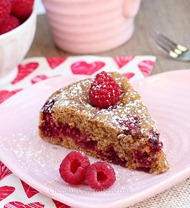 Homemade Donuts                        Cookie Dough Truffles             Raspberry Vanilla Coffee Cake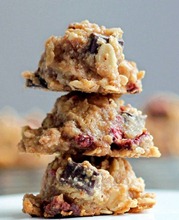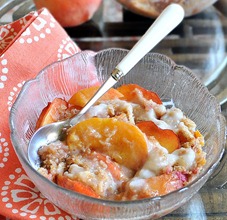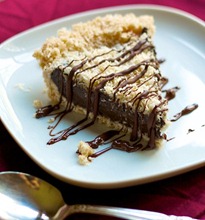 Chocolate Chip Breakfast Cookies    Peach Breakfast Cobbler             Girl Scout Cookie Pie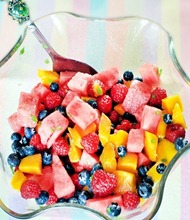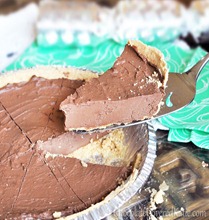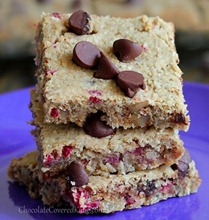 Easy Fruit Salad                             Ultimate Chocolate Pie                     Chocolate Chip Bars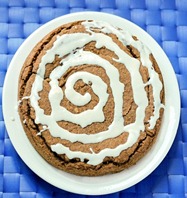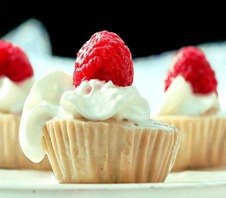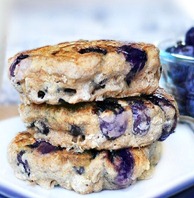 Cinnamon Roll Pie                     Mini Cheesecake Bites                        Healthy Pancake Recipes
What are you making this year for Mothers' Day? Or what are you hoping someone will make for you? Feel free to leave links in the comment section, as your recipes might inspire someone else.
For more ideas: More Healthy Mothers Day Recipes