These thick and chewy coconut oil chocolate chip cookies are made with coconut oil instead of butter, and the resulting recipe is absolutely delicious!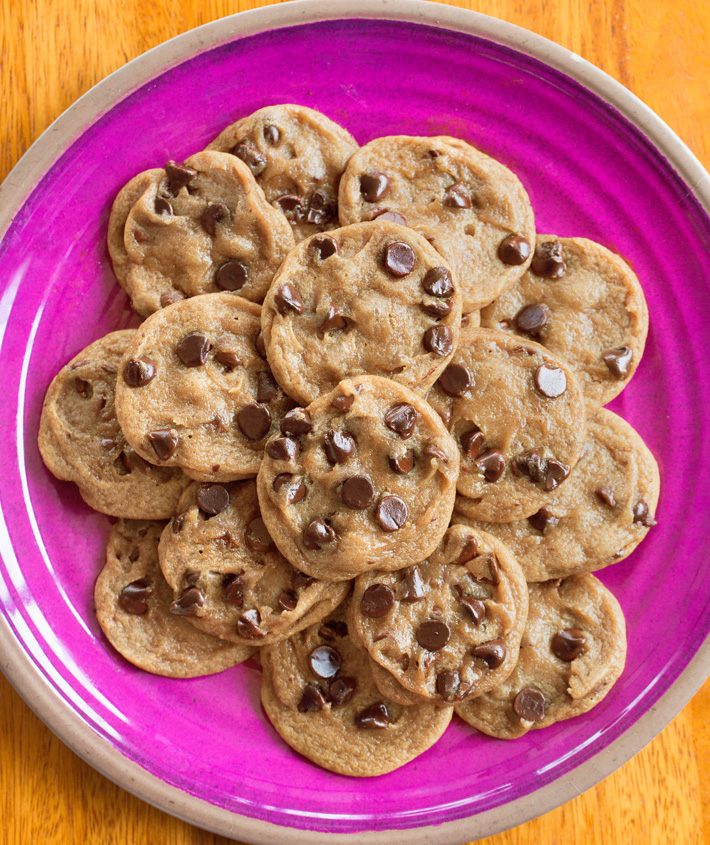 Chocolate chip cookies with no butter
If you've never tried coconut oil chocolate chip cookies before, you are in for a treat.
The cookies turn out soft, sweet, buttery, and impossible to resist. The recipe can absolutely hold its own against any classic chocolate chip cookies.
Bring a batch to your next party or event, and watch how fast they disappear!
Readers also love this Chocolate Mug Cake
Above, watch the coconut oil chocolate chip cookie recipe video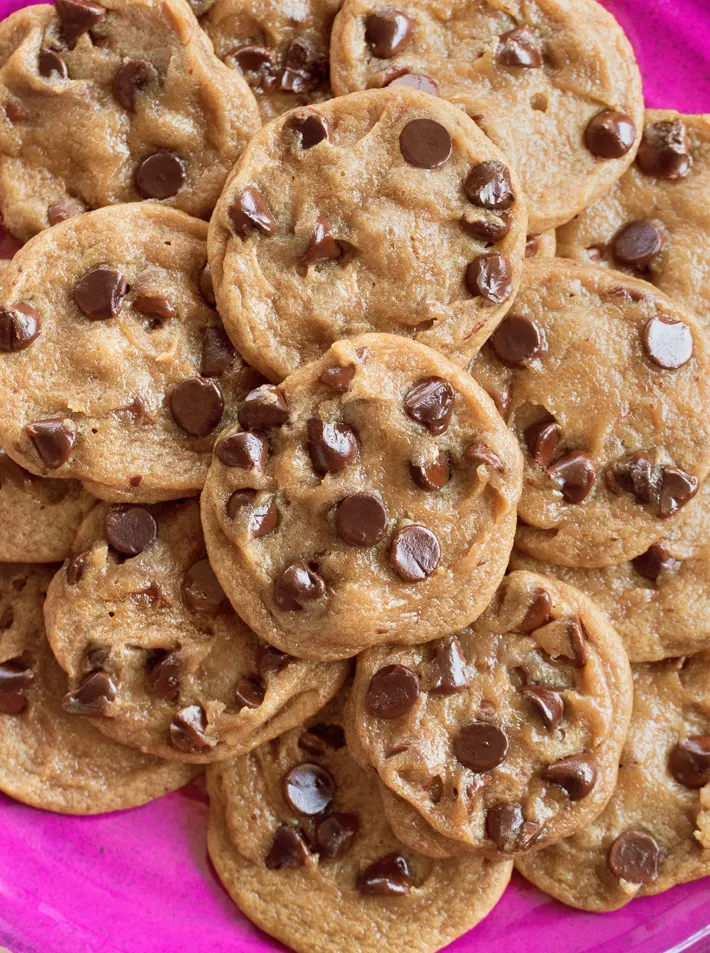 Coconut oil chocolate chip cookie ingredients
To make the super simple recipe, you will need flour, sugar, baking soda, salt, chocolate chips, coconut oil, pure vanilla extract, and milk of choice.
The recipe can be egg free, dairy free, gluten free, refined sugar free, and vegan.
Spelt flour, oat flour, and white all purpose flour all work here. I have not tried whole wheat flour in this recipe.
For low carb and keto coconut oil cookies, try these Coconut Flour Cookies or the almond flour keto chocolate chip cookies mentioned in the recipe box below.
The sugar can be coconut sugar, unrefined turbinado sugar or evaporated cane juice, brown sugar, or regular white sugar. Xylitol or granulated erythritol will most likely also work for sugar free cookies, but I haven't tried either of these options yet.
Want to add cocoa powder? Try these double chocolate Vegan Chocolate Cookies.
Or for oatmeal raisin cookies, go with oat flour as your flour of choice. Replace some or all of the chocolate chips in the oatmeal cookies with raisins or even dried cranberries.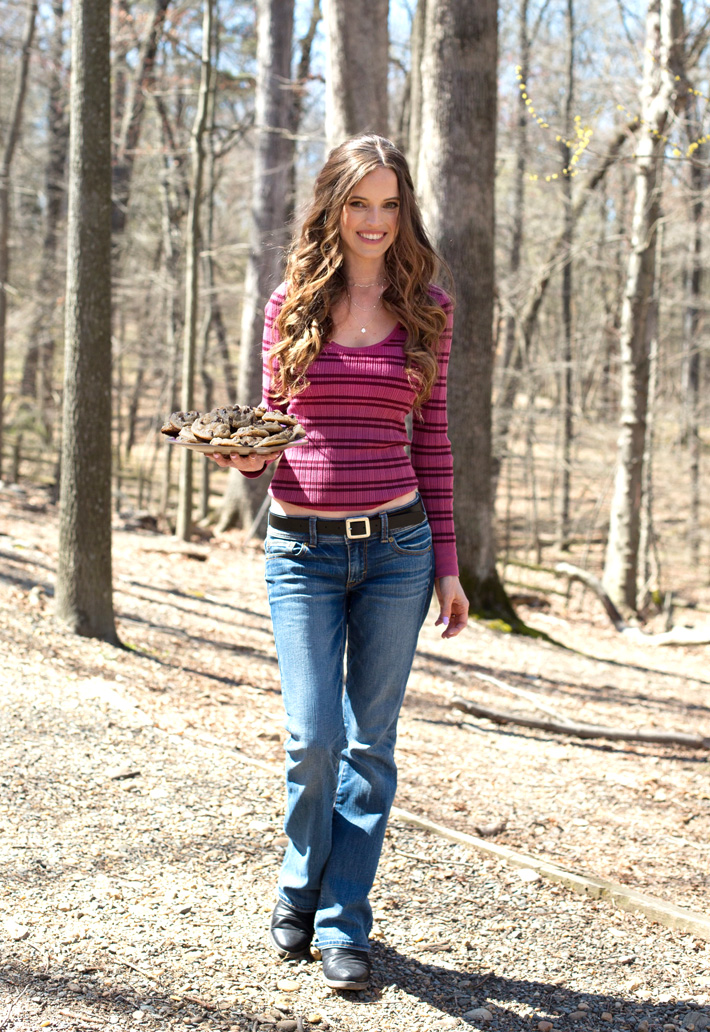 How to make coconut oil cookies
Before beginning, make sure all ingredients (especially the milk) are not cold.
The coconut oil should be liquid. If it is rock hard or has a texture similar to peanut butter, put the oil in a warm place or microwave for just a few seconds to soften it.
Preheat the oven to 325 degrees Fahrenheit, and get out a nonstick cookie sheet.
In a large mixing bowl, stir all dry ingredients to combine. Then stir in the remaining ingredients to form a cookie dough texture.
The dough will be dry at first, so keep stirring. After about a minute or two, it should magically turn into cookie dough.
Press the coconut oil cookie dough into one big ball. Now break off smaller pieces and roll them into cookie balls with your hands.
Place the balls on the baking sheet. They will not spread much, so you can press them into cookie shapes before or after baking. Or leave them as chocolate chip cookie dough balls. It is entirely your choice.
Bake for eleven minutes on the center rack of the oven. Remove from the oven and let the under-baked cookies cool completely (at least ten minutes). This is important because they will firm up considerably while cooling.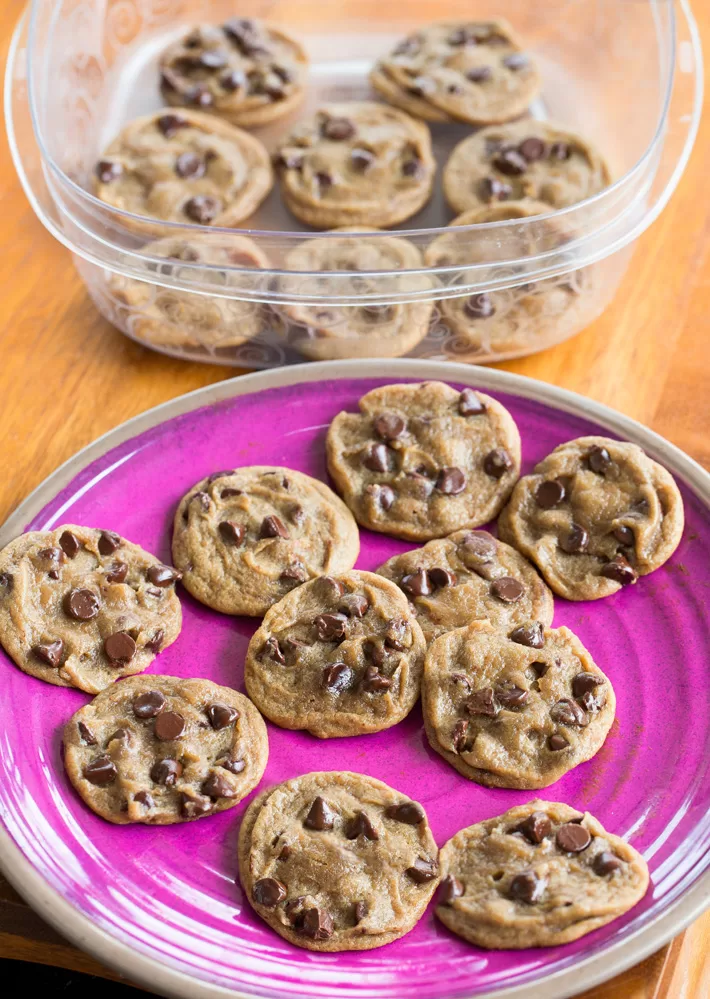 Chocolate chip cookie storage tips
The best way for how to store chocolate chip cookies is to first let them cool.
Once cooled, I like to move the cookies to a serving plate or airtight container and enclose the entire plate in a large Ziploc or close the container with a lid.
This keeps the coconut cookies soft and chewy, even without butter.
The coconut cookies are great for bringing to parties or events, because they are easily portable. Package them in a large container, with a layer of parchment paper in between each layer of cookies.
They also make great gifts!
If you are short on time, you can make the coconut cookie dough up in advance and roll it into cookie balls. Place the raw cookie dough balls in an airtight container so they are not touching each other. Add a sheet of parchment paper in between each layer, and freeze until ready to use. There is no need to thaw before cooking. Simply increase the baking time by two minutes.
Still craving cookies? Make Banana Oatmeal Cookies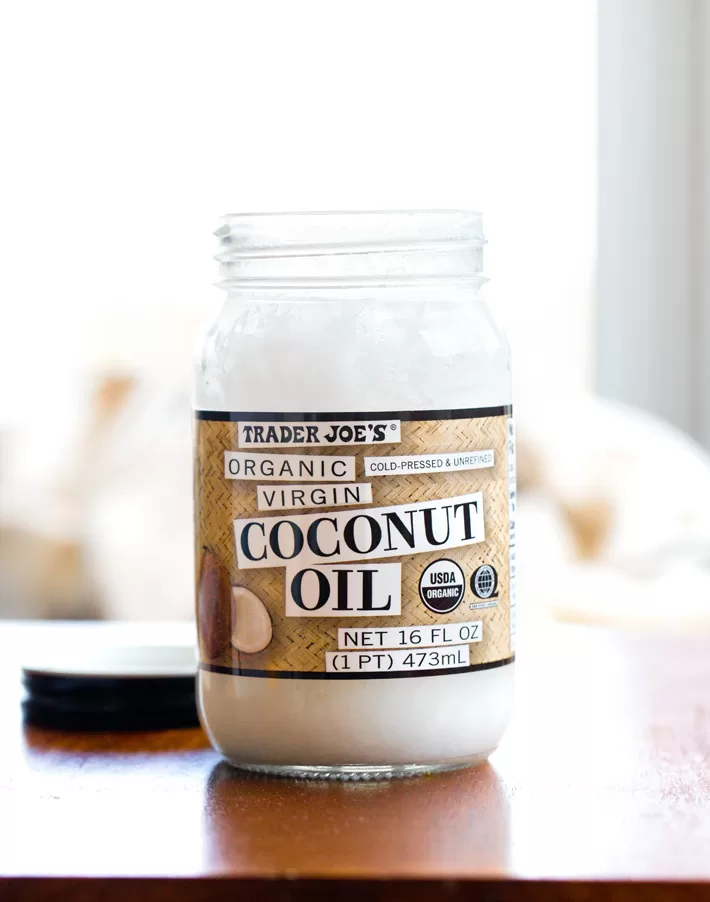 Can you taste the coconut oil?
The really great thing about coconut oil is that you can control whether or not to taste the coconut flavor.
If you want your cookies to not taste like coconut at all, buy refined coconut oil. It is made from dried coconut meat and is processed over high heat. This type of oil will have a neutral flavor.
Unrefined virgin coconut oil is made from fresh coconut meat and is minimally processed. It will impart a hint of tropical coconut flavor into your baked goods.
Look for coconut oil in most health food stores or regular grocery stores, including Whole Foods, Trader Joe's, Target, Walmart, Giant, and Safeway.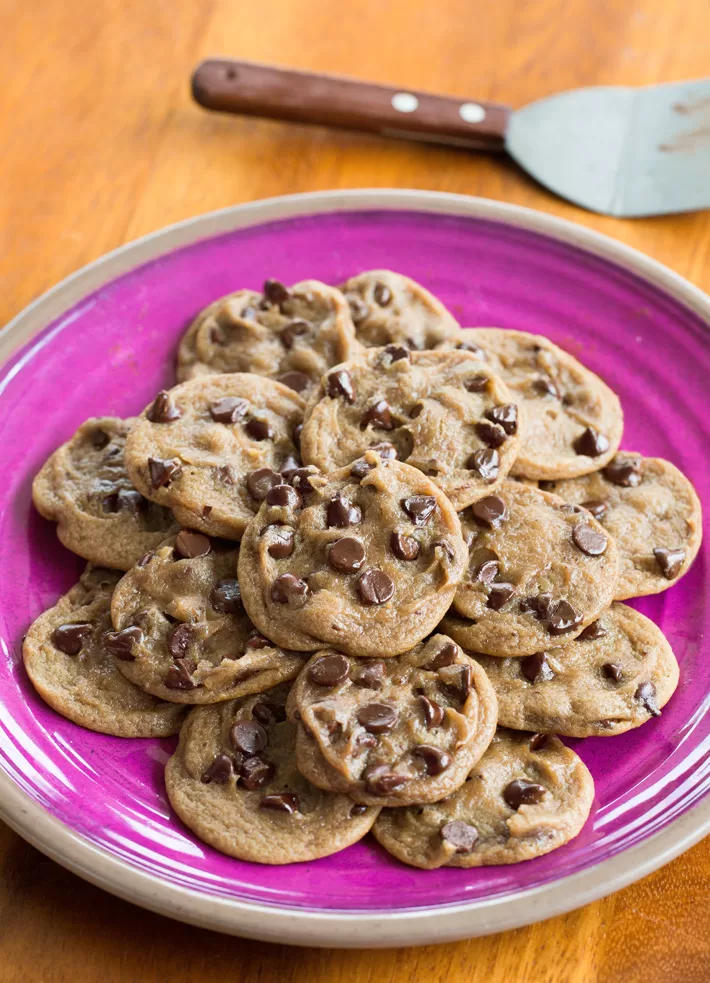 Tips for baking with coconut oil
Unlike olive oil or vegetable oil, coconut oil can be in either a liquid or solid form.
It has a melting point of around 75 degrees Fahrenheit and will solidify at cooler temperatures, making it a great substitute for butter in recipes.
When baking with coconut oil, be sure that all of your other ingredients are at room temperature. Using cold milk, for example, can cause the coconut oil to become rock hard when mixed with the milk.
If you need to microwave coconut oil to liquify it, let the liquified oil sit for a few minutes before stirring it into the cookie dough. Otherwise it may melt the chocolate chips in the dough, producing a marbled effect. Then again, who could say no to marble chocolate chip cookies?
After adding the oil and forming a dough, I recommend rolling into balls and baking right away. If you refrigerate the dough, it will firm up due to the coconut oil, making it difficult to roll balls until it is brought back to room temperature.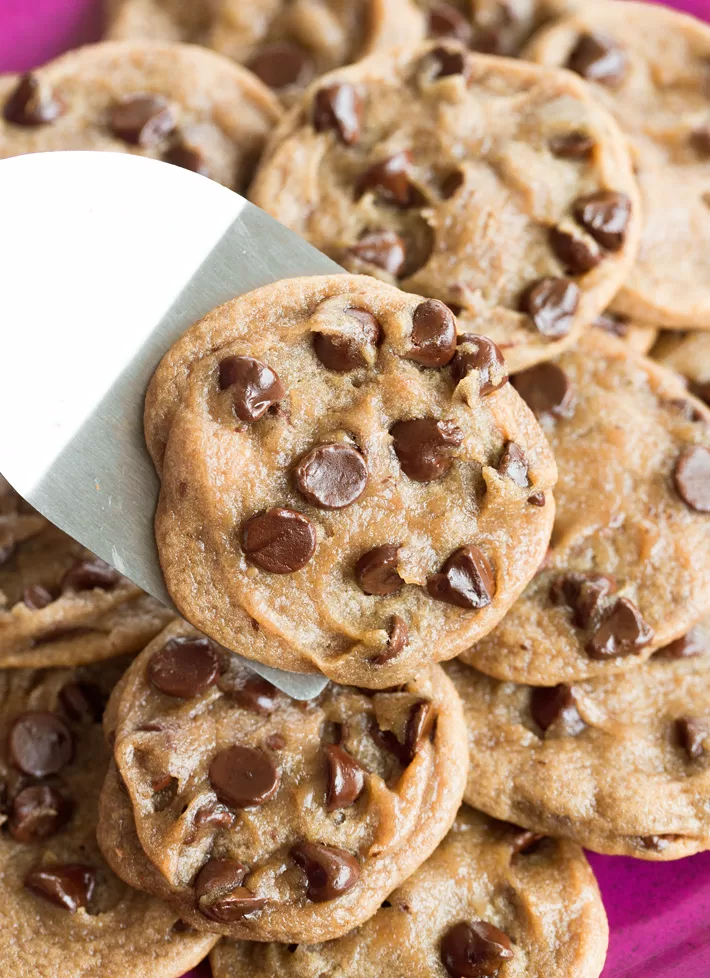 Making the recipe with a food scale
If you prefer to make chocolate chip cookies with a food scale, using gram measurements instead of cups and tablespoons, here are the amounts to use:
120 grams flour, 100 grams sugar, 60 grams coconut oil, 15 grams milk of choice, and 40 grams chocolate chips. Also remember to add the baking soda and salt.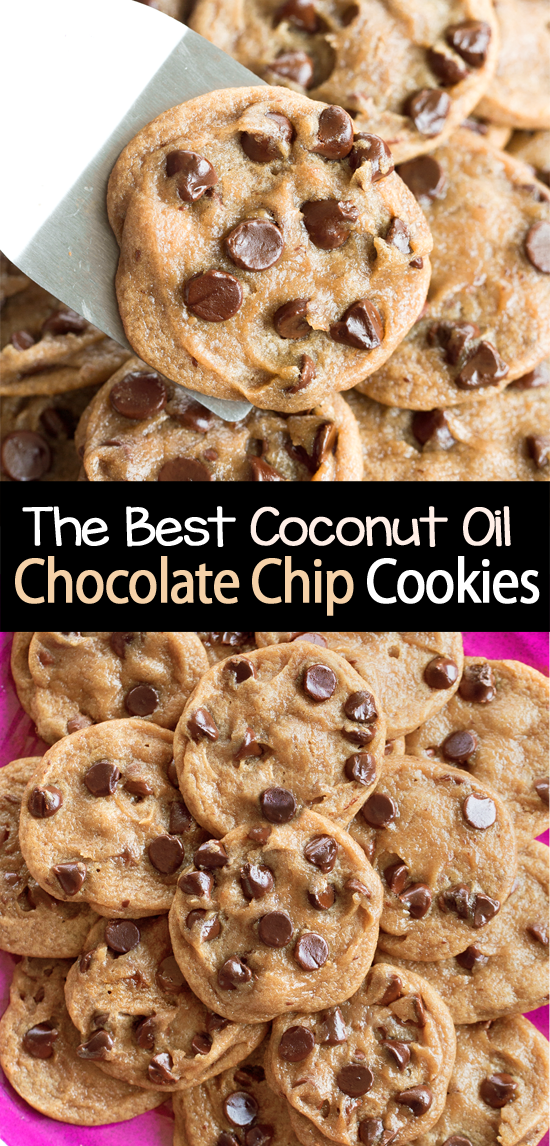 The recipe was adapted from my Tahini Cookies and Healthy Chocolate Chip Cookies.
Coconut Oil Chocolate Chip Cookies
This delicious chewy coconut oil chocolate chip cookies recipe is made with coconut oil instead of butter.
Ingredients
1

cup

white,

spelt, or oat flour (for low carb, try these Keto Cookies)

1/2

tsp

baking soda

1/4

tsp

salt

1/2

cup

sugar,

unrefined if desired

1/4

cup

chocolate chips

1/3

cup

coconut oil

1

tbsp

milk of choice

1/2

tsp

pure vanilla extract
Instructions
*Measure one cup flour, loosely packed. Then remove and discard one tablespoon. (Measure out 110 grams if you have a food scale.) Be sure to read the tips for baking with coconut oil above before making this recipe.

Preheat the oven to 325 F. Stir dry ingredients in a bowl. Stir in remaining ingredients to form a dough. It will be dry, so keep stirring for at least a minute, and it will suddenly turn into a cookie dough texture. Roll into balls. Place the cookie dough balls on a cookie tray, and form into cookie shapes. Bake 11 minutes. Let the coconut oil cookies cool completely before handling, because they firm up considerably while cooling. Once fully cooled, I like to move them to a plate and enclose the entire plate inside a large ziploc. They are super soft and chewy the next day!

View Nutrition Facts
More Coconut Oil Recipes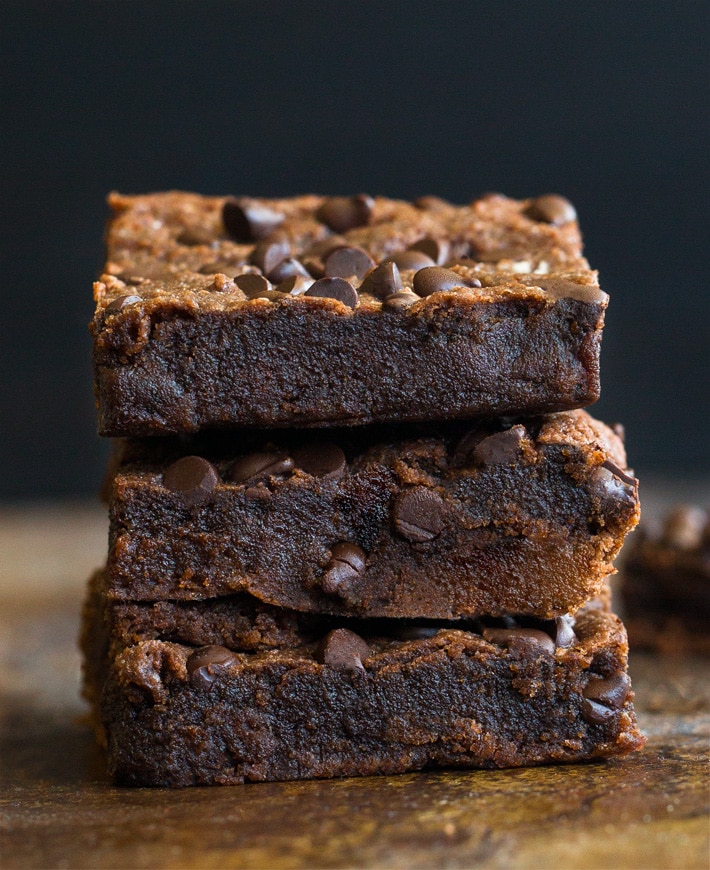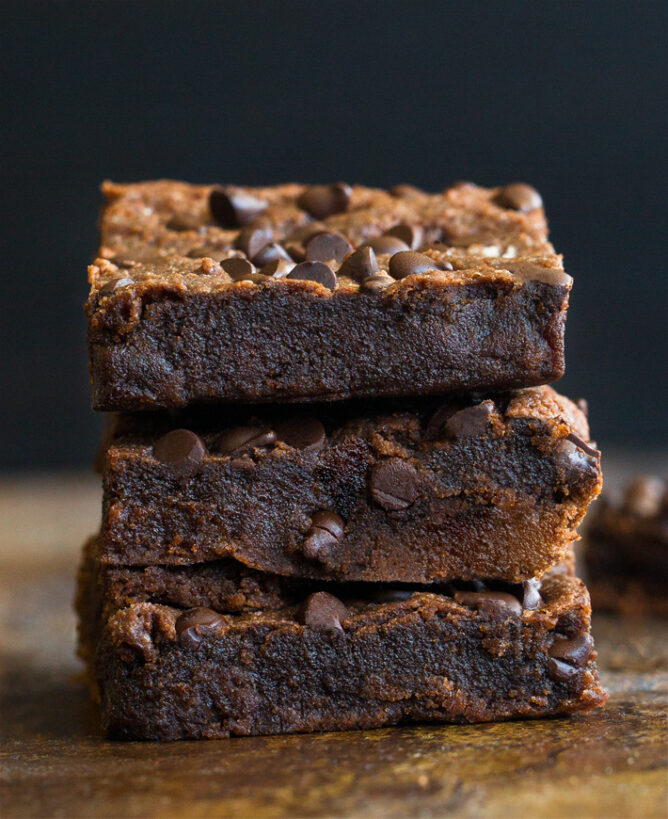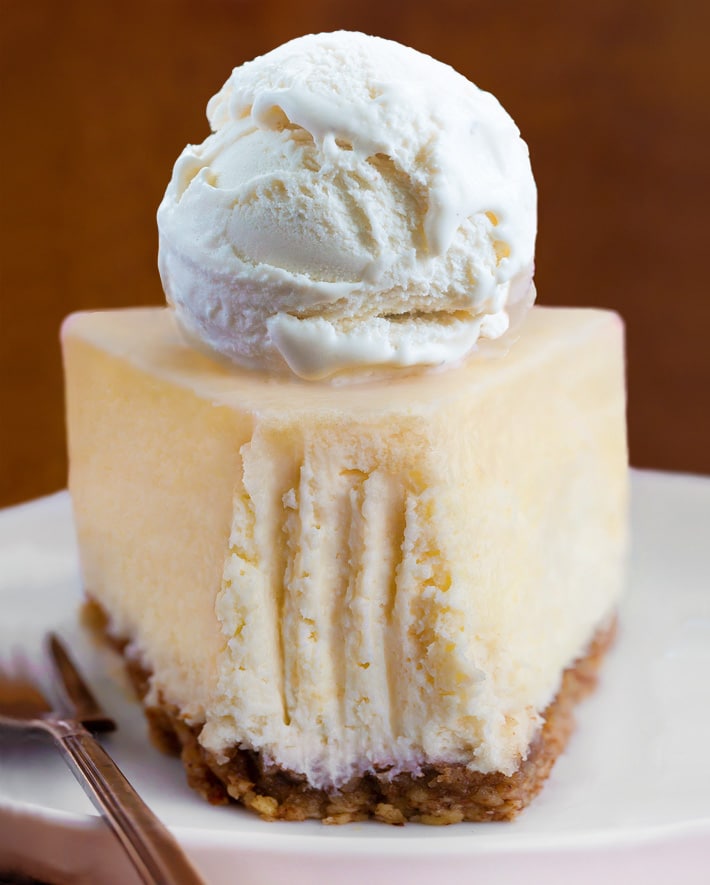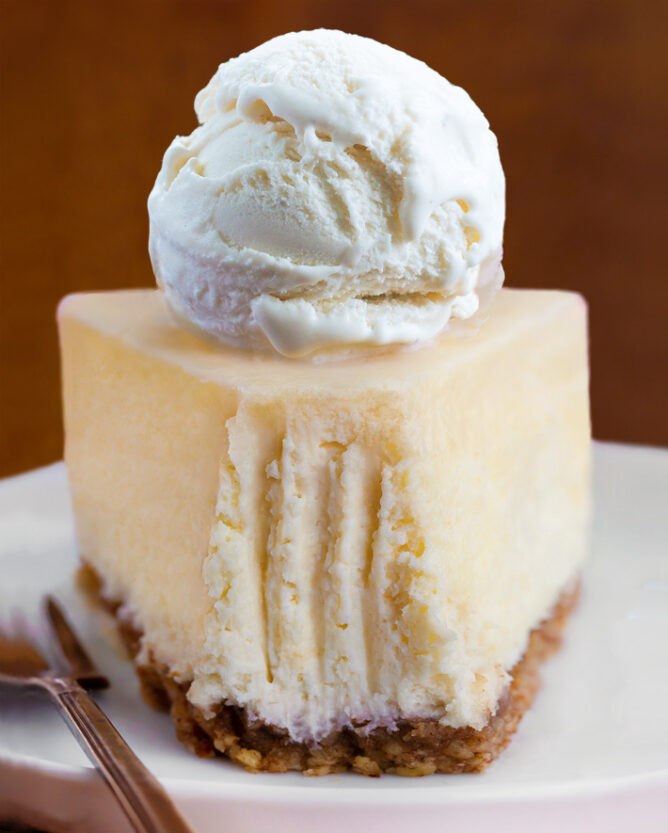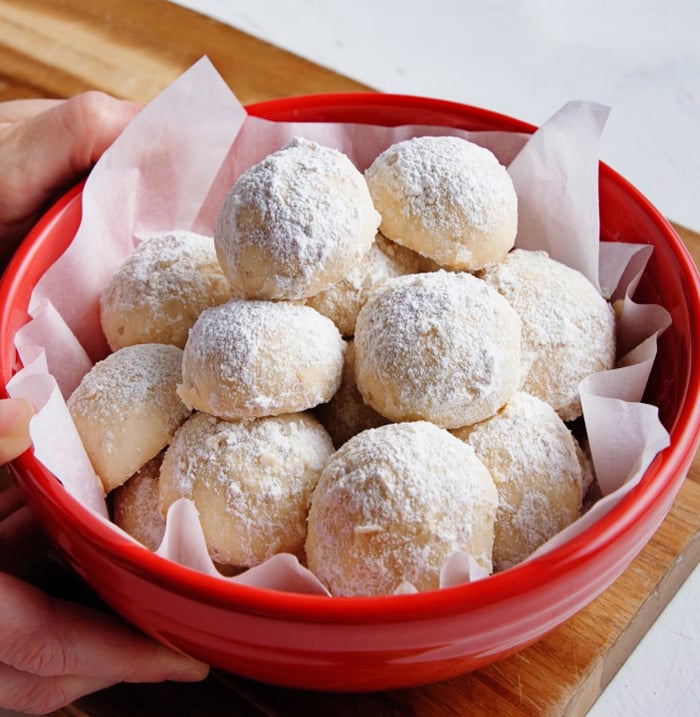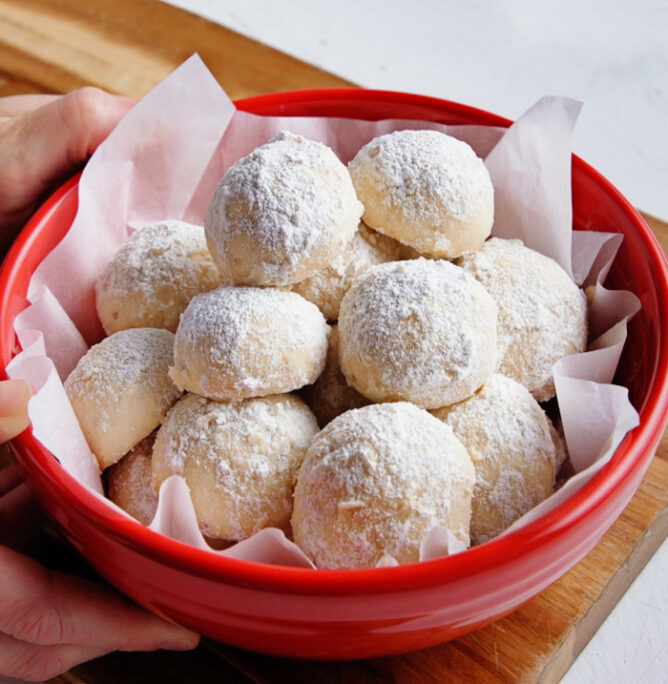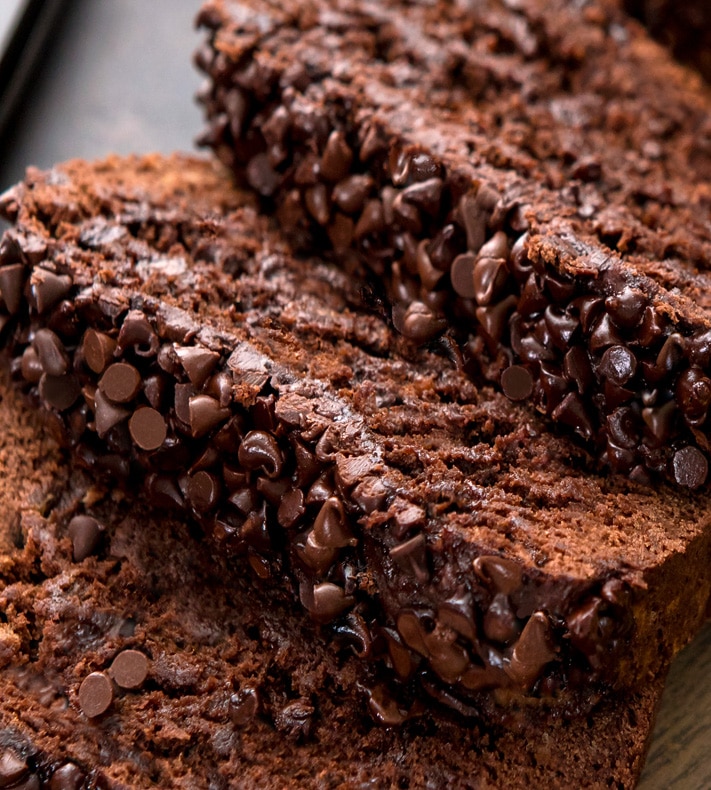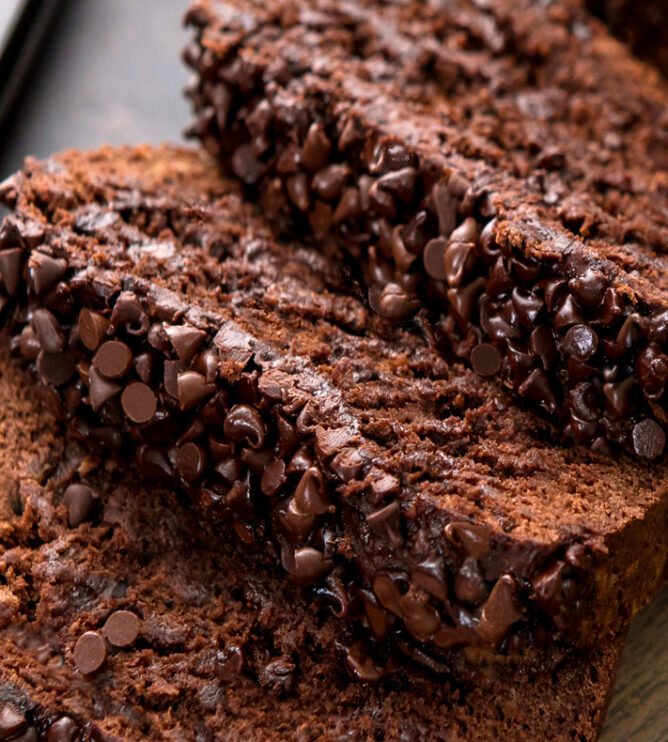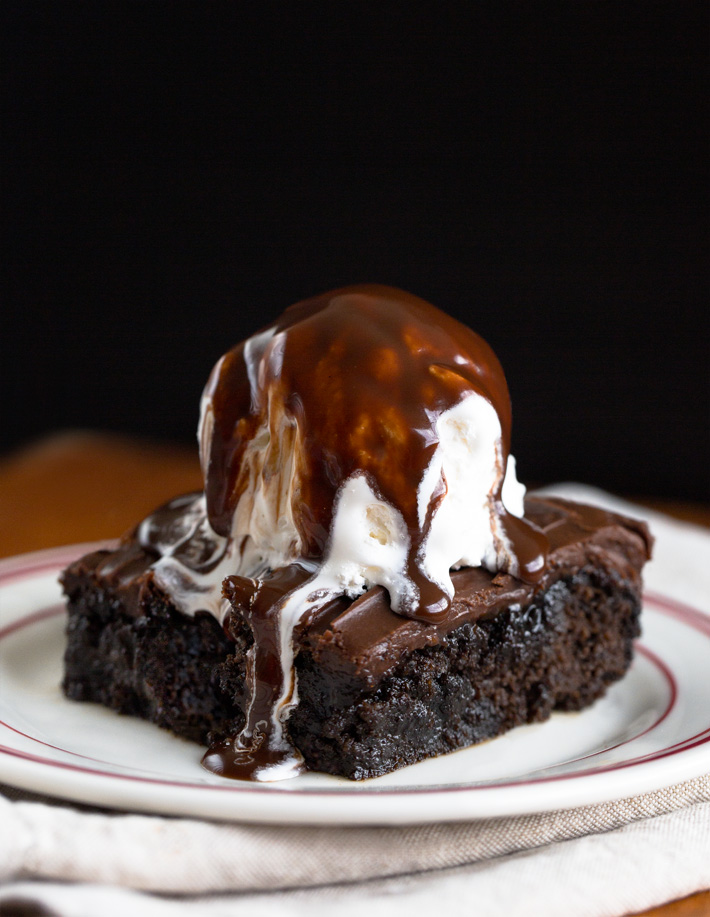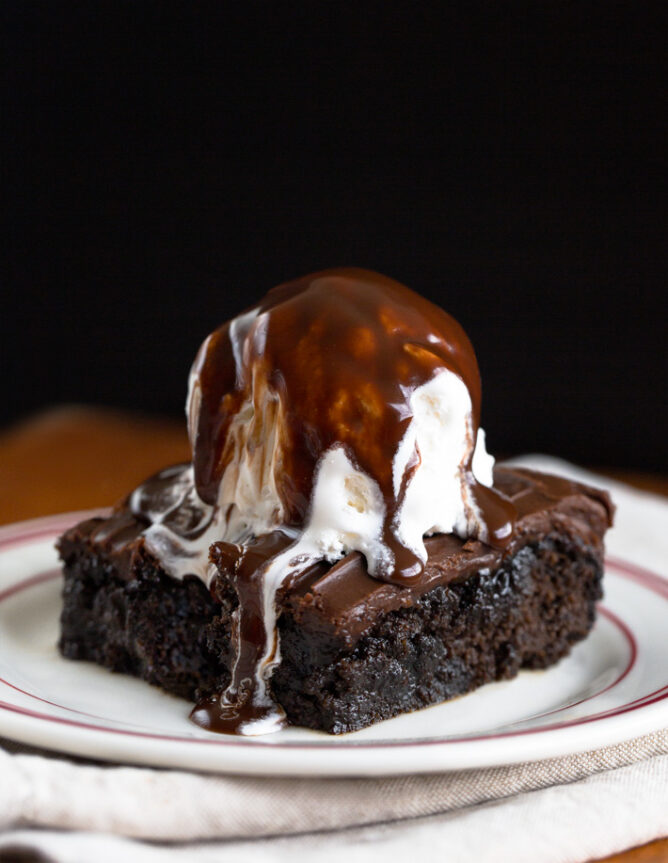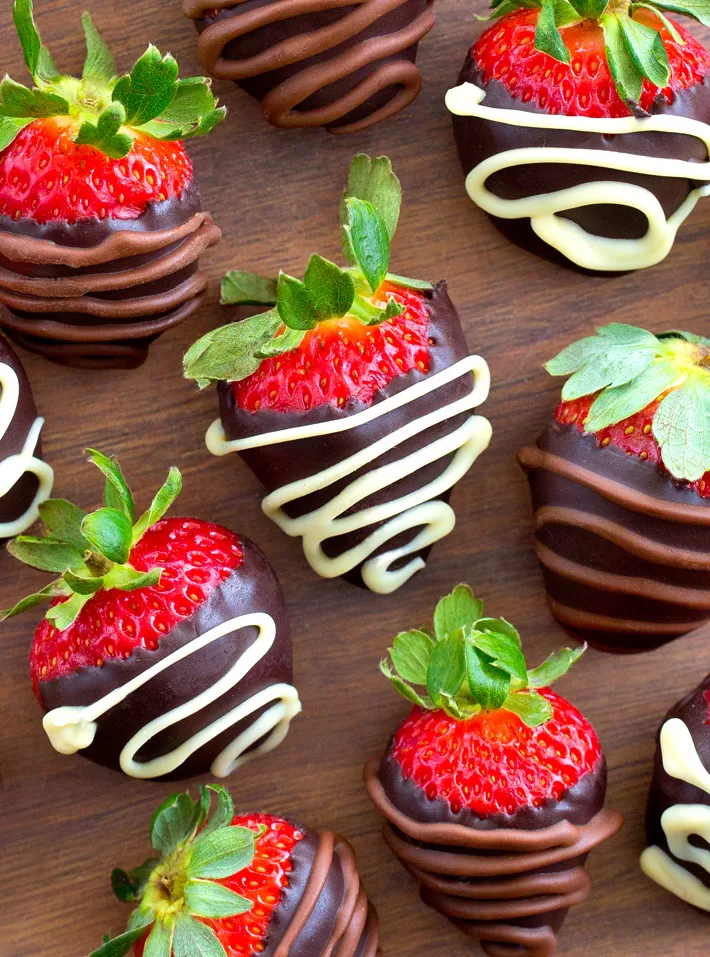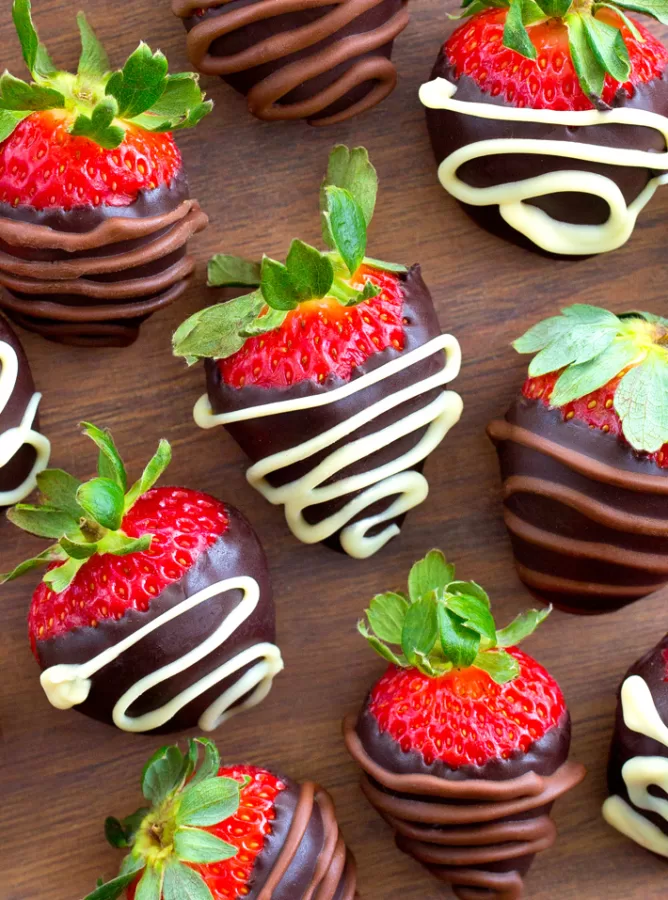 Chocolate Covered Strawberries