Apple Pie Pancakes… à la mode.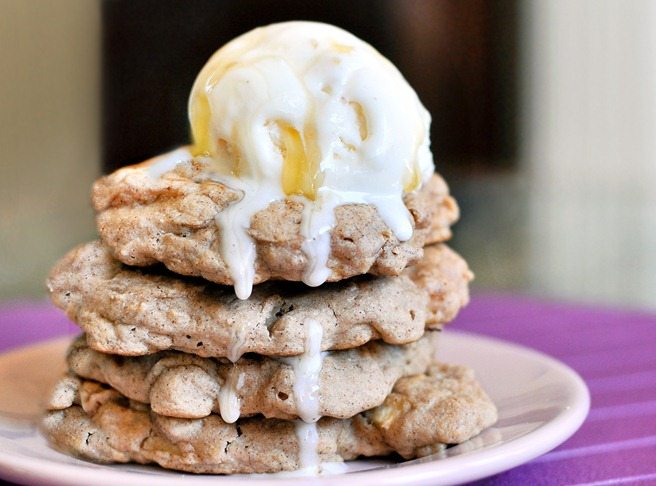 Yes, that's right: à la mode.
At least once in your life, try topping these pancakes with my favorite Healthy Ice Cream Recipe.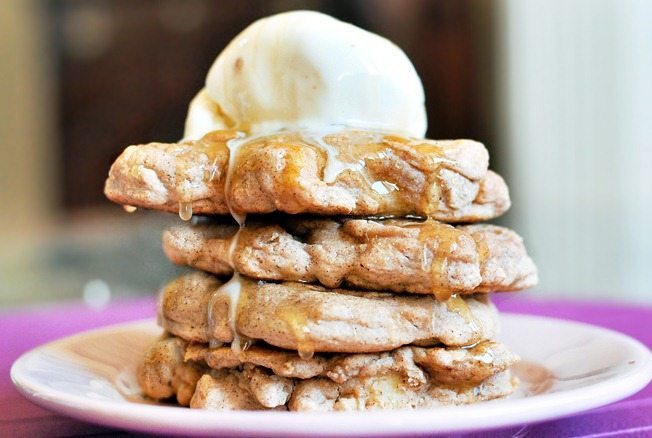 Everything is better à la mode.
No exceptions.
Apple Pie Pancakes
Hot Apple Pie Pancakes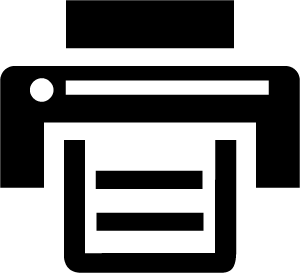 Print This Recipe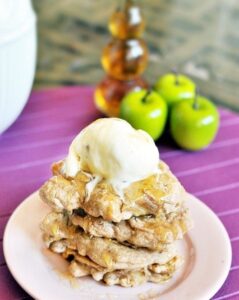 Ingredients
1/3 cup ww pastry, white, spelt, or arrowhead mills' gf flour
2 tbsp rolled oats
1/2 cup finely-chopped apple
1 tsp cinnamon
2/3 tsp baking powder
1/8 tsp salt
1 tsp pure vanilla extract
1 tbsp sugar or pinch uncut stevia
1/3 cup  milk of choice, or more for  thinner pancakes
Unless you like the taste of fat-free pancakes, add 1 tbsp oil (coconut oil is delicious here!) or buttery spread, and reduce milk by 1 tbsp
Instructions
Combine dry ingredients in a bowl, then add wet. Mix, but don't overmix. Cook on an oiled (or sprayed) pan, on low-medium, flipping each pancake once. Top with syrup or ice cream of choice (my absolute favorite ice cream recipe is linked under the second photo in this post). Or cut up more apple, sprinkle with cinnamon (and perhaps some sweetener), and boil to make an apple compote.
*Nutrition facts will be almost identical to those of my Pineapple Upside Down Pancakes*
Do you ever eat breakfast foods for dessert?
Pancakes, oats, or even the popular Breakfast Pizza?