Here are 18 of the top recipes readers have been making this month – from breakfast to dessert, and everything in between!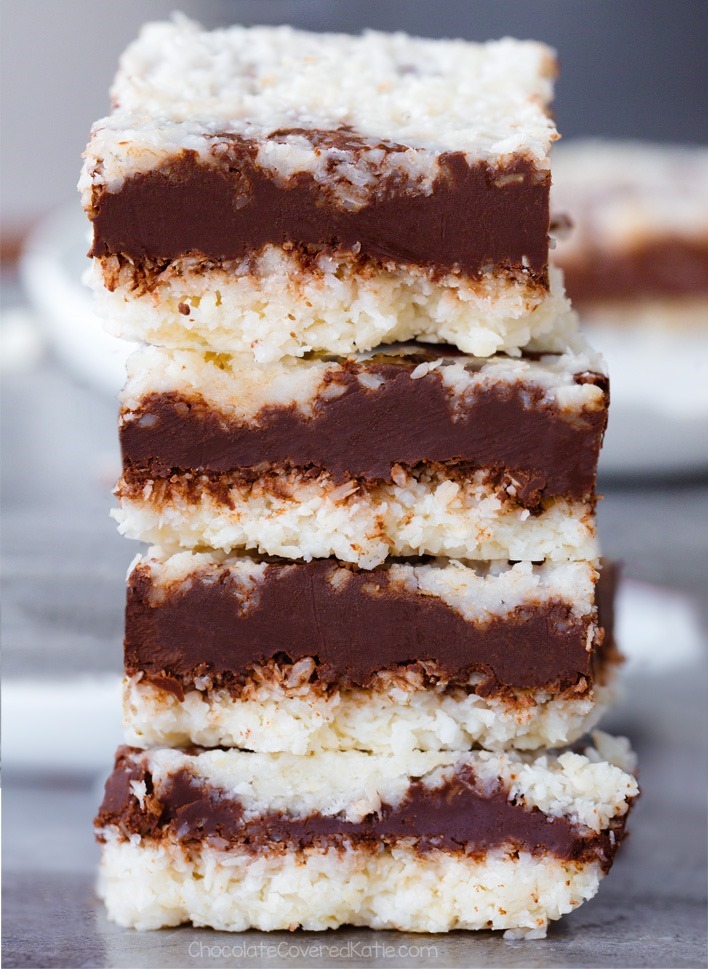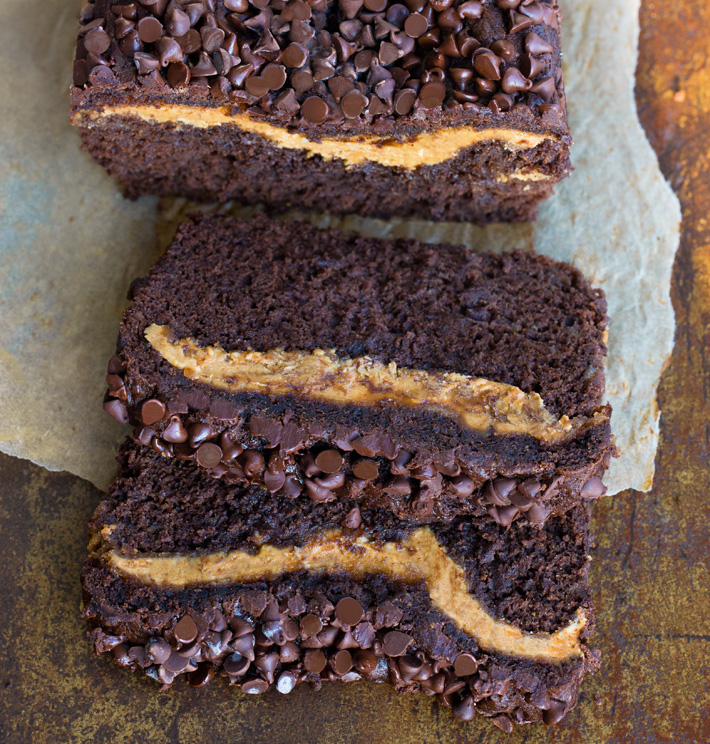 The Ultimate Chocolate Peanut Butter Bread
(From the Hello Breakfast Cookbook)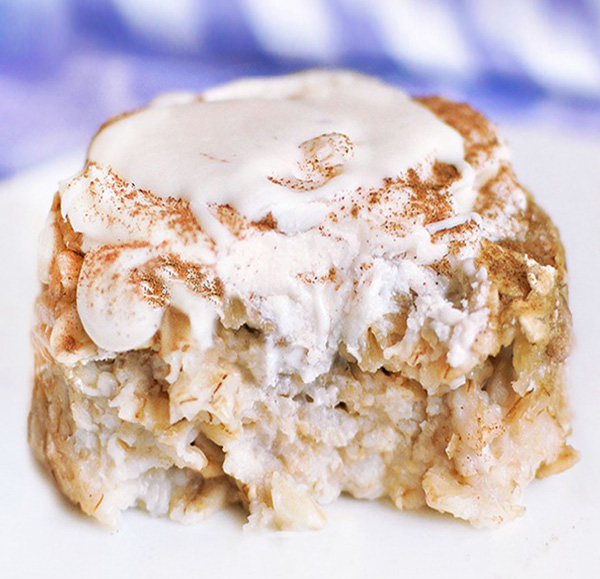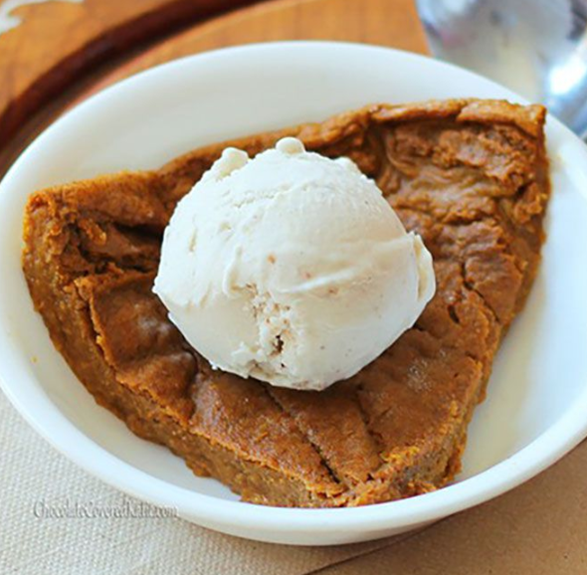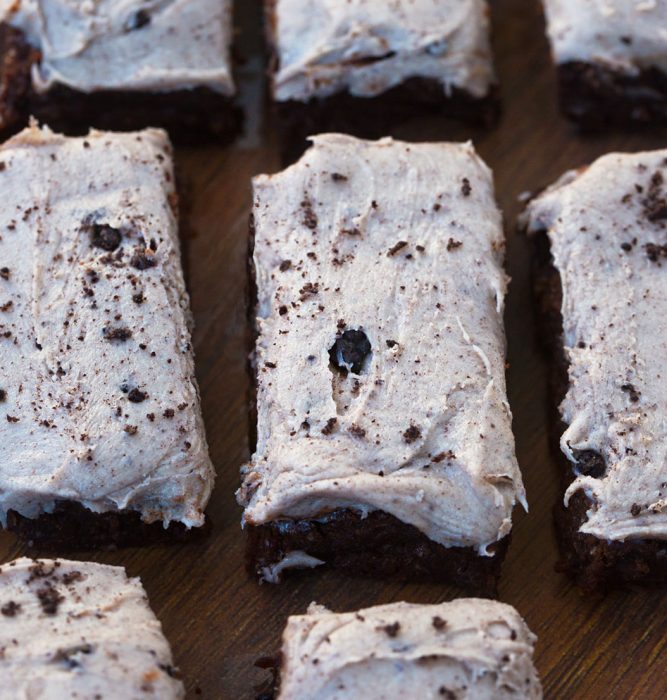 Oreo Brownie Bars, from the Hello Breakfast Cookbook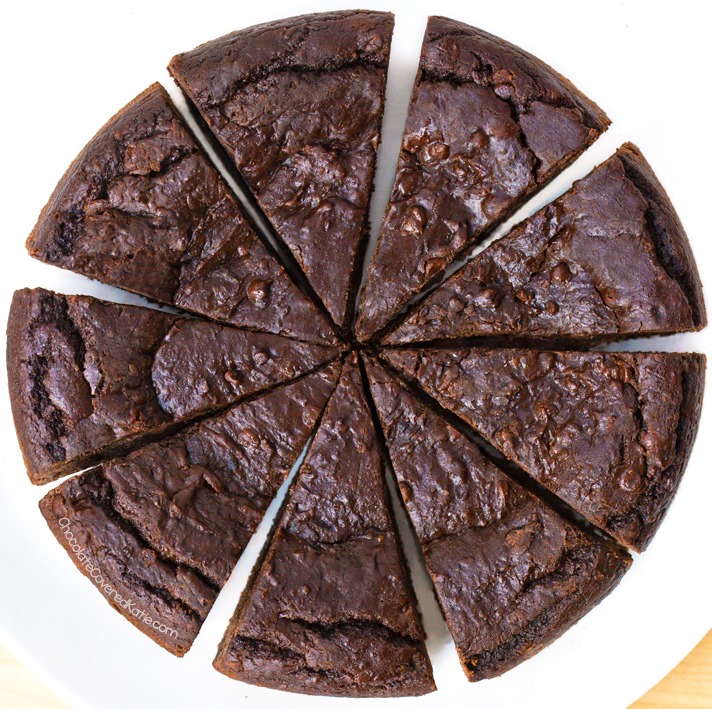 Deep Dish Chocolate Brownie Pie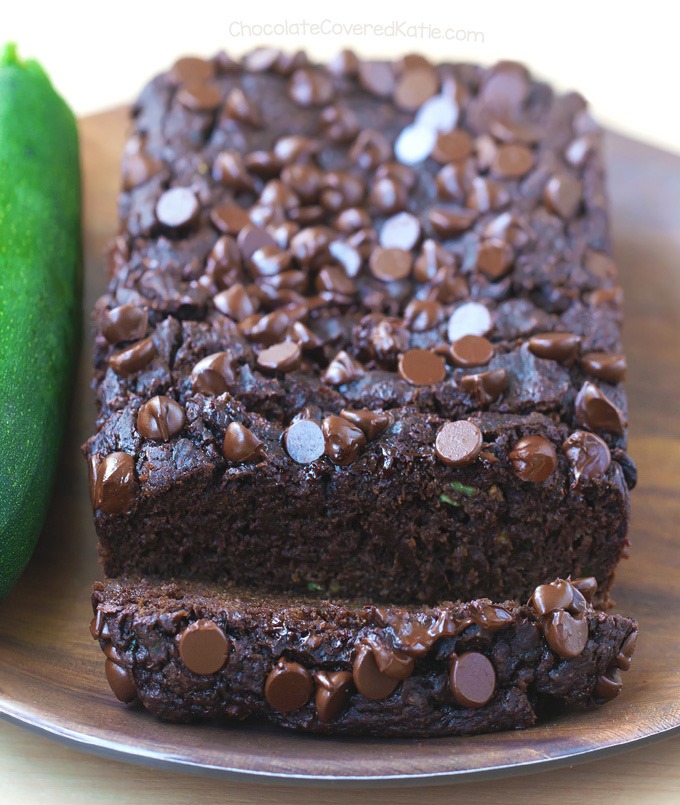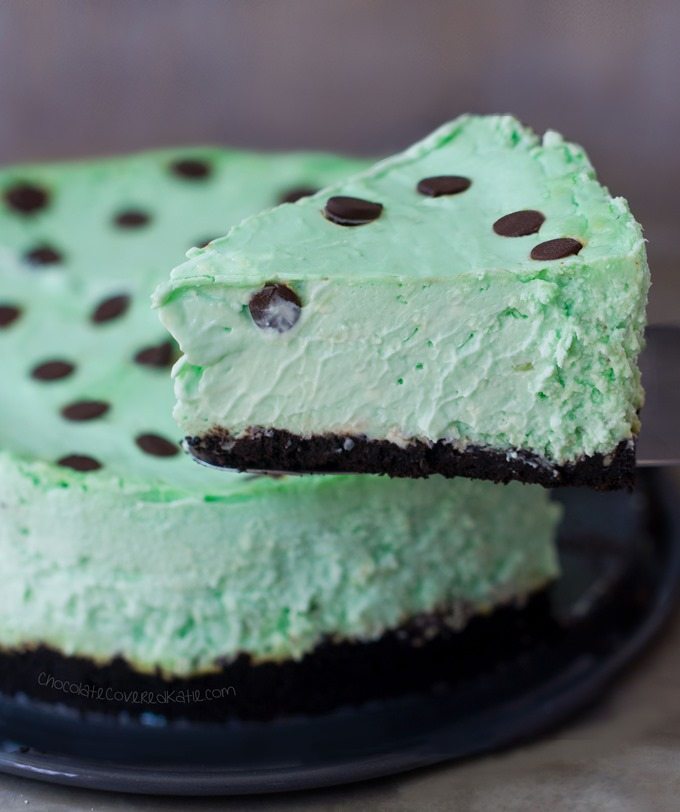 (Low Carb Option)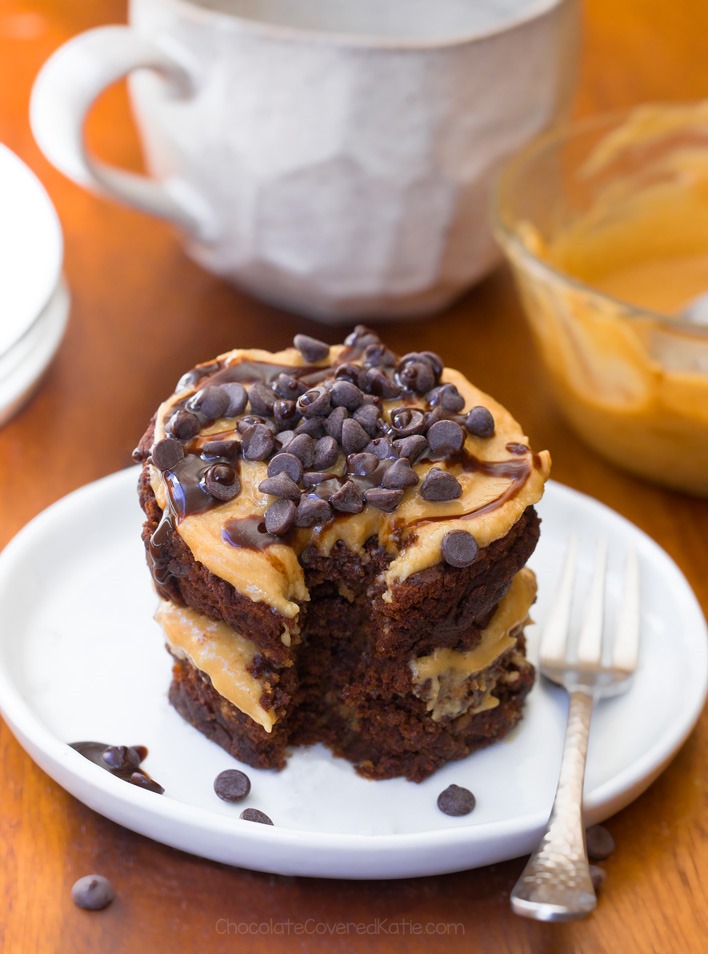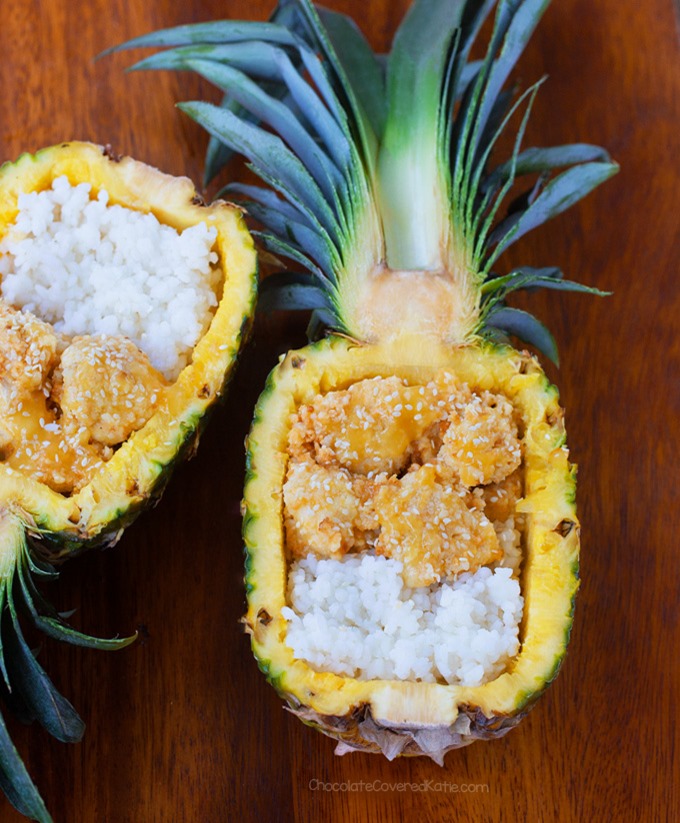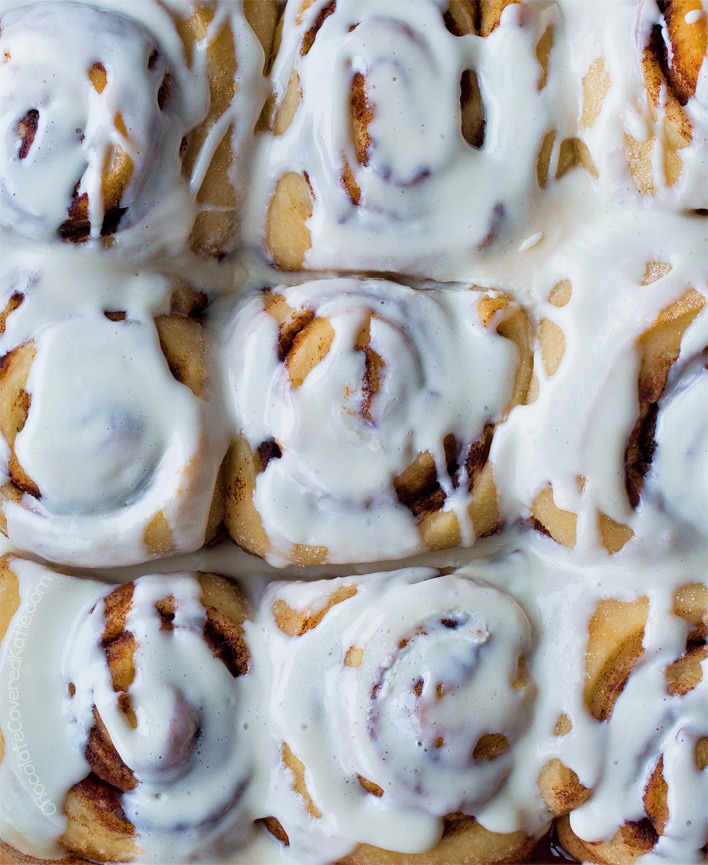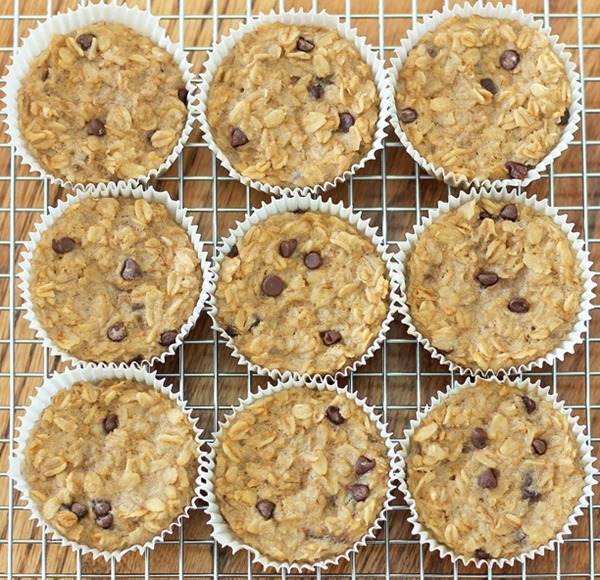 Breakfast Oatmeal Cupcakes To Go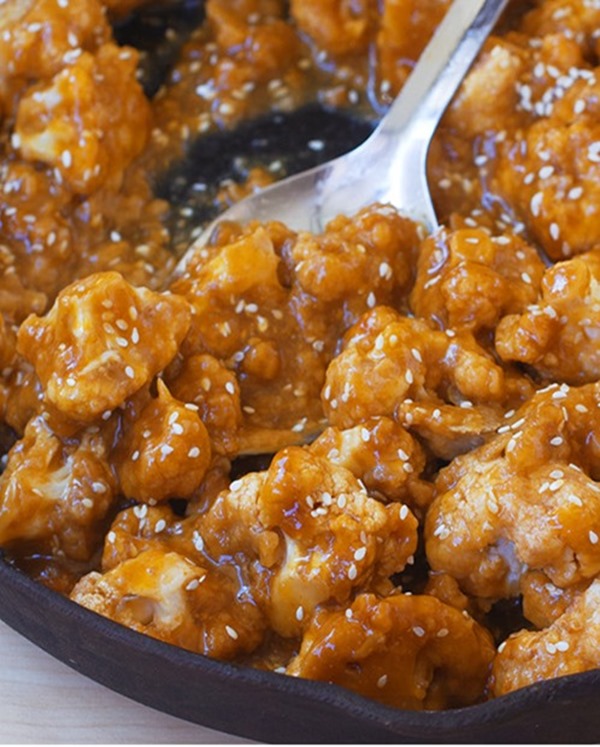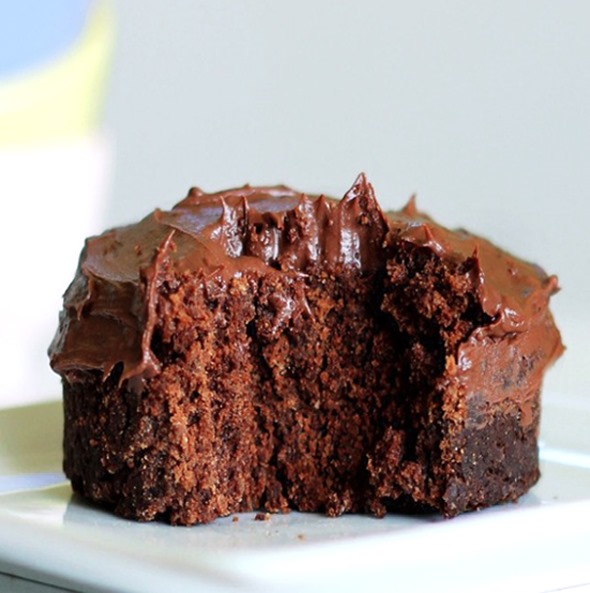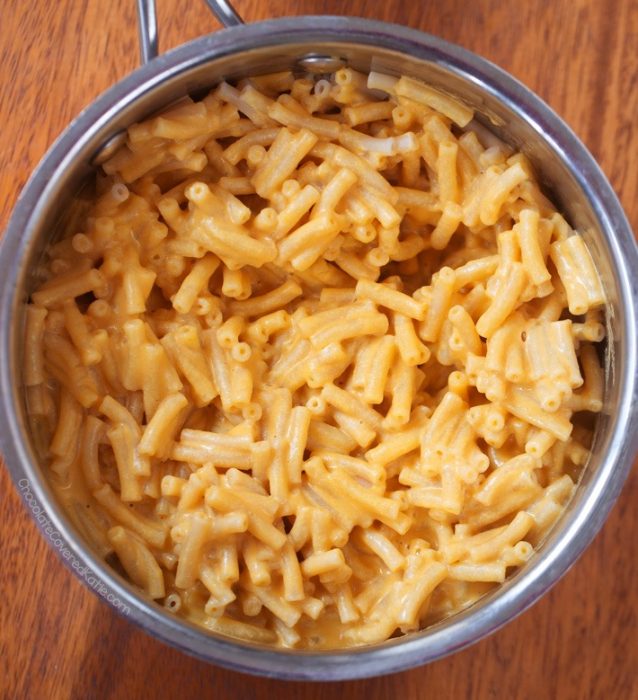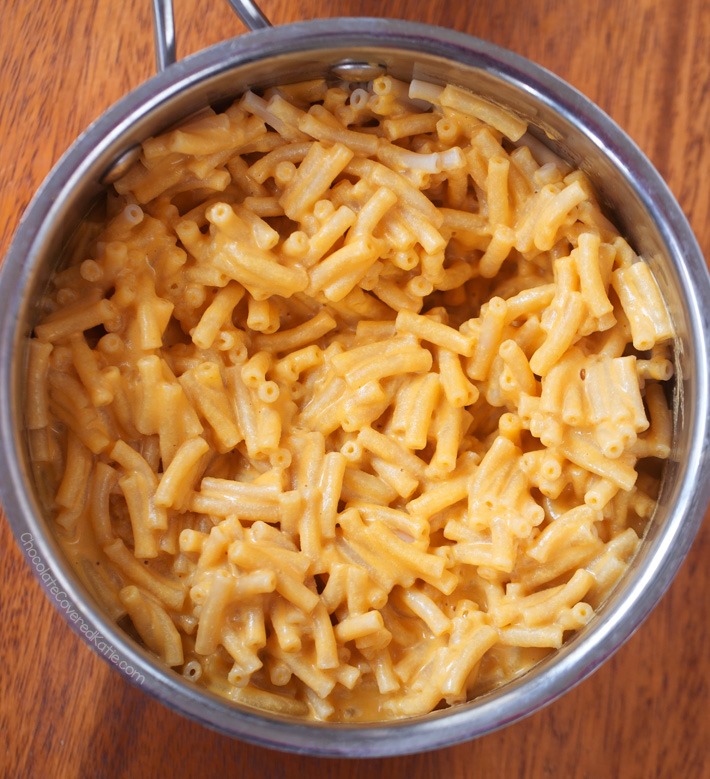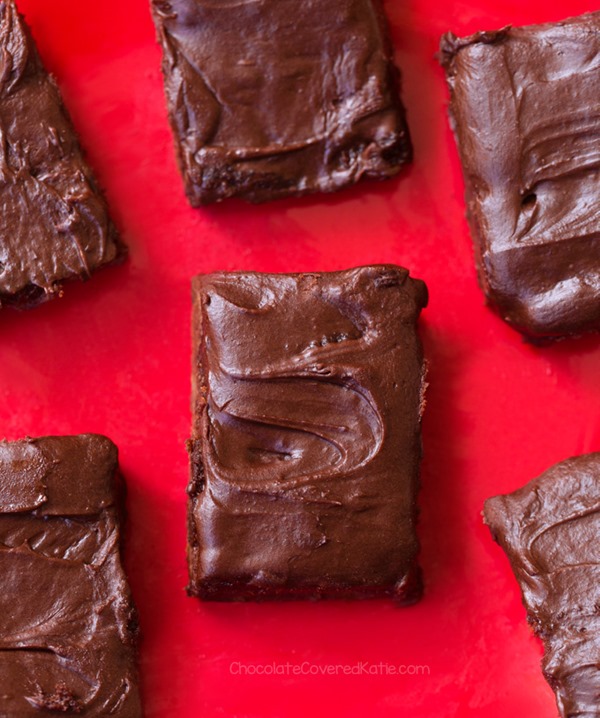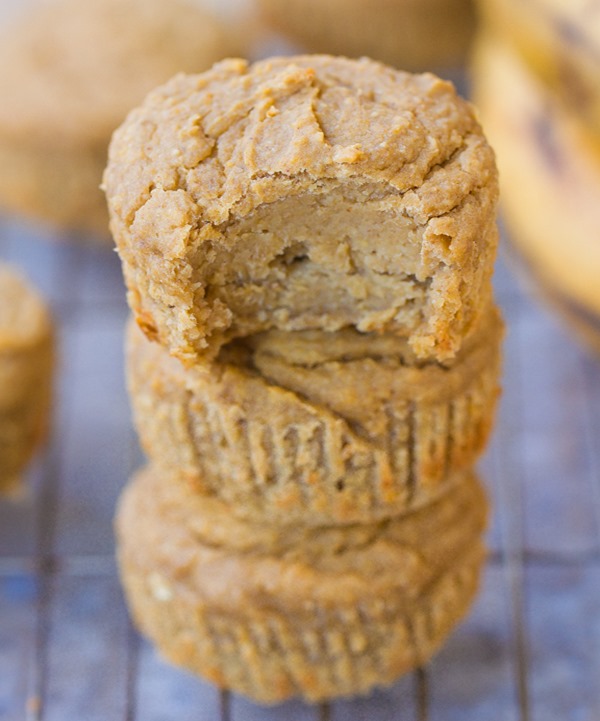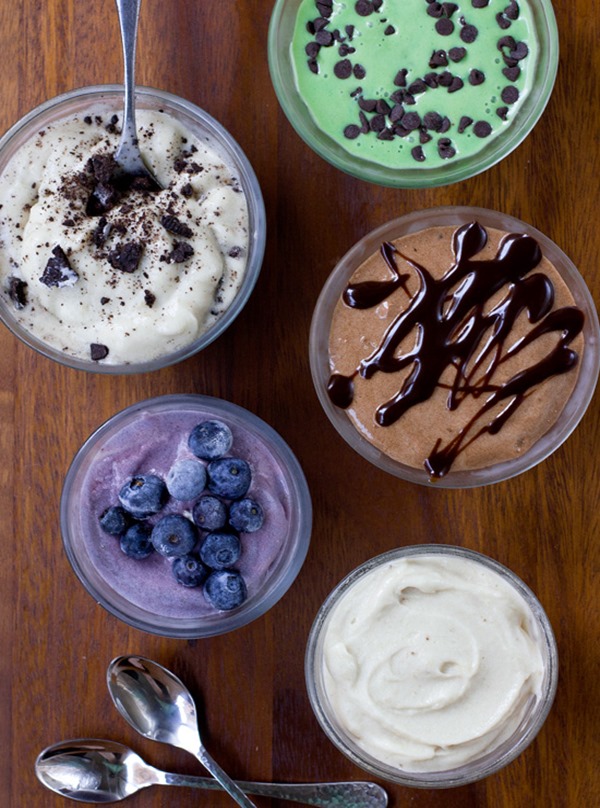 Banana Ice Cream – 10 Flavors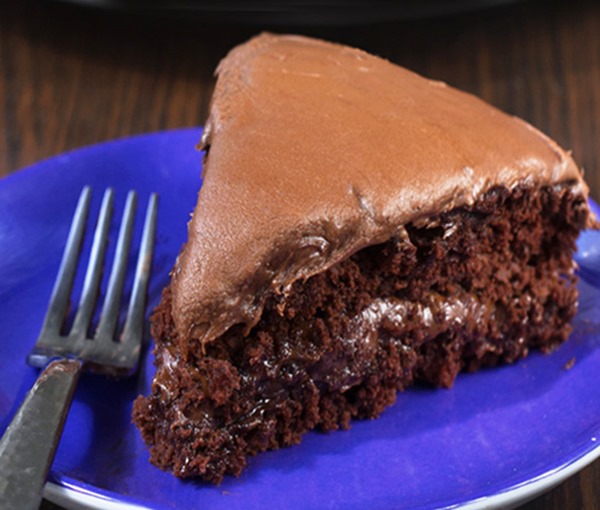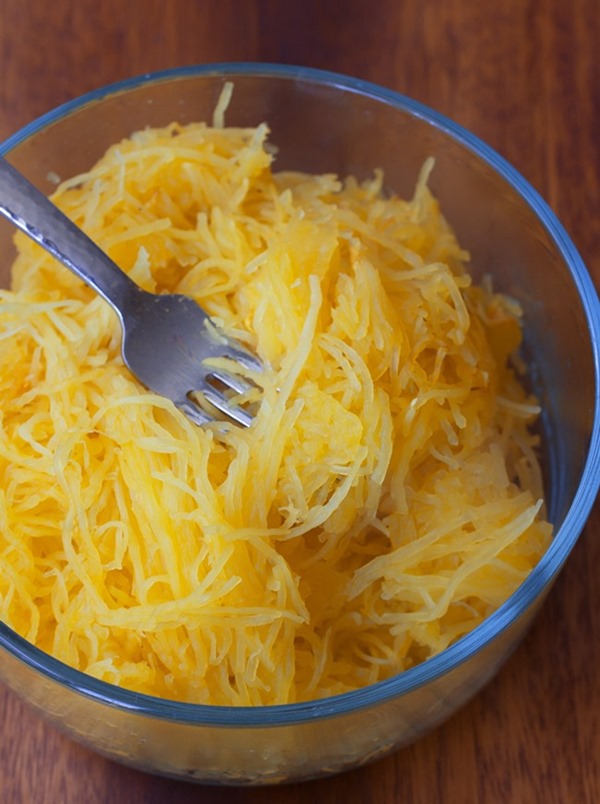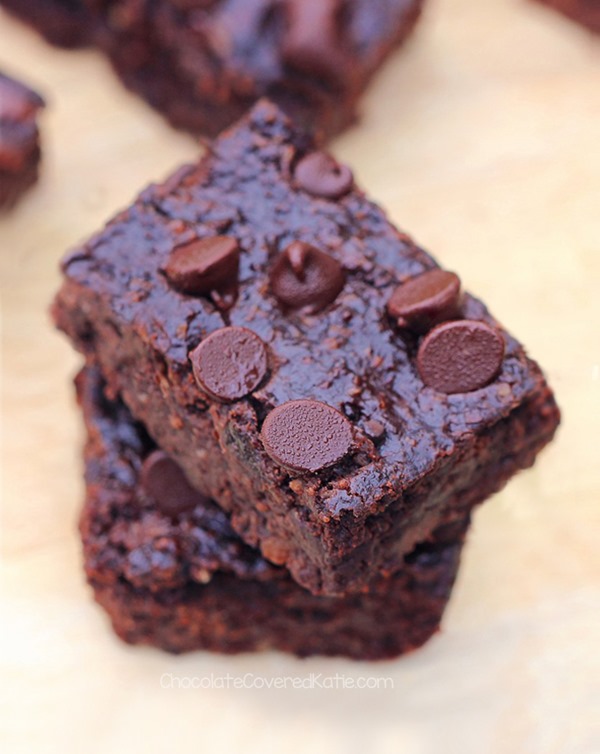 Coming up next, I'll be posting a new brownie recipe that I am really excited about finally sharing. So be sure to check back soon… I hope you'll love it too!