I know people who can eat dessert in moderation or who can go days or even weeks without even thinking about chocolate.
But since I have never been one of those people, I figured out early on that I needed to come up with some healthy chocolate recipes to satisfy my chocoholic sweet tooth and enable me to fit chocolate into my daily life–multiple times per day!–while still being healthy.
Chocolate Cream Cheese Banana Bread
(Just 3 Ingredients)
Healthy Chocolate Pudding Recipe
(NO avocado, NO tofu)

Chocolate Peanut Butter Nice Cream
Fat Bombs (Keto Friendly)
Below are just a few of my favorite ways to sneak chocolate into a healthy diet. 
.
Healthy Chocolate Recipes
.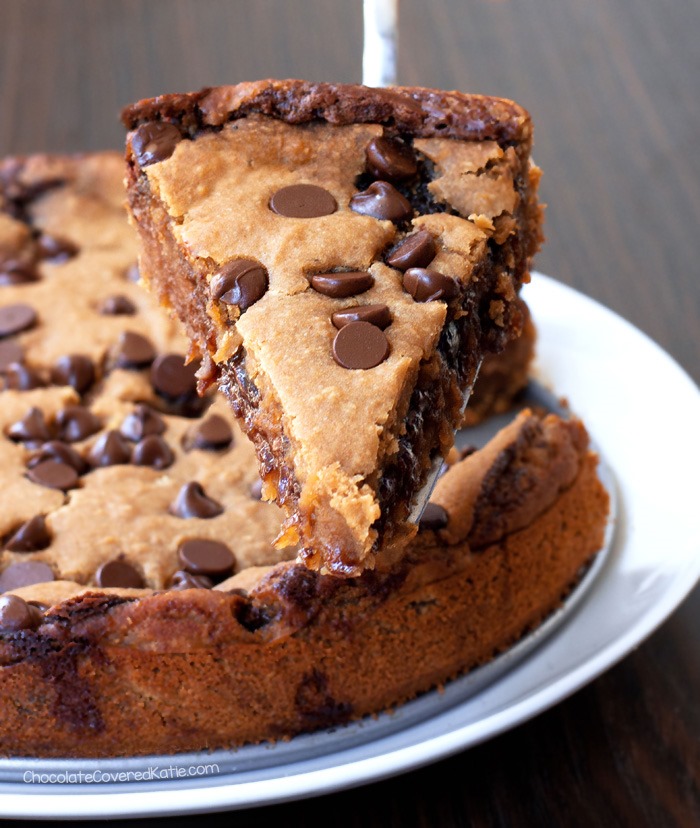 .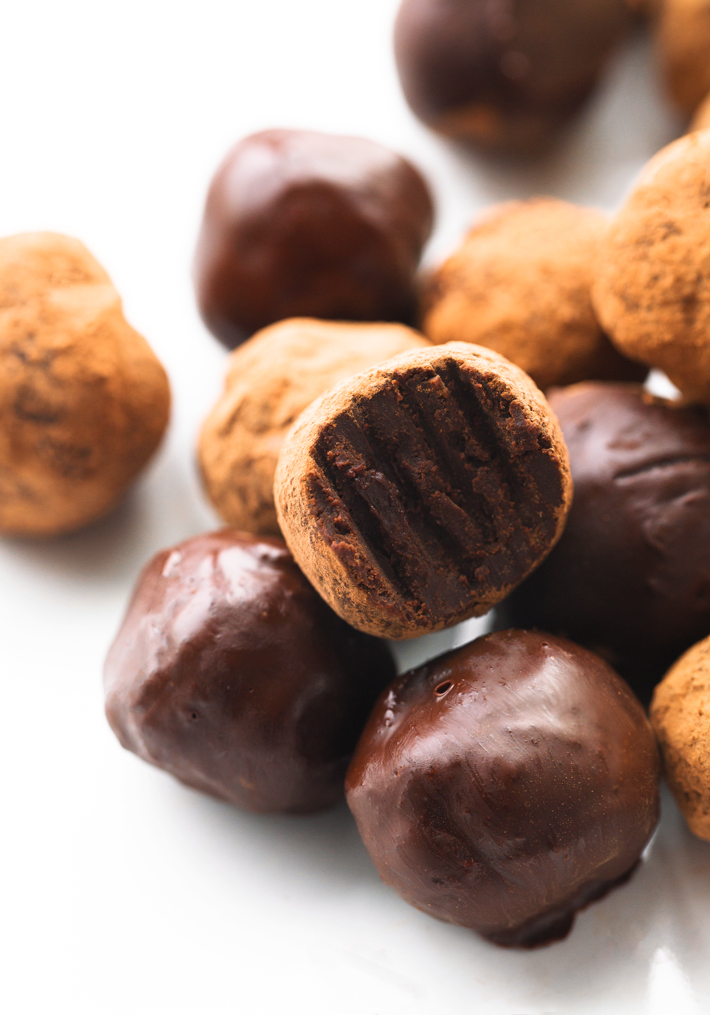 .
Chocolate Oatmeal No Bake Bars
.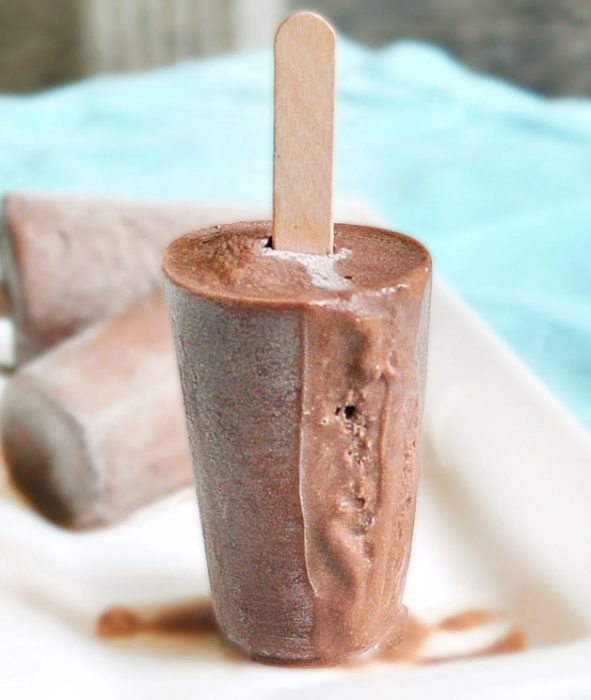 .

.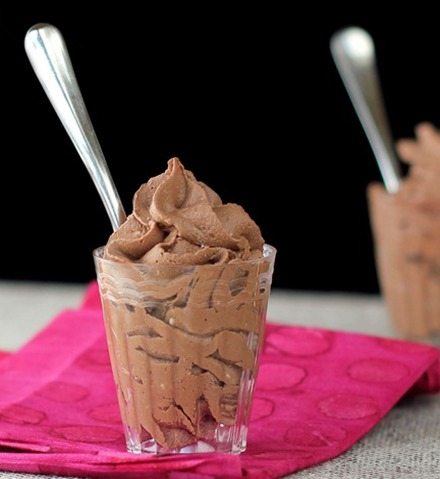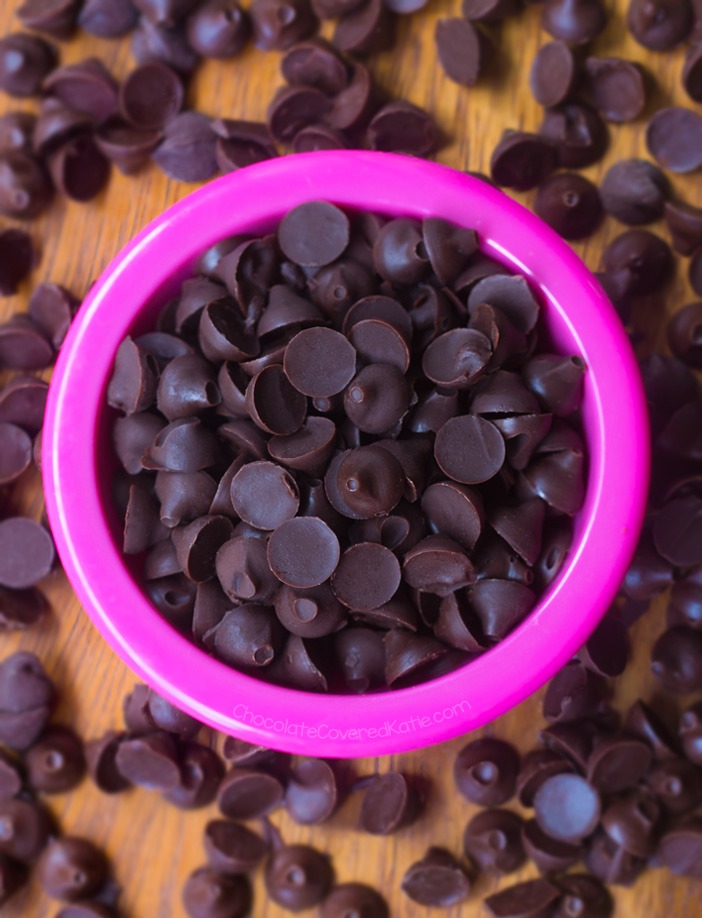 .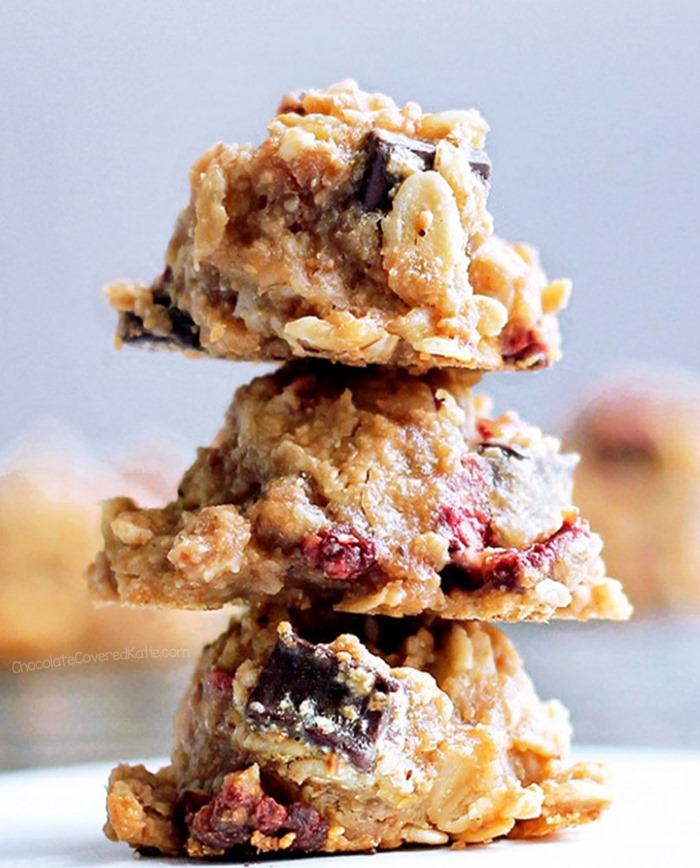 .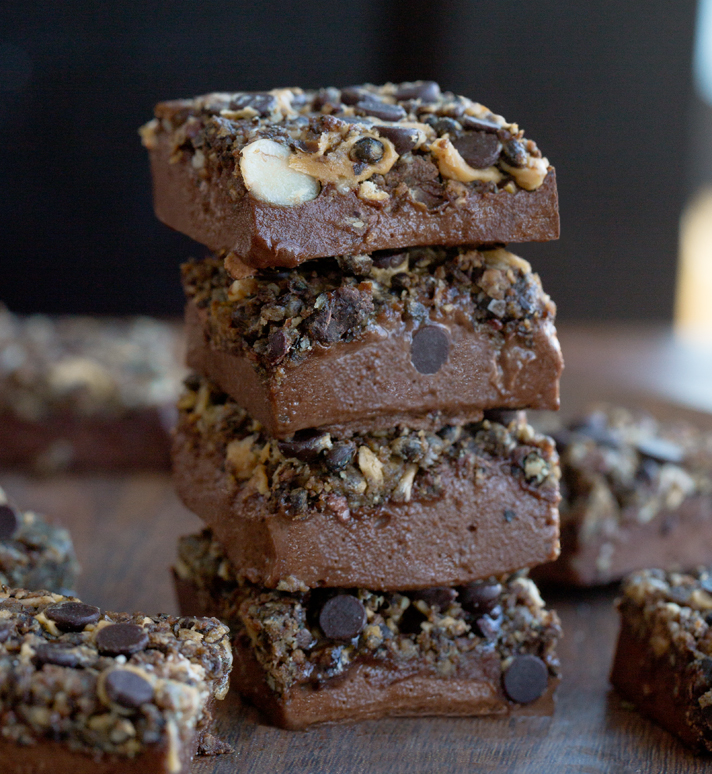 .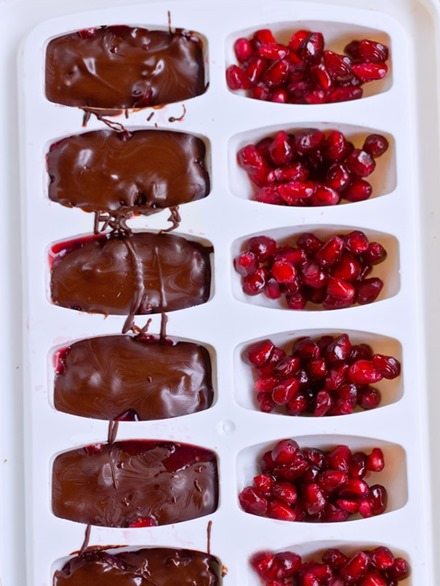 Healthy Chocolate Candies – In An Ice Cube Tray
.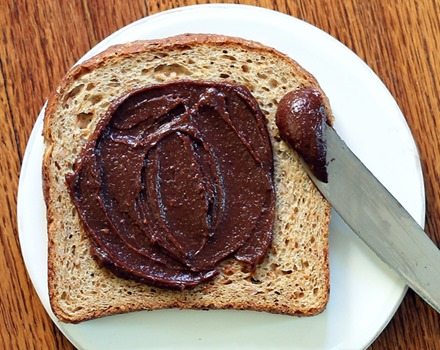 .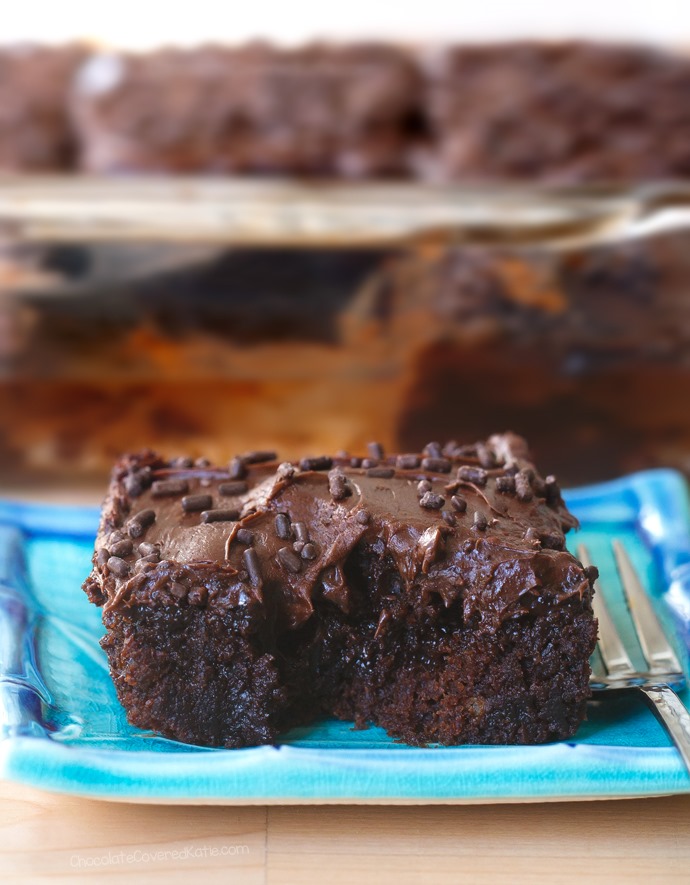 .
.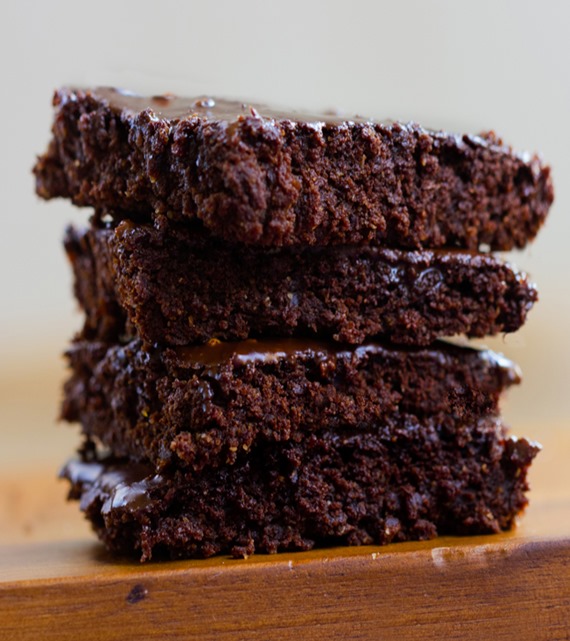 .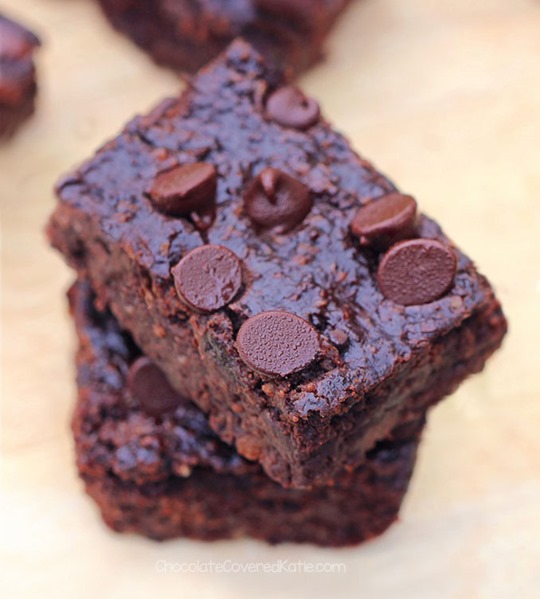 If you have any favorite healthy chocolate recipes, be sure to let me know in the comments. A girl can never have too many chocolate recipes, and I'd love to know your favorite recipes too!