With Thanksgiving coming up next week, I've been getting a lot of requests to do a post on healthy or vegan Thanksgiving recipes.
Below are some of my favorite healthier Thanksgiving recipes, so you can choose one or two (or more!) to include at Thanksgiving this year, and that way you'll be sure to have at least one healthy option, for yourself or guests who might be trying to eat vegan or just healthier in general. Most of these recipes are reader favorites (such as the black bean brownies) and have gotten the seal of approval even from hardcore carnivores!
Vegan Thanksgiving Desserts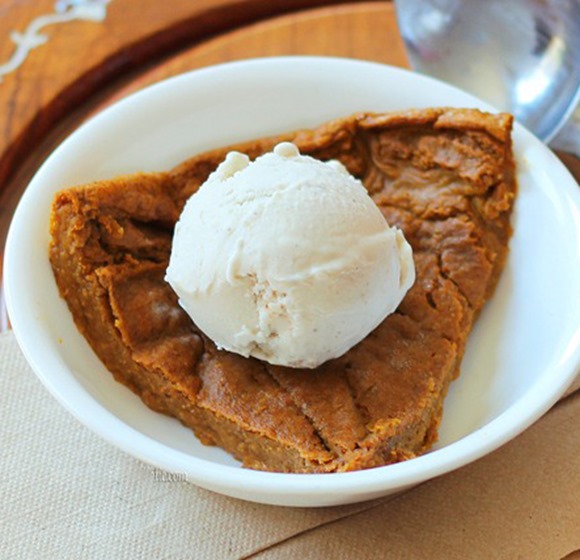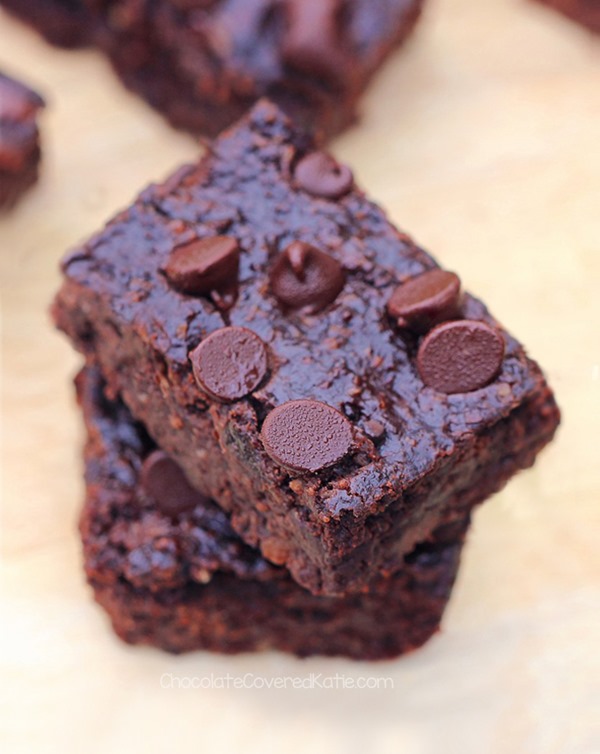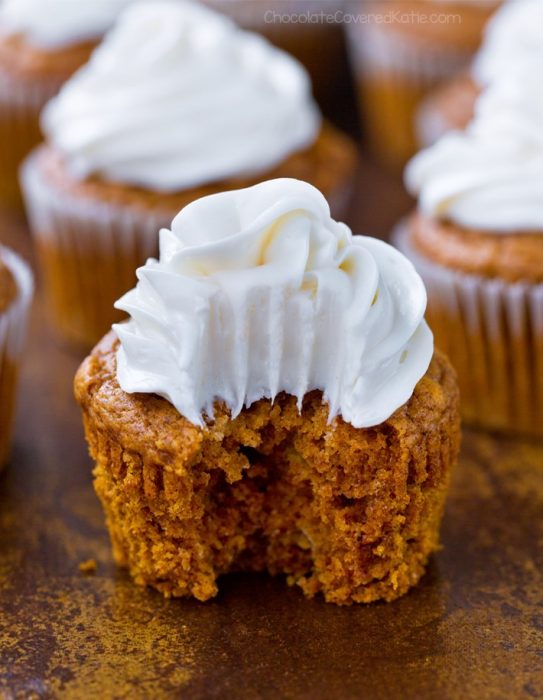 Pumpkin Cupcakes – With Cream Cheese Frosting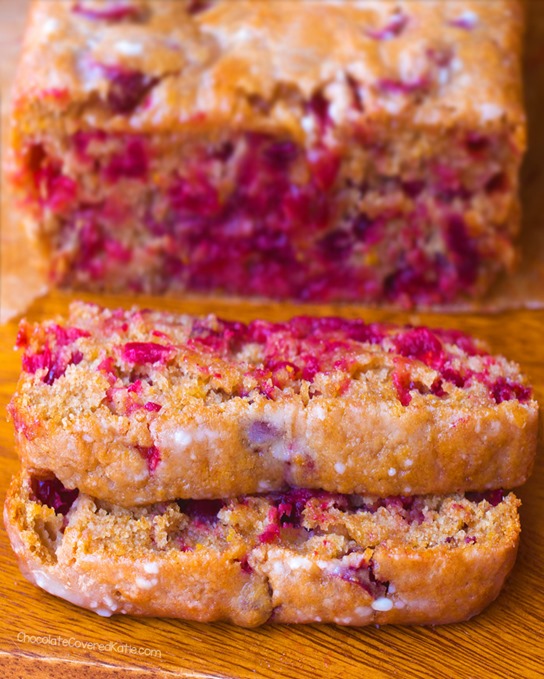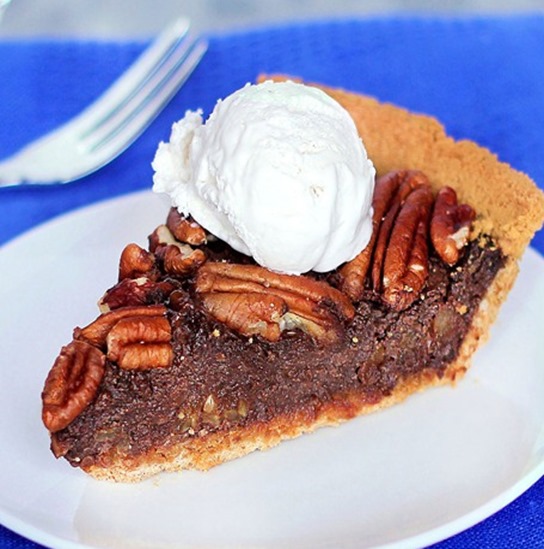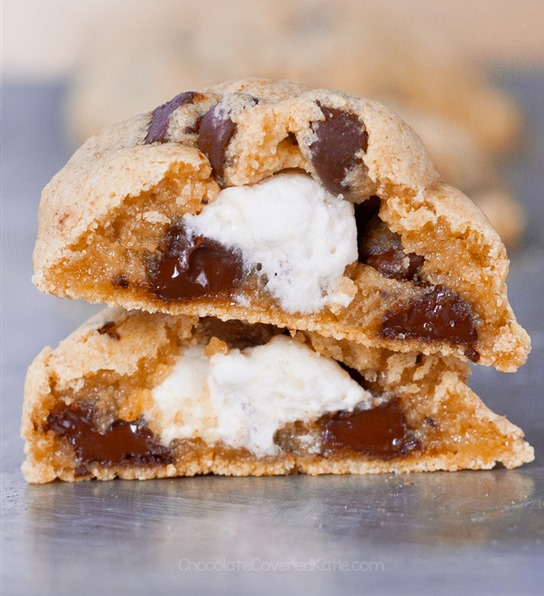 Chocolate Chip Marshmallow Cookies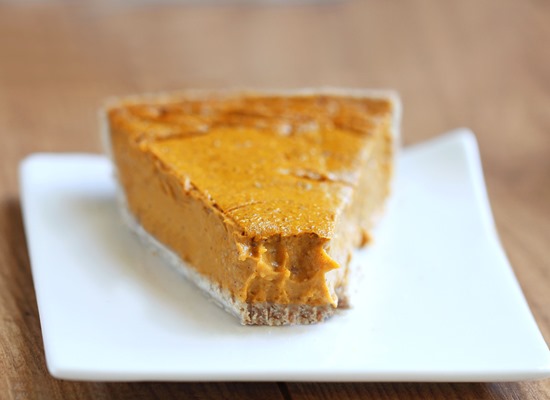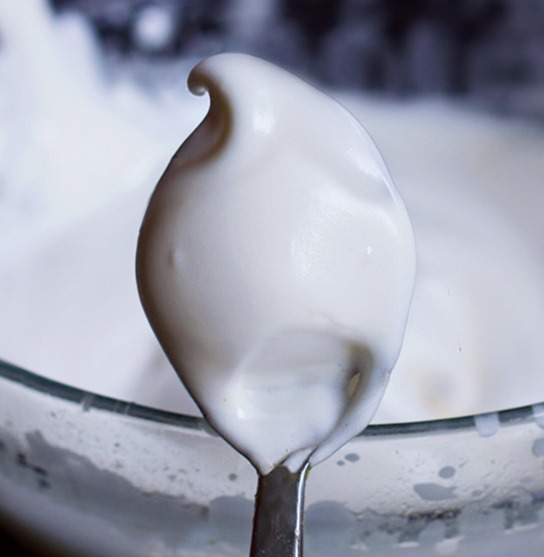 Healthy Vegan Marshmallow Fluff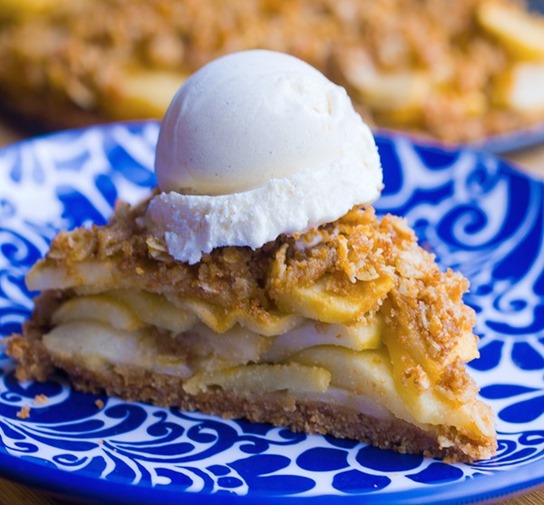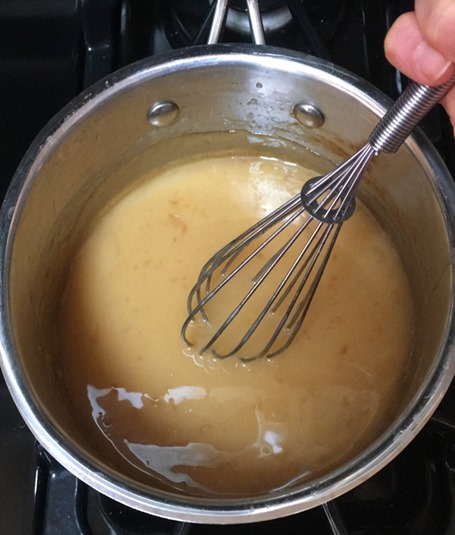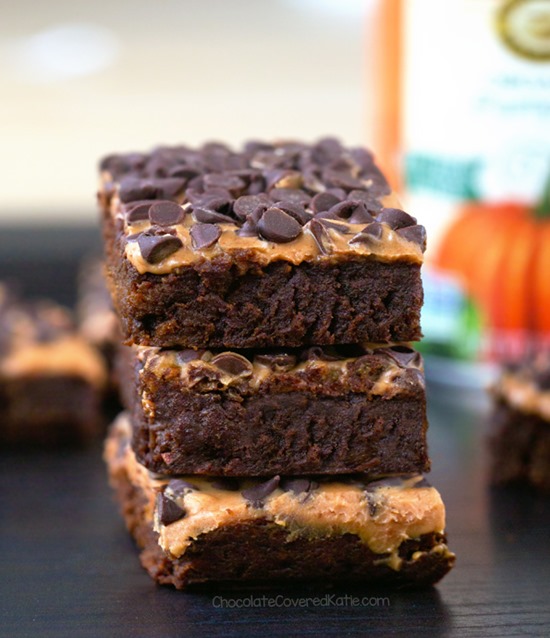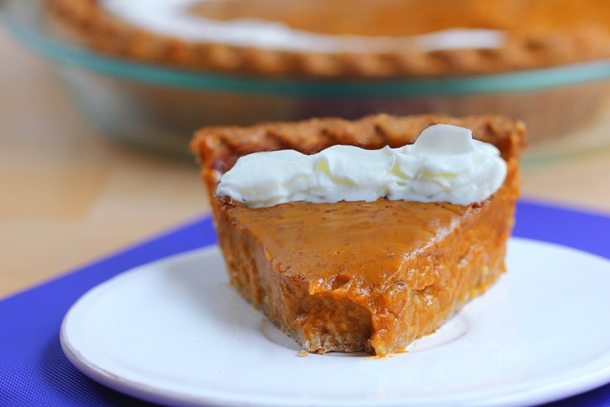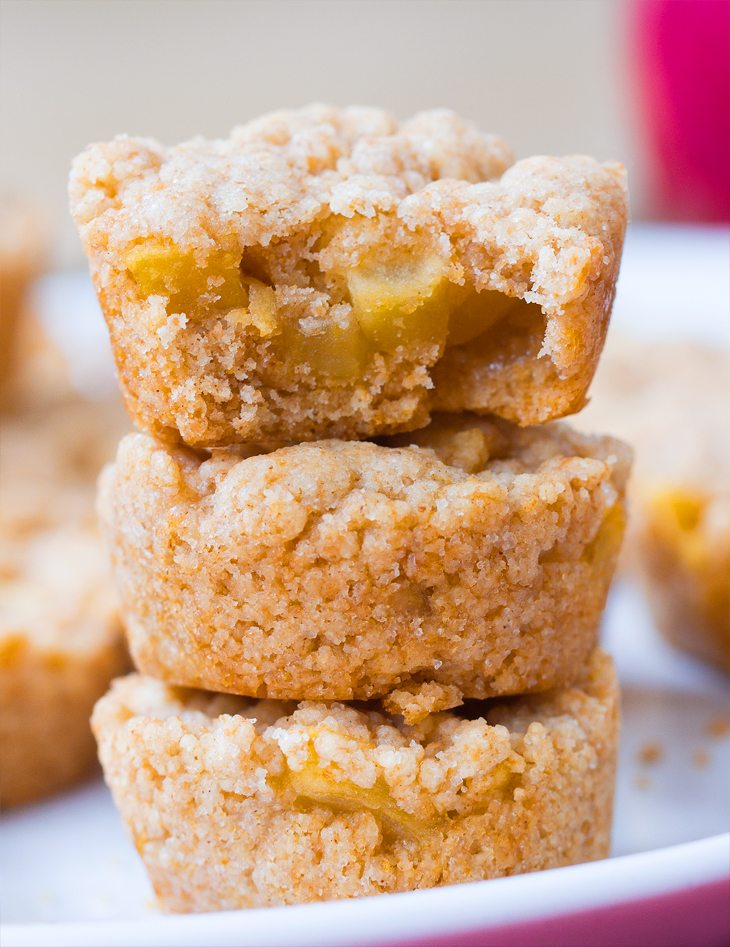 Mini Apple Pies – In A Muffin Tin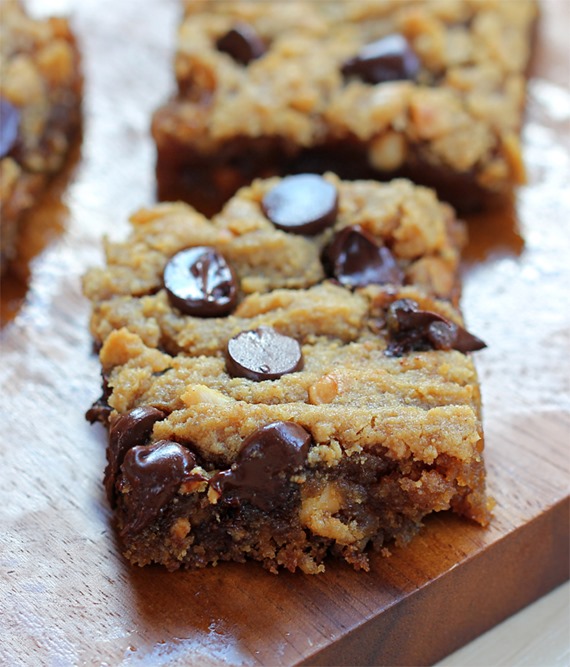 Chocolate Chip Peanut Butter Bars
Vegan Thanksgiving Recipes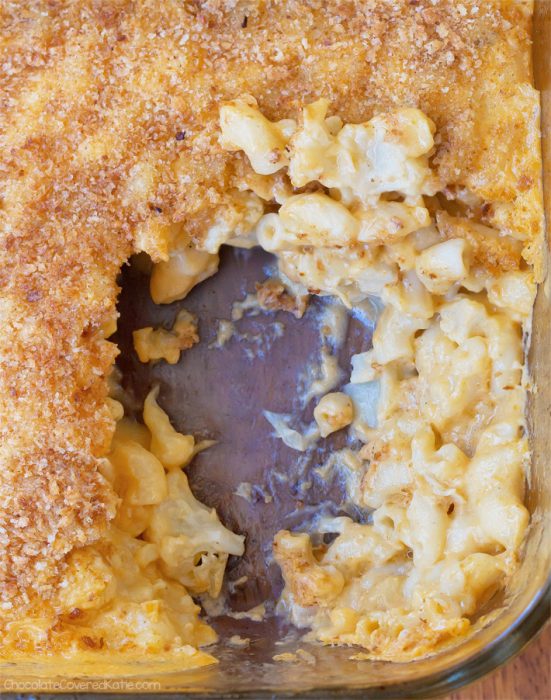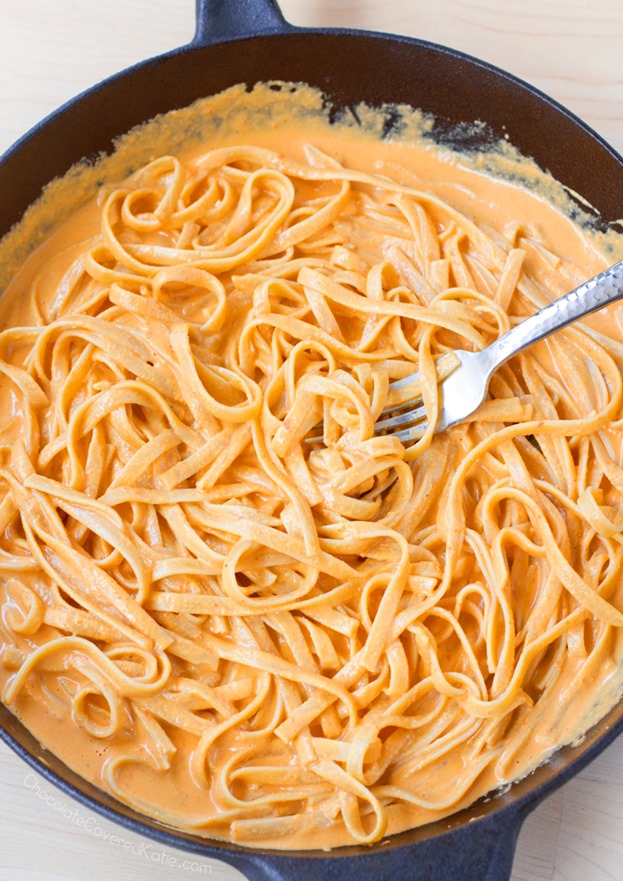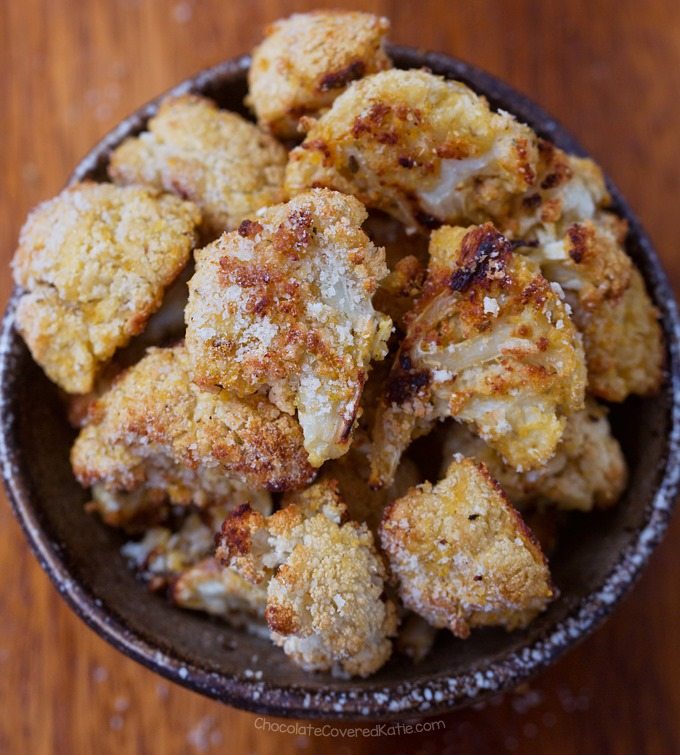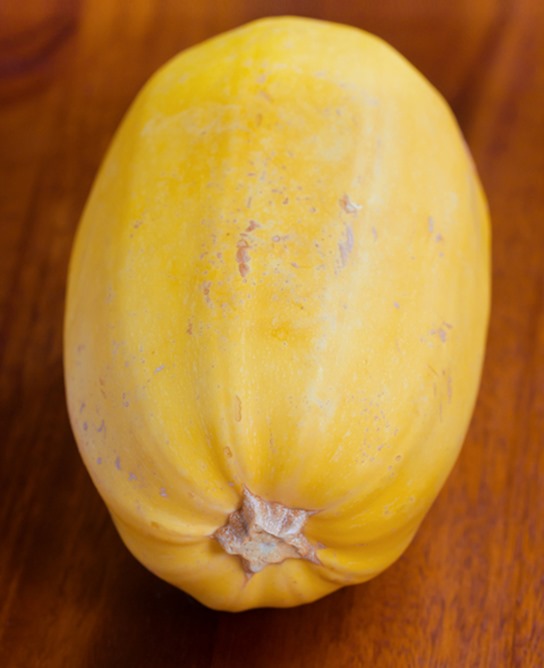 (The ONE cooking trick you haven't tried)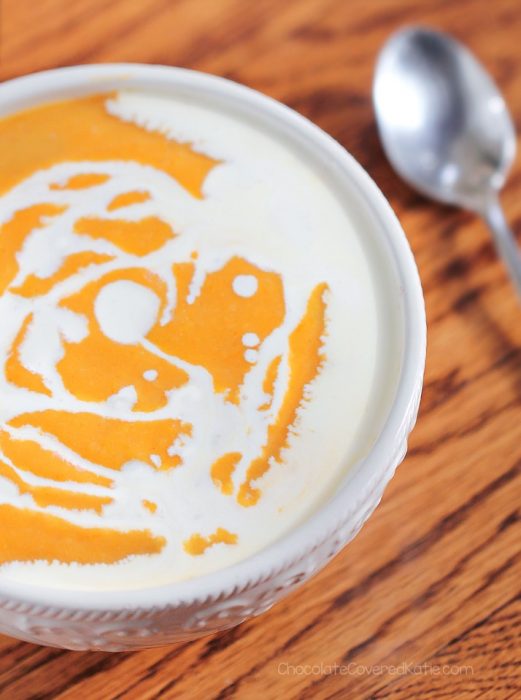 Butternut Squash Soup (Video Included)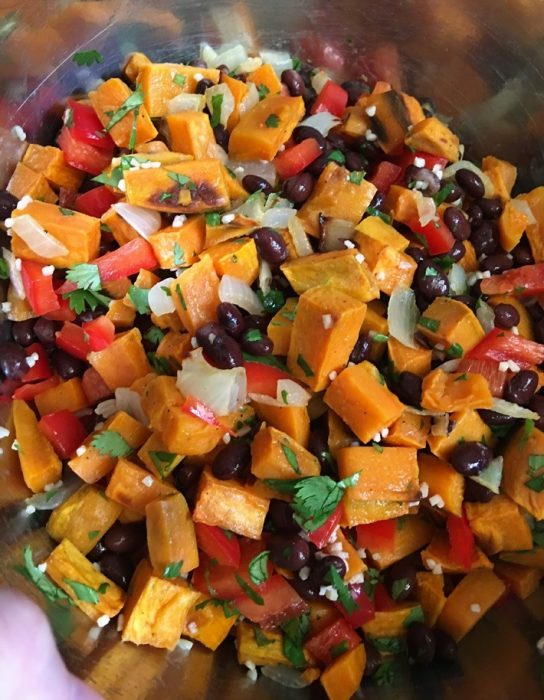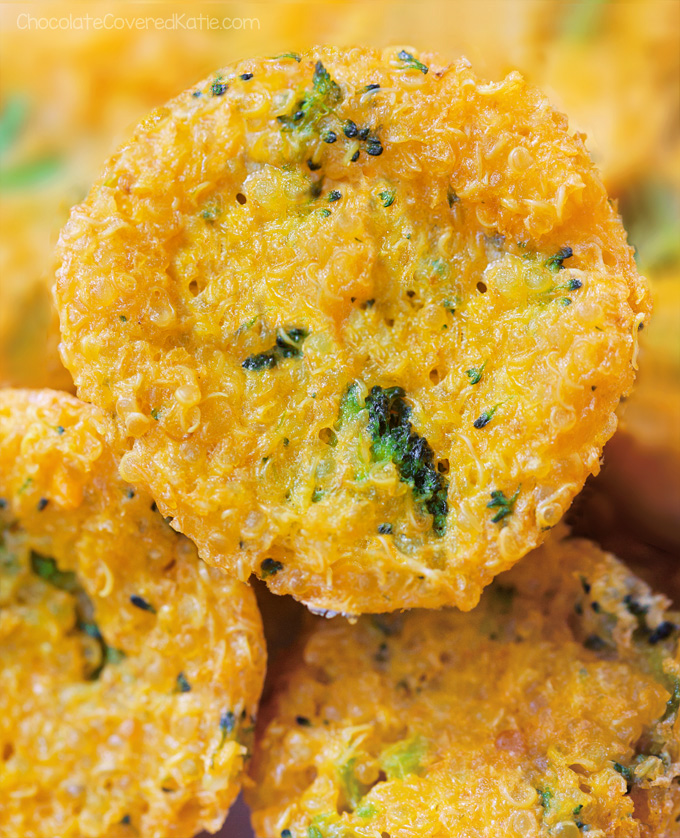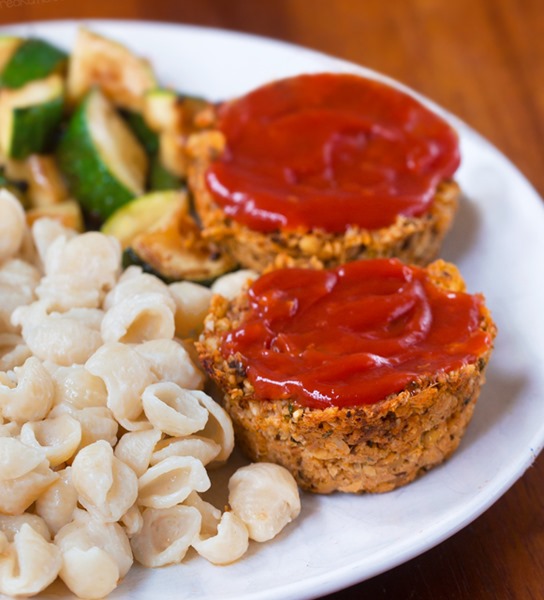 Vegan Meatloaf Cups In A Muffin Tin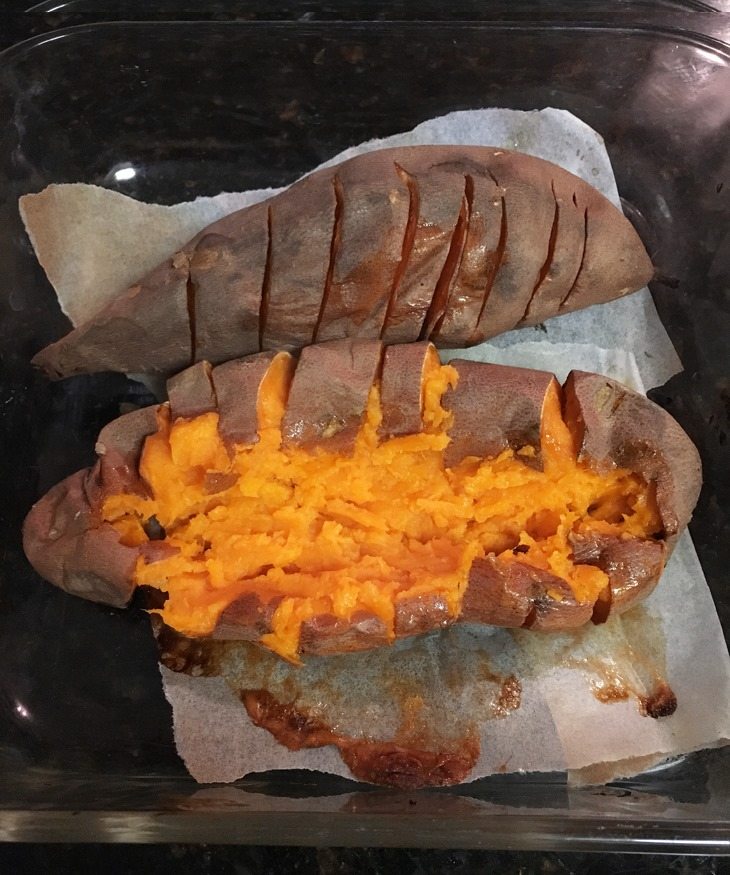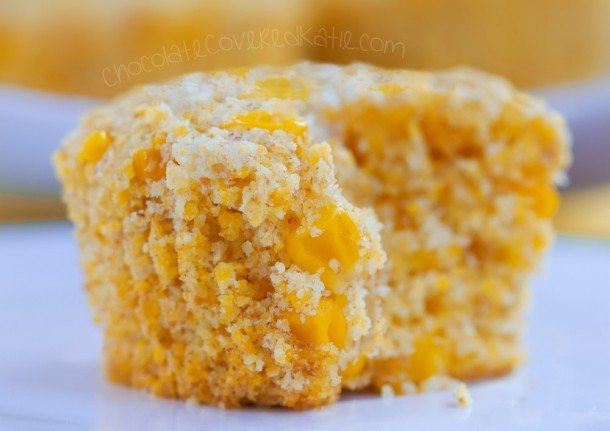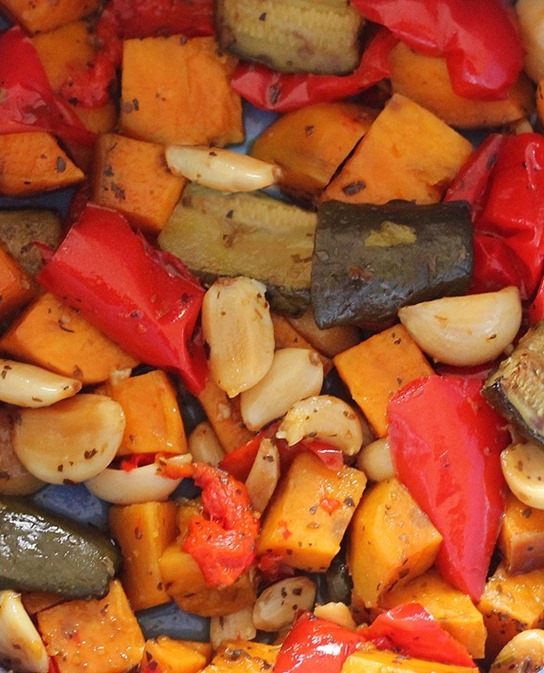 How To Roast Vegetables In The Slow Cooker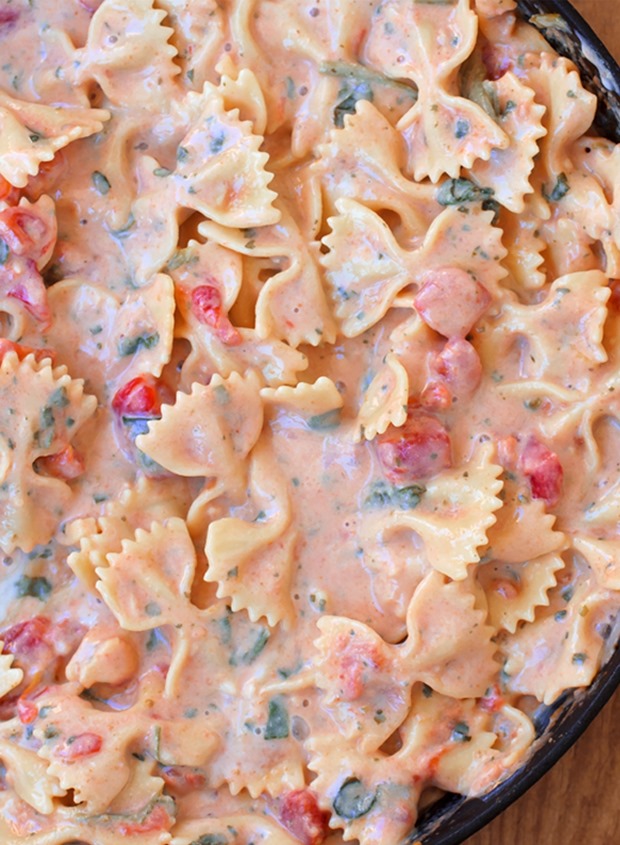 Spinach Tomato Pasta – Ready In 25 Minutes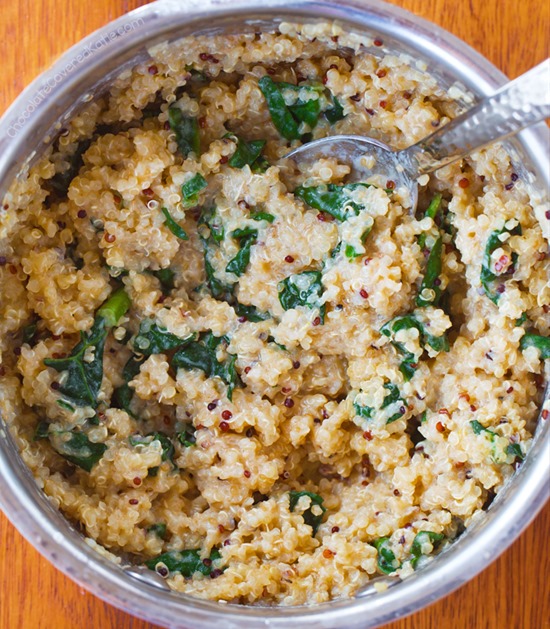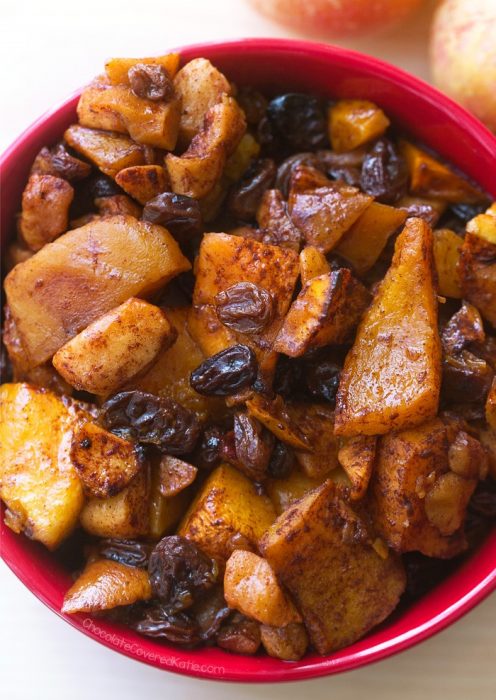 Roasted Butternut Squash Recipe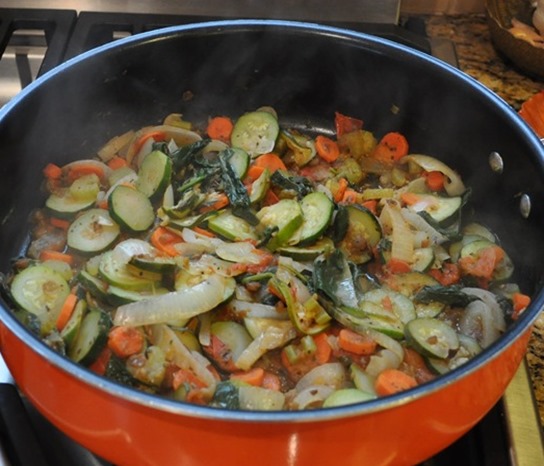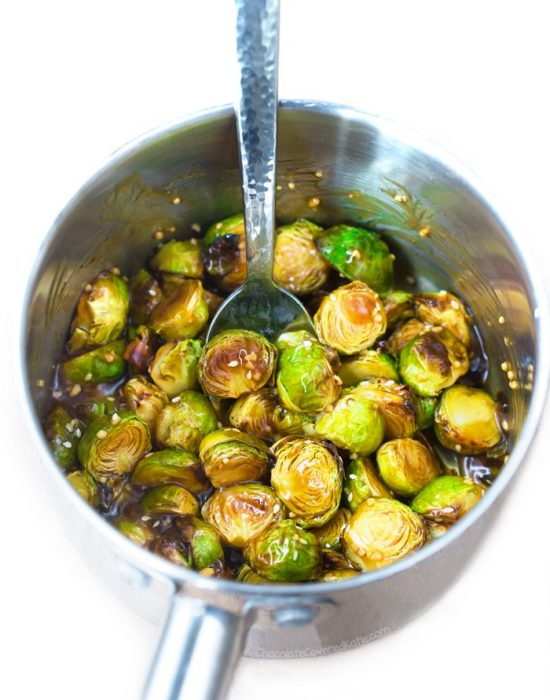 Sticky Sesame Brussels Sprouts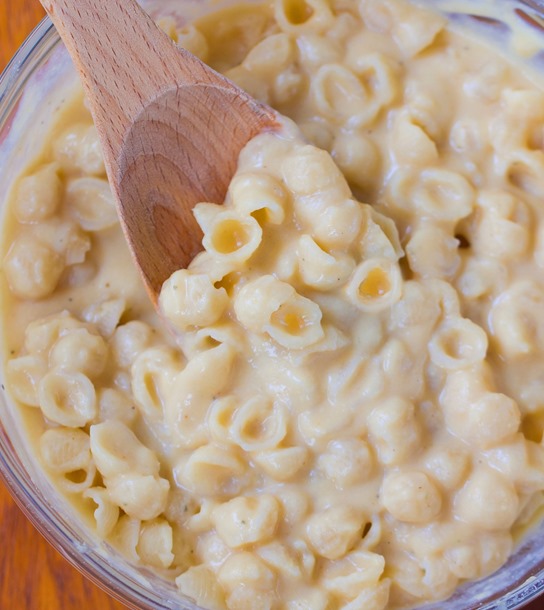 The Ultimate Vegan Cheese Sauce  –  This also makes a really good gravy!
Do you have any favorite healthy or vegan Thanksgiving recipes that you make every year? Or any new vegan recipes you've been meaning to try? Please feel free to leave ideas in the comments below, because your meatless recipes might inspire other readers!